Happy Friday everyone! Below I have an article "caked" with information on foods that may help slow the progression of your elderly clients or loved ones dementia and cognitive decline. It's sprinkled with a few food puns here and there. I hope it will quench your appetite for some useful information before the weekend.  
The food you eat has a drastic impact on your overall health.  You may have noticed you're a bit lethargic after eating that double cheeseburger for lunch. Well that's your body expending a ton of energy to digest all the fat and carbohydrates. So before you "double down" on that double cheeseburger and fries you should know that not only does the food you eat affect your energy levels and your physical health it also can have direct affect on your mental health including your cognitive ability. There have been many studies that have looked at the affect certain foods have on delaying the onset of dementia and cognitive decline. The United States National Library of Medicine and National Institute of Health have compiled the results of several studies that have shown the importance of diets being rich in four specific nutrients to slow cognitive decline and the onset of dementia.
The first important type of nutrient to include in one's diet are antioxidants. Antioxidants are commonly marketed today as being included in many superfoods due to their many health benefits. We can "berry" much thank the superfoods movement for making sure everyone is getting their antioxidants. Blueberries in particular are marketed as being high in antioxidants but antioxidants are also in most fruits. "Orange" you glad you've been drinking your morning cup of OJ?
Omega 3 and Omega 6 fatty acids have also been linked to slowing the onset of dementia. I hope you like "catch of the day" because both of these fatty acids are found in fish. Fish has often been a huge part of many diet plans tailored toward the elderly because fish is high in protein and low in fat in general compared to red meat. So tell that burger to mooooove over it"s time to feed yourself some fish. These new findings about fish's effects on slowing cognitive decline make it an even more integral part of an elderly individual's diet.
The last two nutrients are less commonly heard of by many individuals. Folic acid and Vitamin B12 are both shown to help deter the onset of dementia as well as keep one mentally sharp. Due to these nutrients being less well known, many of you may wonder what weird exotic foods could these nutrients be found in. Well the answer is actually quite simple green, leafy vegetables. If salads aren't your cup of tea, multivitamins are the way to go. Both folic acid and Vitamin B12 are in most "run of the mill" multivitamins.
As caregivers we are often providing the meals for our clients. We should always be thinking about what small healthy food choices we can make to improve the quality of life for our clients or loved ones. By incorporating a couple of these specific nutrients into their diets we can hopefully slow the progression or even push back the onset of dementia in our clients. All we have to do is take the "thyme" to cook some healthy meals and put that frozen dinner back in the freezer. I hope you all enjoyed this short read and the many cheesy food puns. Enjoy your weekend, milk it for all its worth.
https://www.ncbi.nlm.nih.gov/pmc/articles/PMC4758517/
---
If you have questions about senior home
care services or if you want to start care:
Related Posts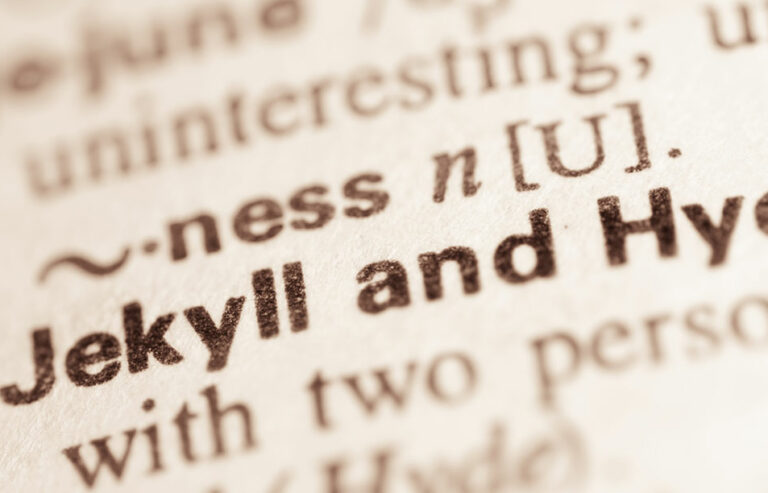 Ashly Luckose, Esq.
R. Bradley Robinson, M.D.
Helping seniors age in place, with dignity & grace.