Preferred Care at Home of National Headquarters | 354 NE 1st Ave Delray Beach, Fl 33444
Blog Archive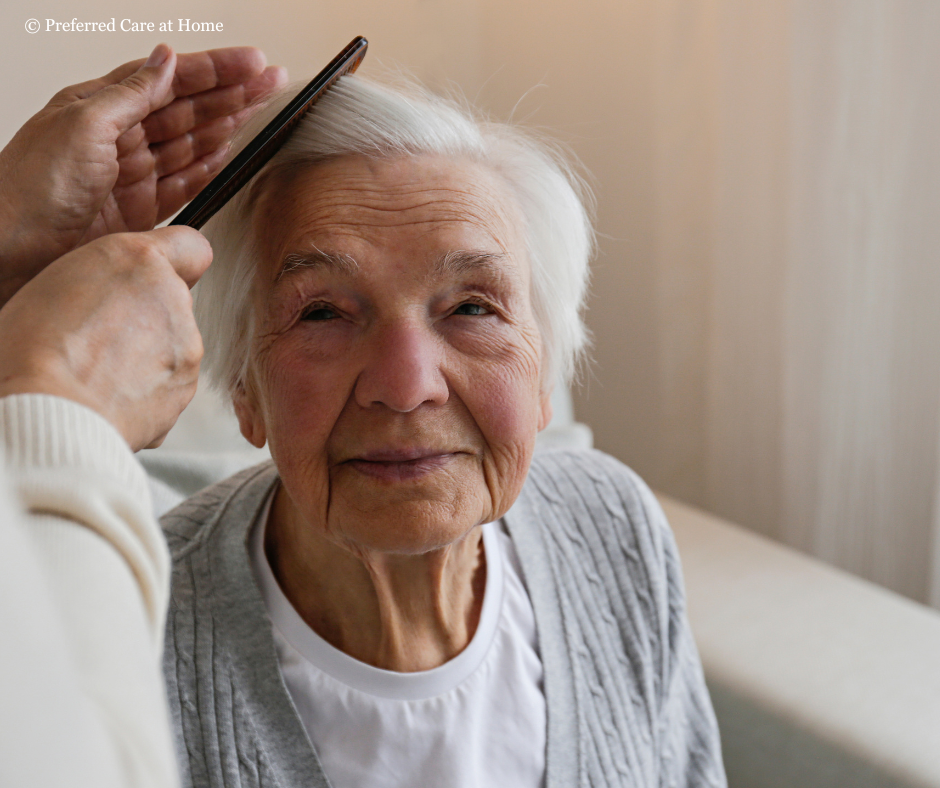 What is home care? With a rapidly growing senior population, the question, "What is home care?" is an important one. As a third-generation home care provider, I grew up in the senior home care industry. I remember when, as a child at Christmas, my family would visit seniors, sing Christmas carols, and pass out poinsettias. In...
Read more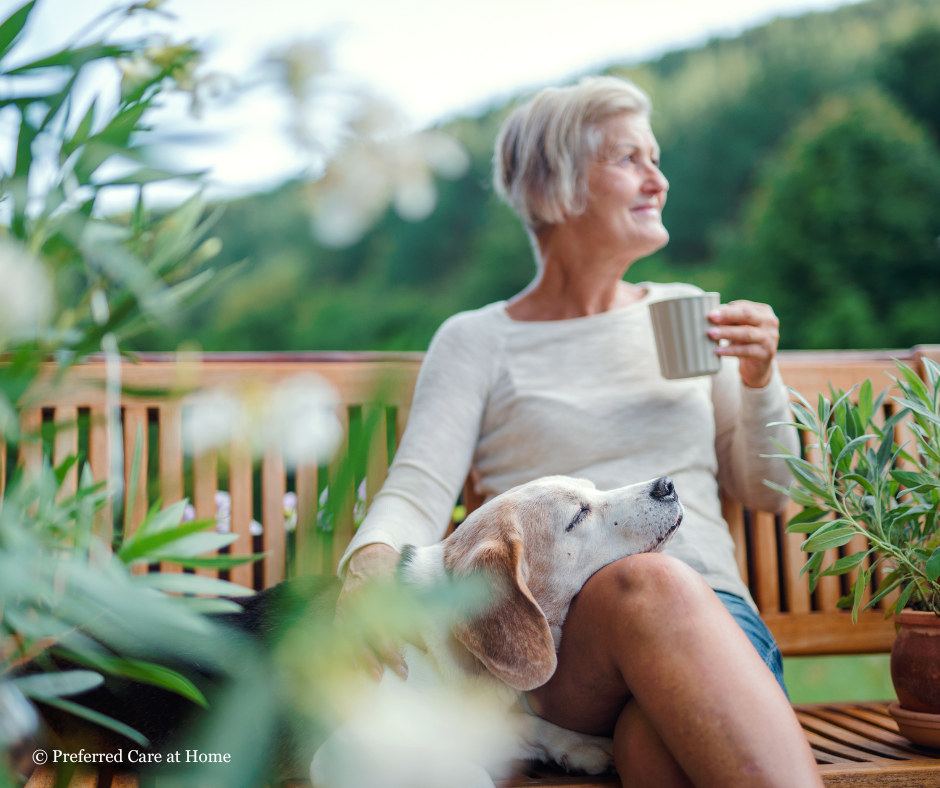 The other day I was walking my dogs, Calvin and Clive, with my senior neighbor, Pam,* and her fluffy dog, Zoe. (You know, the one who loves to pole walk.) My dogs absolutely love Pam and Zoe, and as soon as I leave my house with them they drag me to Pam and Zoe's house...
Read more
Recently I evaluated an 81 year old client who had been hospitalized for exacerbation of COPD (chronic obstructive pulmonary disease) and had just returned home. She had been living alone in a single level apartment and her habit was to sit in the bottom of the tub for bathing. She rarely had caregiver assistance and no longer...
Read more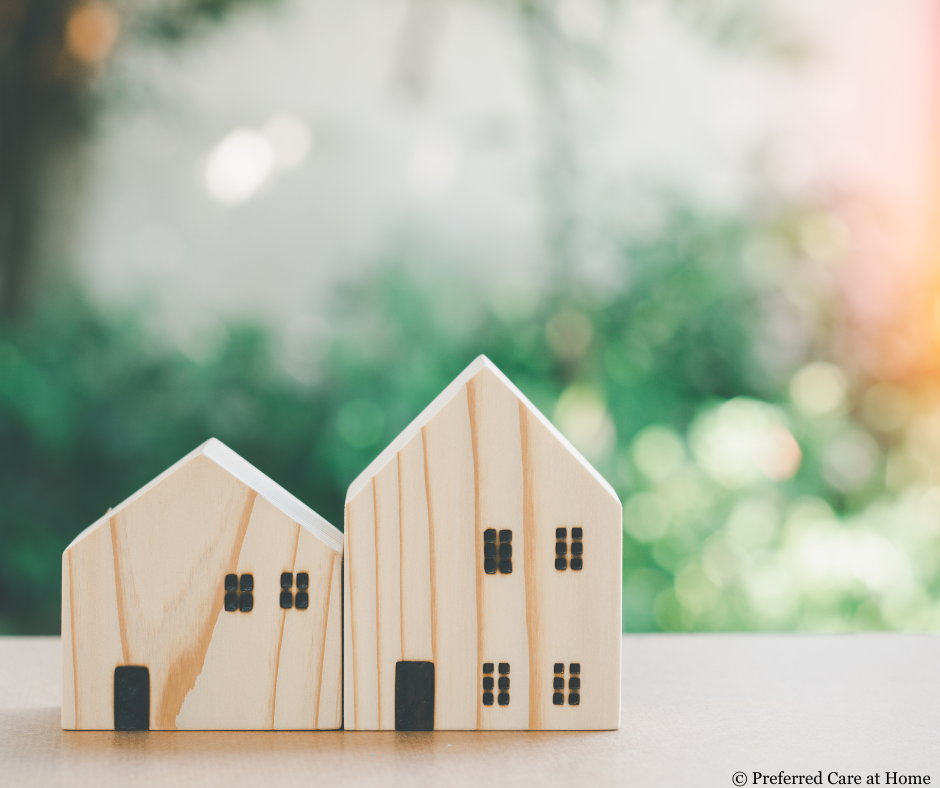 Greetings one and all…. I am composing this blog at 30,000 feet—winging my way back from New Hampshire after four days of presenting and recording programs. Although I thoroughly enjoyed the experience, I am delighted to be homeward bound. But then, I always am. I am such a home body. There is no place like...
Read more
© 2007-2020 Preferred Care at Home, a division of Help at Home Franchise Service, LLC. All Rights Reserved.
Services may vary depending on the licensing of each Preferred Care at Home Franchise location. Each location is individually owned and responsible for controlling and managing day-to-day business operations.