Preferred Care at Home of National Headquarters | 354 NE 1st Ave Delray Beach, Fl 33444
Blog Archive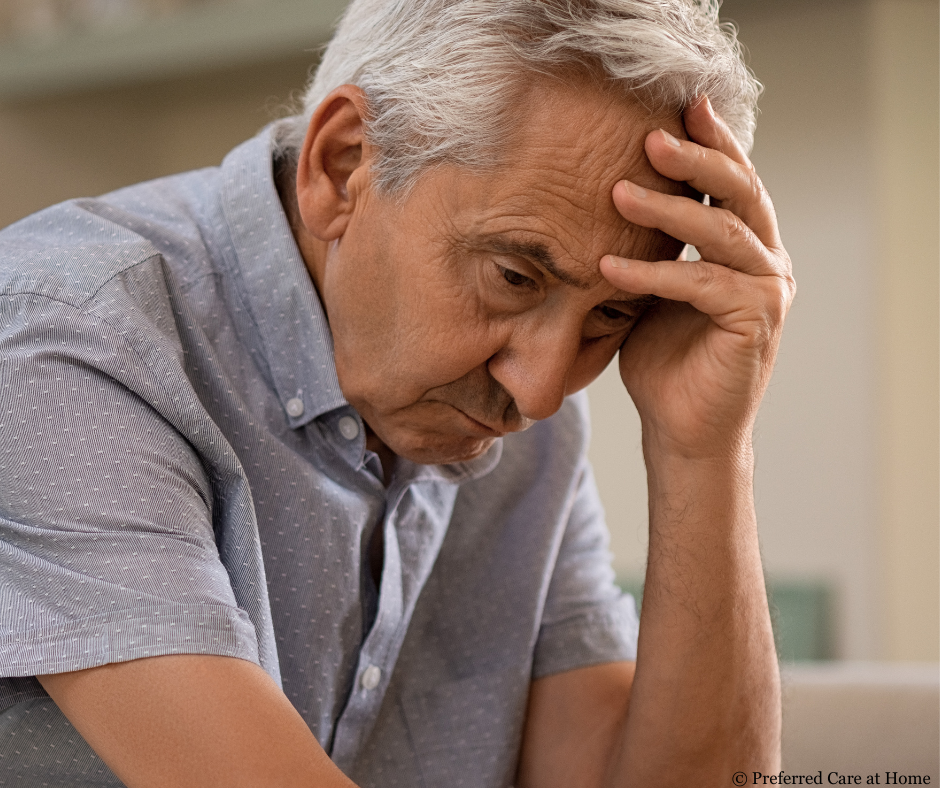 A hospital stay is tough on anyone but especially on people who have Alzheimer's, as the Associated Press points out in a recent article. It's hard for them to be in an unfamiliar environment with strangers coming in all the time. Yet people with dementia are hospitalized more than other adults, "often for preventable reasons...
Read more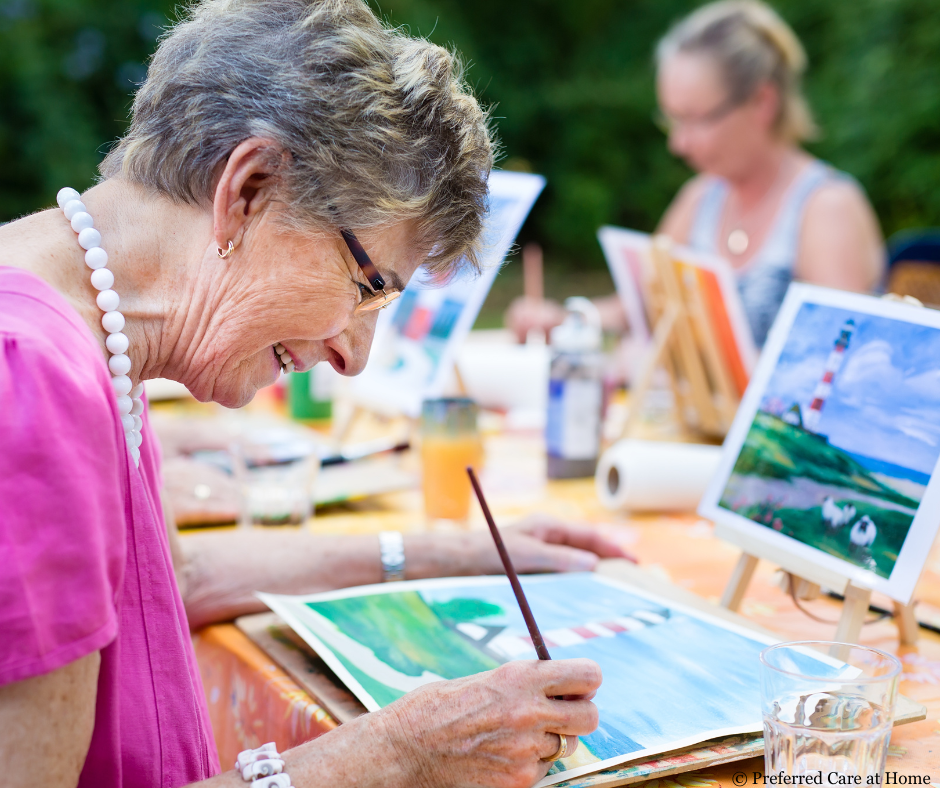 As seniors age, isolation may become more common. However, seniors need relational connection and social interaction just as much as ever. Our stage of life does not eliminate our need or desire for connection. Aging may create barriers necessary for socializing, but it doesn't have to be that way. With the appropriate planning and help,...
Read more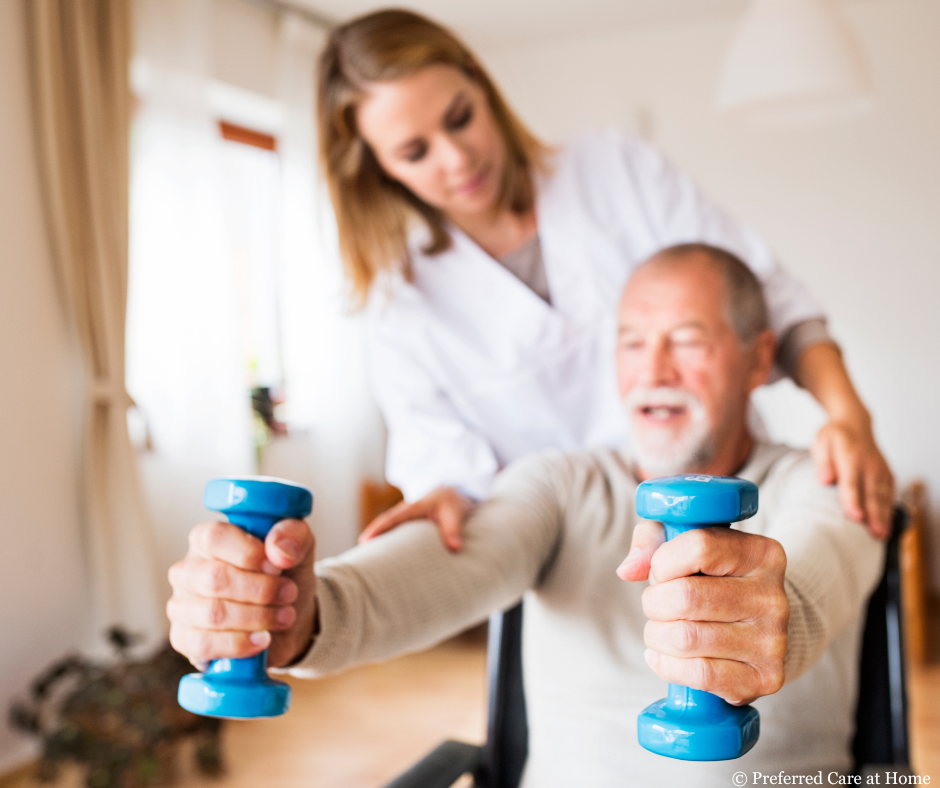 It is no secret that physical activity is a key ingredient to your overall health and well-being. For the elderly, it becomes more difficult to remain active, but it is no less important. Your physical activity will change as you age, however, any type of physical activity can have huge health benefits. The Center for...
Read more
When comparing antivirus programs, a brief comparison of Webroot and McAfee will show you how each a person protects the devices. Both have solid reputations for protection and performance. Even though McAfee costs much more than Webroot, it gives more features and knowledge in the marketplace. Their user-friendly interface is easy to navigate, and subscription...
Read more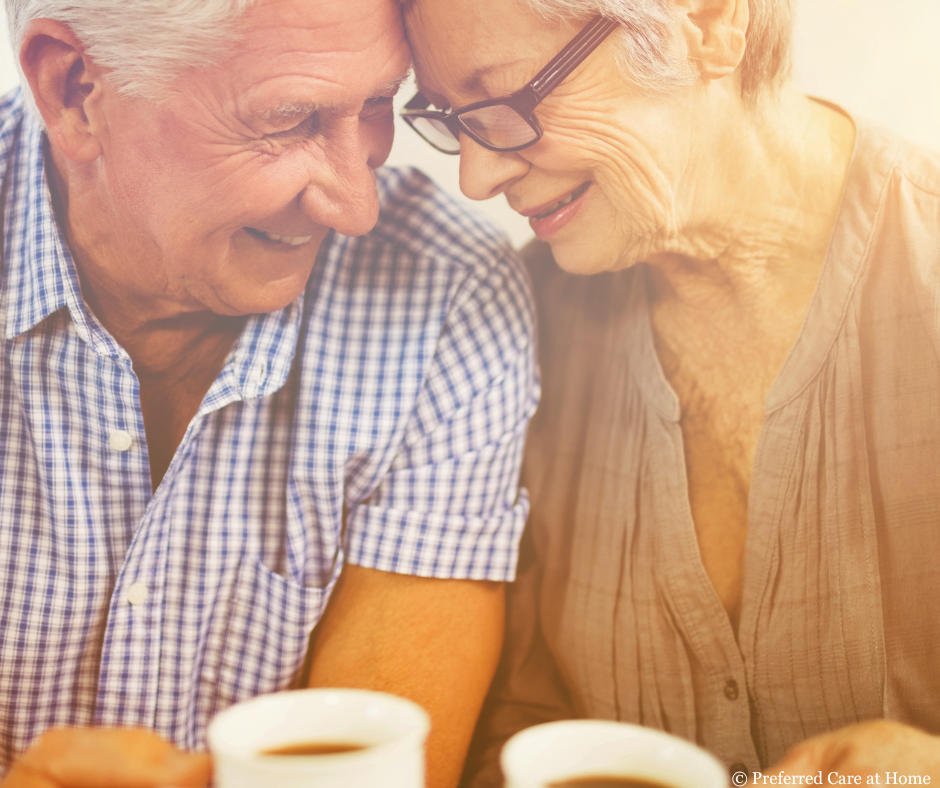 You know that feeling you get when you've been away on a trip and you are waiting at the airport to get home? You feel almost antsy waiting for your luggage to arrive at baggage claim. You are so ready to be home. You walk through your front door and sigh, "There is no place...
Read more
Say you're in America during the roaring 1920s, a decade away from the Great Depression, and a man named Carlo offers you a deal of a lifetime. He says he's found a loophole that will make you instantly rich (but pay no mind to the details, it has something to do with discounted postal coupons...
Read more
What is elder abuse? An accepted academic definition of elder abuse is "any knowing, intentional, or negligent act by a caregiver or any other person that causes harm or a serious risk of harm to a vulnerable adult." This definition — from the Administration on Aging (AoA), a governmental agency — while a clear and...
Read more
Greetings one and all! I hope you are doing well and loving life. Once again, I invite you to take a deep breath, pour a cup of coffee or hot tea, and relax. Today, I want to chat with you about a significant issue for personal and professional caregivers—compassion fatigue. This may be an unfamiliar...
Read more
I was reading an article recently on diabetes by a Certified Diabetic Educator and it occurred to me that the concepts she was suggesting to diabetics were also great concepts for caregivers. As a caregiver, you may tend to experience frustration and guilt. No matter how much you do for your loved one or your...
Read more
Greetings one and all! I hope you are doing well and loving life. Once again, I invite you to take a deep breath, pour a cup of coffee or hot tea, and relax. No doubt, you need a little break in the action, right? As a caregiver, I imagine you approach the journey like the...
Read more
© 2007-2020 Preferred Care at Home, a division of Help at Home Franchise Service, LLC. All Rights Reserved.
Services may vary depending on the licensing of each Preferred Care at Home Franchise location. Each location is individually owned and responsible for controlling and managing day-to-day business operations.