Preferred Care at Home of National Headquarters | 354 NE 1st Ave Delray Beach, Fl 33444
Blog Archive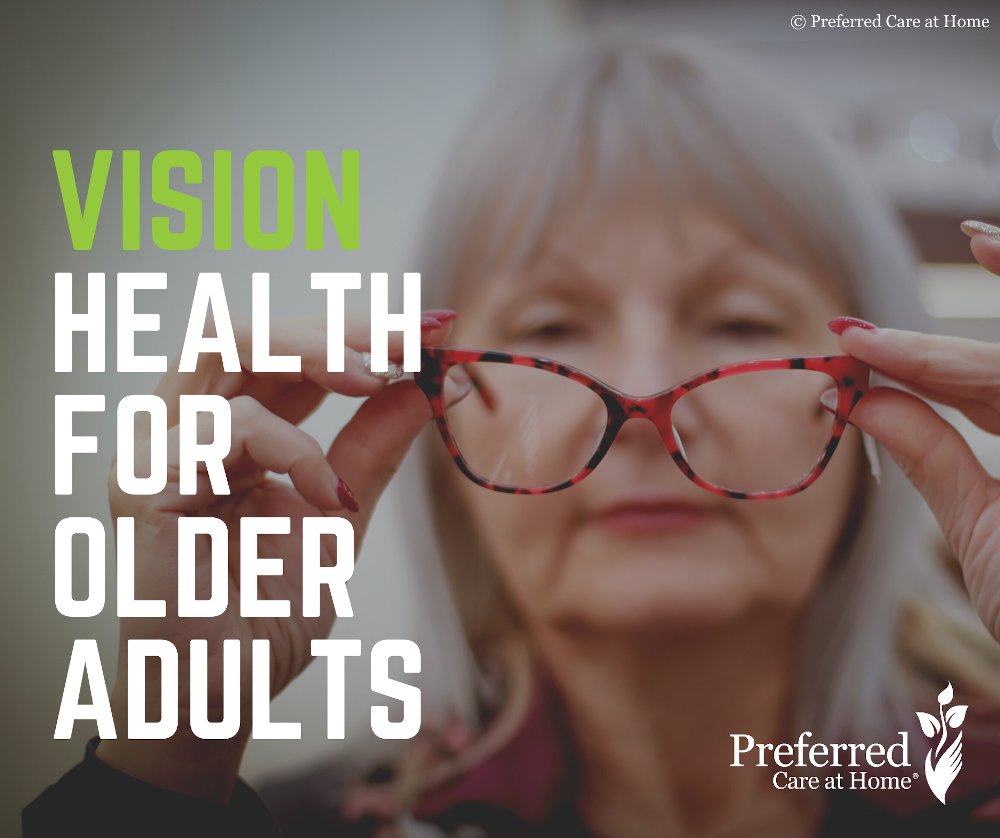 I've previously written about the importance of vision health, especially when it comes to eye diseases such as glaucoma that can benefit from early diagnosis and treatment. Because vision is so important for a high quality of life as seniors age, let's take a closer look at some key points about vision and what seniors...
Read more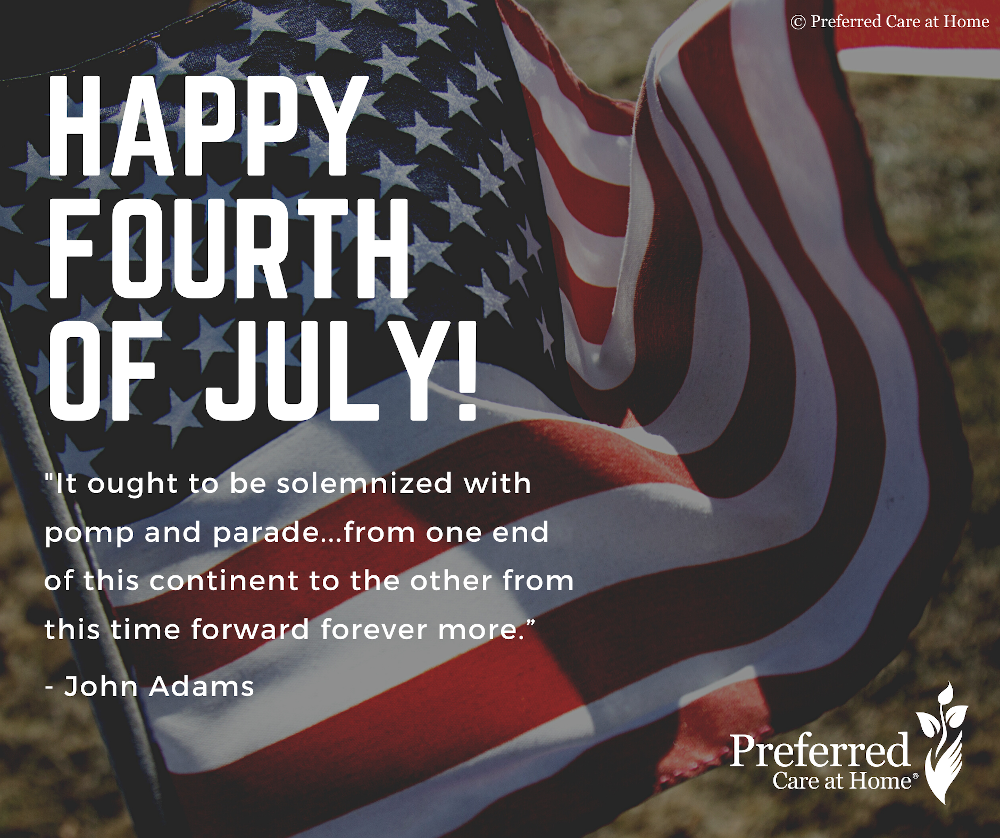 After nearly a year and a half of quarantine, restrictions, fear, and uncertainty, it feels good to step out, take off the mask, and rejoin friends and family. And the timing couldn't be better, summer is in full swing and this weekend we celebrate the 4th of July–Independence Day. We commemorate this day with fireworks,...
Read more
© 2007-2020 Preferred Care at Home, a division of Help at Home Franchise Service, LLC. All Rights Reserved.
Services may vary depending on the licensing of each Preferred Care at Home Franchise location. Each location is individually owned and responsible for controlling and managing day-to-day business operations.