Preferred Care at Home of National Headquarters | 354 NE 1st Ave Delray Beach, Fl 33444
Blog Archive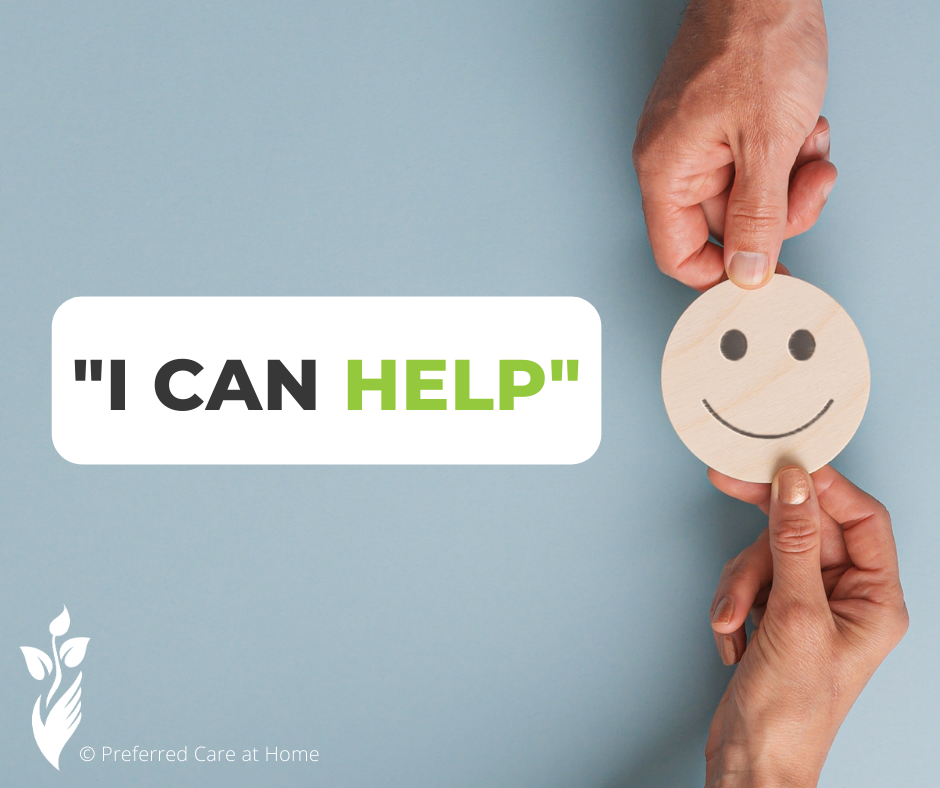 An elderly couple walked into a lab testing center where I sat in the waiting room. They unbundled many layers of large coats and stood waiting for some type of assistance that I knew would not come. An ipad stood in front of the closed window and there wasn't a receptionist waiting behind the window...
Read more
it is incontestable, and particularly apparent every February, that society is in complete denial about the actual shape of the human...
Read more
Currently, the Northeast is bracing for a winter storm. As I make preparations, mainly making sure I'm stocked in snacks and hot cocoa, my mind turns to the most vulnerable and the added layer of difficulty and danger that is faced when a winter storm hits. The best recommendation is to prepare in advance as...
Read more
© 2007-2020 Preferred Care at Home, a division of Help at Home Franchise Service, LLC. All Rights Reserved.
Services may vary depending on the licensing of each Preferred Care at Home Franchise location. Each location is individually owned and responsible for controlling and managing day-to-day business operations.