Preferred Care at Home of National Headquarters | 354 NE 1st Ave Delray Beach, Fl 33444
Blog Archive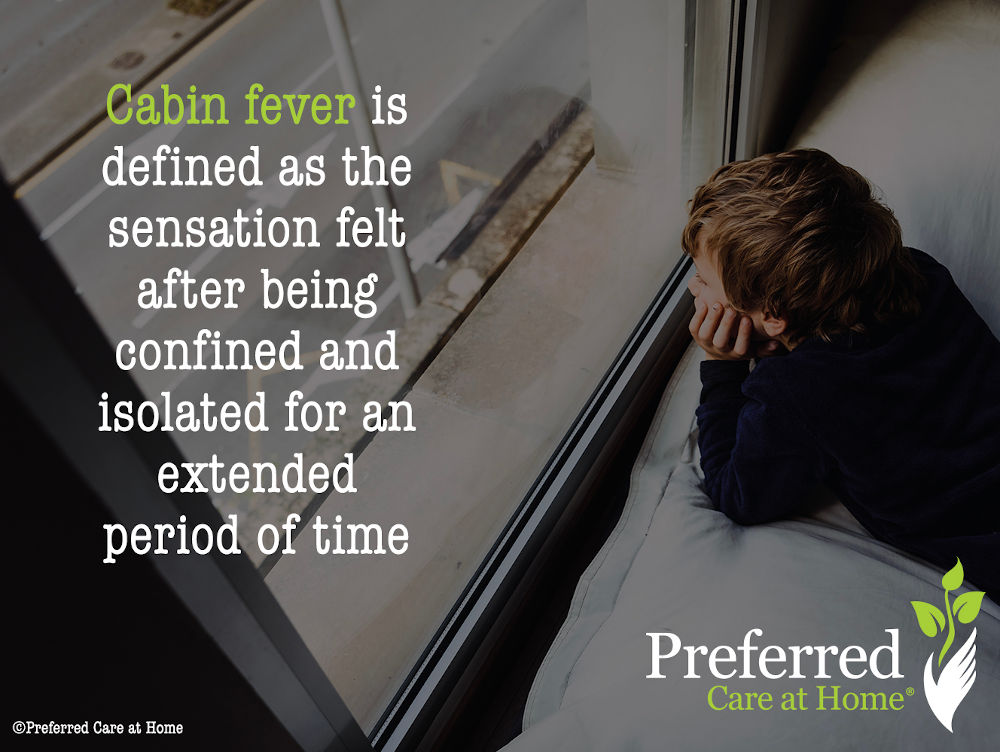 Greetings one and all…. This morning I am recalling a childhood experience – cabin fever. Cabin fever is defined as the sensation felt after being confined and isolated for an extended period of time. This is a time during which we can become irritable, anxious, and antsy. As a child, this usually happened in the...
Read more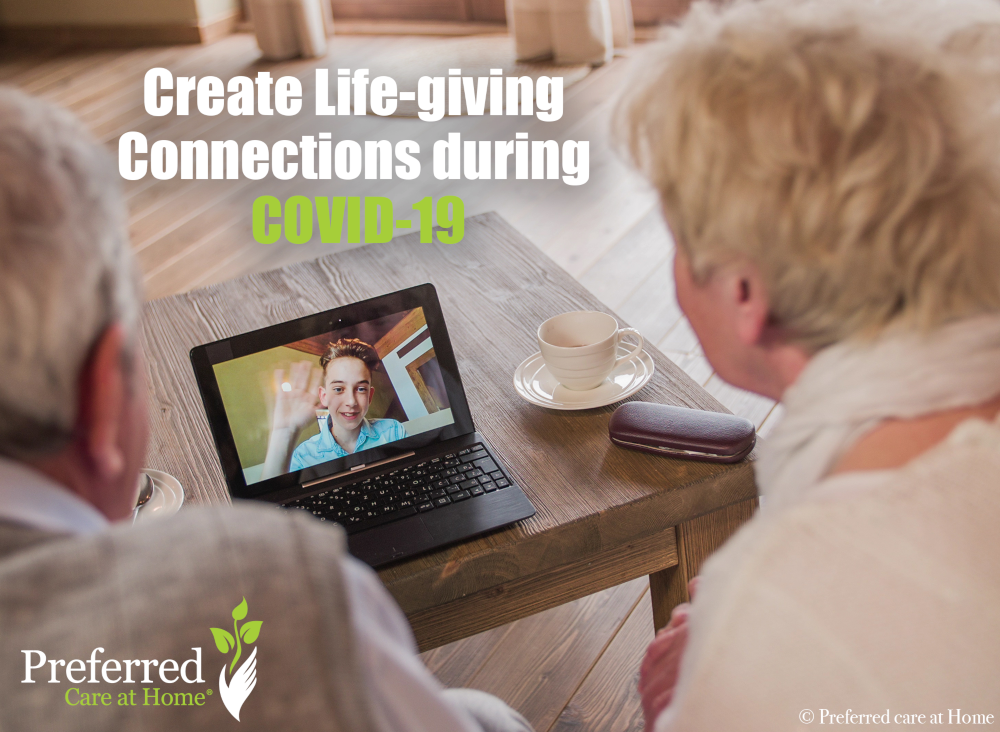 Greetings one and all…. I'm writing this on Day 1 after the declaration of the "stay at home" executive order by our governor. If we are to flatten the curve of COVID-19, social distancing is mandatory. Ironic, right? At a moment in time when we need and want each other the most, physical separation is...
Read more
© 2007-2020 Preferred Care at Home, a division of Help at Home Franchise Service, LLC. All Rights Reserved.
Services may vary depending on the licensing of each Preferred Care at Home Franchise location. Each location is individually owned and responsible for controlling and managing day-to-day business operations.