Preferred Care at Home of National Headquarters | 354 NE 1st Ave Delray Beach, Fl 33444
Blog Archive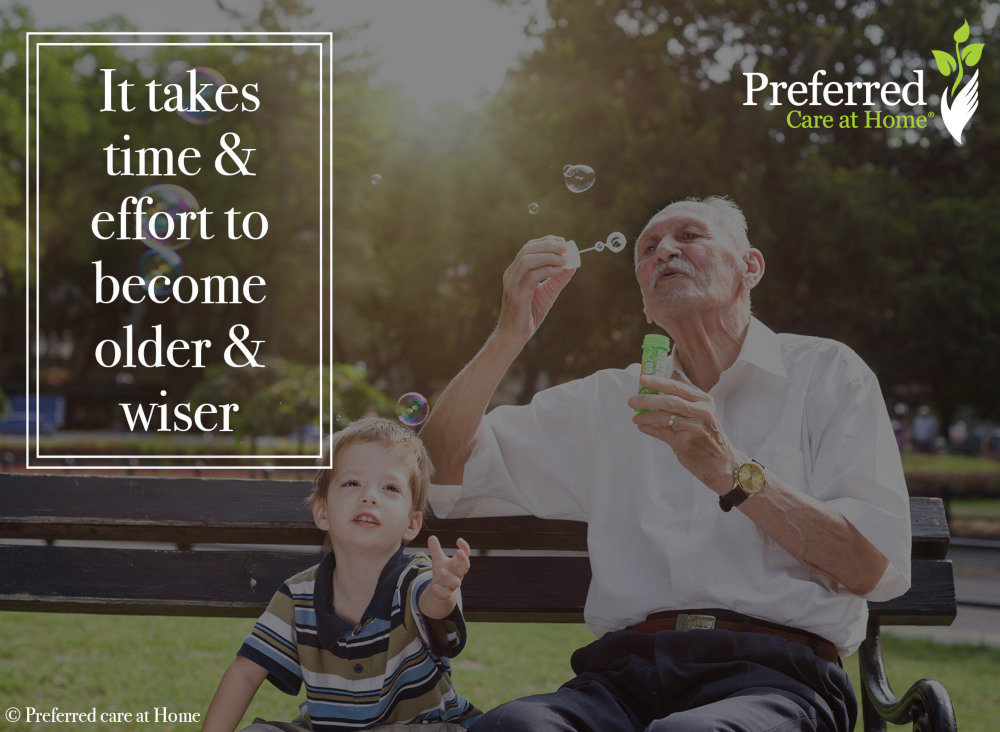 Greetings one and all… A few weeks ago, I presented a program about aging at numerous locations in Denver. Along with other community organizations and agencies, we gathered to Celebrate Life! My audience consisted of individuals over 60 years of age, many of whom are dealing with serious, progressive diseases and/or disabilities. Consequently, I carefully...
Read more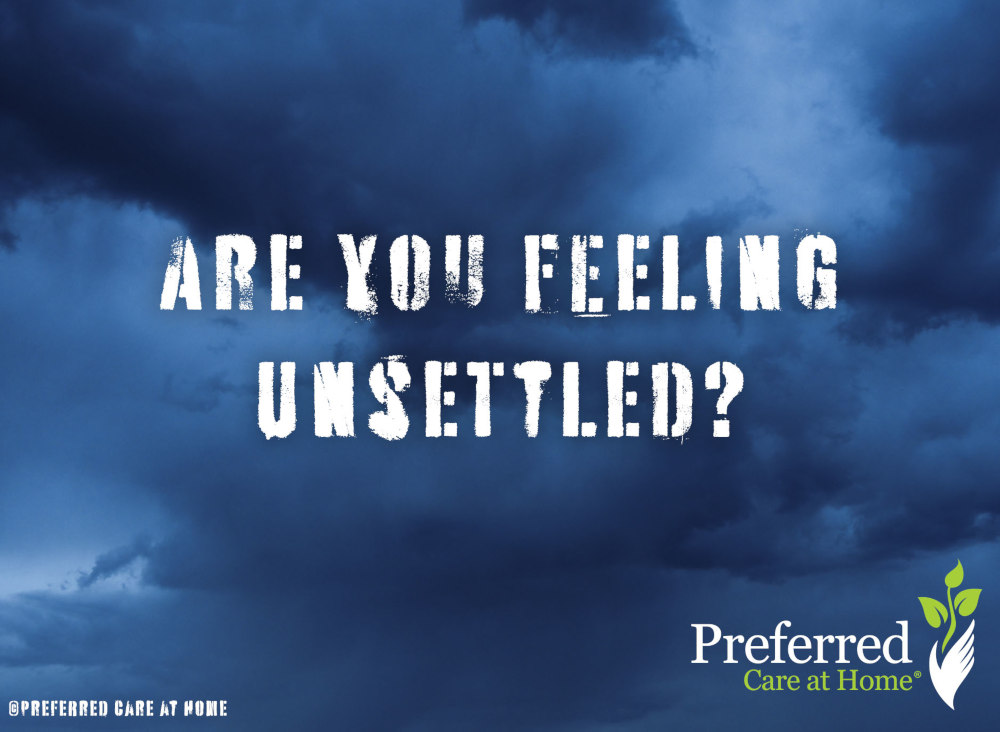 Greetings one and all… Standing at my desk this morning (I love my standing desk!), I am a wee bit unsettled by the events of the past few weeks. The coronavirus. The dramatic drop in the price of oil. And the subsequent volatility of the stock market. Watching the news, I feel as if everything...
Read more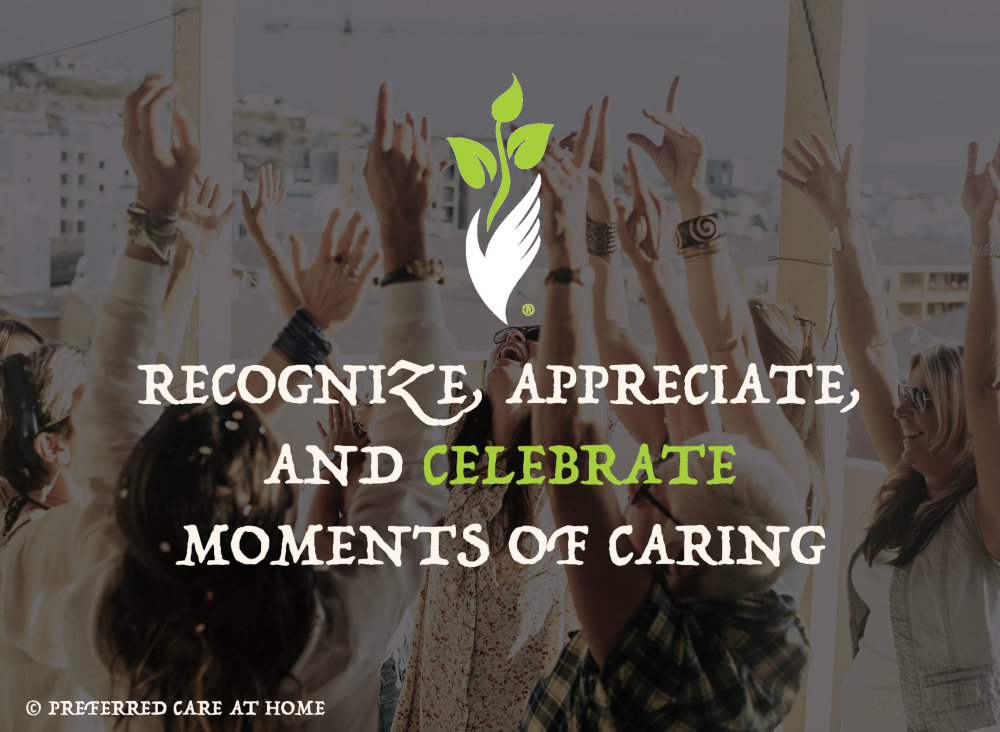 Greetings one and all… A few weeks ago, I witnessed a scene that highlighted the fact that care is everywhere if we have eyes to see and ears to hear. What I saw and heard was hope-FULL and inspirational. The scenario was simple, yet sacred. Standing in line at the grocery store, I observed an...
Read more
© 2016-2019 Preferred Care at Home, a division of Help at Home Franchise Service, LLC. All Rights Reserved.
Services may vary depending on the licensing of each Preferred Care at Home Franchise location. Each location is individually owned and responsible for controlling and managing day-to-day business operations.