Preferred Care at Home of National Headquarters | 354 NE 1st Ave Delray Beach, Fl 33444
Blog Archive
Greetings one and all… This weekend I received an email that truly touched my heart. A gentleman in the Midwest wrote to express his appreciation of a podcast I created and offered over the past four years – a series of conversations regarding the caregiving journey. Serving as a caregiver for numerous family members throughout...
Read more
It's the third Monday of January, and at first glance, it's just another Monday. Maybe it was Facebook, today's Google doodle, or the fact that the banks are closed that reminded you that today is Martin Luther King, Jr Day. Today is set aside to remember Martin Luther King, Jr the activist and leader of...
Read more
I'd argue the least helpful sort of sight is hindsight. In support of this argument, I call my first witness, William Mulock, who once said the following: "I am not in the habit of looking back – I leave that till I get old." On its own, this quote is fine. But like most things,...
Read more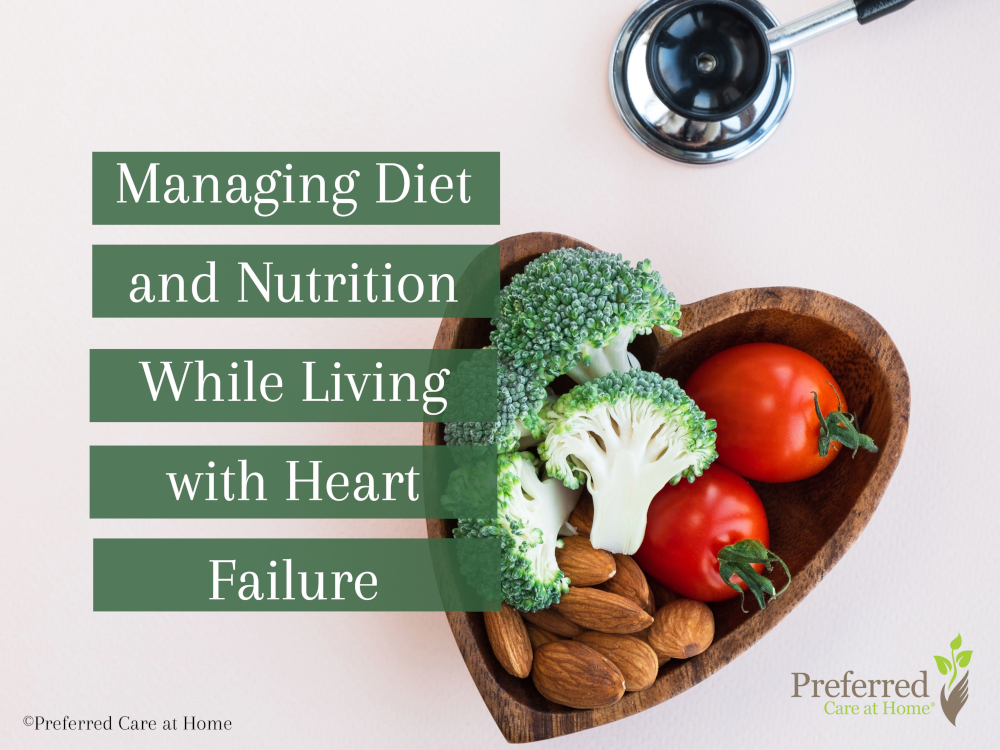 For over 5 million Americans, living with heart failure is a daily reality that requires significant attention to one's medications, daily weight, and nutrition. Managing one's diet is particularly important as this can highly impact both short term and long term heart health. Let's take a closer look at how nutrition relates to heart failure,...
Read more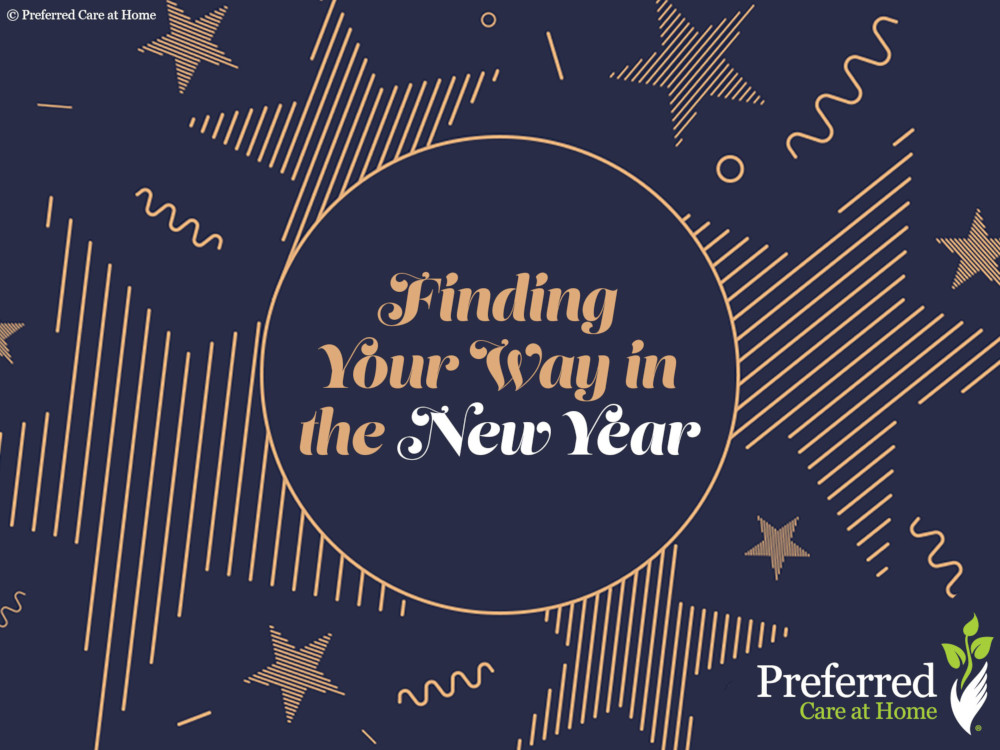 Greetings one and all… Today, I am pondering the past and the future. Perhaps you are experiencing a similar divergence in attention with the start of the New Year. The beginning of a new year prompts reflection on the previous year. It's a time to assess the events of the past while anticipating the possibilities...
Read more
© 2007-2020 Preferred Care at Home, a division of Help at Home Franchise Service, LLC. All Rights Reserved.
Services may vary depending on the licensing of each Preferred Care at Home Franchise location. Each location is individually owned and responsible for controlling and managing day-to-day business operations.