Preferred Care at Home of National Headquarters | 354 NE 1st Ave Delray Beach, Fl 33444
Blog Archive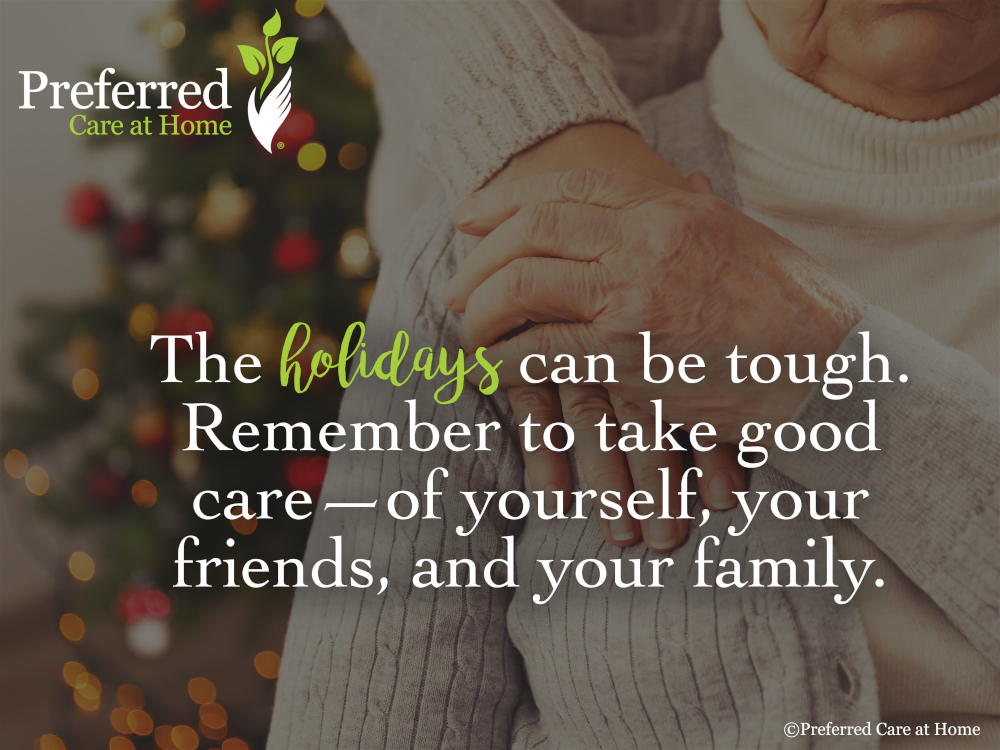 Greetings one and all… This past week, I concluded my 2019 schedule of programs and presentations. As in years past, the last program of the season dealt with the issue of grief and the holidays. For those who have suffered a recent significant loss, the holidays can be downright brutal. For the rest of us,...
Read more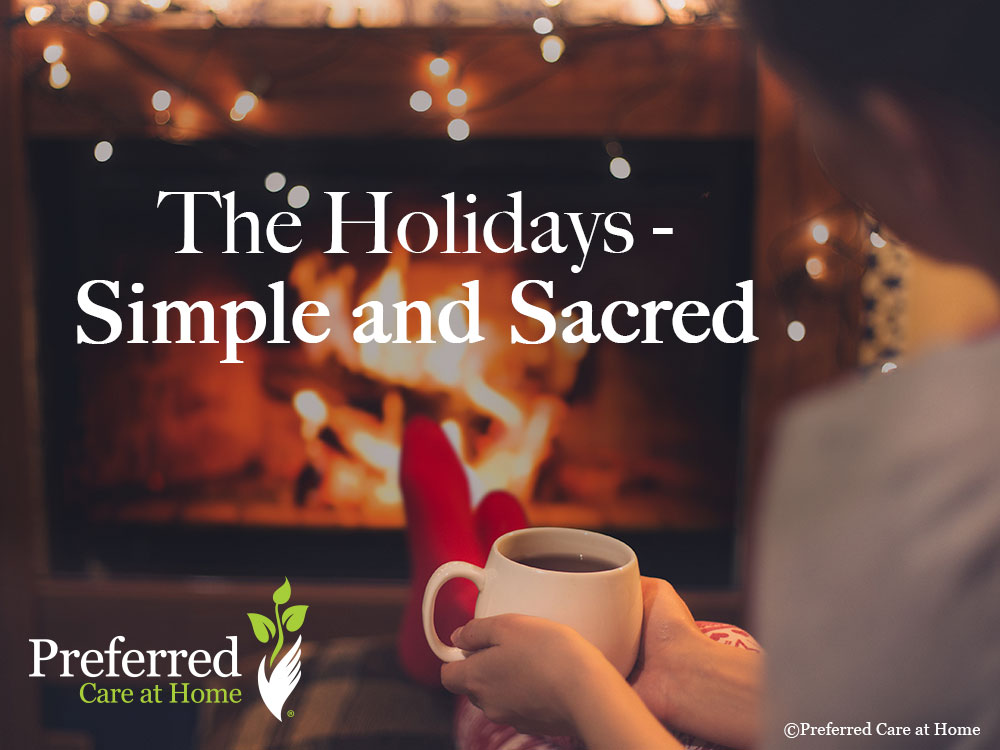 Greetings one and all… It's hard to believe that the holidays are here. Although Thanksgiving was late this year, the holidays seemingly snuck up on me. Like everyone else, I have been more than fully occupied with work, with family, and with LIFE this year. Perhaps that is why I am longing for a simple...
Read more
© 2007-2020 Preferred Care at Home, a division of Help at Home Franchise Service, LLC. All Rights Reserved.
Services may vary depending on the licensing of each Preferred Care at Home Franchise location. Each location is individually owned and responsible for controlling and managing day-to-day business operations.