Preferred Care at Home of National Headquarters | 354 NE 1st Ave Delray Beach, Fl 33444
Blog Archive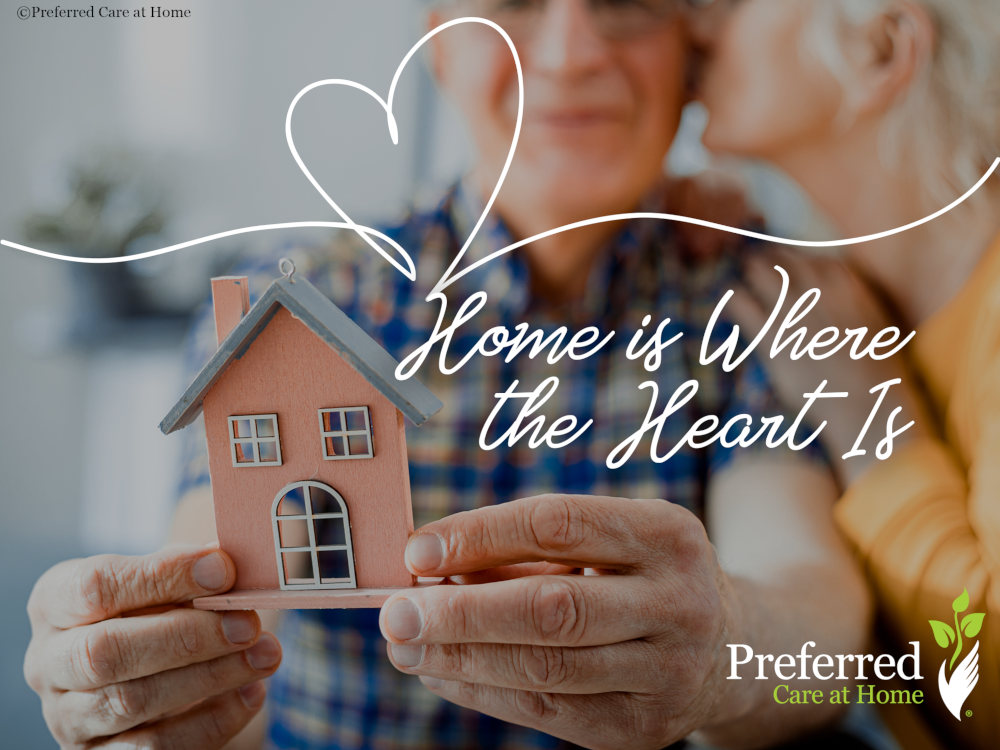 Greetings one and all… Recently, I spent two weeks in northwestern Washington state exploring everything that the Pacific Northwest has to offer – mountains, rocky coastlines, and rain forests. It was a fabulous adventure shared with a dear friend. Most days were spent hiking in the great outdoors. Nothing better as far as I am...
Read more
Greetings one and all… It's hard to believe that we are knee-deep in November! The year is flying by. Before any more time elapses, let's take a deep breath today and embrace the opportunity to celebrate family caregivers. As you may know, November is National Family Caregivers Month – a time to see, to hear,...
Read more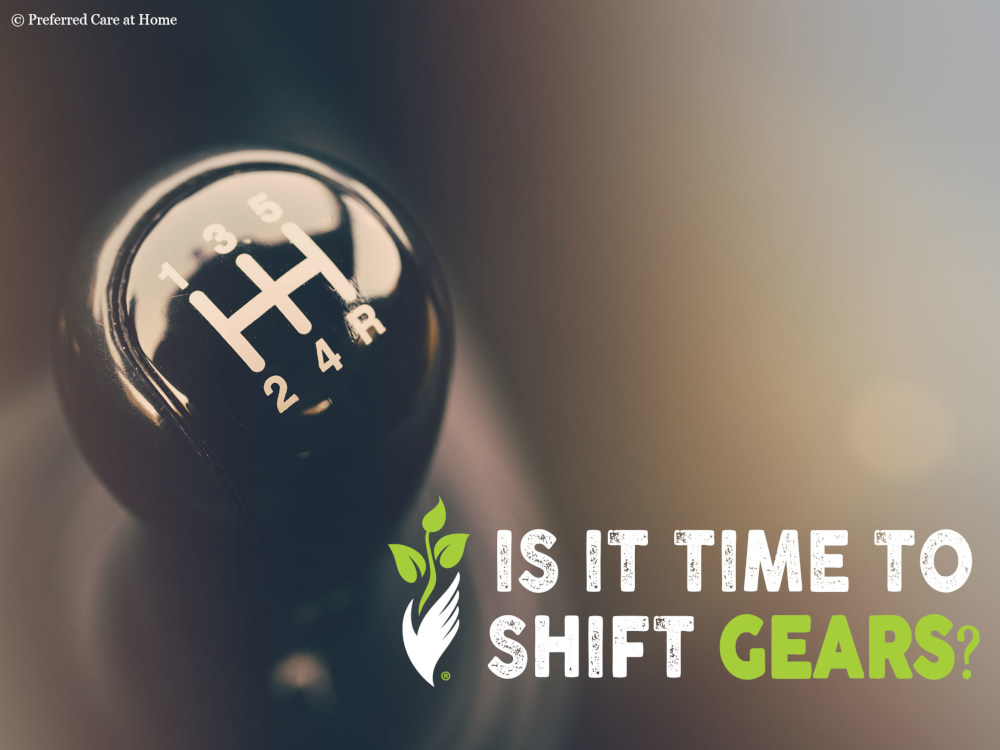 Greetings one and all… A few weeks ago, I drove from Denver to the Western Slope of Colorado to present a caregiving conference. The drive over was gorgeous as the aspen trees were dressed in their finest autumn attire. The hillsides were ablaze with the characteristic golden hues of the season. As always, it was...
Read more
© 2007-2020 Preferred Care at Home, a division of Help at Home Franchise Service, LLC. All Rights Reserved.
Services may vary depending on the licensing of each Preferred Care at Home Franchise location. Each location is individually owned and responsible for controlling and managing day-to-day business operations.