Preferred Care at Home of National Headquarters | 354 NE 1st Ave Delray Beach, Fl 33444
Blog Archive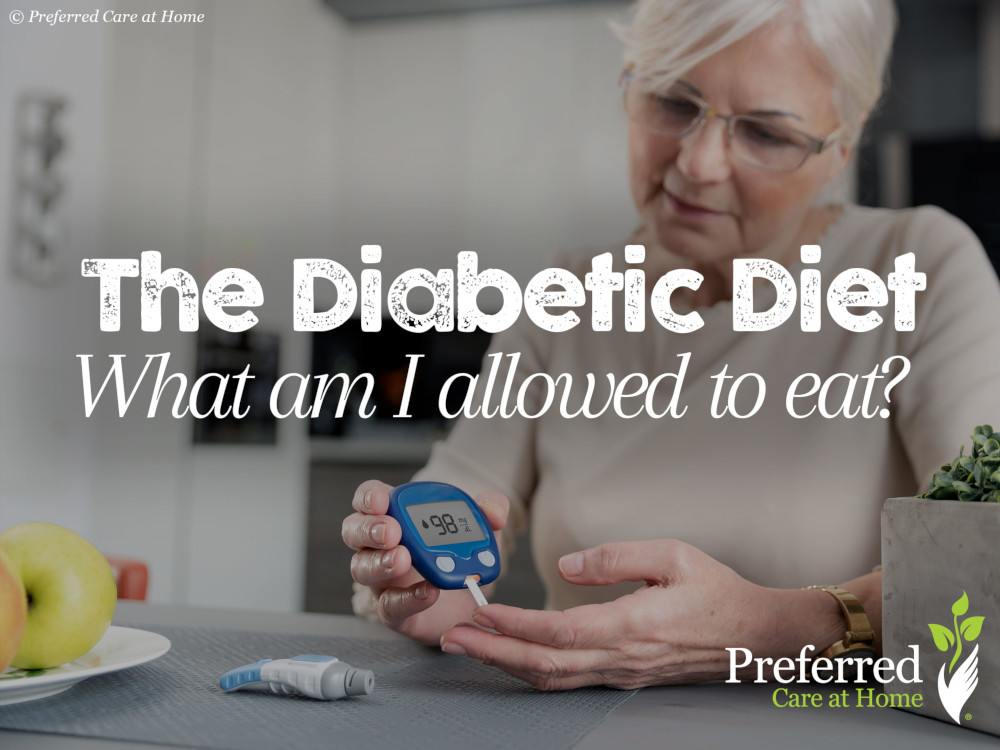 When it comes to managing one's diet and nutrition, many individuals with diabetes express feeling overwhelmed, exhausted, or even isolated. Too often, finding recipes that are both healthy and tasty can be a full-time job. Even worse, it can feel lonely when eating out with friends or at holiday times with family, when everyone else...
Read more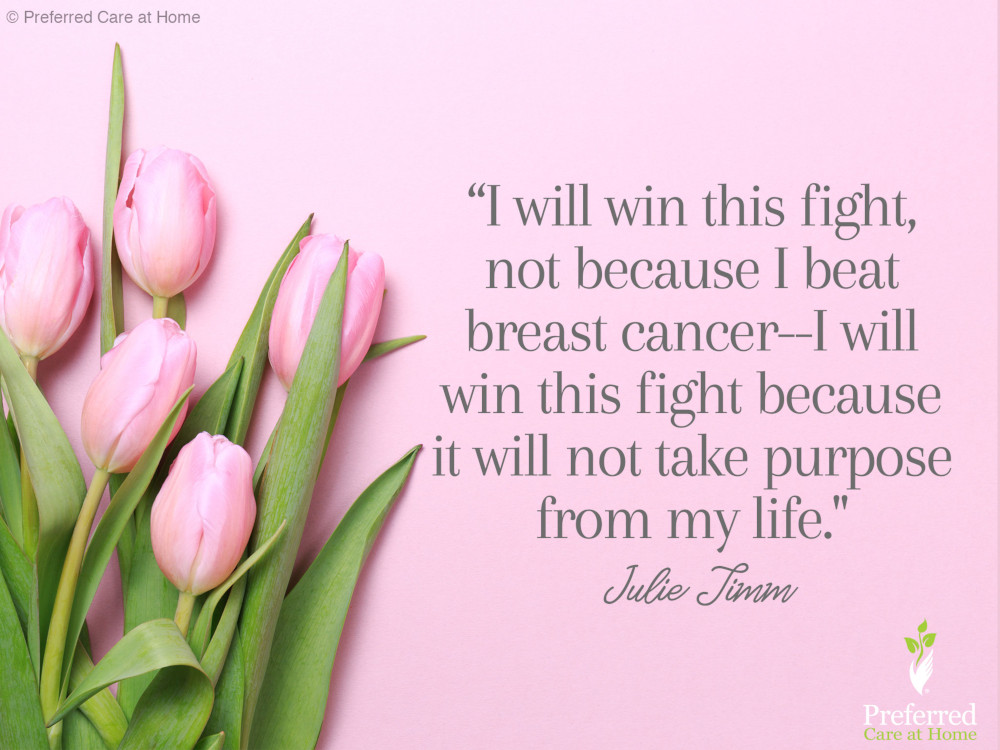 Since 1985, October has been deemed "Breast Cancer Awareness Month". More recently, a day has been designated as "Metastatic Breast Cancer Awareness Day". I was diagnosed with Stage IV Metastatic Breast Cancer in the fall of 2016. I've been told that my illness is not curable. I've been told that my life would end in...
Read more
It catches you by surprise. Your dad just grabbed your arm and yelled in your face. This isn't him – he is kind, soft-spoken, and gentle – but it has been happening more and more ever since he was diagnosed with dementia. This change in behavior may be due to something known as Sundowning, which...
Read more
© 2007-2020 Preferred Care at Home, a division of Help at Home Franchise Service, LLC. All Rights Reserved.
Services may vary depending on the licensing of each Preferred Care at Home Franchise location. Each location is individually owned and responsible for controlling and managing day-to-day business operations.