Preferred Care at Home of National Headquarters | 354 NE 1st Ave Delray Beach, Fl 33444
Blog Archive
Queen sang about it. Your favorite windbreaker is named after it. It's what every athlete and competitor strives to be — champion. But what is a champion? The way it's used today, it typically means being the best in a sport or competition. And when we think of the word, we usually think of names...
Read more
Greetings one and all… Last week I presented a new program on aging – Aging from the Inside Out. I invited people to view aging from a different perspective. Instead of focusing on the outward, physical manifestations of aging (grey hair, wrinkles, etc.), I focused on the evolution of the mind, heart, and spirit. A...
Read more
Greetings one and all… Over the past two months, I had the opportunity to meet people throughout the state of Colorado at various conferences, workshops, and educational events. Whether in the Denver Metro area or in a remote mountain village, I heard stories and witnessed situations reflective of the time honored adage that we reap...
Read more
In a few shorts weeks on July 28th, we recognize World Hepatitis Day, set aside to raise awareness about the millions of individuals living with chronic hepatitis, many of whom never know they even have the disease. In the United States, Hepatitis C is an important cause of chronic hepatitis. In fact, it is the...
Read more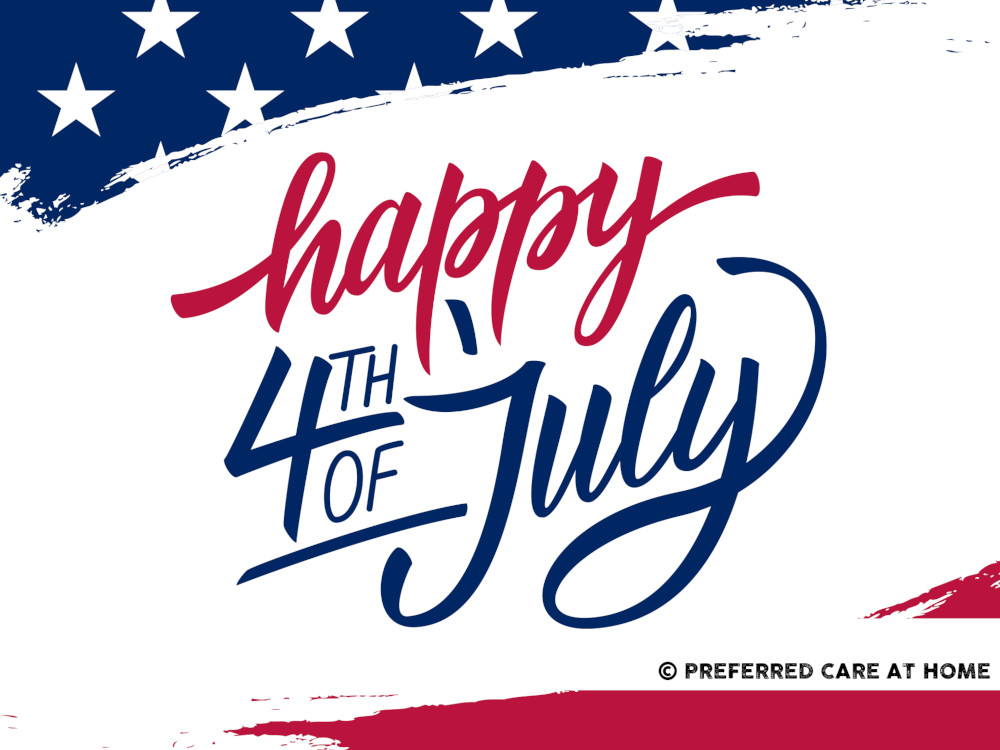 "The idea of independence is rooted deep in the heart of every American, but, perhaps, especially our seniors. The desire to be independent does not fade as we...
Read more
Greetings one and all… If we are to enjoy a successful life – personally and professionally – the ability to communicate effectively is vitally important. Communication is the process of sharing or exchanging information, ideas, news, and stories. Effective communication entails the transmission AND the reception of the message. Furthermore, if we are to communicate...
Read more
© 2007-2020 Preferred Care at Home, a division of Help at Home Franchise Service, LLC. All Rights Reserved.
Services may vary depending on the licensing of each Preferred Care at Home Franchise location. Each location is individually owned and responsible for controlling and managing day-to-day business operations.