Preferred Care at Home of National Headquarters | 354 NE 1st Ave Delray Beach, Fl 33444
Blog Archive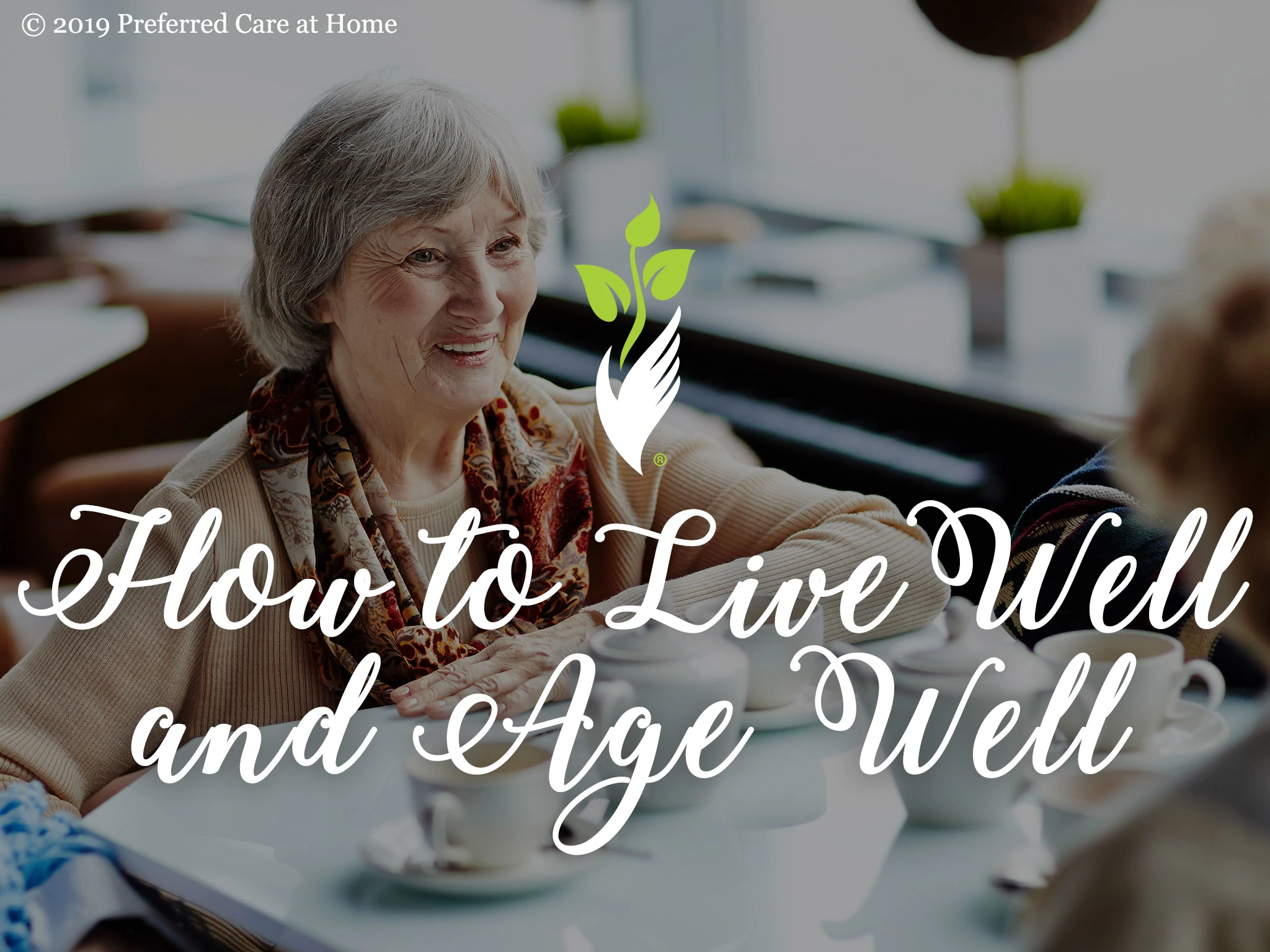 Greetings one and all… In the fall of every year, I contemplate possible ideas for programming in the upcoming year. I review the latest publications on all aspects of aging, end-of-life care, and caregiving. I scan trusted websites in search of themes and consistent concerns. Last year, my efforts exposed serious issues as well as...
Read more
Things go missing. It's just what things do, especially your things. In fact, as you are reading this, you're realizing you've definitely left something somewhere – you're just not sure what thing or where just yet. Outside of breathing, eating, and sleeping, hunting for missing items is probably the most common pastime in the history...
Read more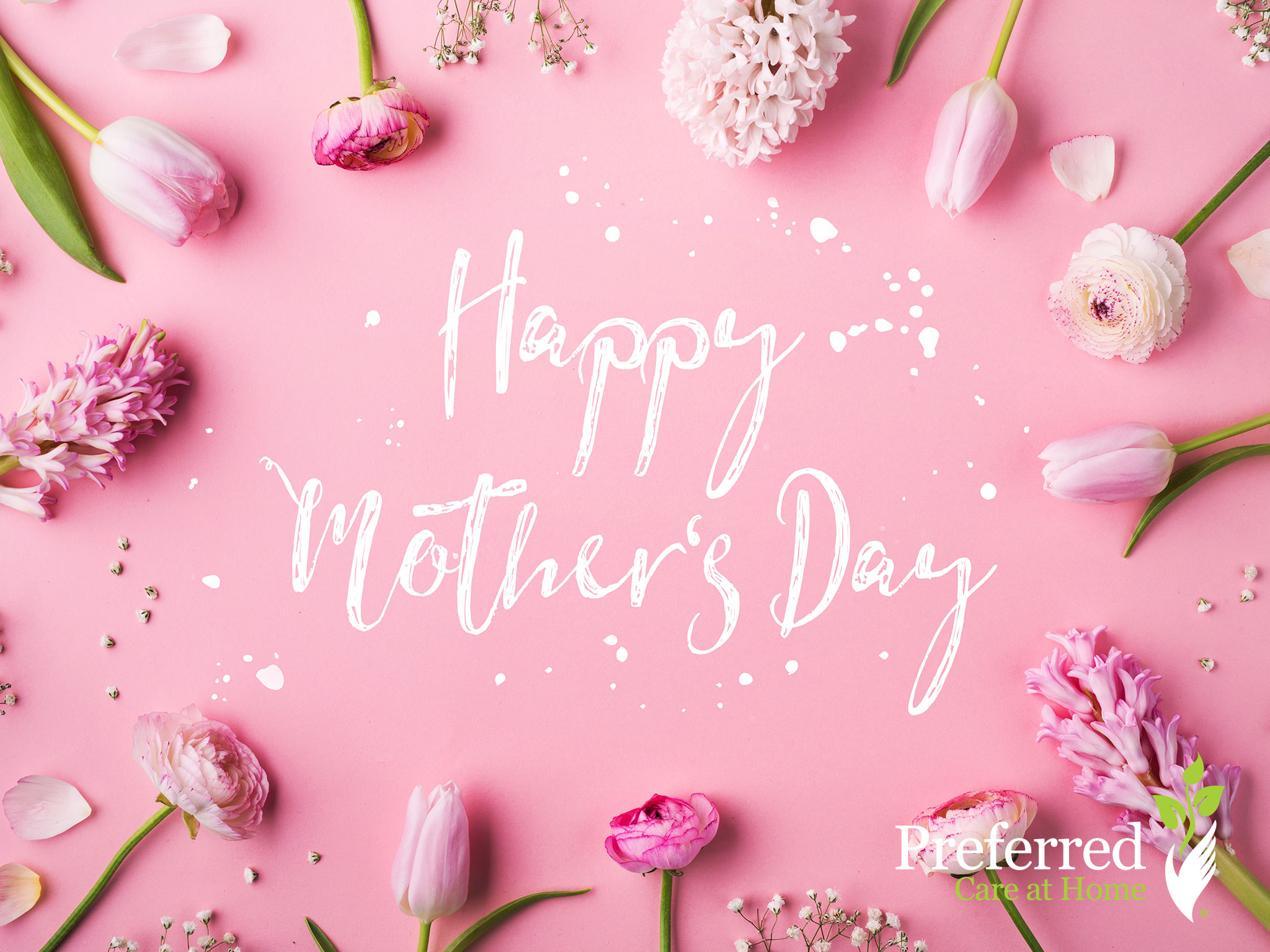 My daughter's preschool hosted a Muffins for Moms morning this week. My daughter was so excited to bring me to her school. The first thing she said when she woke up in the morning was, "Happy Muffin Day, Mama!" Upon arriving at my daughter's school I was showered with gifts. The first was a bouquet...
Read more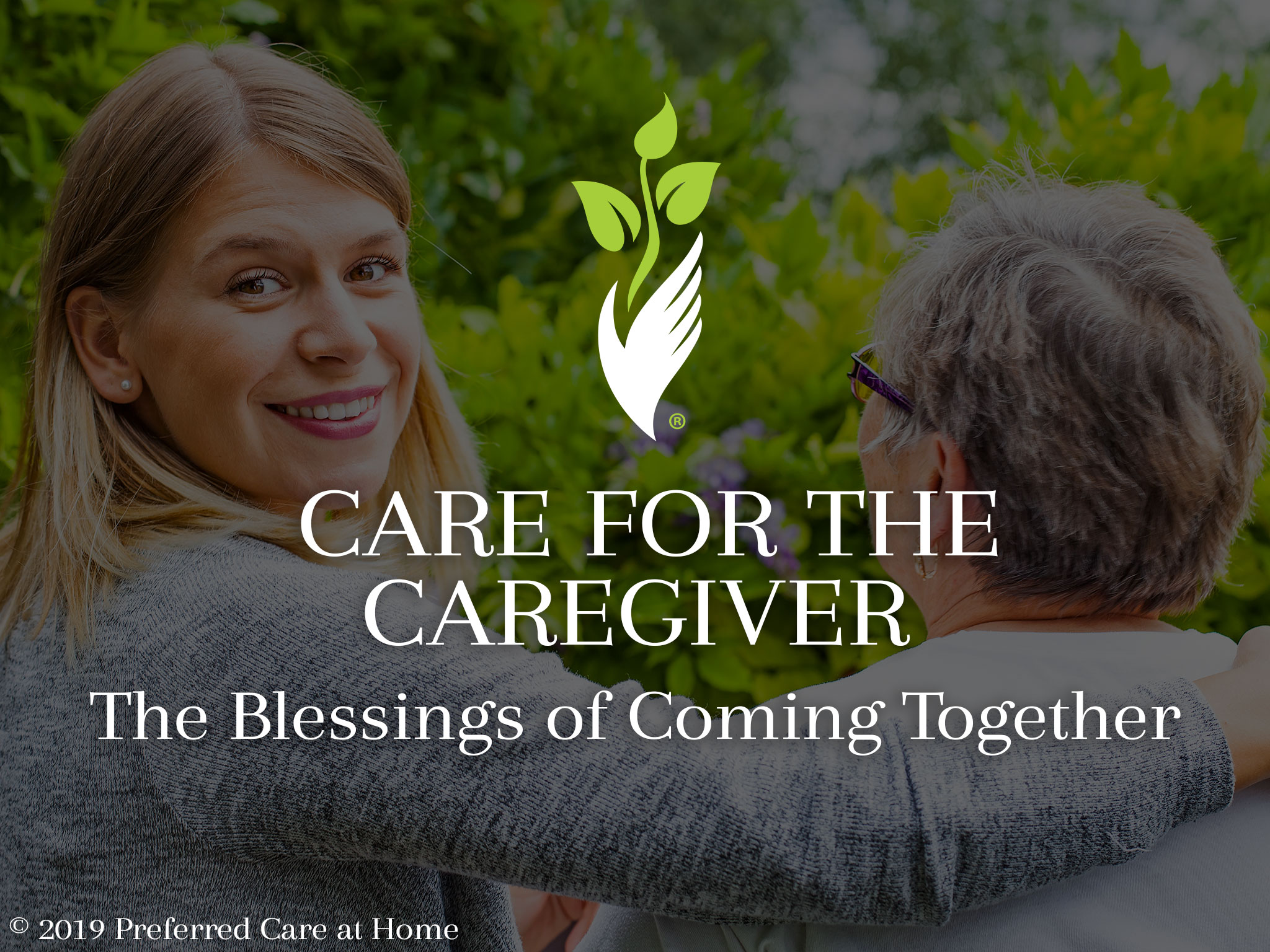 Greetings one and all… This past weekend, I attended an annual Caregiver Pampering Day held in a small community to the north of Denver. This particular caregiver event has a long history due to the passion and the support of local organizations and agencies, professional service providers, and community members. I had the honor to...
Read more
© 2007-2020 Preferred Care at Home, a division of Help at Home Franchise Service, LLC. All Rights Reserved.
Services may vary depending on the licensing of each Preferred Care at Home Franchise location. Each location is individually owned and responsible for controlling and managing day-to-day business operations.