Preferred Care at Home of National Headquarters | 354 NE 1st Ave Delray Beach, Fl 33444
Blog Archive
Greetings one and all… Spring has officially sprung according to the calendar. To confirm the arrival of the season, it felt and looked like Spring along the Front Range this week. In fact, a friend of mine noted that daffodils are blooming in her garden. A sure sign of the season. Metaphorically speaking, I am...
Read more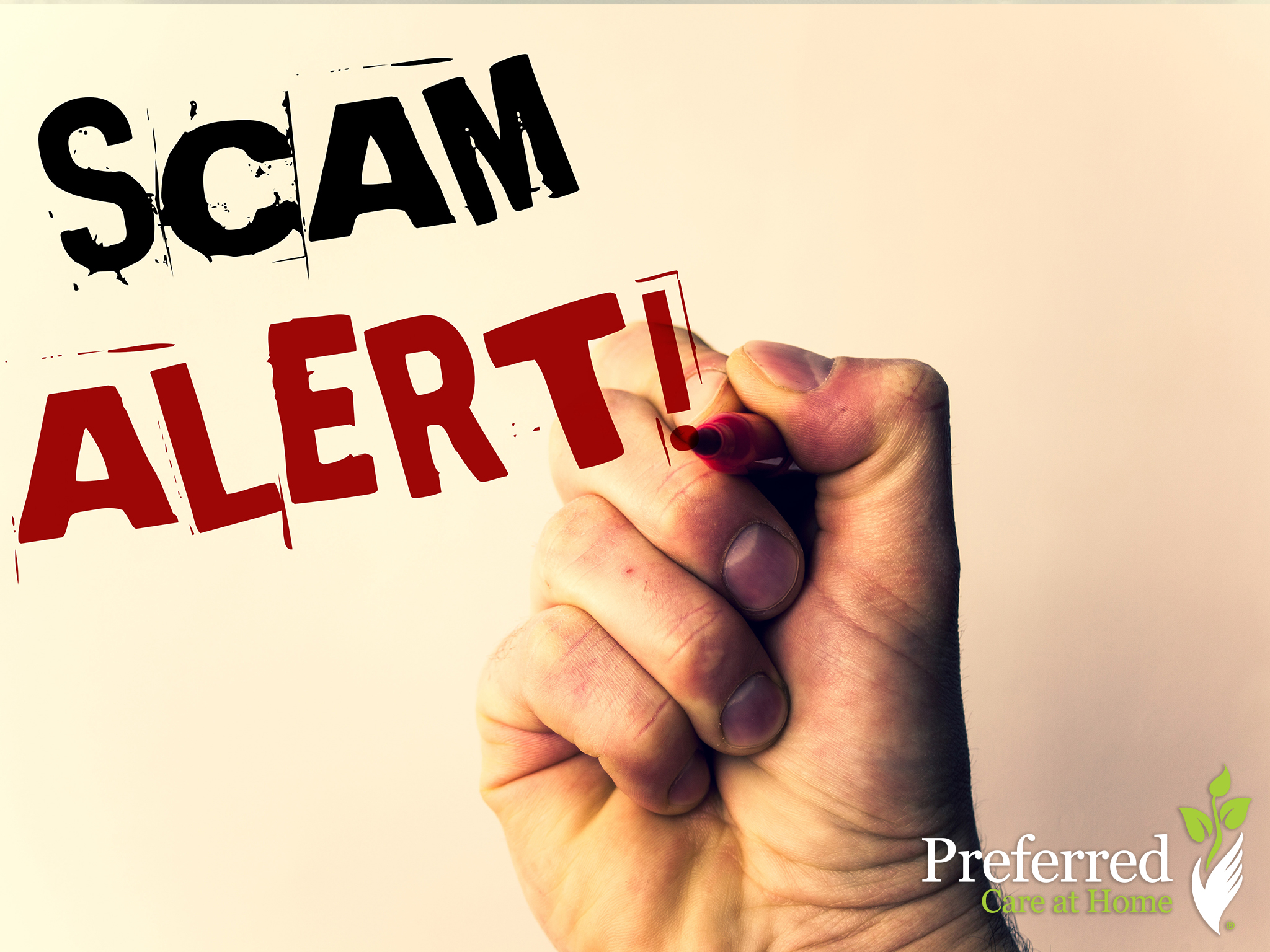 Beware of free vacations, unless you're prepared for the possibility of an extended stay in a Peruvian prison for unintentionally smuggling 14.5 pounds of cocaine hidden in children's Bibles. Though it sounds like something out of a film (like Clint Eastwood's The Mule), it actually happened to two elderly British men last August. It's one...
Read more
© 2016-2019 Preferred Care at Home, a division of Help at Home Franchise Service, LLC. All Rights Reserved.
Services may vary depending on the licensing of each Preferred Care at Home Franchise location. Each location is individually owned and responsible for controlling and managing day-to-day business operations.