Preferred Care at Home of National Headquarters | 354 NE 1st Ave Delray Beach, Fl 33444
Blog Archive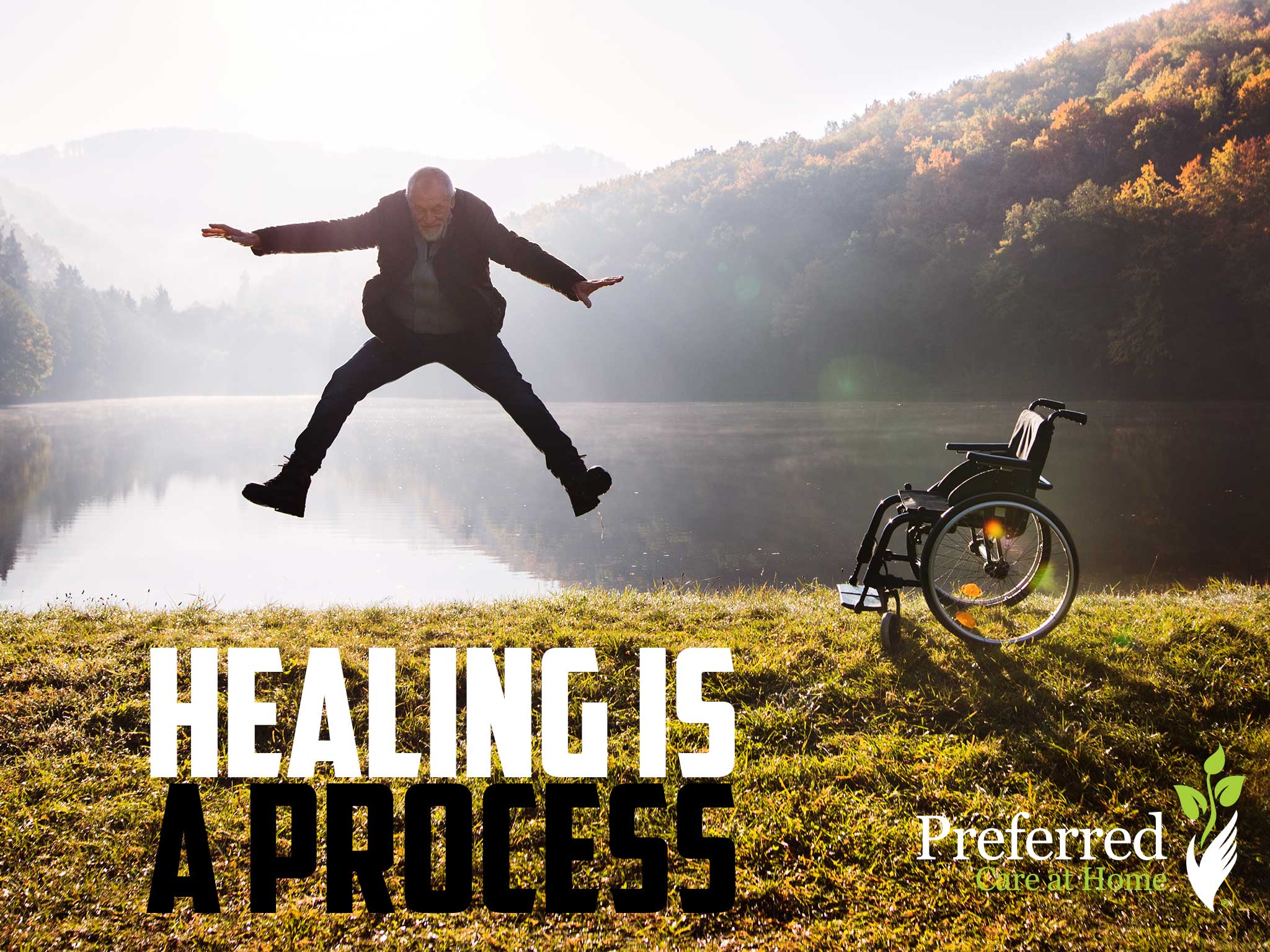 Greetings one and all… I am writing this reflection as a historic blizzard whips through Colorado. AMAZING to say the very least! All along the Front Range, life as we know it has basically come to a frigid standstill. Mother Nature is making her presence known in a dramatic, if not frightening, way. I am...
Read more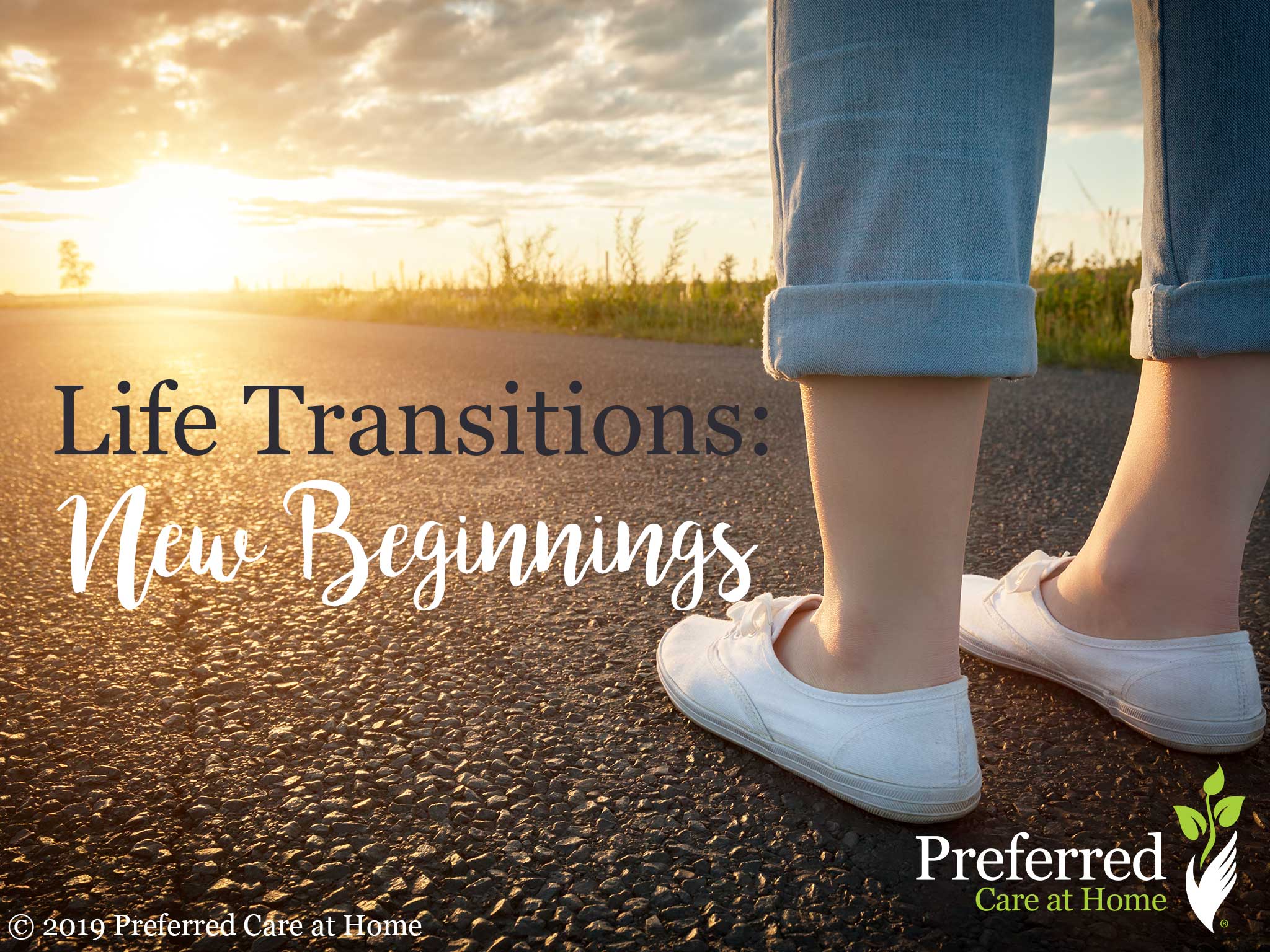 Greetings one and all… Today I am enjoying a lovely taste of Spring. Granted, it is a wee bit early to confidently shift into the upcoming season. But the seasonal change is on the horizon—which I find incredibly exciting and life-giving. As I enjoy the warmer temps today and the glorious sunshine, I am reflecting...
Read more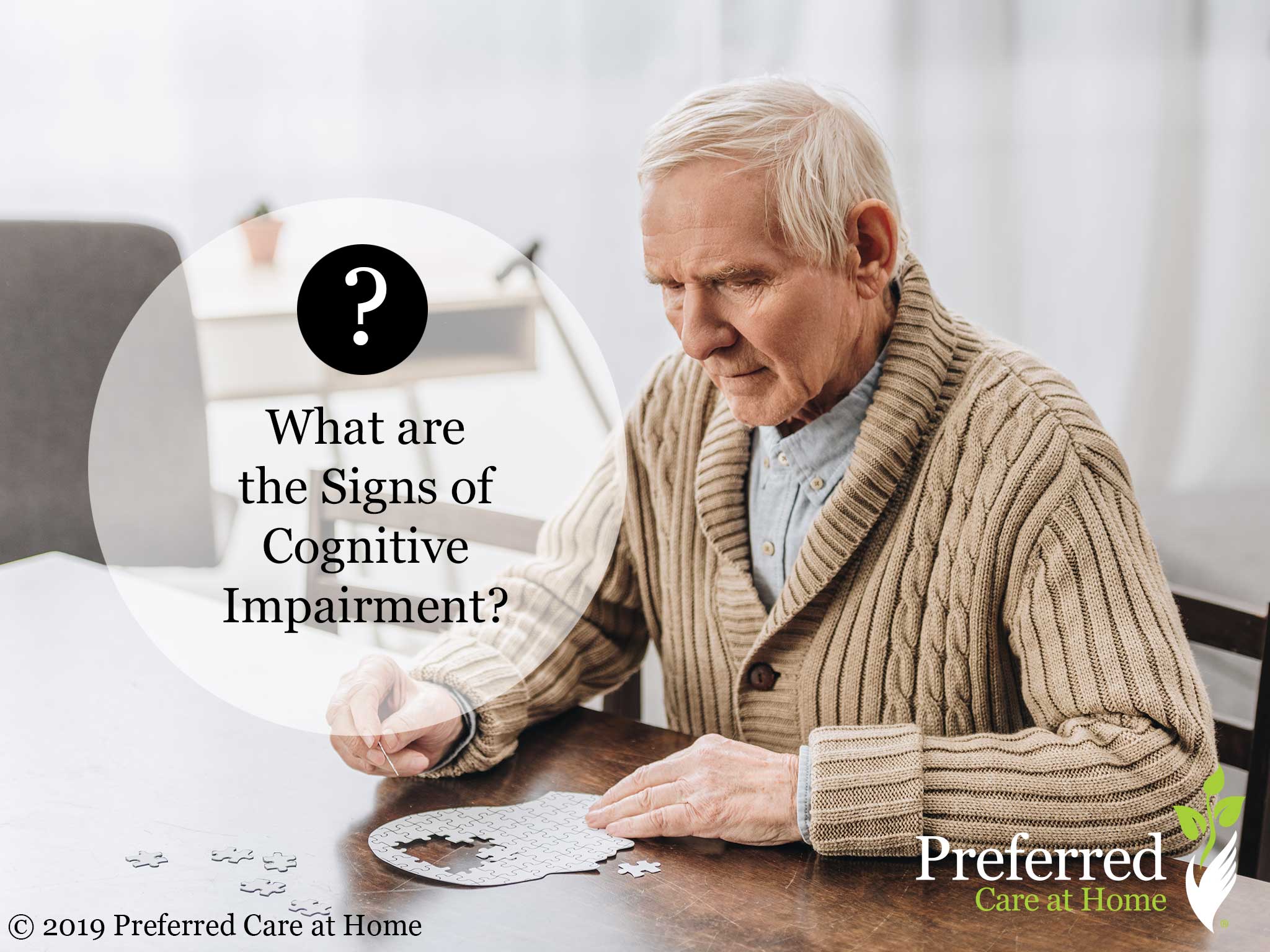 As people age, they may start presenting certain physical and mental limitations and impairments. And the more apparent the limitations, the more likely they're noticed and addressed –e.g., mobility issues can be solved with a walker, wheelchair, or mobility scooter; hearing and seeing issues are treated using hearing aids and eyeglasses. But there's a kind...
Read more
© 2007-2020 Preferred Care at Home, a division of Help at Home Franchise Service, LLC. All Rights Reserved.
Services may vary depending on the licensing of each Preferred Care at Home Franchise location. Each location is individually owned and responsible for controlling and managing day-to-day business operations.