Preferred Care at Home of National Headquarters | 354 NE 1st Ave Delray Beach, Fl 33444
Blog Archive
We at Preferred Care at Home love all things relating to chocolate, flowers, and celebrations. While Valentine's Day has (sadly) come and gone, we also know that February is about more than chocolate and roses. We join with the American Heart Association (AHA) each February to raise awareness about heart disease so that we and...
Read more
Greetings one and all… This year, I will celebrate 62 years of life. I feel incredibly blessed and somewhat amazed by this birthday. How did I get here? I'm also pondering how the remainder of my journey will unfold in the days, weeks, and years to come. Although I am blessed to be doing what...
Read more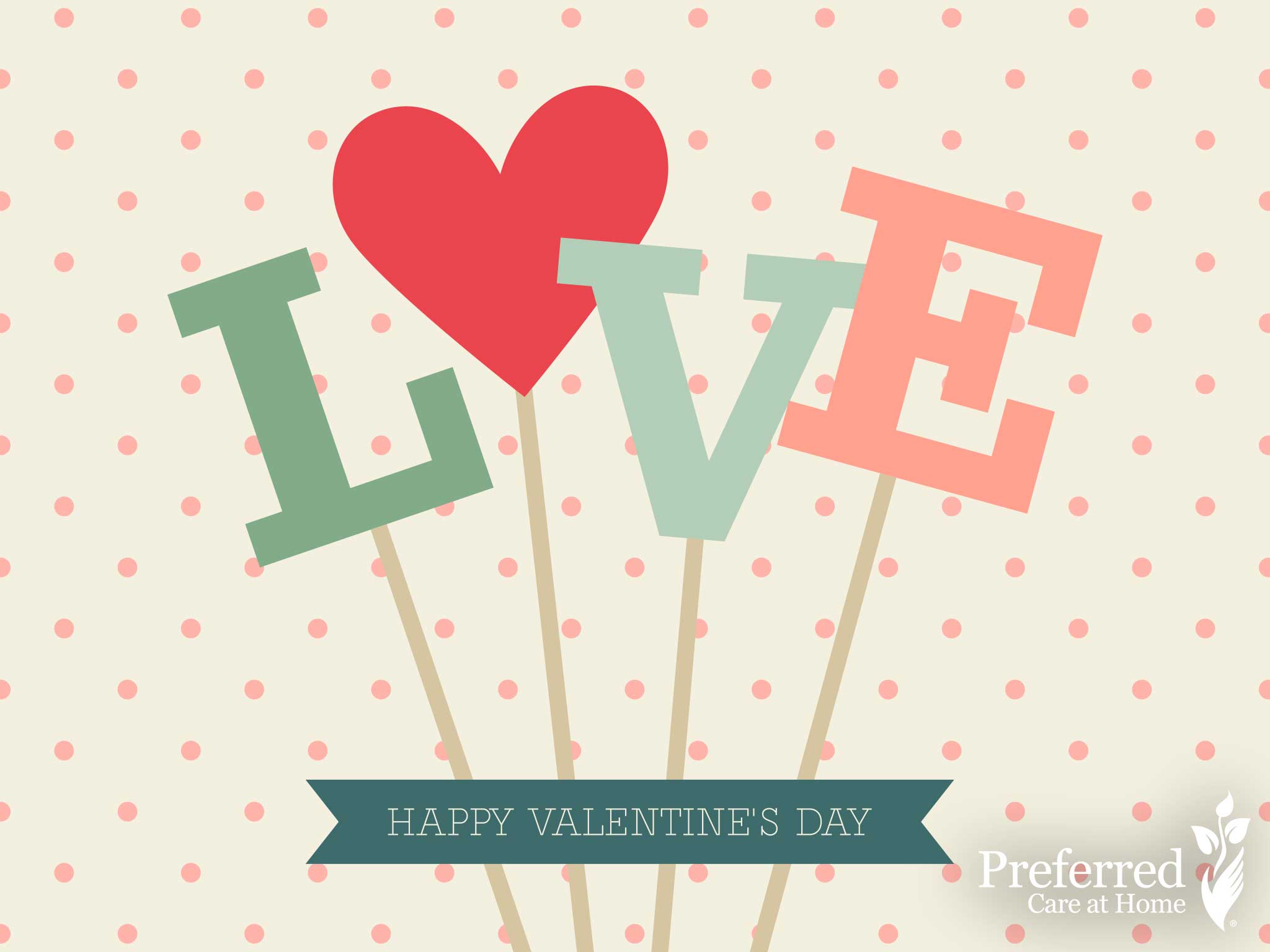 This Valentine's Day and every day, may your experience childlike delight for the ordinary moments of...
Read more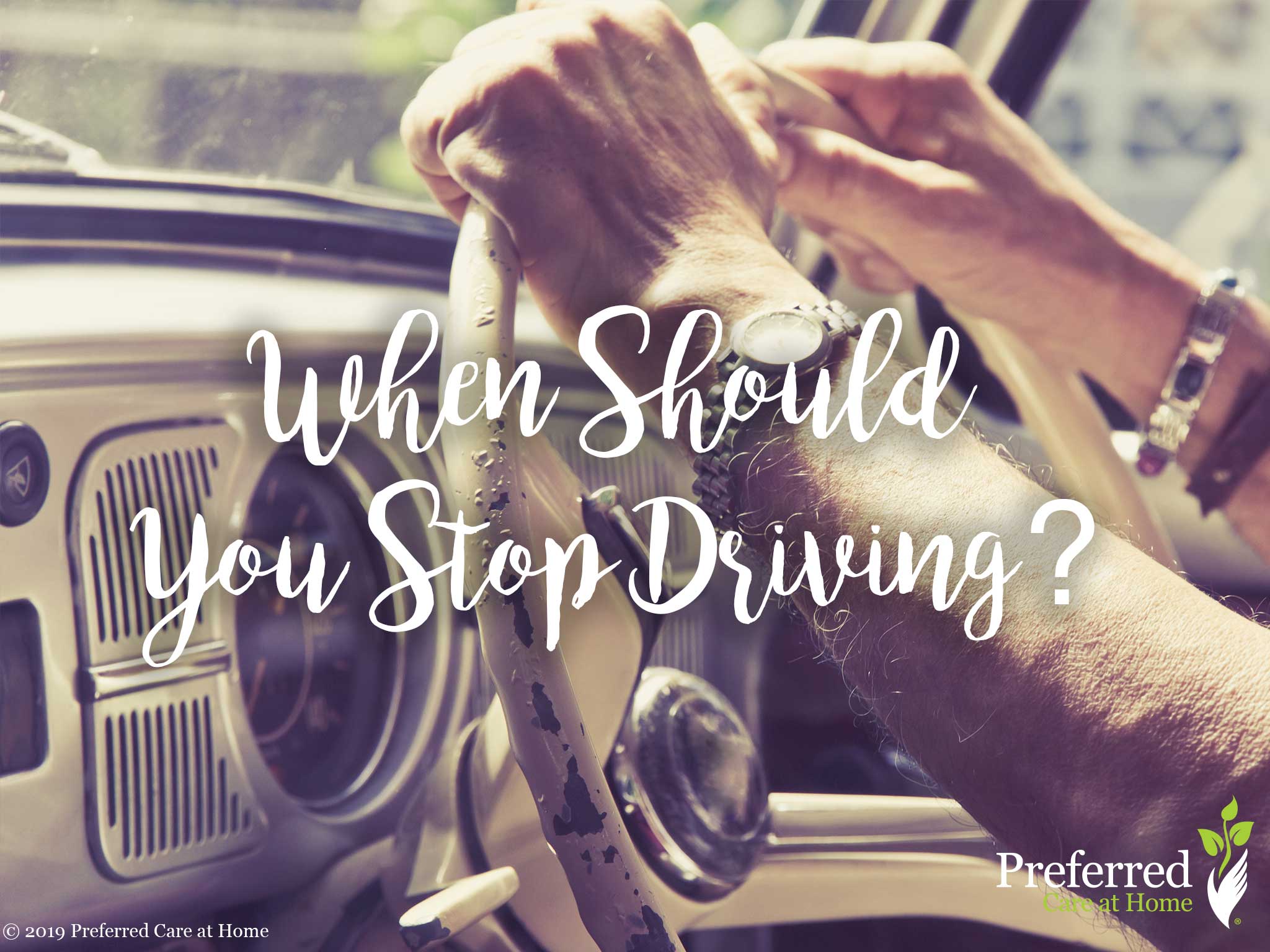 Aging is a swinging door. If in comes strength, stamina, memories and insight then out goes strength, stamina, memories and eyesight. While these changes cannot be stopped, they can and often are ignored when it comes to everyday activities such as driving. In 2016 alone over four thousand elderly drivers died in fatal car crashes,...
Read more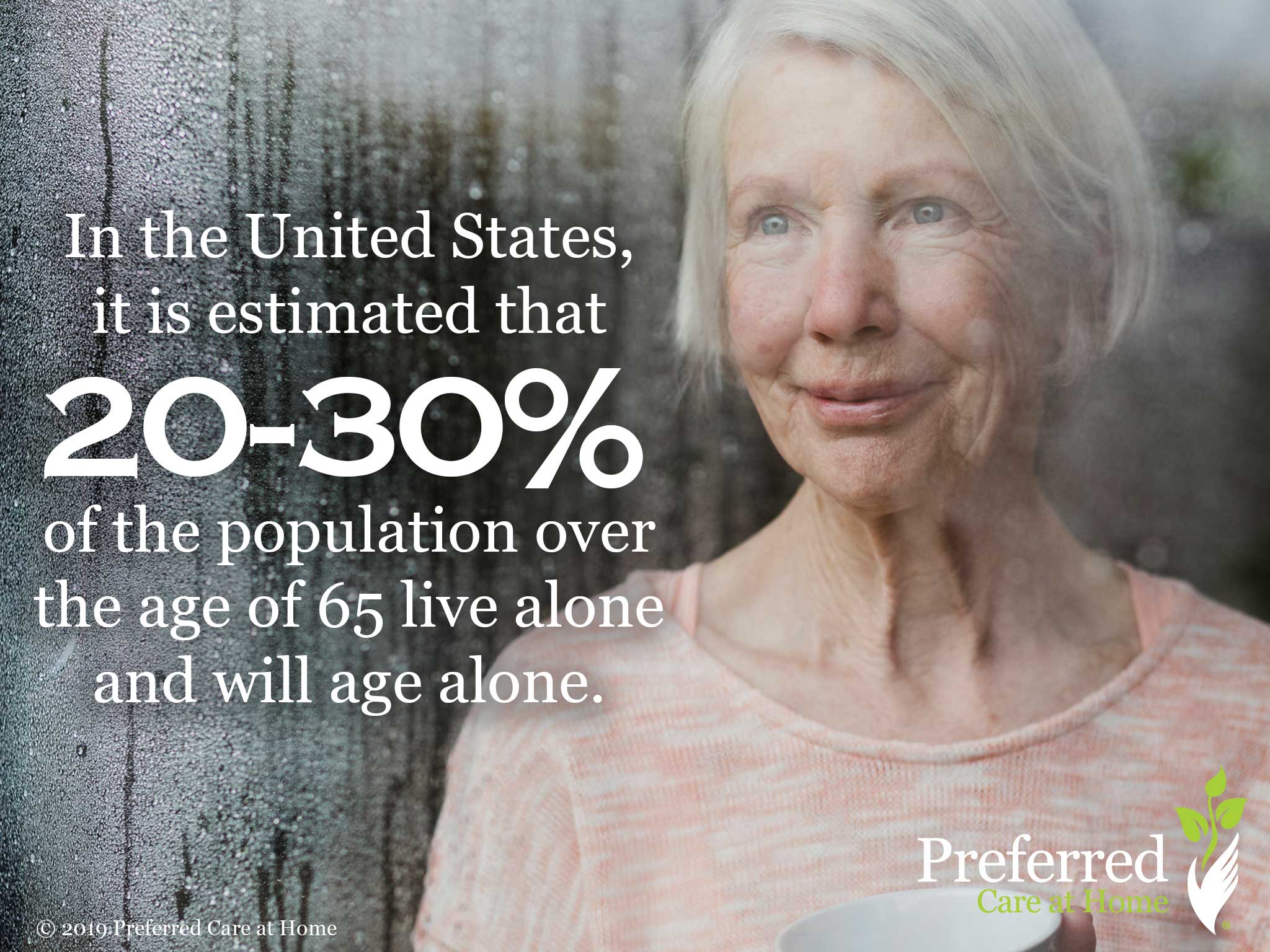 The strict definition of a solo ager or elder orphan is someone who lives alone, has no children, and does not have a life partner. But a broader definition of solo aging highlights the reality that we are ALL at risk of aging solo due to circumstances—the death of a spouse or partner, a divorce,...
Read more
© 2007-2020 Preferred Care at Home, a division of Help at Home Franchise Service, LLC. All Rights Reserved.
Services may vary depending on the licensing of each Preferred Care at Home Franchise location. Each location is individually owned and responsible for controlling and managing day-to-day business operations.