Preferred Care at Home of National Headquarters | 354 NE 1st Ave Delray Beach, Fl 33444
Blog Archive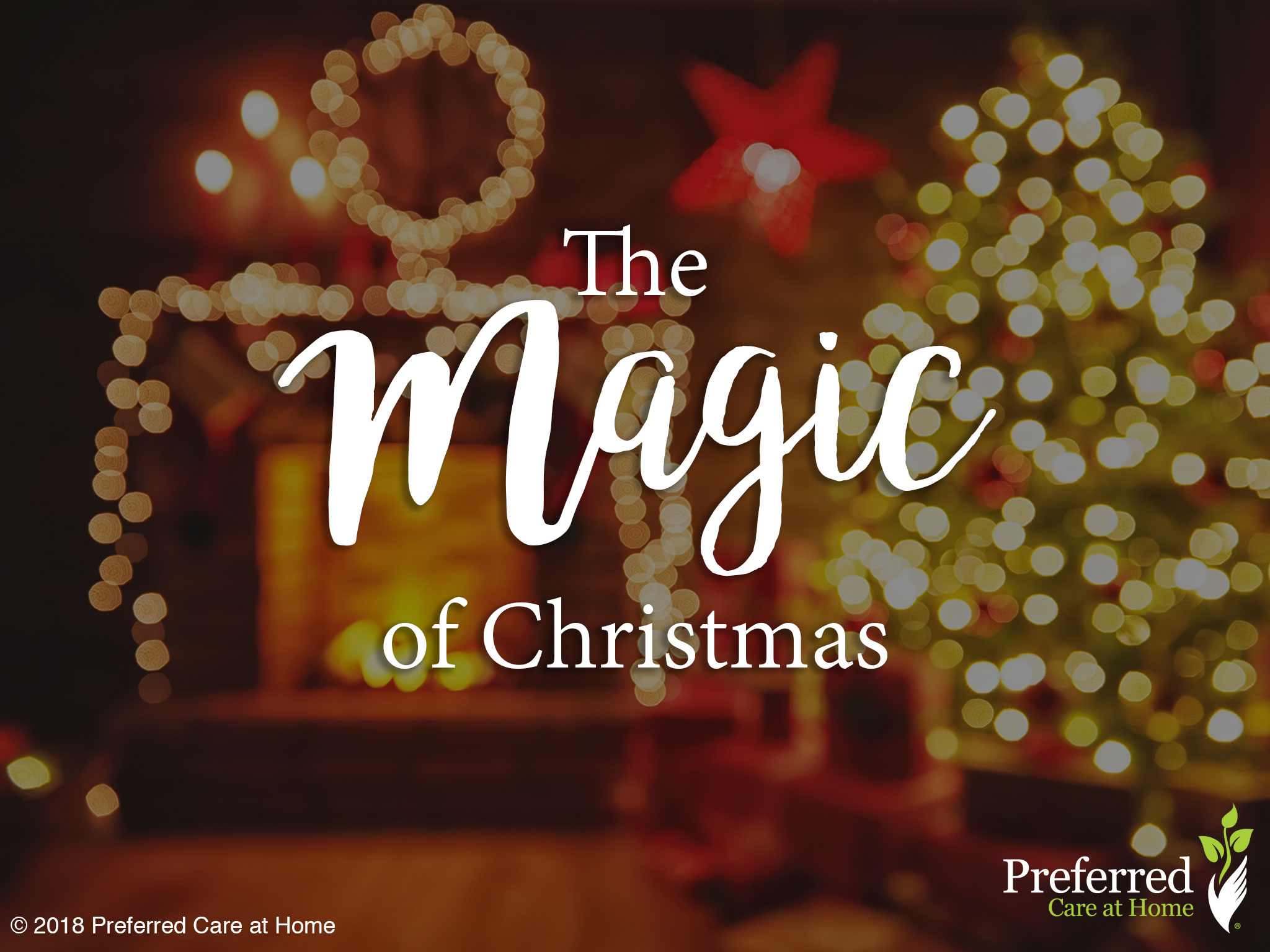 I want to wish you and yours a blessed and magical holiday season. A time to remember. A time to create new memories. A time to reclaim your childlike innocence and appreciation of the moment. A time to rediscover the things that bring you joy, that bring you peace, and that bring you hope. A...
Read more
Holiday traditions come in all shapes and sizes. There's one in particular that feels like it's out of a fever dream — read on to see what we...
Read more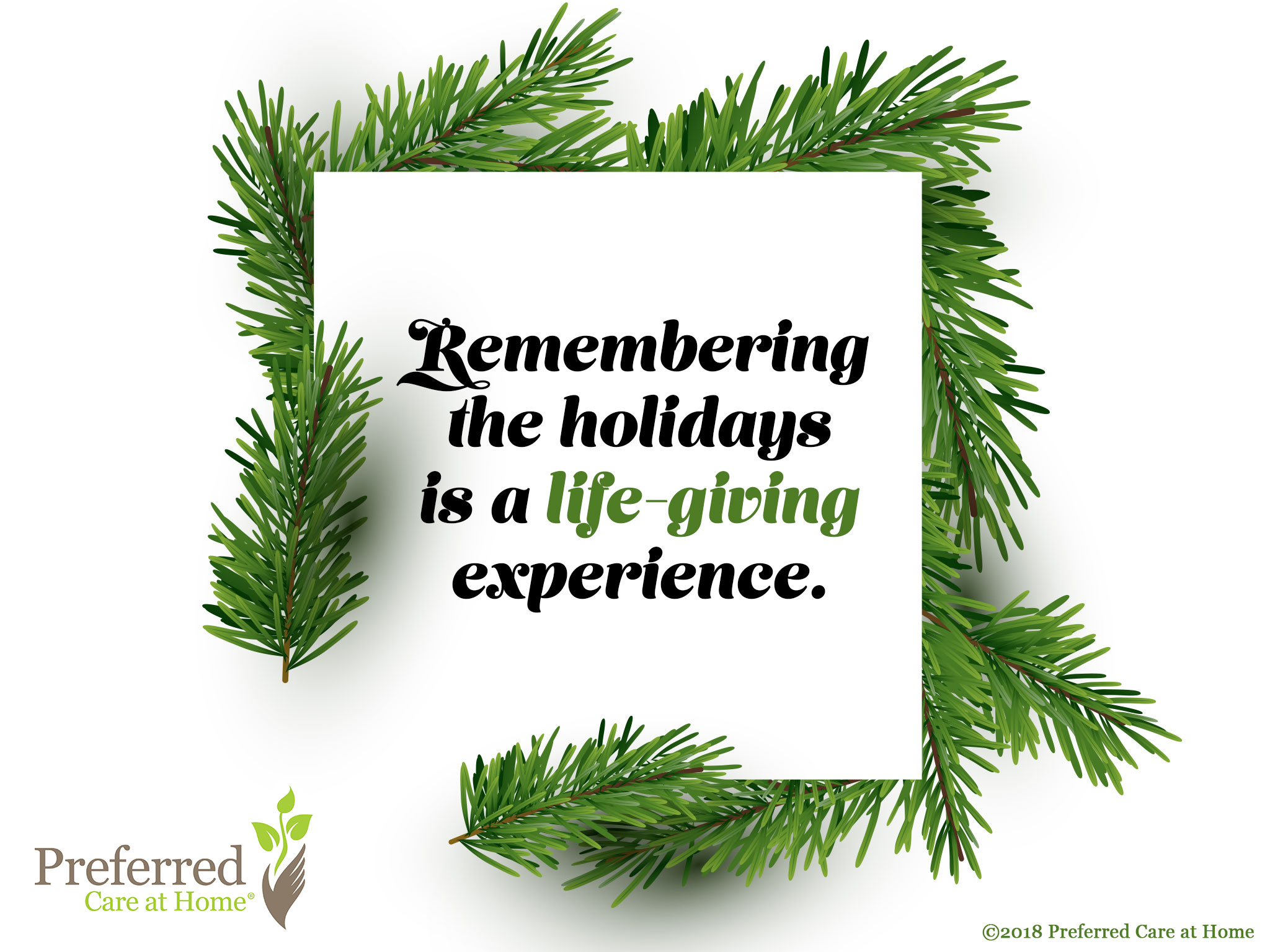 "The memories of past holidays often highlight what has changed over the years and who is absent. Thus, remembering past holidays magnifies what we have lost—and so we...
Read more
© 2007-2020 Preferred Care at Home, a division of Help at Home Franchise Service, LLC. All Rights Reserved.
Services may vary depending on the licensing of each Preferred Care at Home Franchise location. Each location is individually owned and responsible for controlling and managing day-to-day business operations.