Preferred Care at Home of National Headquarters | 354 NE 1st Ave Delray Beach, Fl 33444
Blog Archive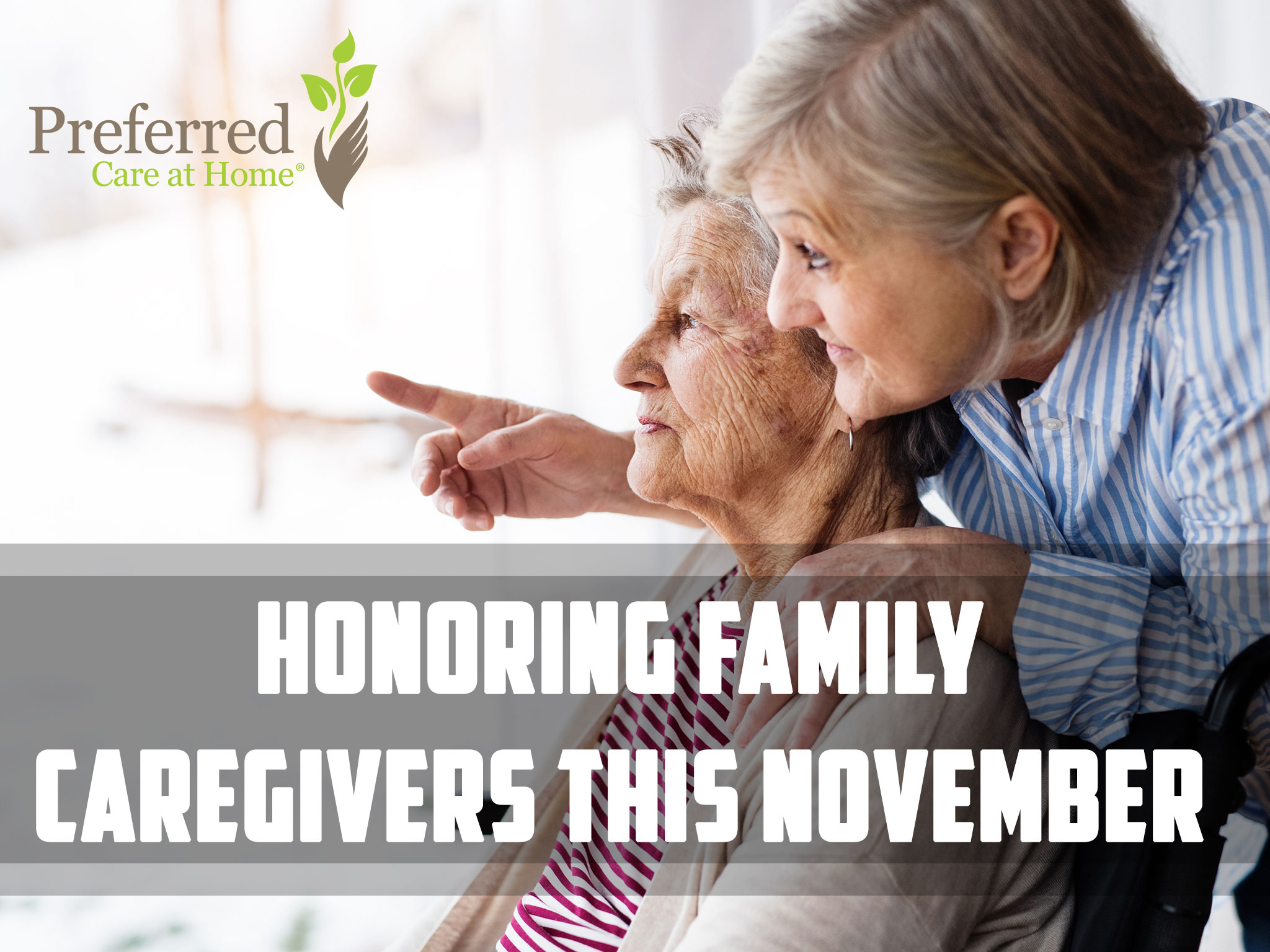 "My father taught me the meaning of courage in the trenches of caregiving. I was 15 years of age when I learned of my mother's terminal diagnosis of breast cancer. In that moment, I learned what fear feels like. And I also learned what courage looked...
Read more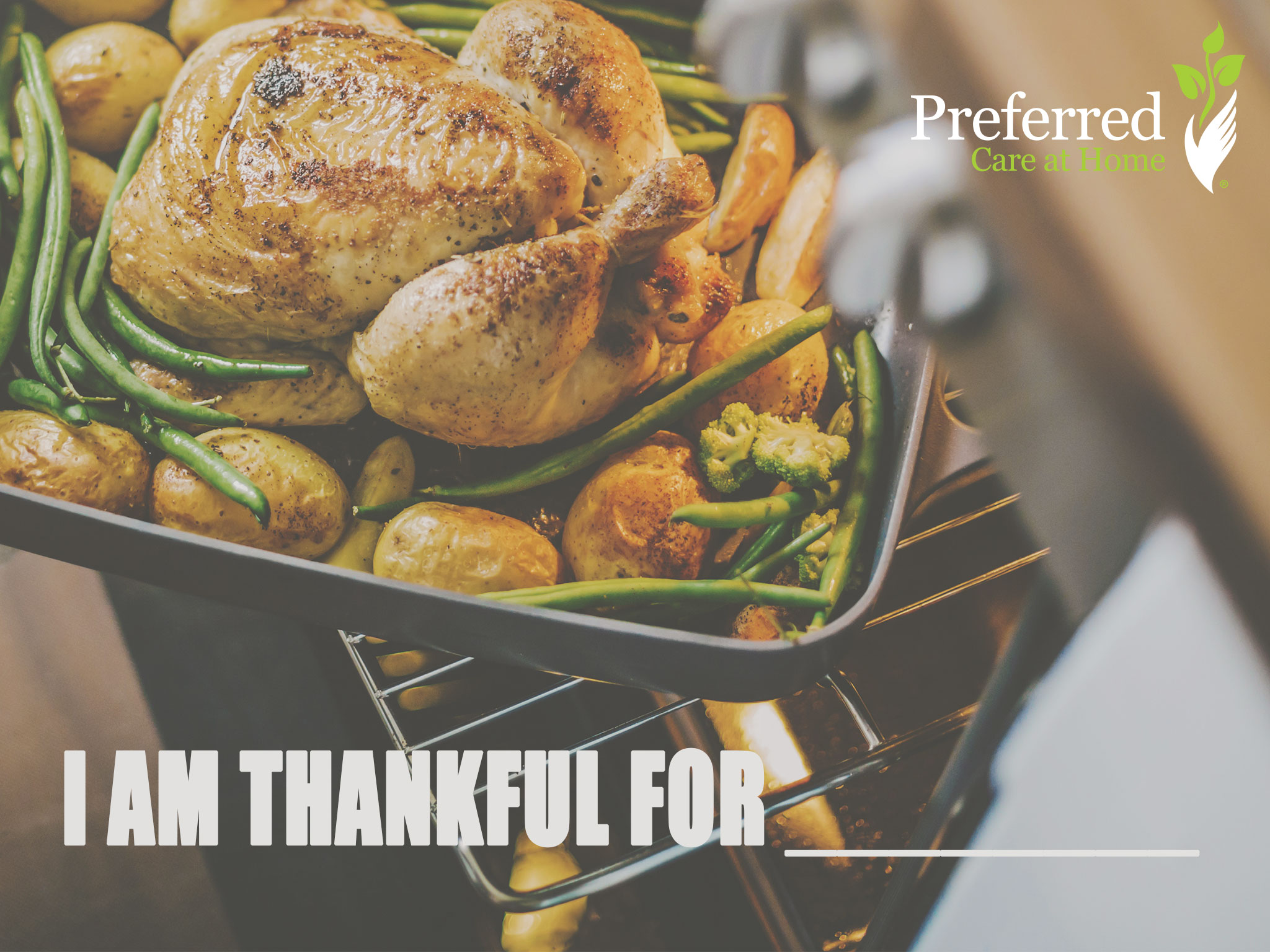 "While I contemplate my feelings of sadness, I also intentionally reflect on the areas in my life where I am grateful. I am grateful for my beautiful daughter who gasps with delight over snowflakes and sunsets. I am grateful for my mischievous son who belly laughs and gives bear hugs....
Read more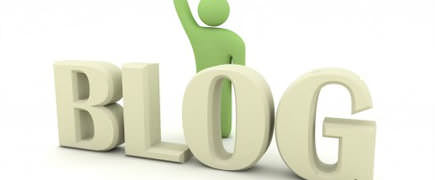 Happy Friday again everyone! I hope you enjoyed my previous blog post about foods for fighting dementia and cognitive decline. If you didn't get to read it, the link for the article will be posted at the bottom of the page. It's starting to get later in the year which means along with it getting...
Read more
In this time of elections and divisions, what helpful and practical takeaways can we remember from the November fall of the Berlin...
Read more
Did You Know…on the eleventh hour of the eleventh day of the eleventh month in 1918 an armistice, or a suspension of hostilities, went into effect between Germany and the Allied Nations eventually ending...
Read more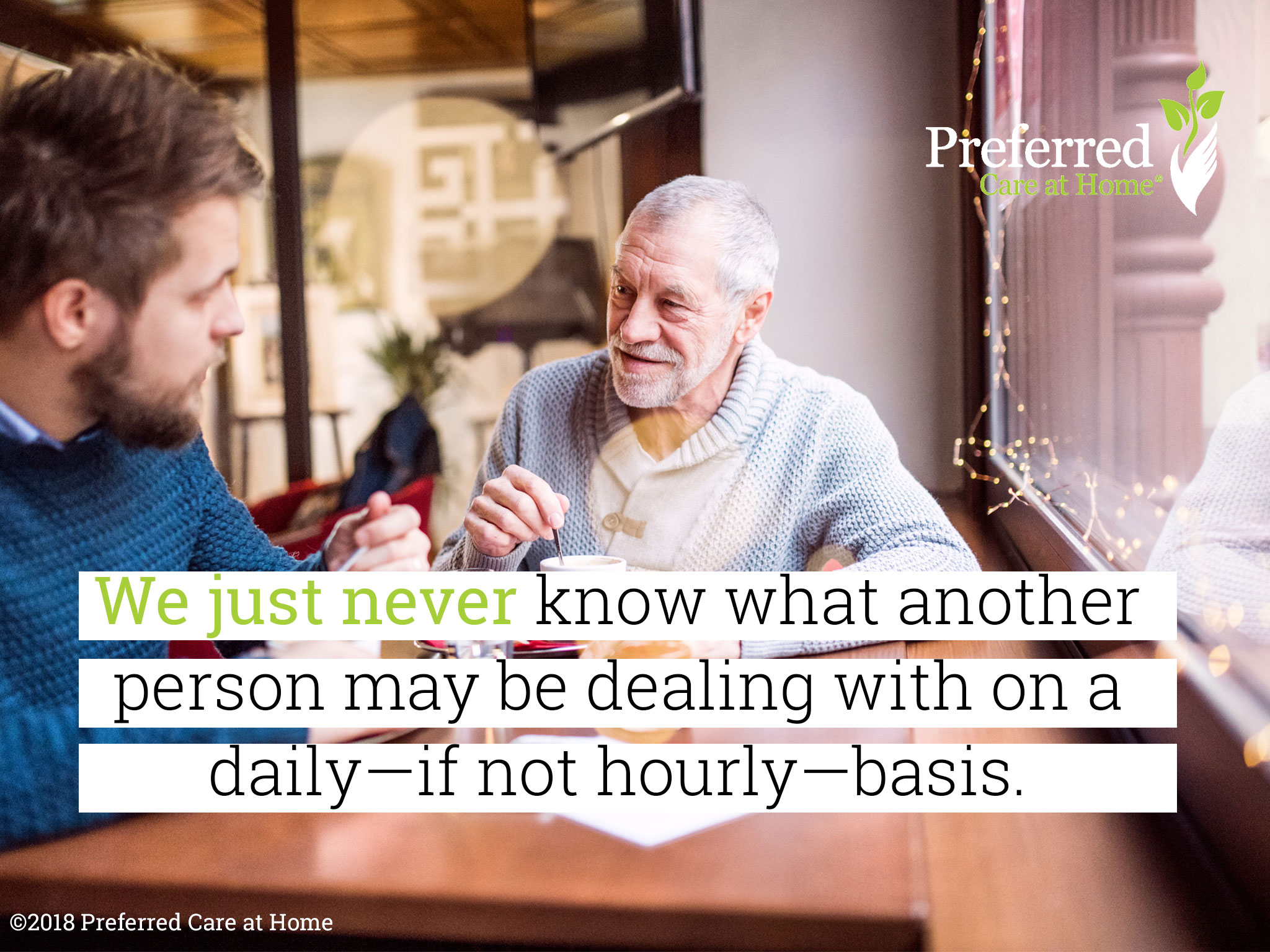 Share a bit of your story. Share a bit of yourself. Let people know who you are and what you are about! And, invite others to do the same! You just never know how this could enrich your life until you...
Read more
© 2007-2020 Preferred Care at Home, a division of Help at Home Franchise Service, LLC. All Rights Reserved.
Services may vary depending on the licensing of each Preferred Care at Home Franchise location. Each location is individually owned and responsible for controlling and managing day-to-day business operations.