Preferred Care at Home of National Headquarters | 354 NE 1st Ave Delray Beach, Fl 33444
Blog Archive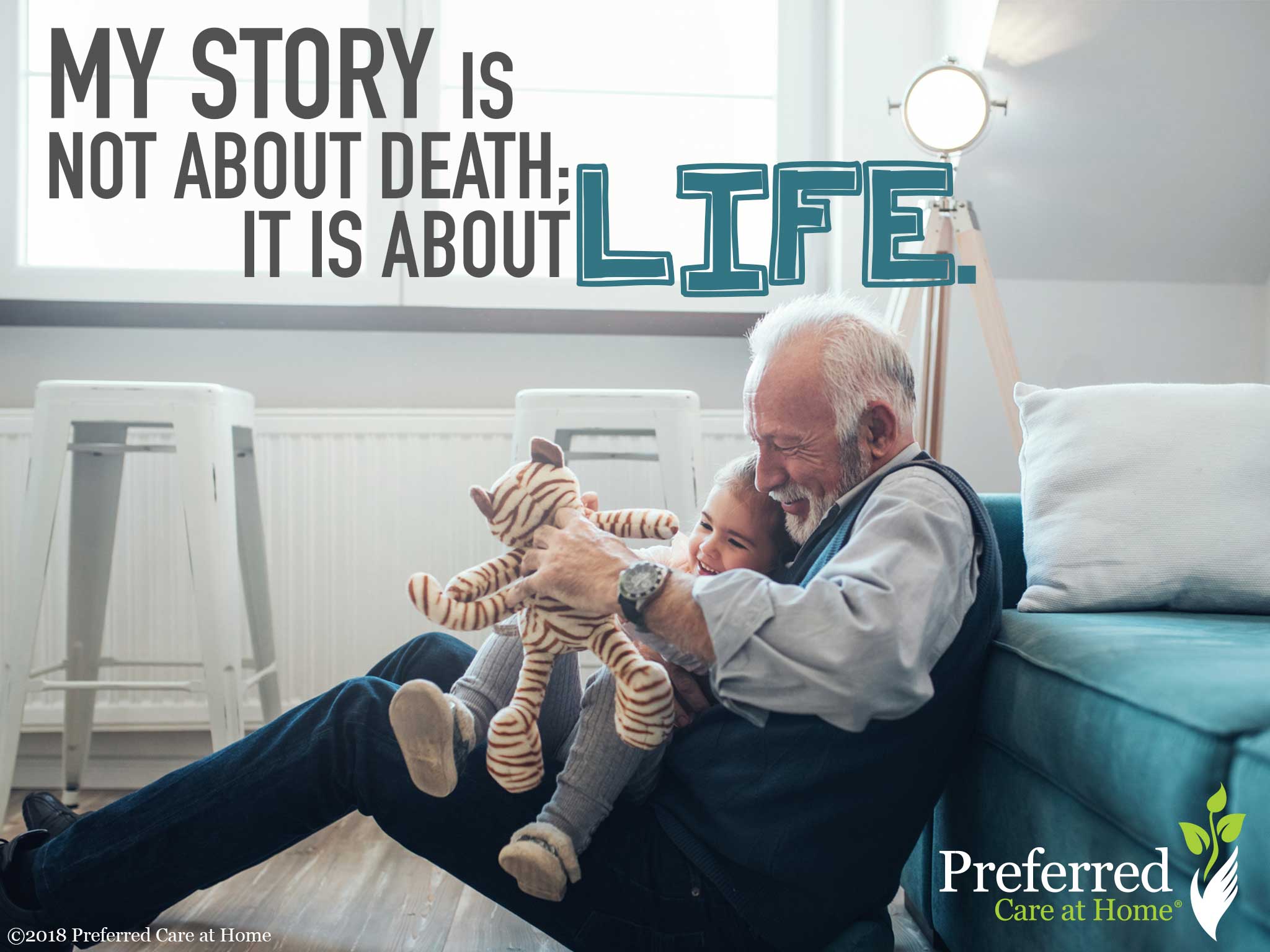 "By confronting our fear of death, we are then free to live fully. Aware that life is fleeting, we are free to embrace ALL that life has to offer—from start to...
Read more
If you have suffered from years of arthritis and pain, you may find yourself under the lights of the operating room for joint replacement...
Read more
Preferred Care at Home has a long history of campaigning against Ageism, and discrimination in elder employment is one of the most common forms of...
Read more
"One unfortunate misstep resulted in a devastating detour for our dear friend. A harsh reminder that life can change in a heart...
Read more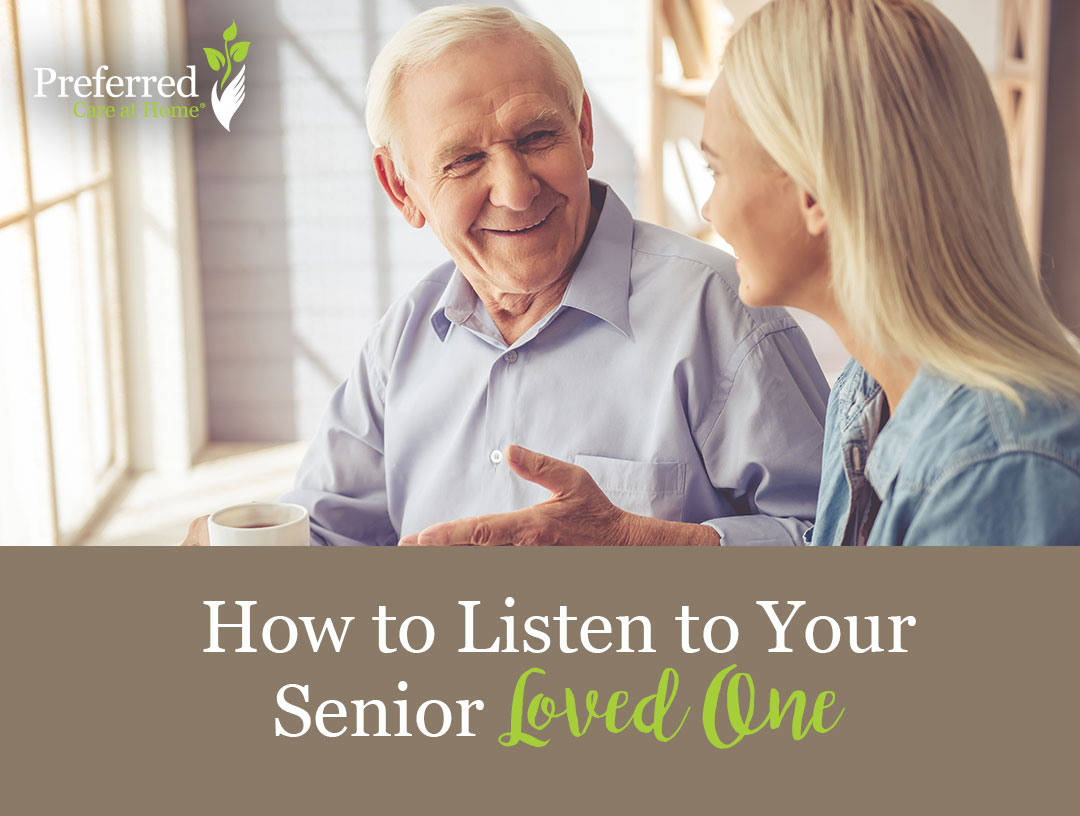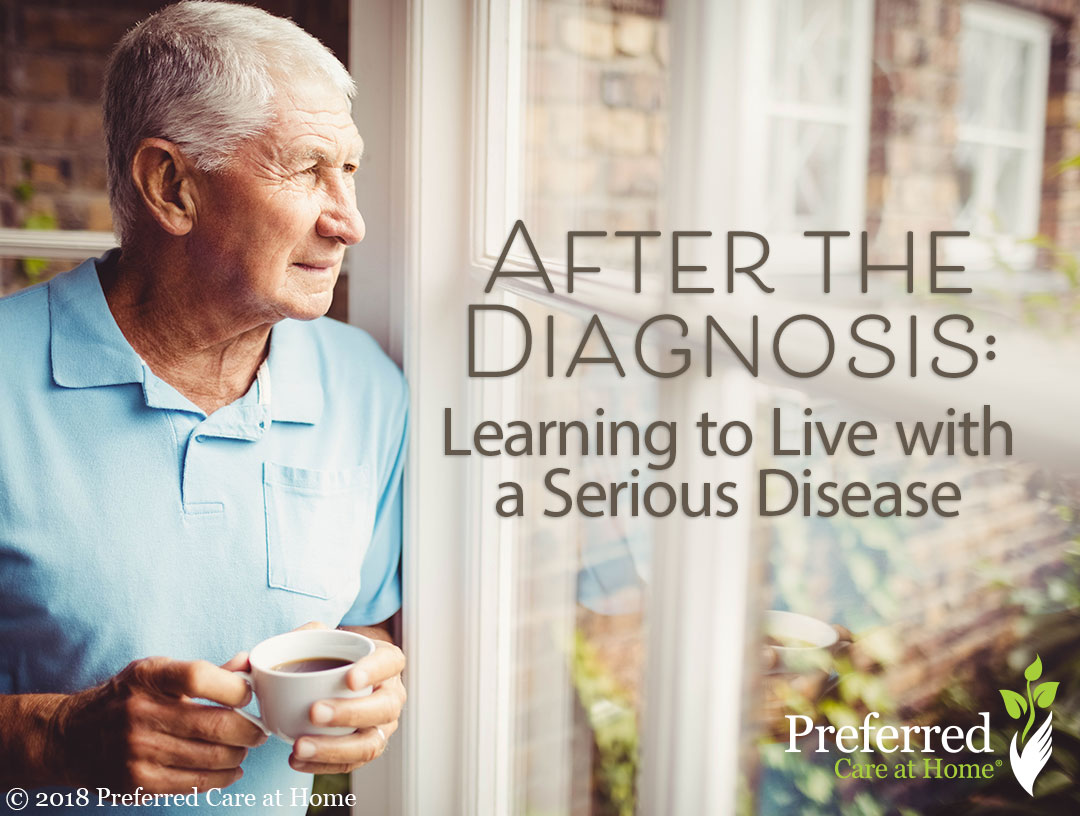 "In the aftermath of the diagnosis of a serious disease, we often feel dazed, confused, and afraid. Based upon the specifics of the diagnosis and situation, we confront the challenge, consider the options, and make the necessary...
Read more
© 2007-2020 Preferred Care at Home, a division of Help at Home Franchise Service, LLC. All Rights Reserved.
Services may vary depending on the licensing of each Preferred Care at Home Franchise location. Each location is individually owned and responsible for controlling and managing day-to-day business operations.