Preferred Care at Home of National Headquarters | 354 NE 1st Ave Delray Beach, Fl 33444
Blog Archive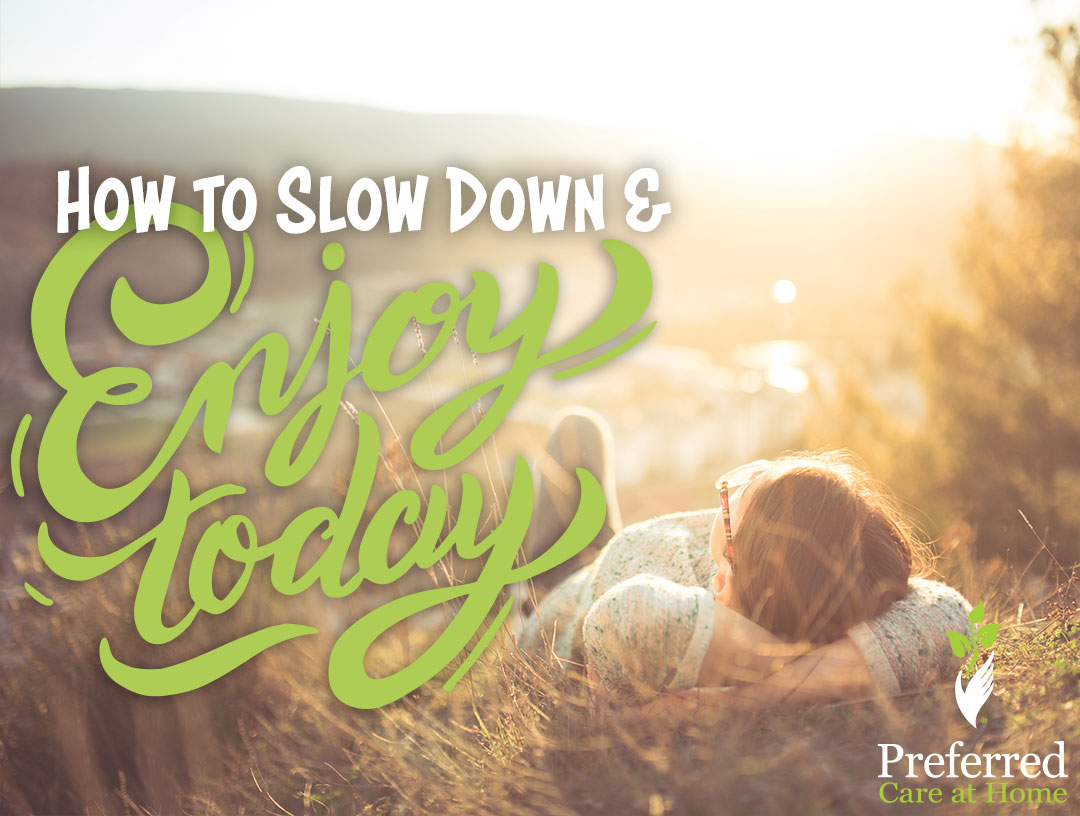 When picking my daughter up from Princess Dance Camp (yes, this is a thing, and it's incredibly cute) one of her co-princesses turned to her mom and asked, "What are we doing next?" The mom gave a tired sigh and said, "Quiet time is...
Read more
Counterfeit prescription drugs present as one of the most potent dangers facing elderly Americans. Read on for tips on how to avoid...
Read more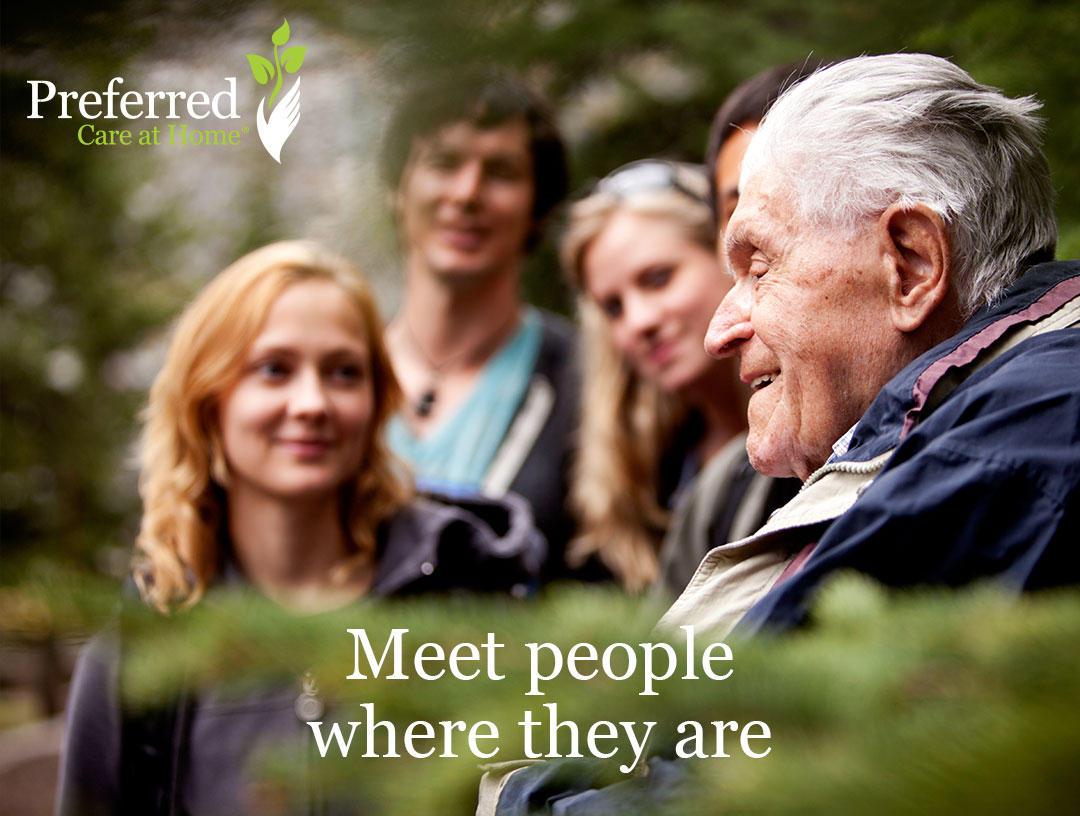 "Meet people where they are. Join them. Companion them. Walk with them. BE with...
Read more
What does frailty feel like? Read to see how an exercise in empathy — or a walk in their Dr. Scholl's — can show a person what it feels to be...
Read more
"Loneliness is now recognized as a daunting challenge for elders nationwide—a challenge if not overcome reduces the quality of life for...
Read more
"Independence is indeed a blessing. As a country we celebrate it in grand style. But this desire for independence is also seen on an individual...
Read more
© 2007-2020 Preferred Care at Home, a division of Help at Home Franchise Service, LLC. All Rights Reserved.
Services may vary depending on the licensing of each Preferred Care at Home Franchise location. Each location is individually owned and responsible for controlling and managing day-to-day business operations.