Preferred Care at Home of National Headquarters | 354 NE 1st Ave Delray Beach, Fl 33444
Blog Archive
Cardiac surgery is a major event in ones' life. By gathering the appropriate knowledge and setting the right expectations, you can maximize your recovery and return sooner to the life you...
Read more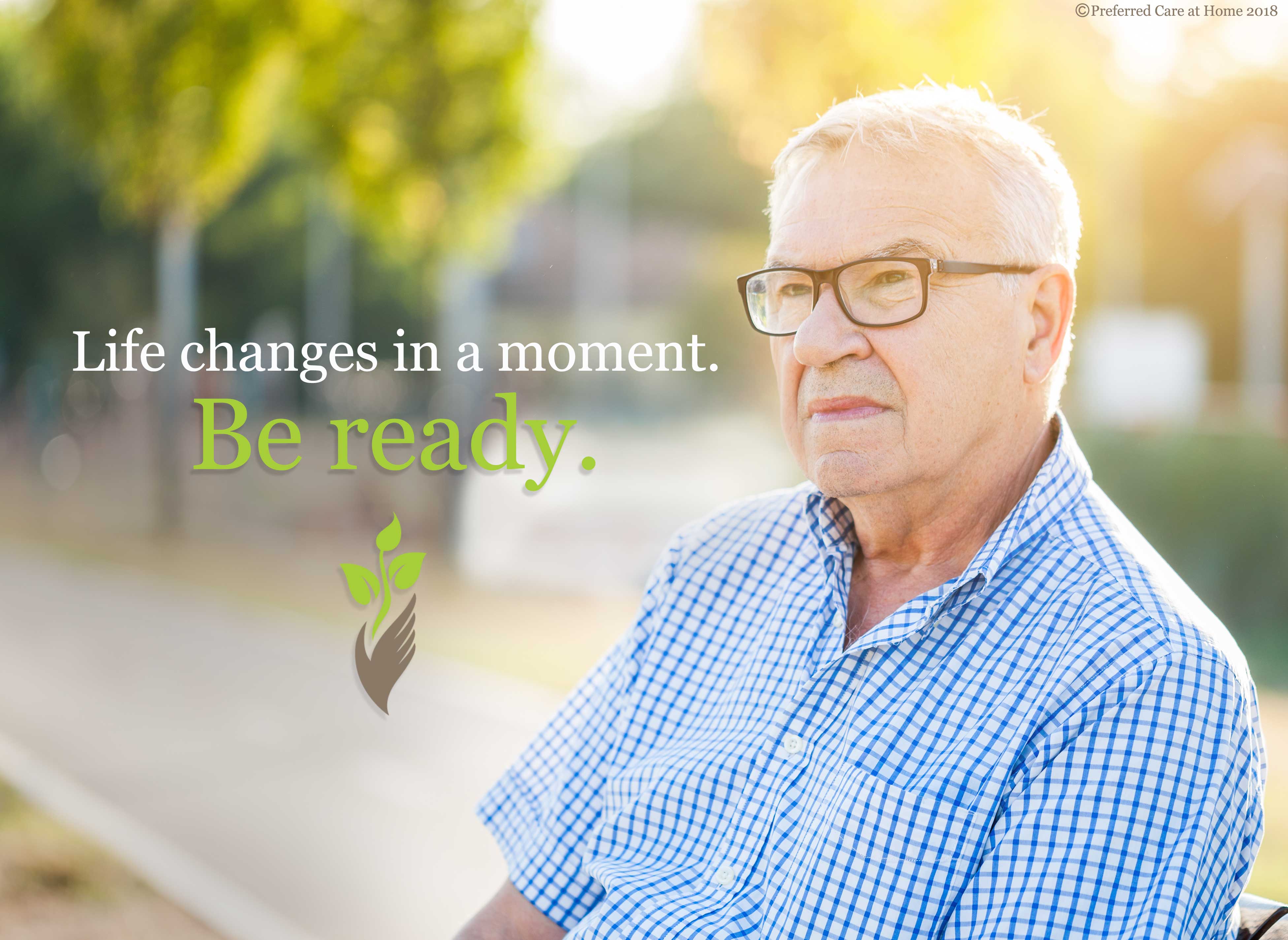 Discuss end-of-life care and advance directives today, as life is unpredictable. It's what Paul Brophy taught...
Read more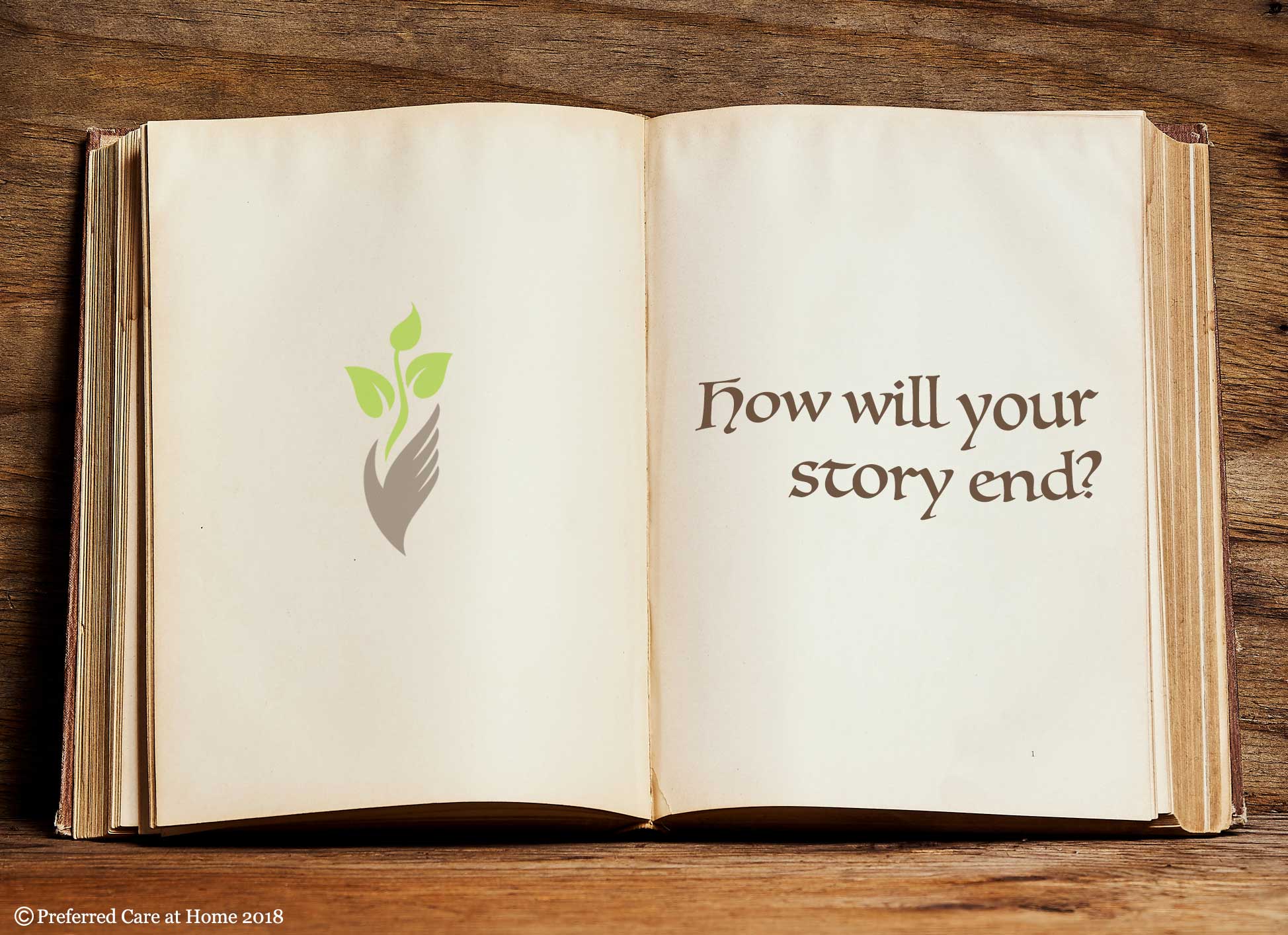 If we are to retain authorship of our life stories, our voices must be heard in the final...
Read more
© 2007-2020 Preferred Care at Home, a division of Help at Home Franchise Service, LLC. All Rights Reserved.
Services may vary depending on the licensing of each Preferred Care at Home Franchise location. Each location is individually owned and responsible for controlling and managing day-to-day business operations.