Preferred Care at Home of National Headquarters | 354 NE 1st Ave Delray Beach, Fl 33444
Blog Archive
"Don't let fear keep you from showing love to those who grieve. Show up, bring a meal, sit, cry, be silent, give a hug, check in, but above all else, show...
Read more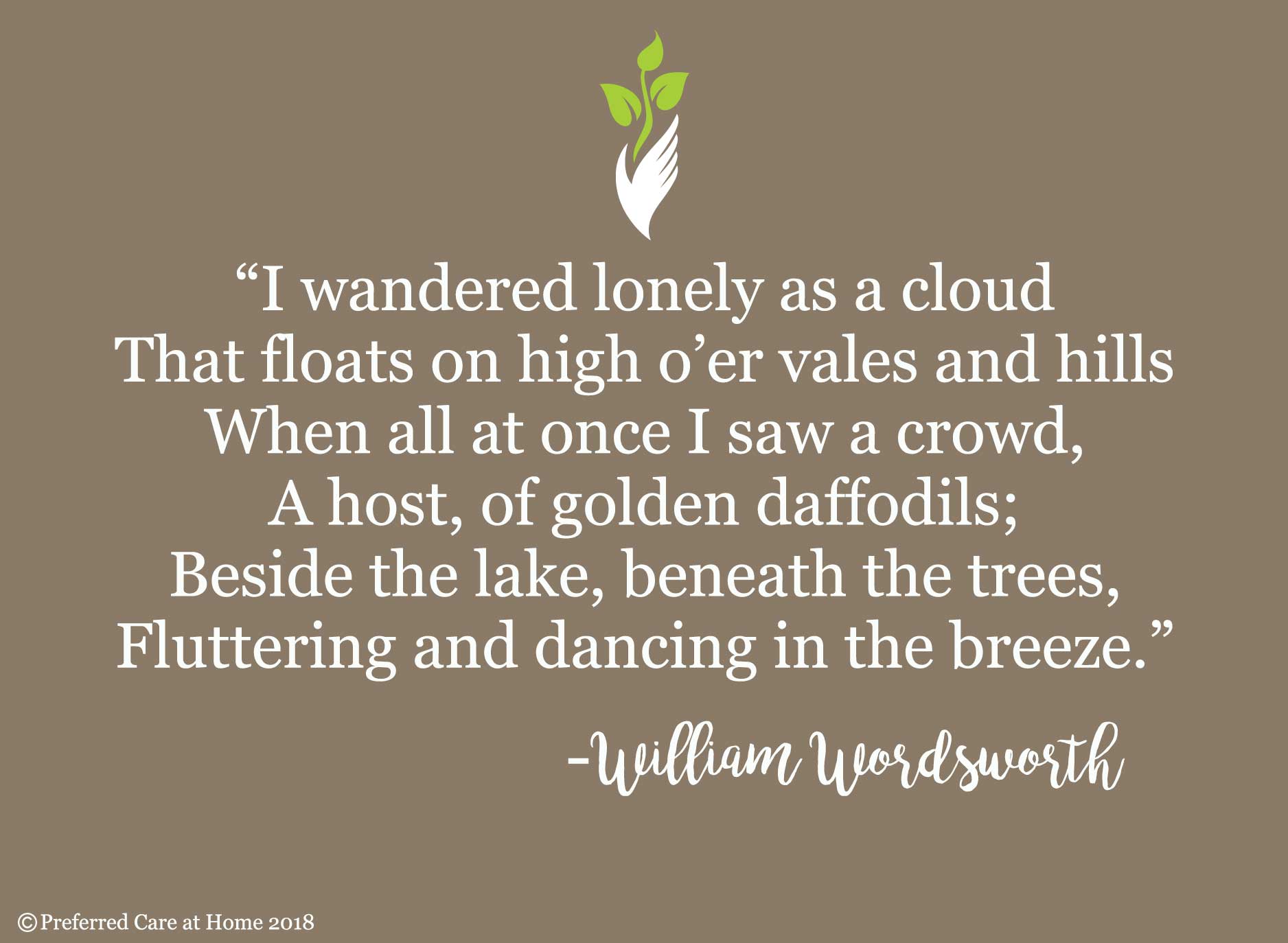 Let yourself wander and find your unplanned peace, your version of golden daffodils fluttering and dancing in the...
Read more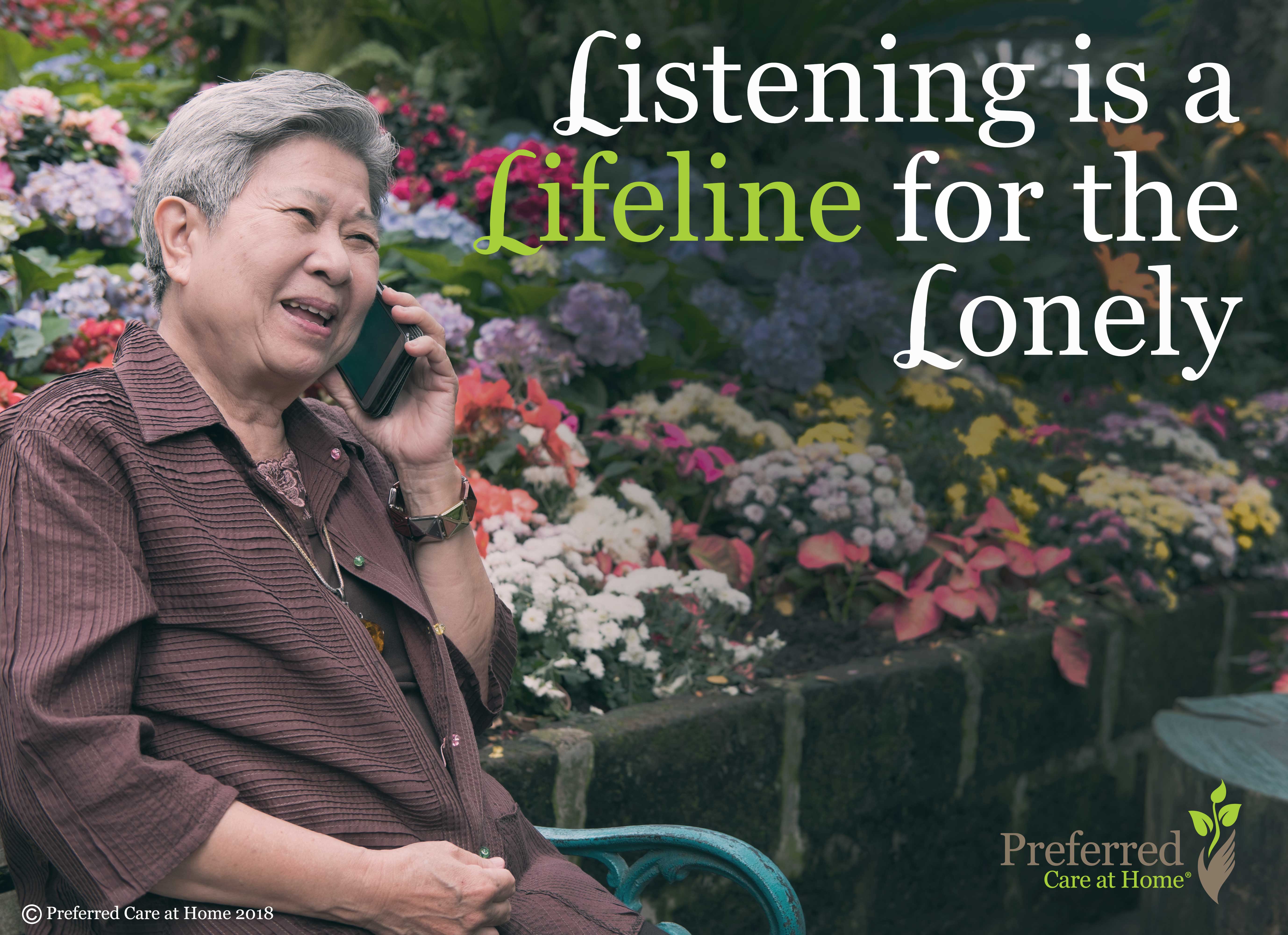 "Everyone needs a listener in life—a lifeline that breaches loneliness and offers a compassionate...
Read more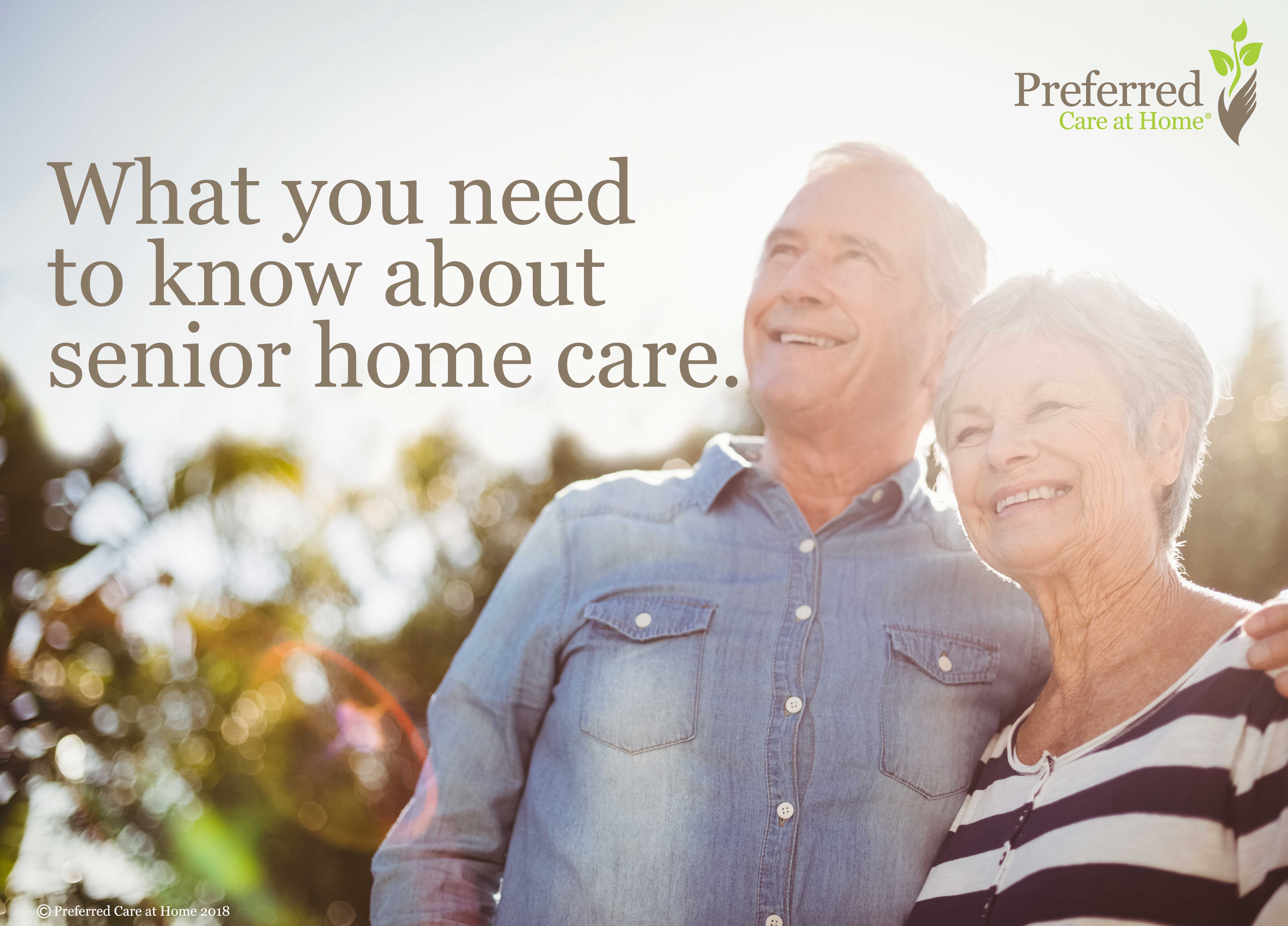 Are you considering home care services for yourself or for your mom, dad, or loved one? Here is what you need to...
Read more
"As I age, I am reminded that I can't age well alone. If I am to age well and to be well, I must learn how to graciously ask for and to receive...
Read more
© 2007-2020 Preferred Care at Home, a division of Help at Home Franchise Service, LLC. All Rights Reserved.
Services may vary depending on the licensing of each Preferred Care at Home Franchise location. Each location is individually owned and responsible for controlling and managing day-to-day business operations.