Preferred Care at Home of National Headquarters | 354 NE 1st Ave Delray Beach, Fl 33444
Blog Archive
Do you care for a family member or friend with dementia? These eight reminders were derived from the experiences of compassionate and courageous caregivers very much like...
Read more
"Although the idea of collaborative care sounds appealing to most primary caregivers, there is a major hurdle to overcome—resistance to...
Read more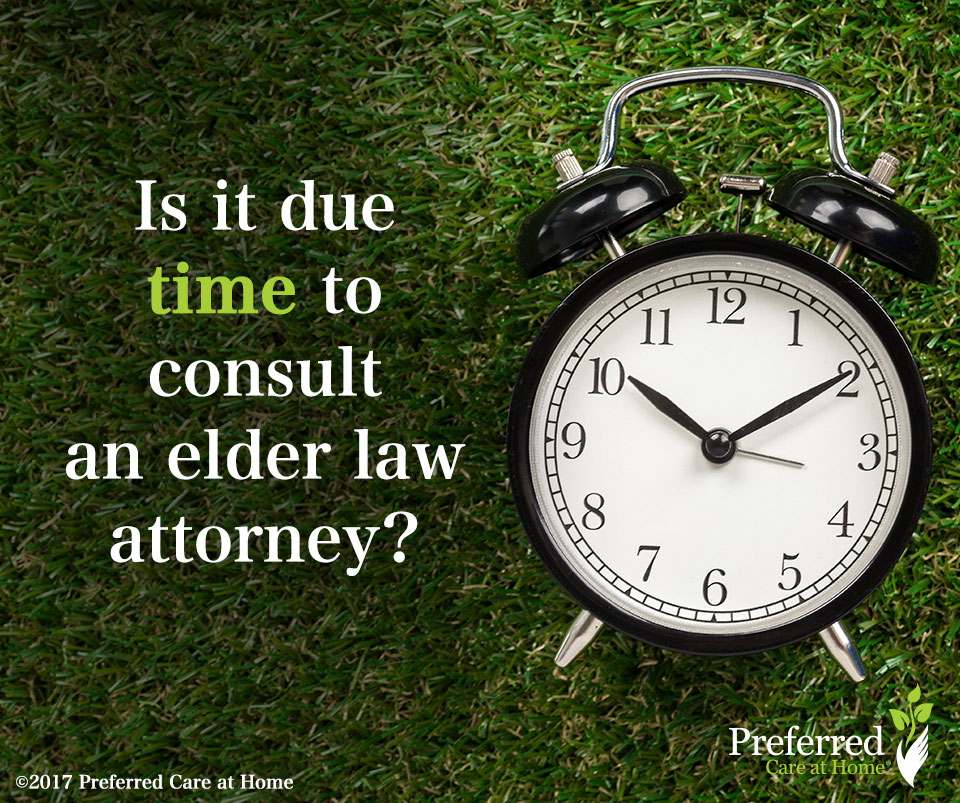 Have you considered consulting with an elder law attorney? Read our brief overview of elder law. You may be just the person who may need...
Read more
"What if I told you that one week from today, you are going to be exposed to an extremely contagious infectious disease? A disease so serious that in the last year, 700,000 people were hospitalized and 56,000 died due to the complications from this...
Read more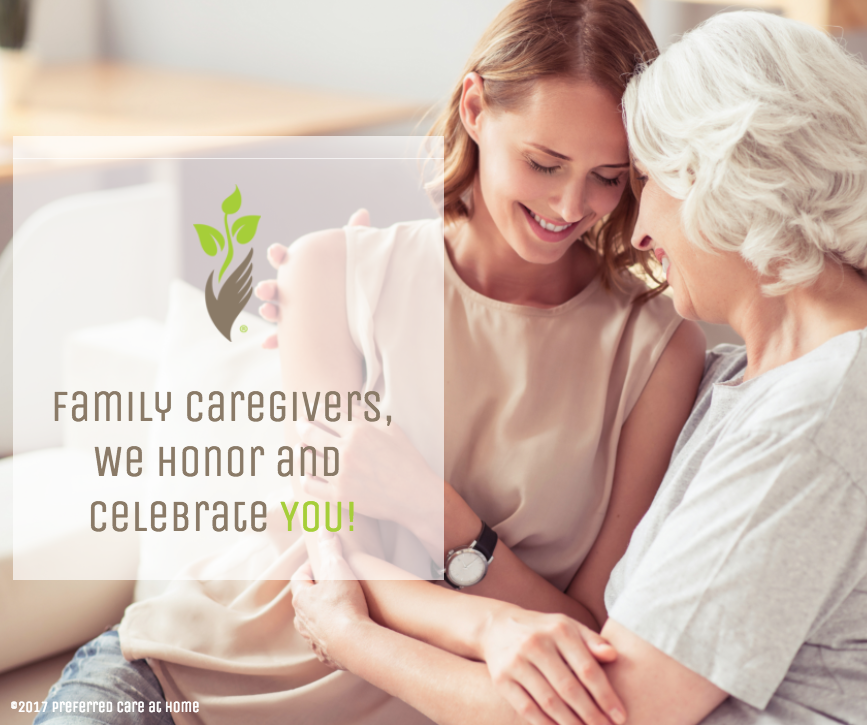 "This November, I invite you to celebrate and to honor the family caregivers in your life. Perhaps you are a family caregiver. Honor and celebrate...
Read more
© 2007-2020 Preferred Care at Home, a division of Help at Home Franchise Service, LLC. All Rights Reserved.
Services may vary depending on the licensing of each Preferred Care at Home Franchise location. Each location is individually owned and responsible for controlling and managing day-to-day business operations.