Preferred Care at Home of National Headquarters | 354 NE 1st Ave Delray Beach, Fl 33444
Blog Archive
Trick-or-treat is basically an extortion racket run by a mafia of 4-year-old mermaids, 11-year-old mummies, 8-year-old witches, and other baby-faced...
Read more
The microwave beeps, I open the door to give my bowl of oatmeal a stir and then add 30 more seconds. I sigh, oatmeal for dinner means my meal planning fell short again. A pantry full of food with everything present but the ingredients needed to make that delicious dinner I "pinned" to my dinner...
Read more
Whatever maladies, trials, and pain may come your way, know that it takes more than that to kill a Bull Moose such as...
Read more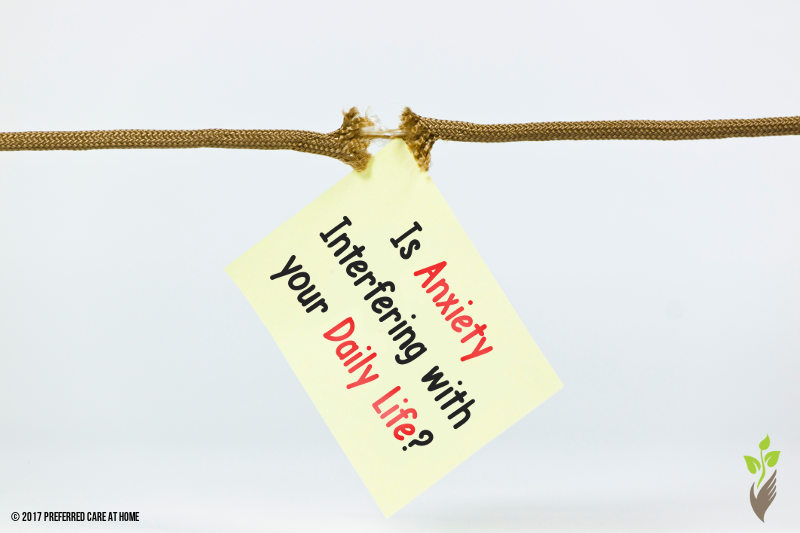 Sunday night 58 people were killed and around 500 people injured, gunned down, at a concert in Las Vegas in the deadliest shooting in modern U.S. history. Last week, Hurricane Maria wreaked havoc on Puerto Rico, with a death count currently at 34 and still around 95% of the island without power. There is no...
Read more
Living intentionally is a worthy—and lofty—goal. Every day, Life asks how I choose to live through the good times and the...
Read more
© 2007-2020 Preferred Care at Home, a division of Help at Home Franchise Service, LLC. All Rights Reserved.
Services may vary depending on the licensing of each Preferred Care at Home Franchise location. Each location is individually owned and responsible for controlling and managing day-to-day business operations.