Preferred Care at Home of National Headquarters | 354 NE 1st Ave Delray Beach, Fl 33444
Blog Archive
"I struggled to even imagine what the people along the Gulf Coast are thinking or feeling. How do you wrap your heart and mind around such sudden, massive change and...
Read more
"'Always look for the helpers,' she'd tell me. 'There's always someone who is trying to help.' I did, and I came to see that the world is full of doctors and nurses, police and firemen, volunteers, neighbors and friends who are ready to jump in to help when things go wrong." – Fred...
Read more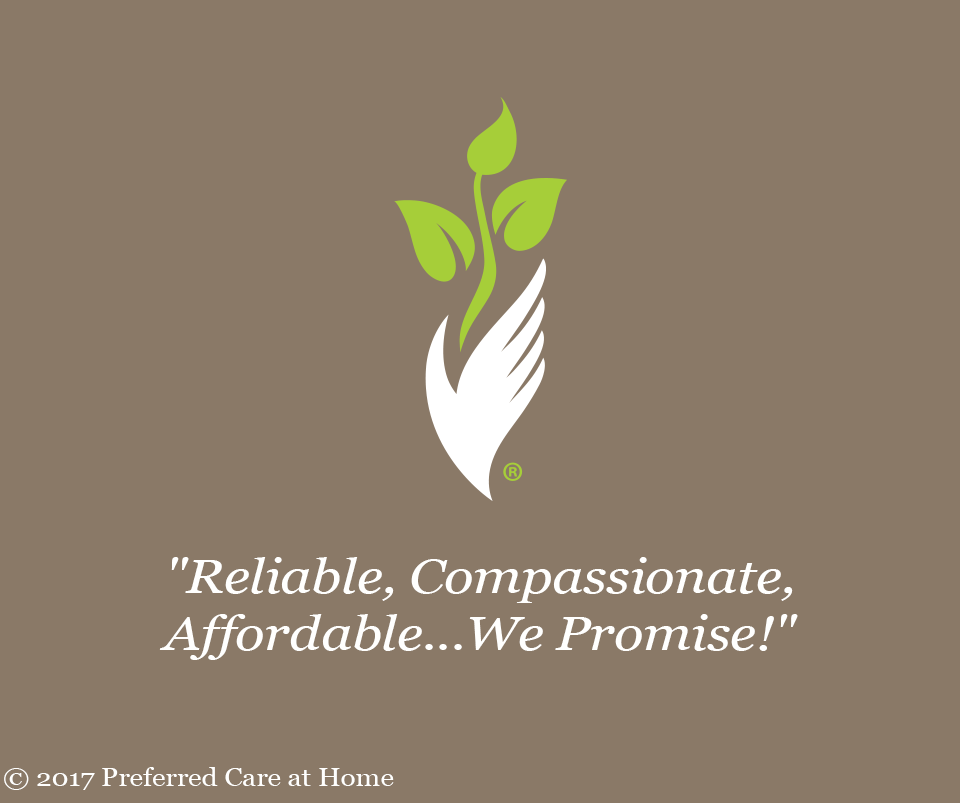 Are you ready to learn more about senior home care? Your questions...
Read more
Everyone's talking eclipse, and a lot of cosmological terms are being thrown around lately. Here's a brief overview of what you need to...
Read more
Location. Such an important factor in the overall quality of life as well as our ability to age well in place. How can we be proactive regarding the setting in which we...
Read more
Misunderstood Contracts and King...
Read more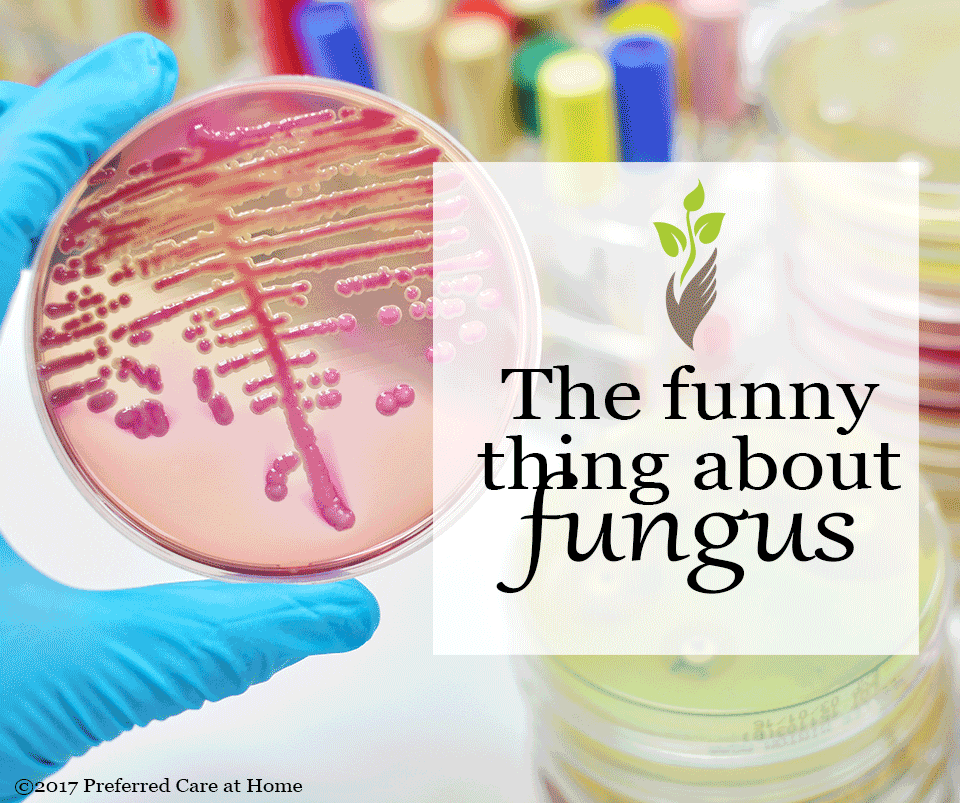 Every morning brings good things, bad things, fungus things, non-fungus things. What we can do is meet the day clear-minded and do our...
Read more
What did one puppet say to the other? Whatever you wanted it to! Puppeteering first came about in Ancient Greece around 5th century B.C. and has since then captivated the human...
Read more
© 2007-2020 Preferred Care at Home, a division of Help at Home Franchise Service, LLC. All Rights Reserved.
Services may vary depending on the licensing of each Preferred Care at Home Franchise location. Each location is individually owned and responsible for controlling and managing day-to-day business operations.