Preferred Care at Home of National Headquarters | 354 NE 1st Ave Delray Beach, Fl 33444
Blog Archive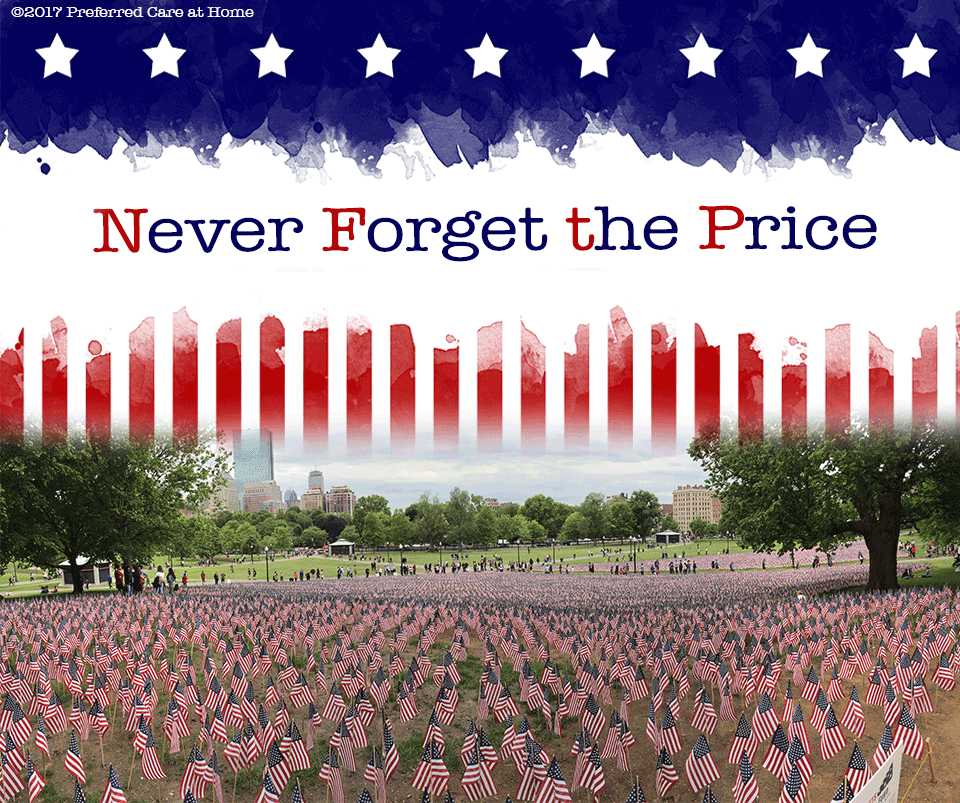 "A field of flags planted in a field representing freedom, bravery, and sacrifice. Thousands of flags planted in memory; thousands of lives given in...
Read more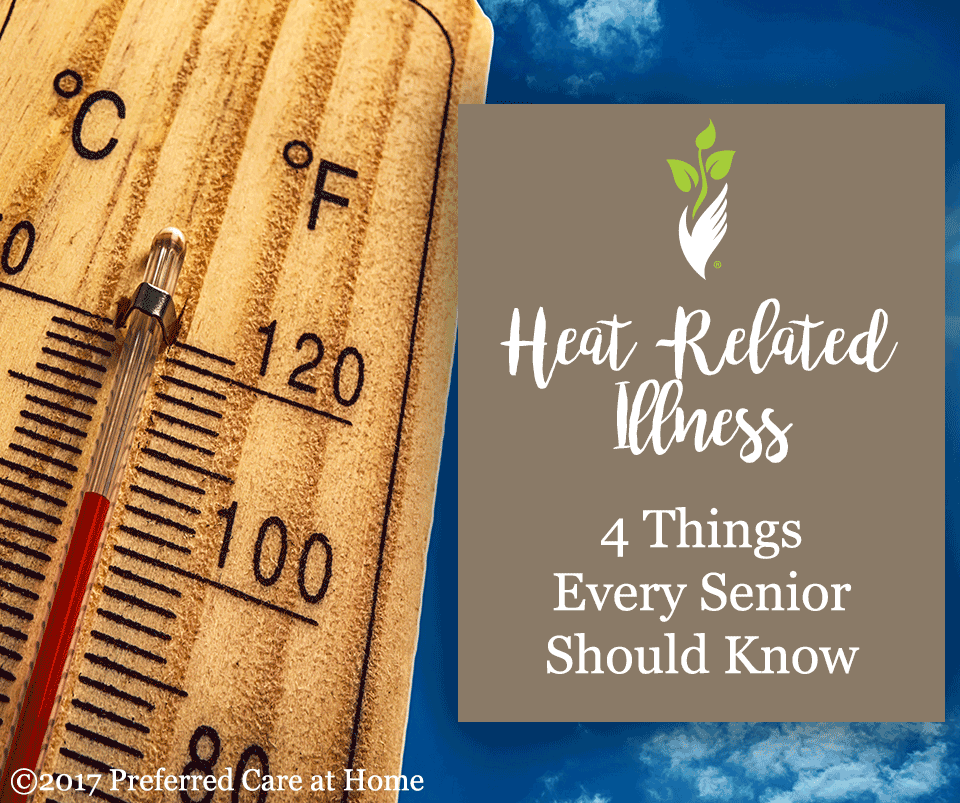 As we all begin to prepare for warm temperatures this summer, it is critical to recognize the importance of heat safety in preventing heat-related...
Read more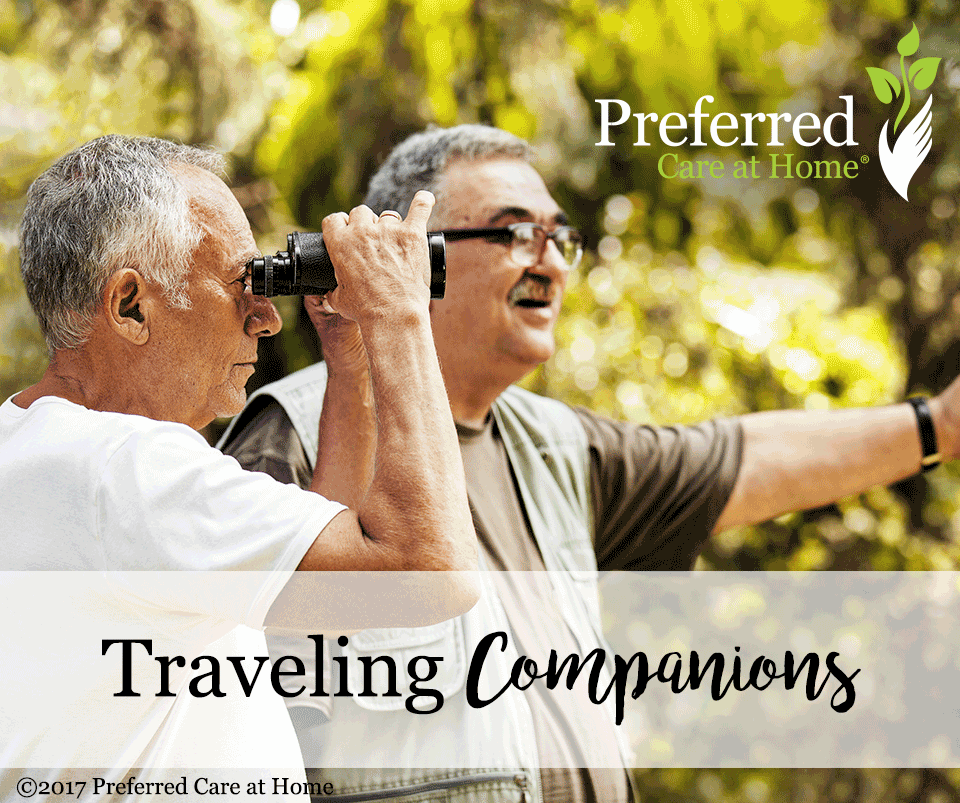 "Who are my trusted traveling companions? How am I supporting my friends? What can I do to enrich and to strengthen the most important relationships in my...
Read more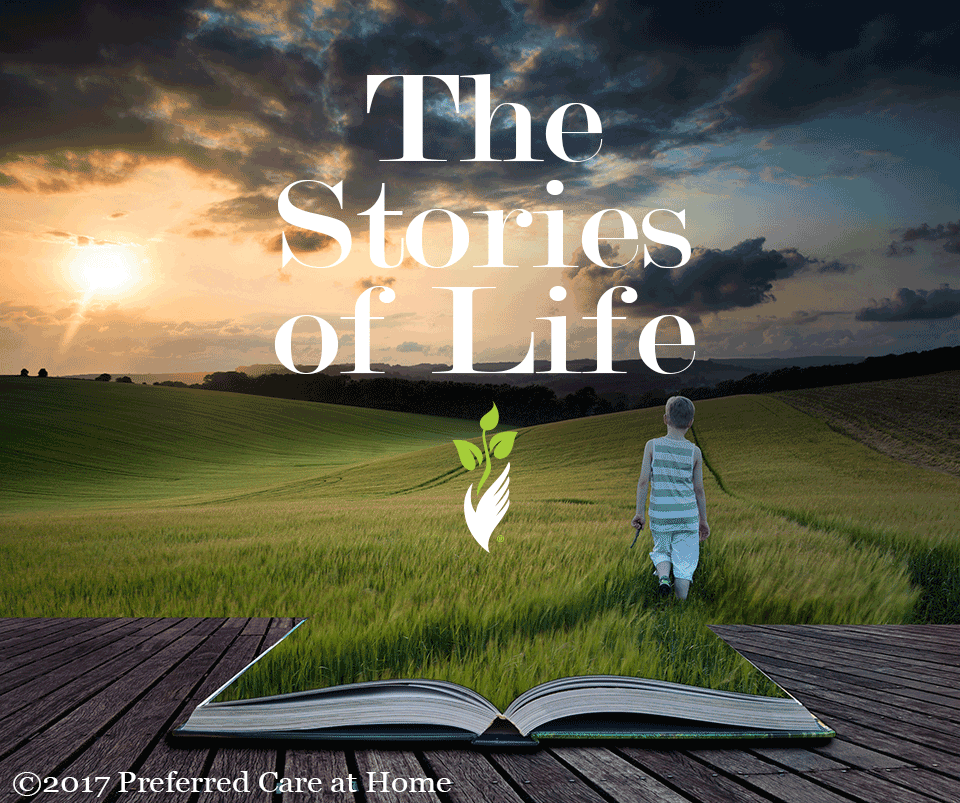 "When approaching the end of life, most people desire to reflect on the road traveled. In hospice, this is referred to as a life...
Read more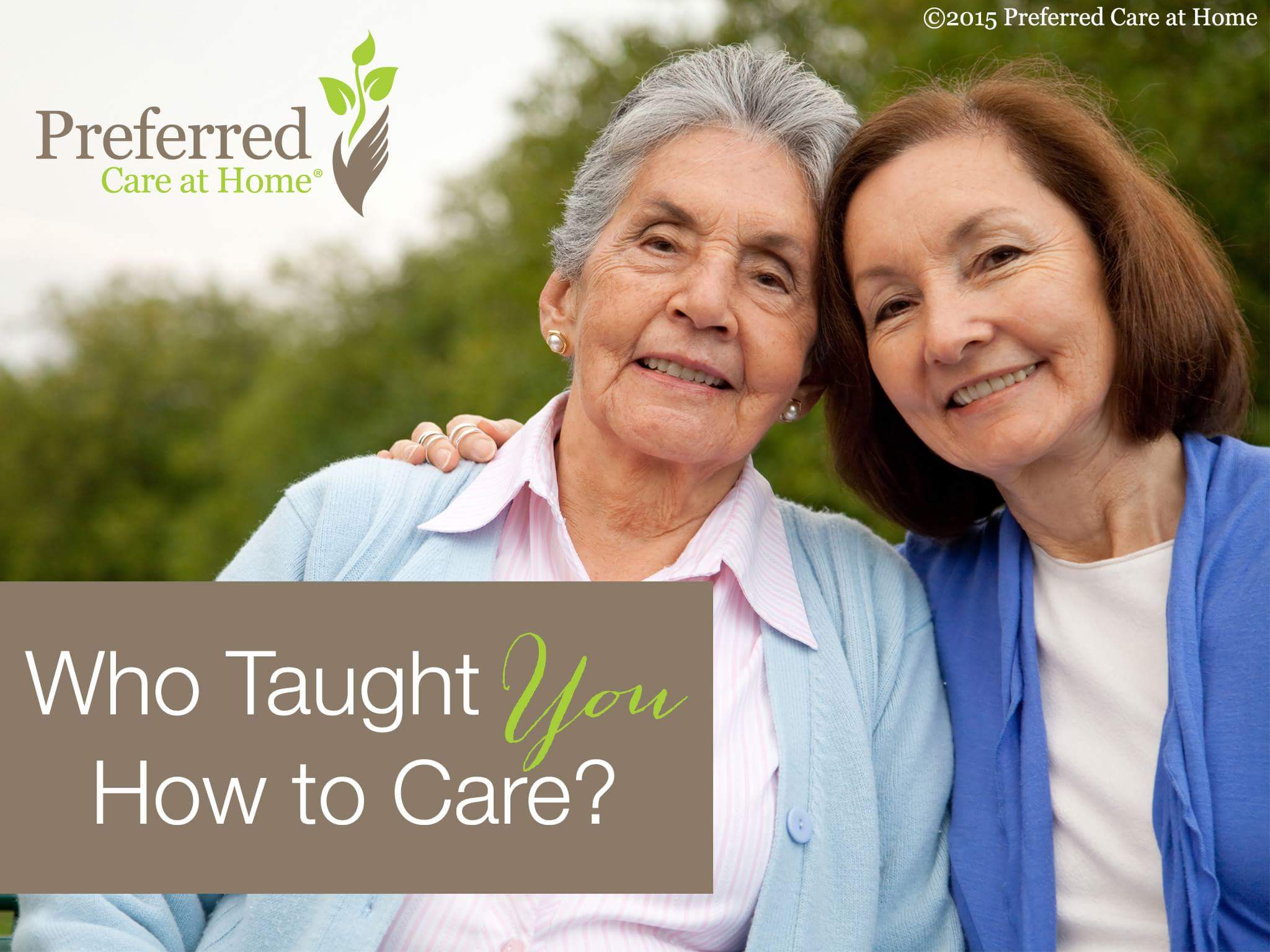 Good day everyone! Today's conversation centers around how special our mothers are! It is incredible how much love and affection our mother's have for us even before birth. Life is a journey and we must always remember the life brought to us through our mothers. I recall the many times when my mother nurtured me....
Read more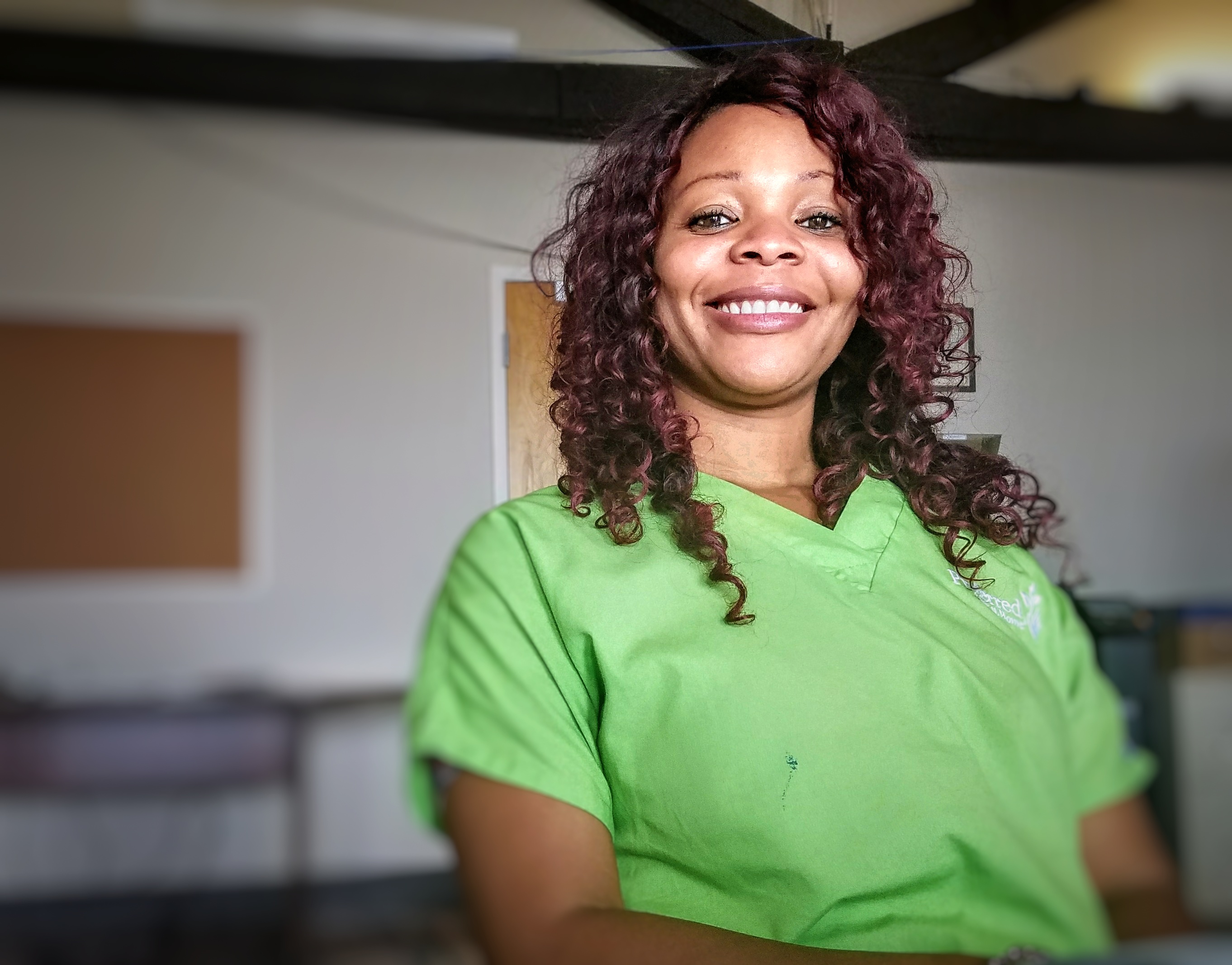 "It comes natural to me," says Shaunette Hyman, on why she was originally called to care. Shaunette has been with almost since we opened the doors back in 2009, and she still remembers her first client. "I'll never forget her," Shaunette says with a smile, "She taught me a lot, including patience, and I'm very thankful...
Read more
© 2007-2020 Preferred Care at Home, a division of Help at Home Franchise Service, LLC. All Rights Reserved.
Services may vary depending on the licensing of each Preferred Care at Home Franchise location. Each location is individually owned and responsible for controlling and managing day-to-day business operations.