Preferred Care at Home of National Headquarters | 354 NE 1st Ave Delray Beach, Fl 33444
Blog Archive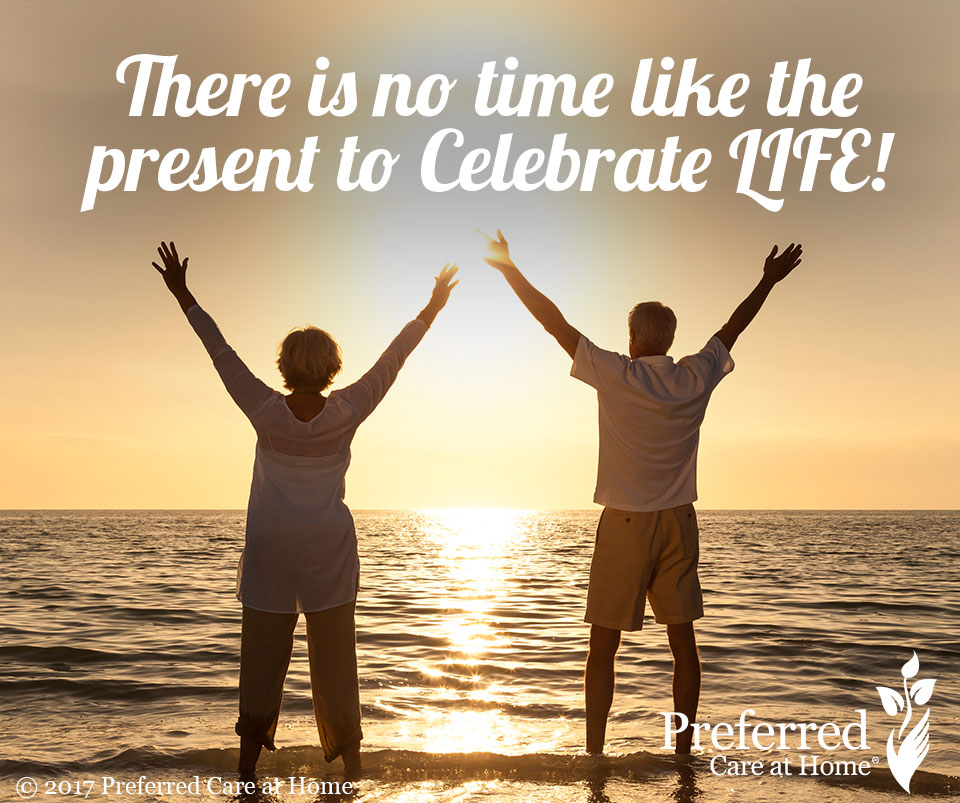 "The gift of life is also a tremendous responsibility. What do I intend to do with the rest of my life? How do I plan to use this incredible gift?...
Read more
It was an April like this one, a hundred and fifty-eight years ago, that communication took a leaping gallop towards the incredible and instant connections we tend to take for granted...
Read more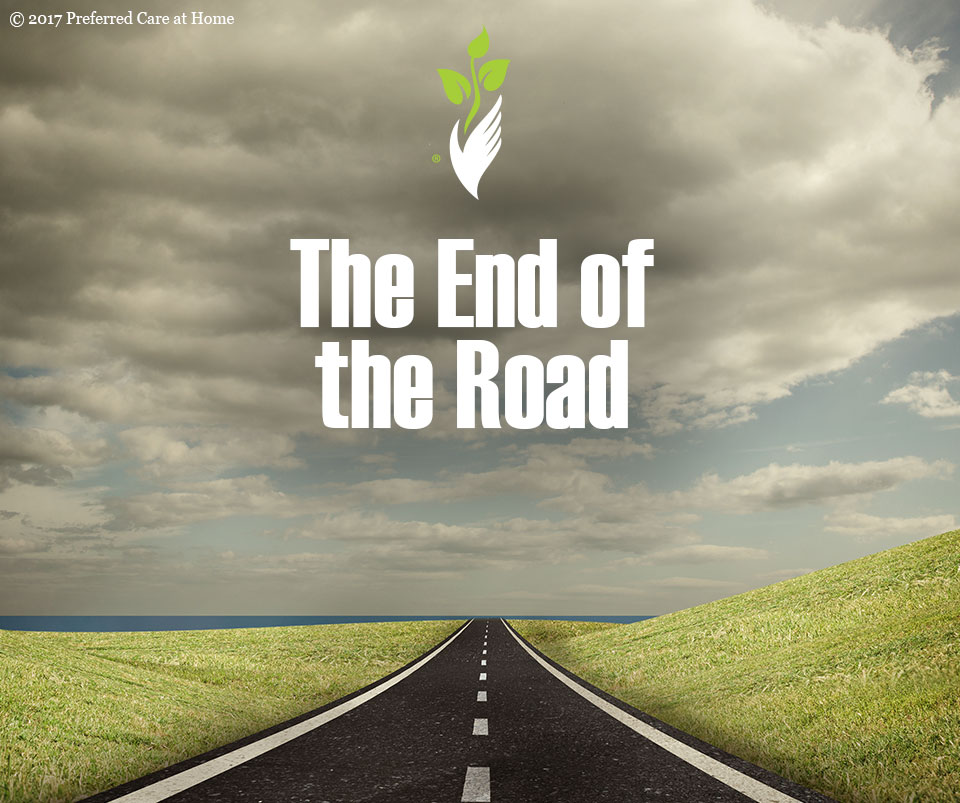 "We assume a tremendous risk when choosing to love family, friends, and critters; we risk losing those we...
Read more
© 2007-2020 Preferred Care at Home, a division of Help at Home Franchise Service, LLC. All Rights Reserved.
Services may vary depending on the licensing of each Preferred Care at Home Franchise location. Each location is individually owned and responsible for controlling and managing day-to-day business operations.