Preferred Care at Home of National Headquarters | 354 NE 1st Ave Delray Beach, Fl 33444
Blog Archive
"Early detection and treatment of a stroke are crucial for the best outcome, here are 4 important things you should know about...
Read more
"The ups and downs, the twists and turns, and the unknown trajectory of the caregiving roller coaster are more than challenging some days. But this is the price we pay for a ticket to ride with those we love until the journey is...
Read more
Loneliness and isolation can feel overwhelming. It can make you feel like you are a couple thousand miles away from...
Read more
"Companioning those we love to the end of the road is the hardest thing we do as a family. And yet, it's a journey not to be...
Read more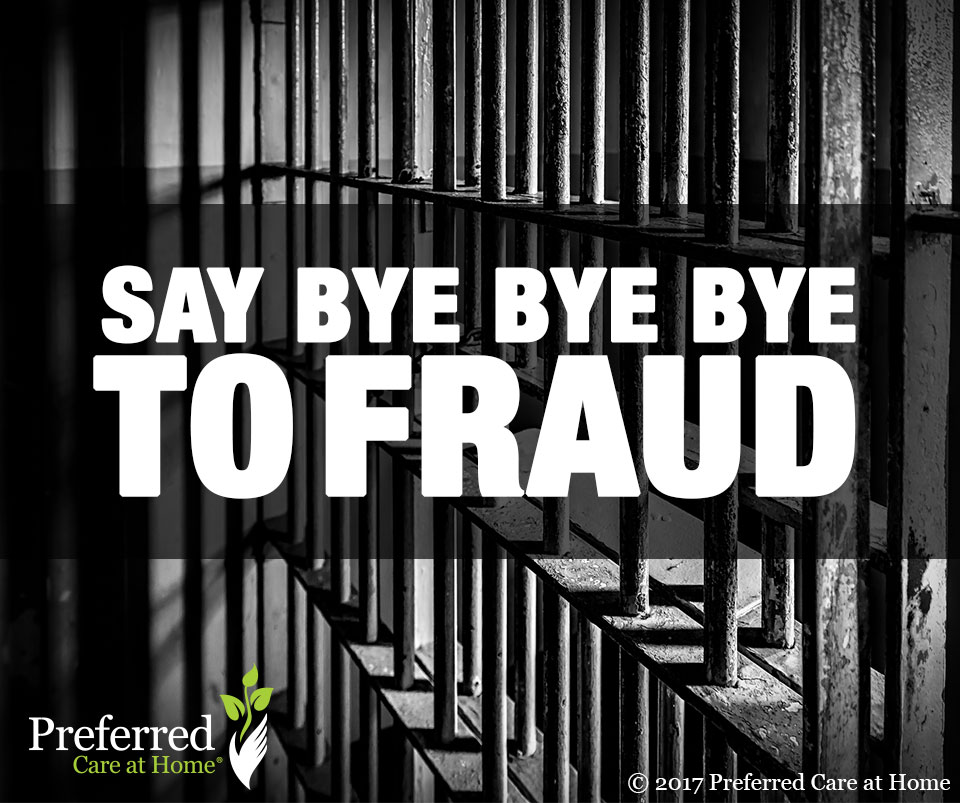 Financial abuse and fraud could go on indefinitely, till either the abuser is caught or they've absconded after taking everything they could get out of their...
Read more
© 2007-2020 Preferred Care at Home, a division of Help at Home Franchise Service, LLC. All Rights Reserved.
Services may vary depending on the licensing of each Preferred Care at Home Franchise location. Each location is individually owned and responsible for controlling and managing day-to-day business operations.