Preferred Care at Home of National Headquarters | 354 NE 1st Ave Delray Beach, Fl 33444
Blog Archive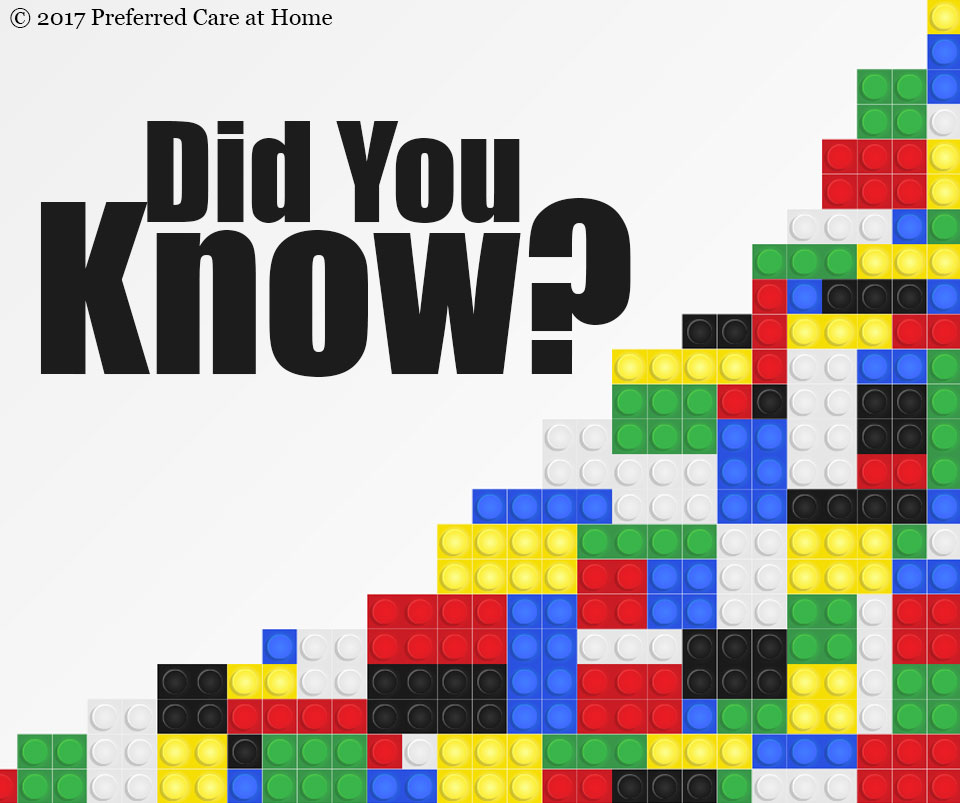 Is there a lesson to be learned from...
Read more
"How do we choose to experience and to understand the aging process? Consider your answer carefully. How you choose to age will ultimately determine whether you merely endure life or enthusiastically embrace...
Read more
How much do you value independence? Will you work for it? Will you compromise? You may think you know the answers to those questions, but are you sure of what you'd do when things get dire, when your back's against the wall? Consider the example and story of Benedict Arnold, who went from being...
Read more
If you've ever spent any amount of time in the hospital, you've likely heard of MRSA. First discovered in 1961, Methicillin-Resistant Staphylococcus aureus (MRSA) is responsible for a variety of infections in the human body. MRSA has been called a 'superbug' because it has developed resistance to multiple antibiotics and can lead to infections that are...
Read more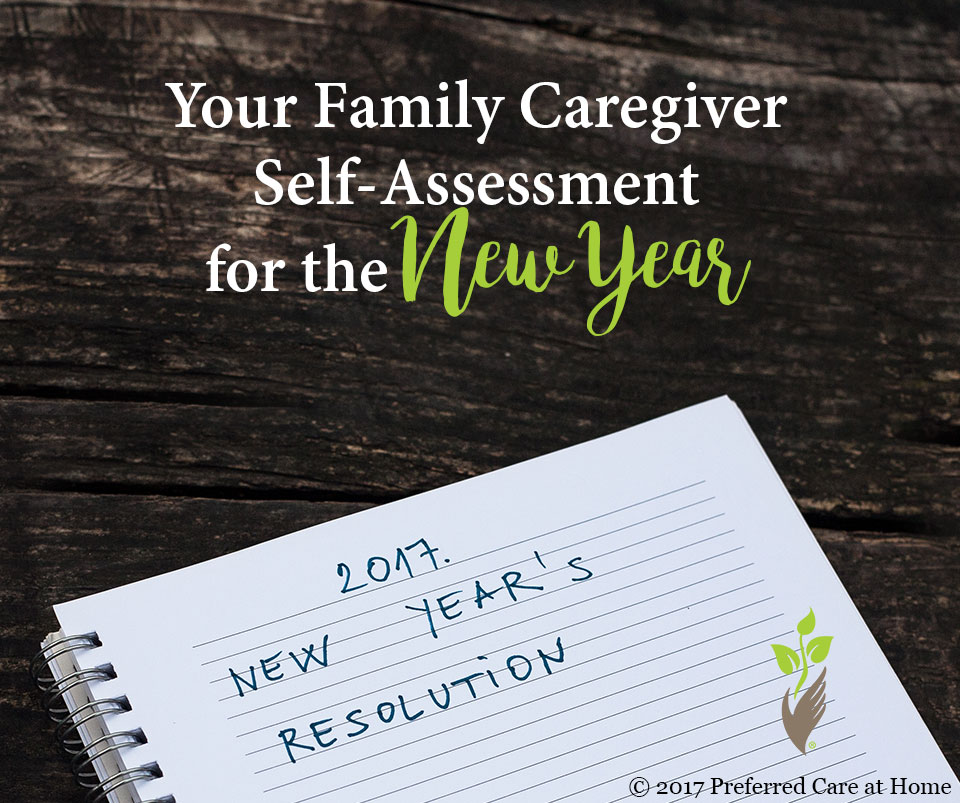 How are your resolutions coming along for the new year? Are you sticking to your diet? Is your workout plan manageable? Resolutions are a great way to set goals for the rest of the year. I love including healthy lifestyle goals, but also setting enjoyable challenges like reading 50 books this year. Resolutions can help...
Read more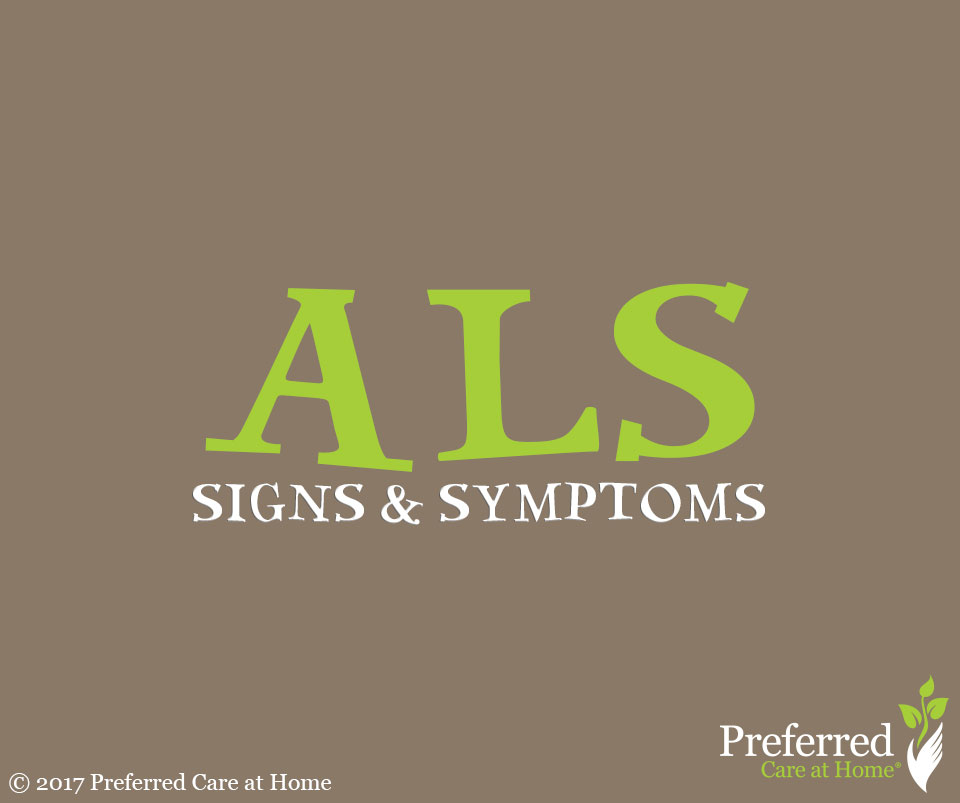 If you know someone who suffers from ALS, than you know that it is a devastating and heartbreaking disease. If you haven't been directly impacted by ALS then you may not know much more about the disease other than the ice bucket challenge that took over social media a few years back. Thanks to the...
Read more
© 2007-2020 Preferred Care at Home, a division of Help at Home Franchise Service, LLC. All Rights Reserved.
Services may vary depending on the licensing of each Preferred Care at Home Franchise location. Each location is individually owned and responsible for controlling and managing day-to-day business operations.