Preferred Care at Home of National Headquarters | 354 NE 1st Ave Delray Beach, Fl 33444
Blog Archive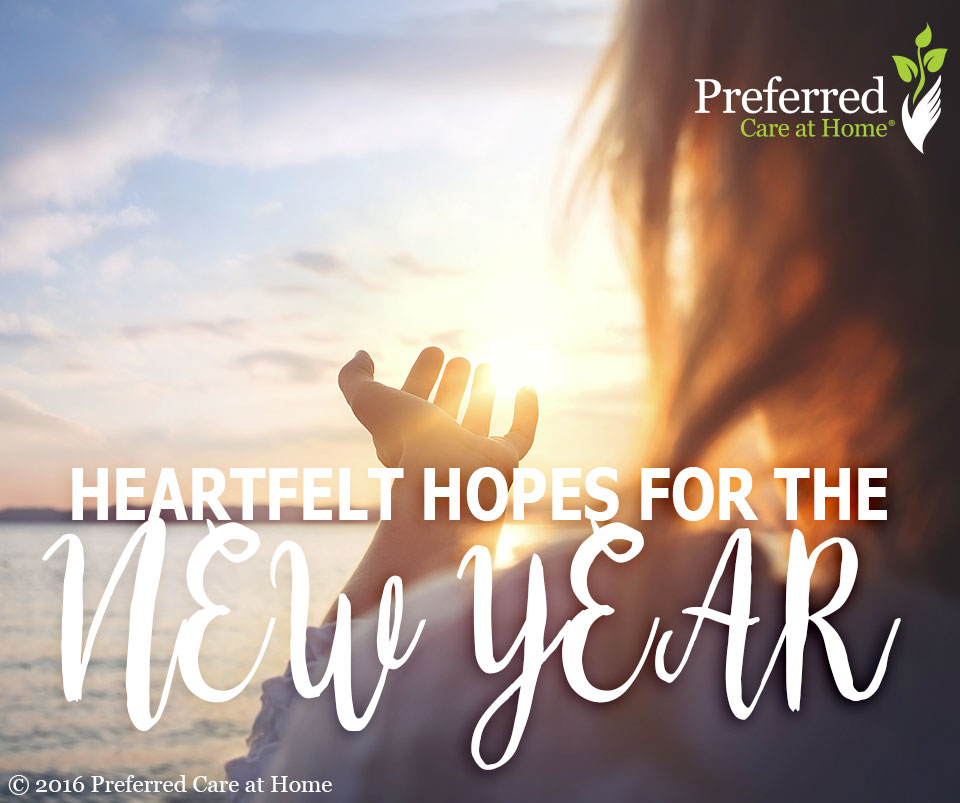 Greetings one and all… As the holiday season draws to a close, I wish to reflect on the year past and the new year ahead—endings and beginnings. The past year has been a difficult and challenging journey for many of us because of the various endings witnessed and experienced. The end of a life. The...
Read more
One of the best things about the holiday season is reconnecting with dear friends. Yesterday I had lunch with a woman who has been a mentor, confidant, and fabulous friend for the past twelve years. We always meet at the same restaurant every December to chat, to chew, and to exchange gifts. A lovely tradition...
Read more
"You never hear of a sportsman losing his sense of smell in a tragic accident and for good reason; in order for the universe to teach excruciating lessons that are unable to apply in later life, the sportsman must lose his legs, the philosopher his mind, the painter his eyes, the musician his ears, the...
Read more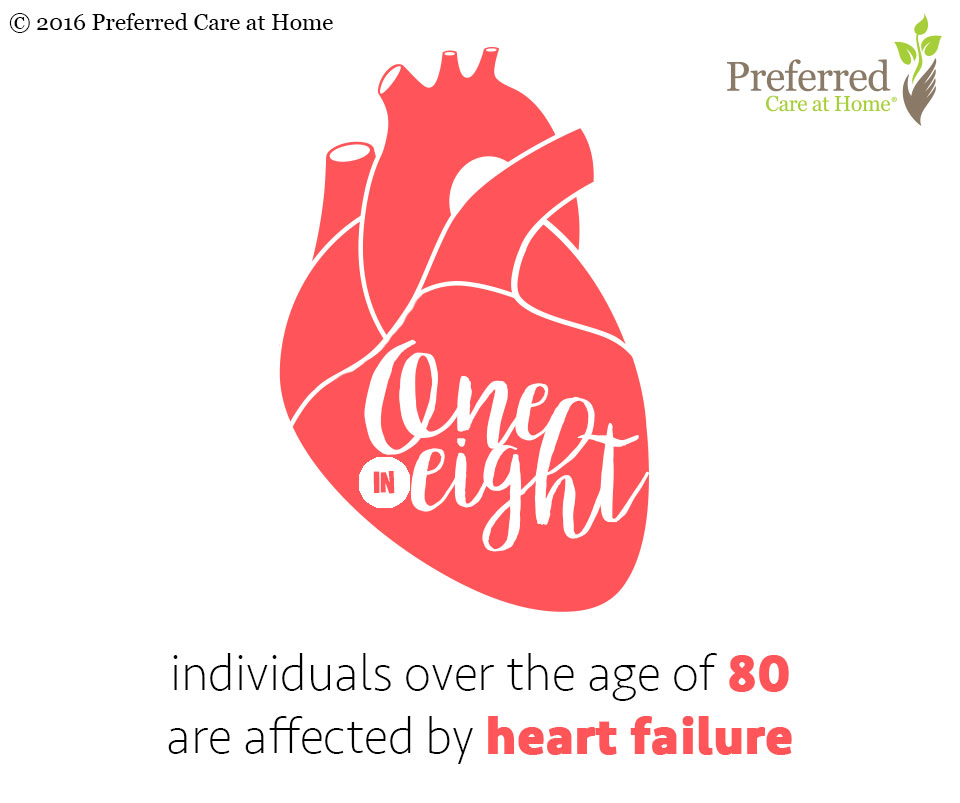 Living with heart failure, sometimes known as congestive heart failure, is a difficult reality for millions of Americans. The risk of this disease increases with age, and one in eight individuals over the age of 80 are affected. Given this high prevalence, it is important to understand some basic facts about heart failure. What does...
Read more
© 2007-2020 Preferred Care at Home, a division of Help at Home Franchise Service, LLC. All Rights Reserved.
Services may vary depending on the licensing of each Preferred Care at Home Franchise location. Each location is individually owned and responsible for controlling and managing day-to-day business operations.