Preferred Care at Home of National Headquarters | 354 NE 1st Ave Delray Beach, Fl 33444
Blog Archive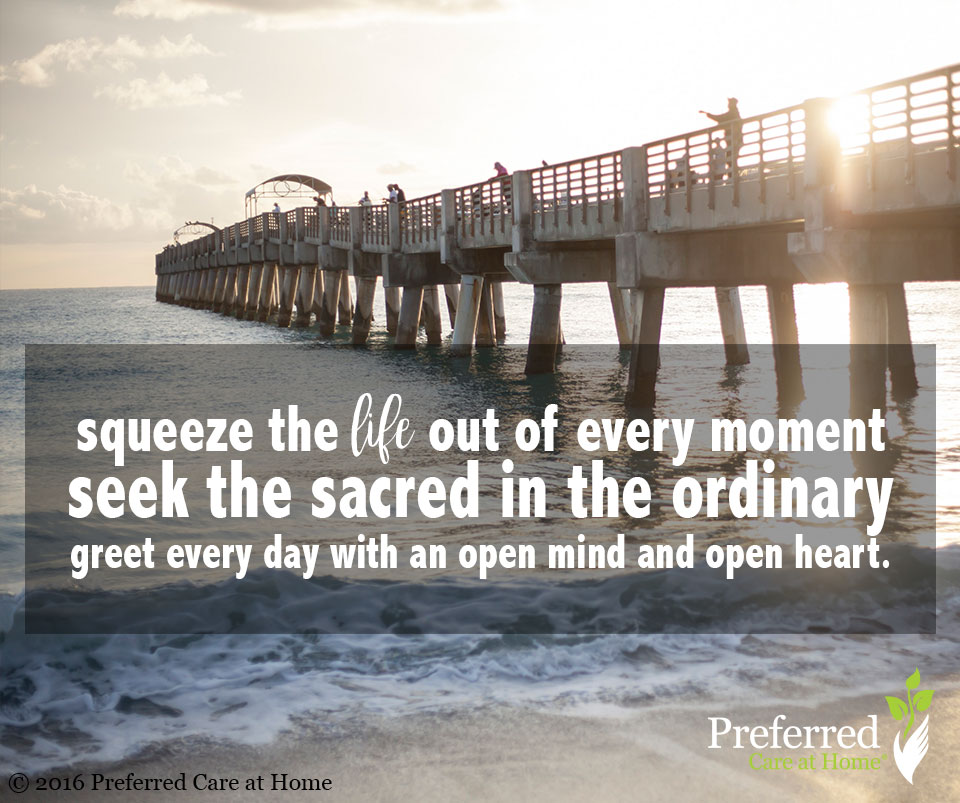 Greetings one and all… Like many of you, Thanksgiving was a bittersweet mixture of moments and emotions this year. Although I love the holiday season, this year is tough due to the recent deaths of my brother and a dear friend. The "firsts" following the death of a loved one are typically rough for those...
Read more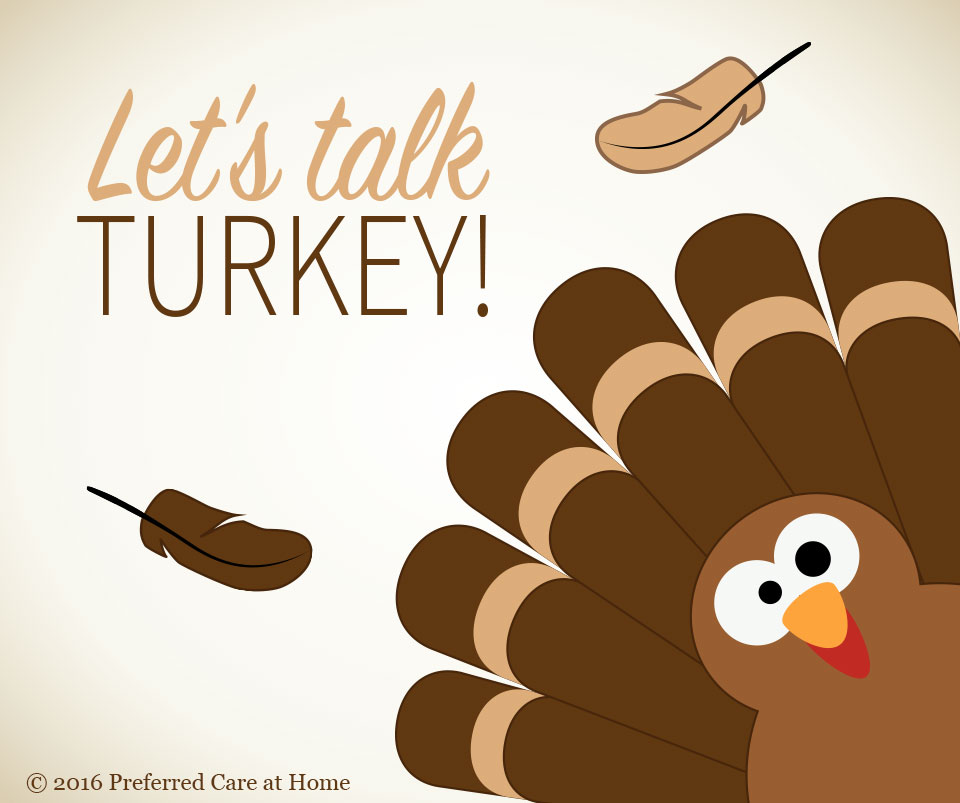 Family, friends, and turkeys are the few required ingredients for a successful Thanksgiving get-together. Turkeys in particular are crucial as they are the de facto mascots of Thanksgiving day – and on and around that day they are everywhere, from Ford commercials and Macy's parades to pre-heated ovens and classroom walls. But what if I...
Read more
Greetings one and all… Monday morning when I rolled over to turn off my alarm, I noticed the radiance of the Super Moon filtering through the slats of my shutters. Since I am an early riser (4:30 a.m.), I am blessed to witness of the dawning of the day—some days more extraordinary than others. This...
Read more
Breast cancer is the most frequently diagnosed cancer among women in the United States and the second leading cause of cancer-related deaths. Over the last 35 years, advances in early detection and treatment have reduced the mortality rate of invasive breast cancer by almost 70%.* Even so, breast cancer awareness and ongoing research is essential...
Read more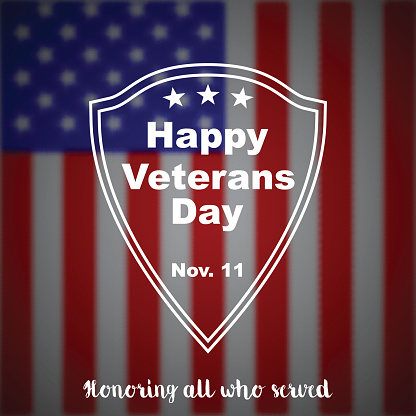 To All Our Veterans… Thank you. Thank you for serving and sacrificing for our great nation. Today is your day–and it's not nearly enough. For those of us who are not veterans or active service members, we will never fully understand what it means to sacrifice and serve the way you have. All we can...
Read more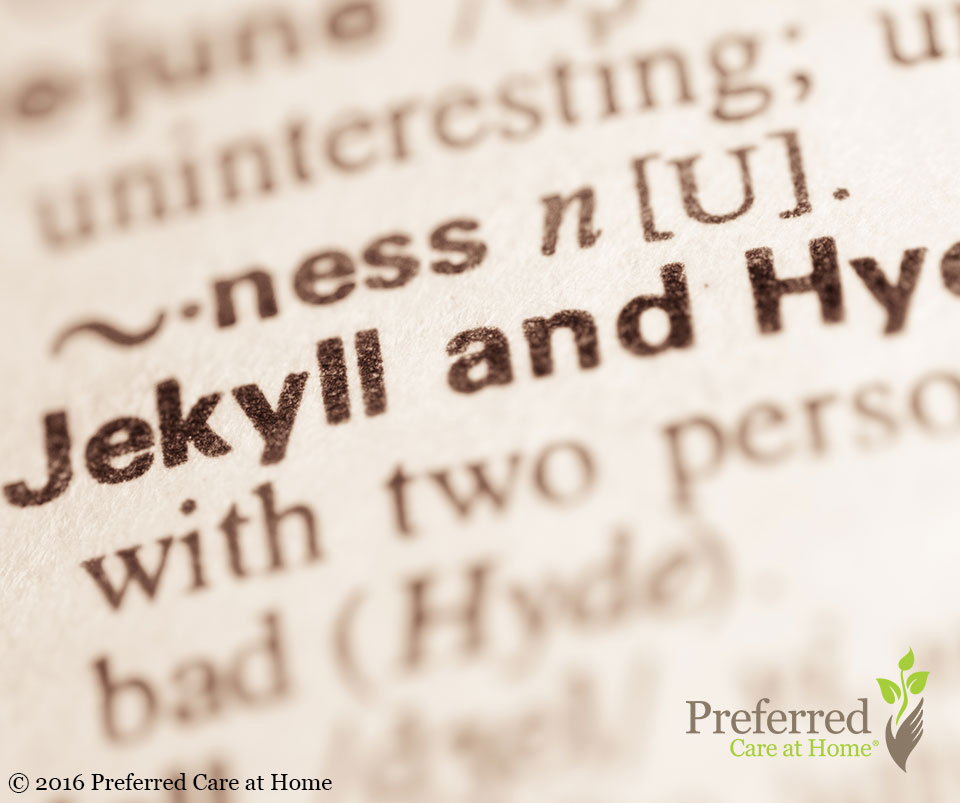 November 13 is noted as a special day in the literary world, as it's none other than Robert Louis Stevenson's birthday! Mainly due to the ubiquity of his two most read books, Treasure Island and Dr. Jekyll & Mr. Hyde, Stevenson's legacy has only grown since his passing way back in 1894. The latter in...
Read more
Greetings one and all… November is National Family Caregivers month—a wonderful opportunity to recognize and to honor family caregivers. It's also a time to remember that caring for our loved ones can be quite stressful physically, emotionally, psychosocially, financially, and spiritually. Consequently the theme this year, Take Care to Give Care, is certainly apropos. Although...
Read more
© 2007-2020 Preferred Care at Home, a division of Help at Home Franchise Service, LLC. All Rights Reserved.
Services may vary depending on the licensing of each Preferred Care at Home Franchise location. Each location is individually owned and responsible for controlling and managing day-to-day business operations.