Preferred Care at Home of National Headquarters | 354 NE 1st Ave Delray Beach, Fl 33444
Blog Archive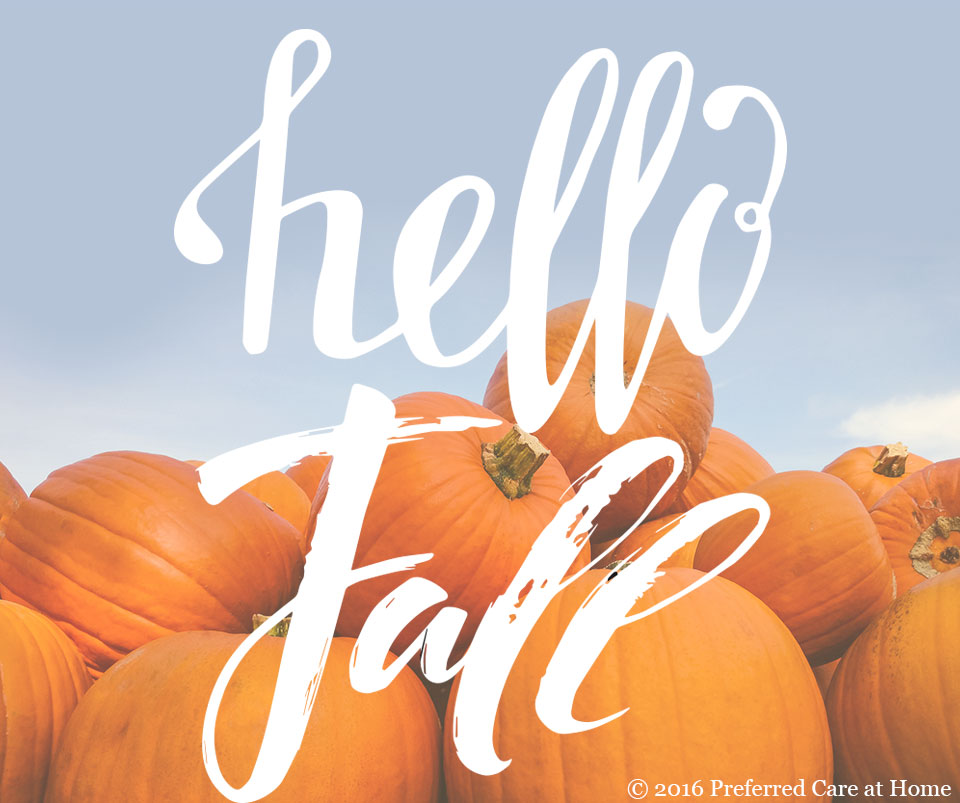 It's officially fall, a time of cool, brisk temperatures and beautiful changing leaves. Unless you live in South Florida (like I do!) and then the only thing that marks the start of fall is the upsurge in pumpkin flavored products. While those who live in warm climates may still need tips for summer and heat...
Read more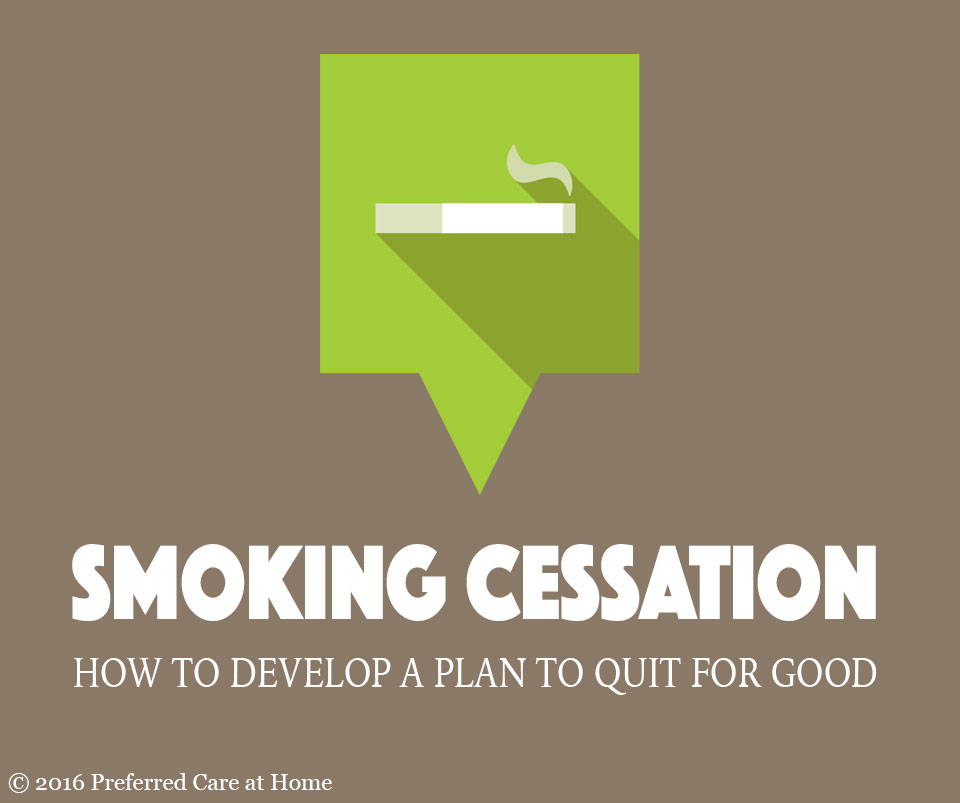 Did you know that around 70% of cigarette smokers say they want to quit? And yet, only 3-6% of smokers who try to quit without help are still off cigarettes one year later.* Because cigarette smoking is the leading preventable cause of mortality, kicking the habit for good is truly a life and death decision....
Read more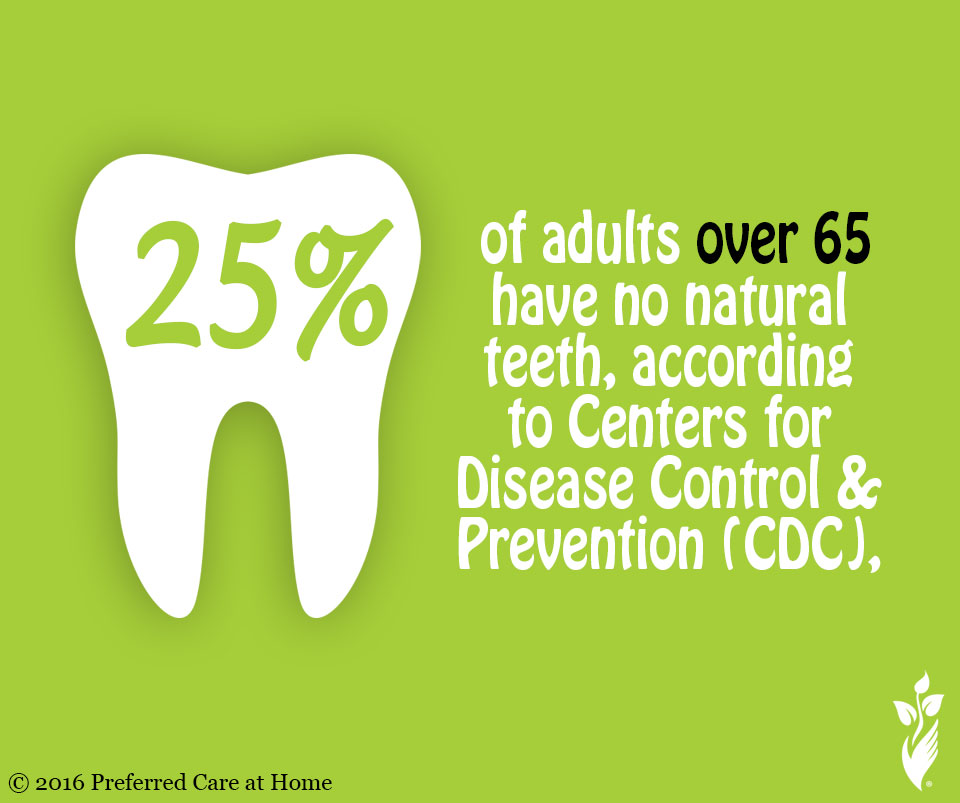 Ask most people to name some things about our first president and chances are you'll hear about cherry trees and wooden teeth. So it would probably surprise those people that neither stories are actually true. George Washington likely never cut down his dad's cherry tree as a child (the story in which he famously said...
Read more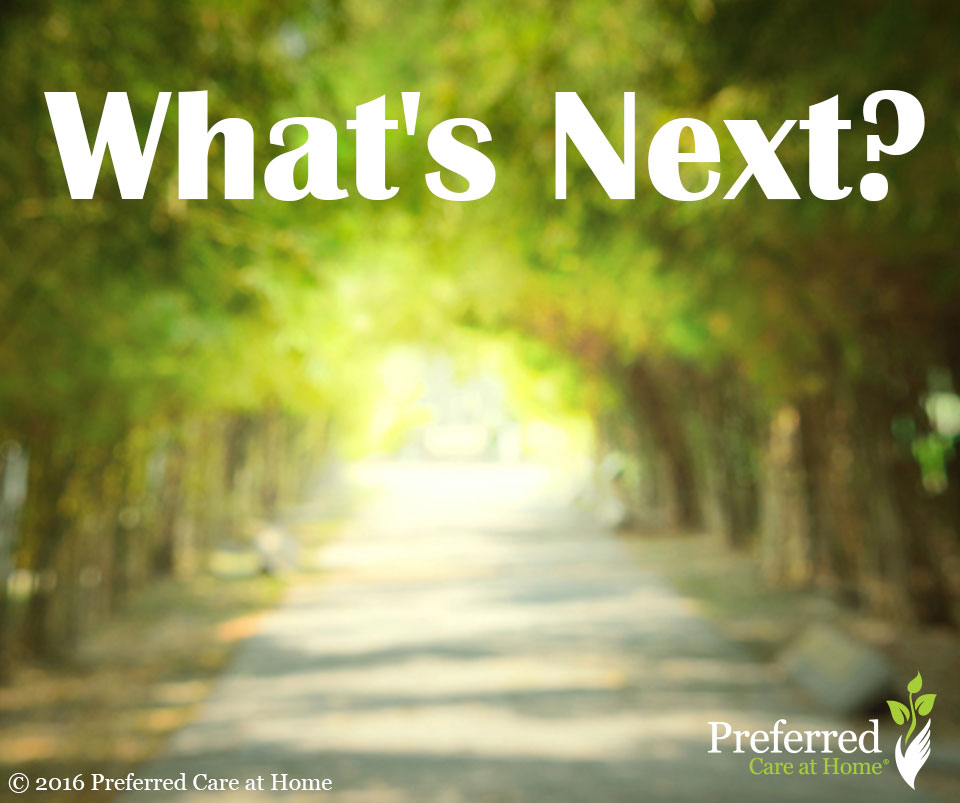 Greetings one and all…. I hope this posting finds you doing well and loving life. What a fabulous time of year. The summer is waning, and fall is waiting in the wings. Absolutely delightful! So, take a few moments to sit, relax, and savor the moment. Your "to do" list can wait as we ponder...
Read more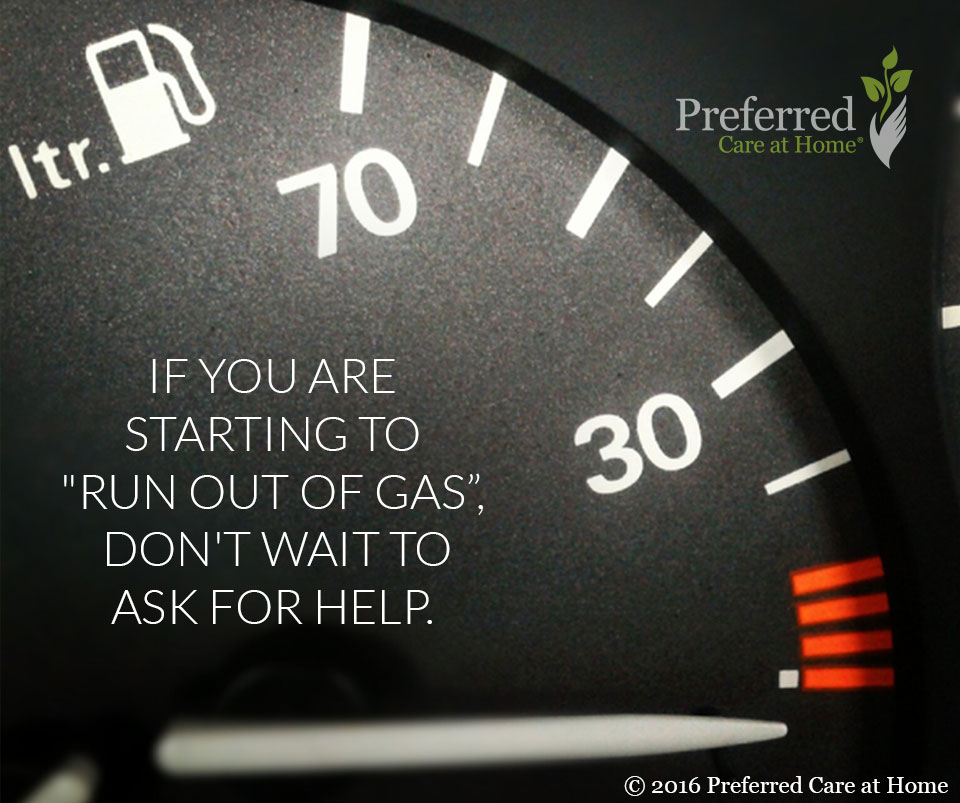 Recently, I was enjoying a beautiful lake day with my family, the sun in my face, the wind in my hair, the boat skipped gently along the water. Everything seemed to be going as it should. Until we heard, "Putt…putt…putt…putt…" And with a marina in our sight line—the boat ran out of gas. We sat...
Read more
At Preferred Care at Home, when we choose who we work with, we actively seek out those with the ability for exceptional compassion and caring. It's been the middle pillar to our first and favorite mission statement: "Reliable, Compassionate, Affordable." Compassion can mean many things. It can be small and personal gestures and kindness, such...
Read more
© 2007-2020 Preferred Care at Home, a division of Help at Home Franchise Service, LLC. All Rights Reserved.
Services may vary depending on the licensing of each Preferred Care at Home Franchise location. Each location is individually owned and responsible for controlling and managing day-to-day business operations.