Preferred Care at Home of National Headquarters | 354 NE 1st Ave Delray Beach, Fl 33444
Blog Archive
Greetings one and all…. I am enjoying a fabulous, fall-like morning in Denver—a little nip in the air that serves as a reminder that summer is almost over. YIKES! If there were any lazy days of summer, I missed them. The season was an absolute blur. So, let's take a break and chat about life—a...
Read more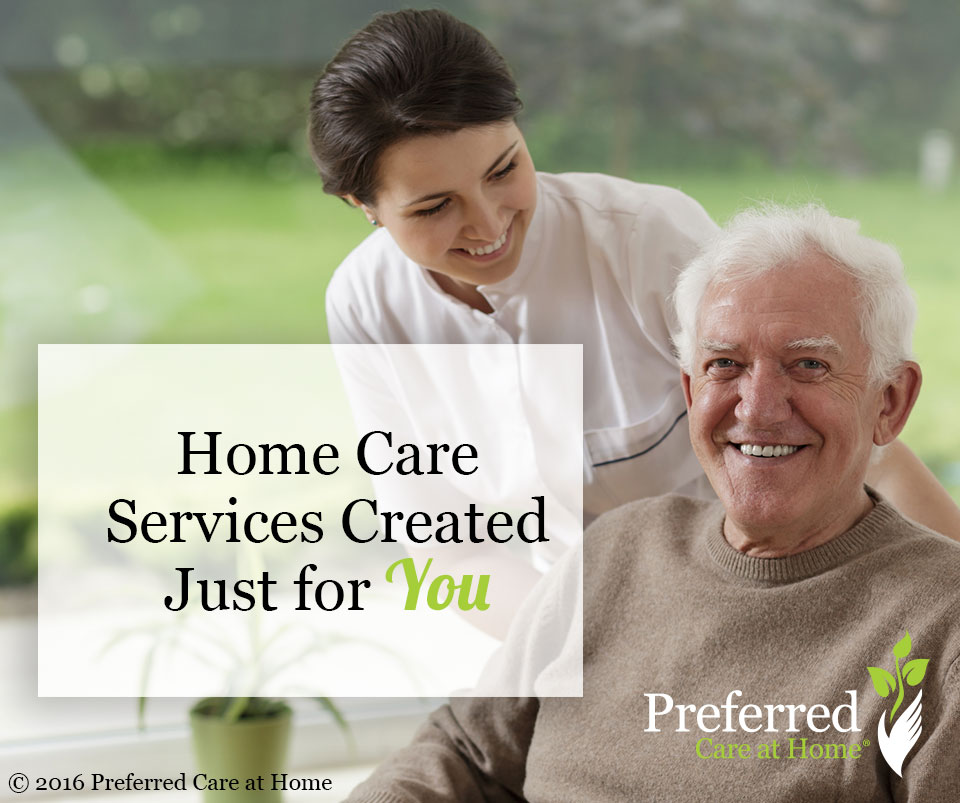 Since 1984, my family has been committed to providing reliable, compassionate, and affordable senior home care services in the comfort and security of your beloved home, or wherever you call home. The process of starting home care services is often a daunting one, but it doesn't have to be. The truth is, your care services...
Read more
You could say he was aging gracefully towards retirement. He'd earned it. By the time he was 62 years old, he had sold insurance, been in the US army, worked as a conductor and then as a blacksmith's helper, and for a time he even had a legal career – that was until he fought...
Read more
The 13 of us made quite the entrance into Magic Kingdom. Our 4-generation family group included three children under the age of three, an 86 year old, two strollers, and a wheelchair. We all posed smiling in front of Cinderella's Castle in Minnie and Mickey Mouse t-shirts; our three-day adventure at the Disney World theme...
Read more
The 2016 Rio Olympics are in full swing and I am loving every minute of it. For two weeks I cheer on American athletes in sports I would never normally watch, cycling, rowing, volleyball, swimming, becoming absorbed in their race for a medal. The stories of the athletes are inspiring, emotional, and filled with challenges...
Read more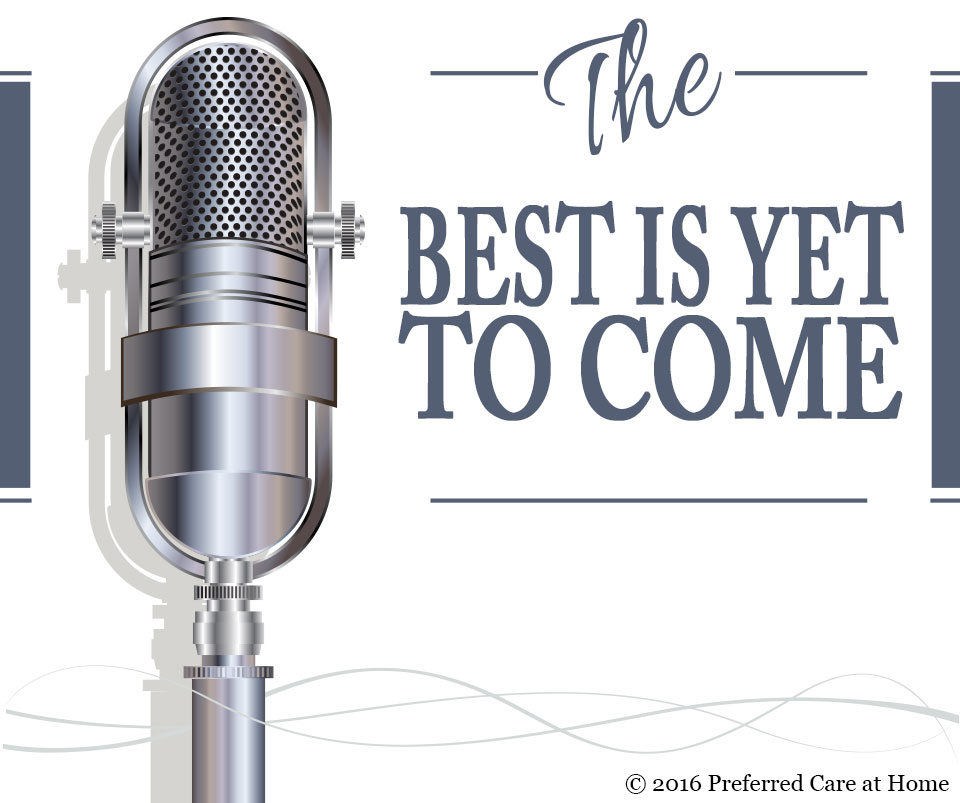 Tony Bennett turned 90 years old yesterday, August 3, 2016. Bennett celebrated in style with celebrities and singers like Stevie Wonder, Paul McCartney, Lady Gaga and many others. The Empire State Building even honored Bennett with a special light show set to a soundtrack of his greatest hits. It was quite the celebration for a...
Read more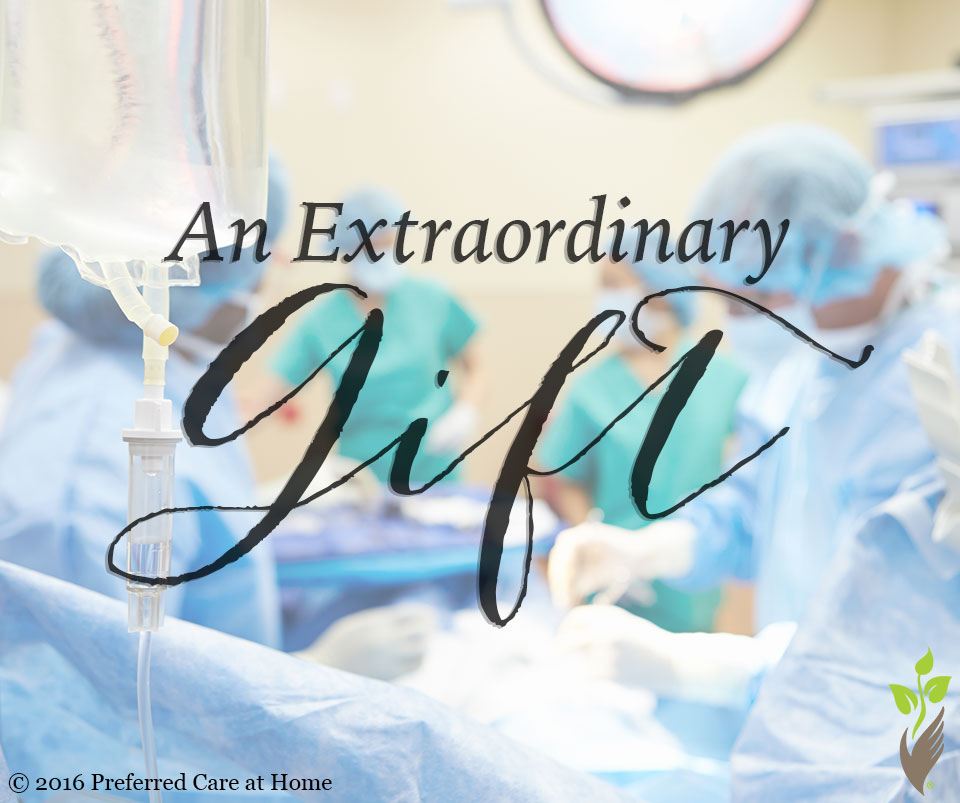 Brenda Jones, age 69 of Dallas, TX was on a transplant list to receive a liver. After a year of waiting she received the call, July 18 she was rushed to Dallas' Baylor University Medical Center to receive her waited for liver. This is where the story takes an unprecedented turn. Abigail Flores, age 23,...
Read more
© 2007-2020 Preferred Care at Home, a division of Help at Home Franchise Service, LLC. All Rights Reserved.
Services may vary depending on the licensing of each Preferred Care at Home Franchise location. Each location is individually owned and responsible for controlling and managing day-to-day business operations.