Preferred Care at Home of National Headquarters | 354 NE 1st Ave Delray Beach, Fl 33444
Blog Archive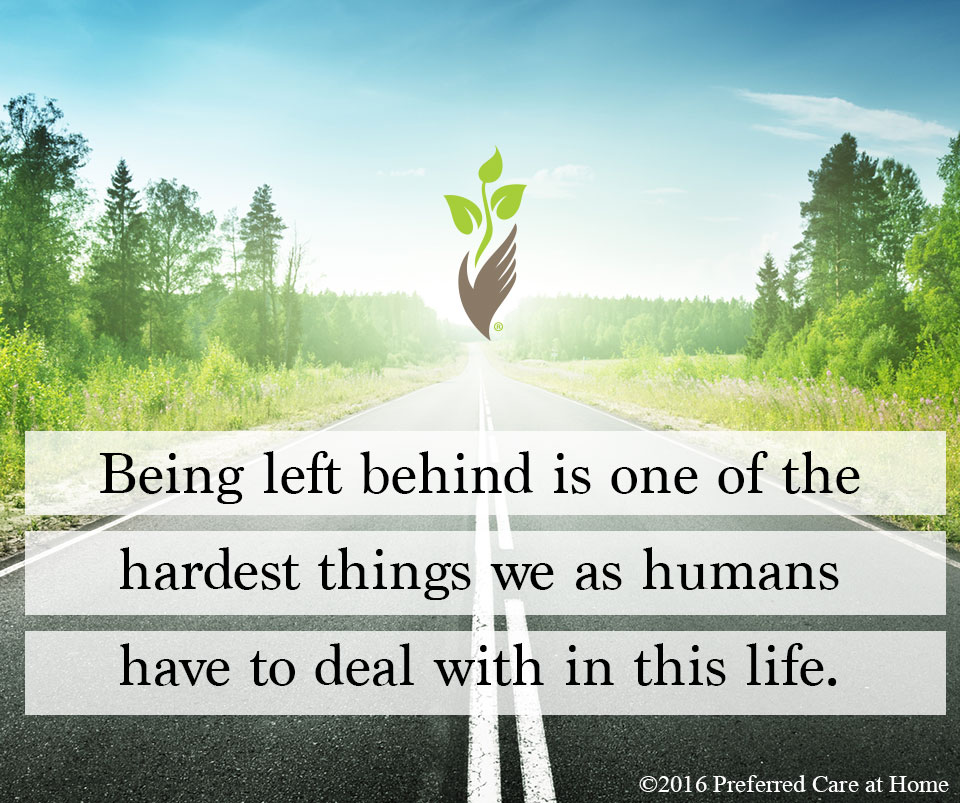 Greetings one and all! How in the world are you? Perhaps you are in need of a little break in the action. I could certainly use one! So, pour a cup of coffee or tea and find a cozy place to land. It is time to breathe deeply and rest for a wee bit. The...
Read more
People who run in marathons have certain common traits. Marathons are for the physically fit, the mentally determined, and the young. Fauja Singh must have missed that last part, because at the not-so-young age of 100 he entered into and completed the Toronto Waterfront Marathon, breaking most if not all of the previous record for...
Read more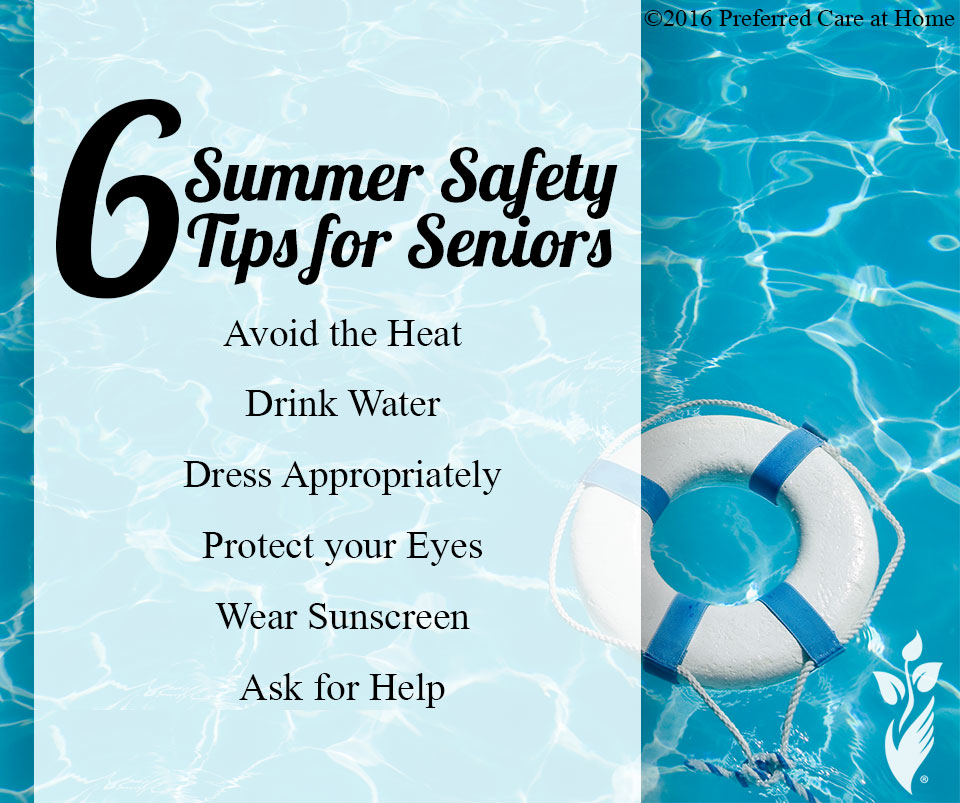 These hot summer temperatures are more than uncomfortable, they can be dangerous, especially for seniors. Here are some important summer safety tips for the elderly to beat the heat and thrive this summer. 1. Avoid the Heat. Choose activities and outings that avoid being outside for extended periods of time. Trips to shopping malls, libraries,...
Read more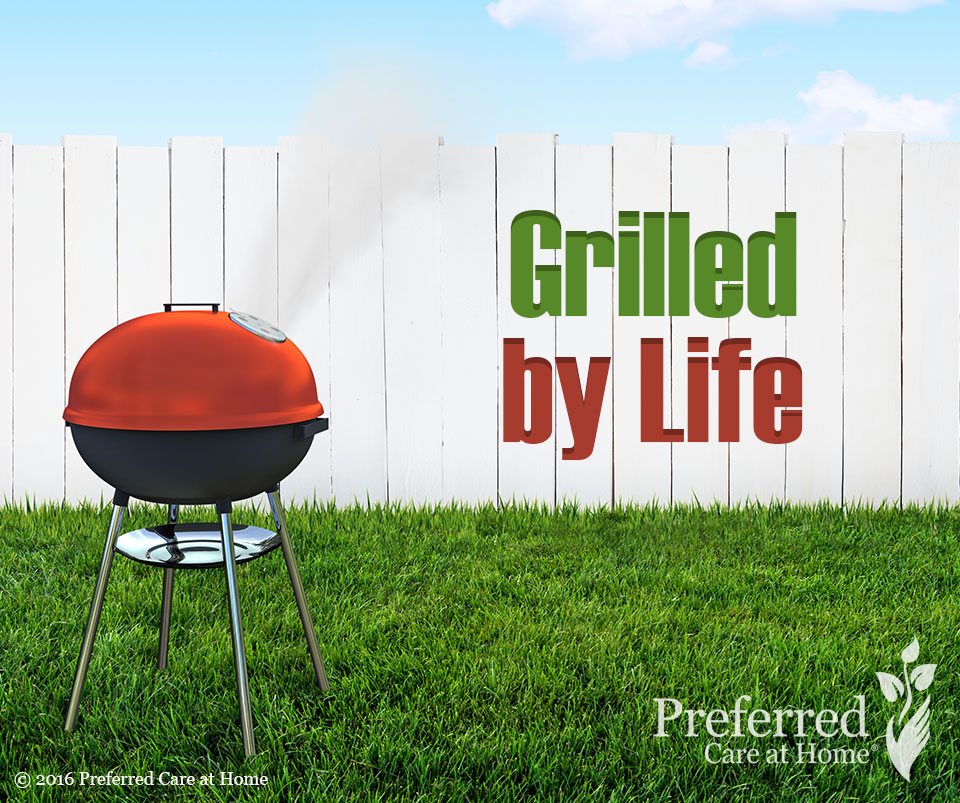 Greetings one and all! It's time once again to take a little breather in the midst of our busy-ness. Pour your favorite beverage. Find a cozy spot to land. And breathe deeply. I have a funny story to share with you today. July is proving to be an interesting month around my house. Interesting and...
Read more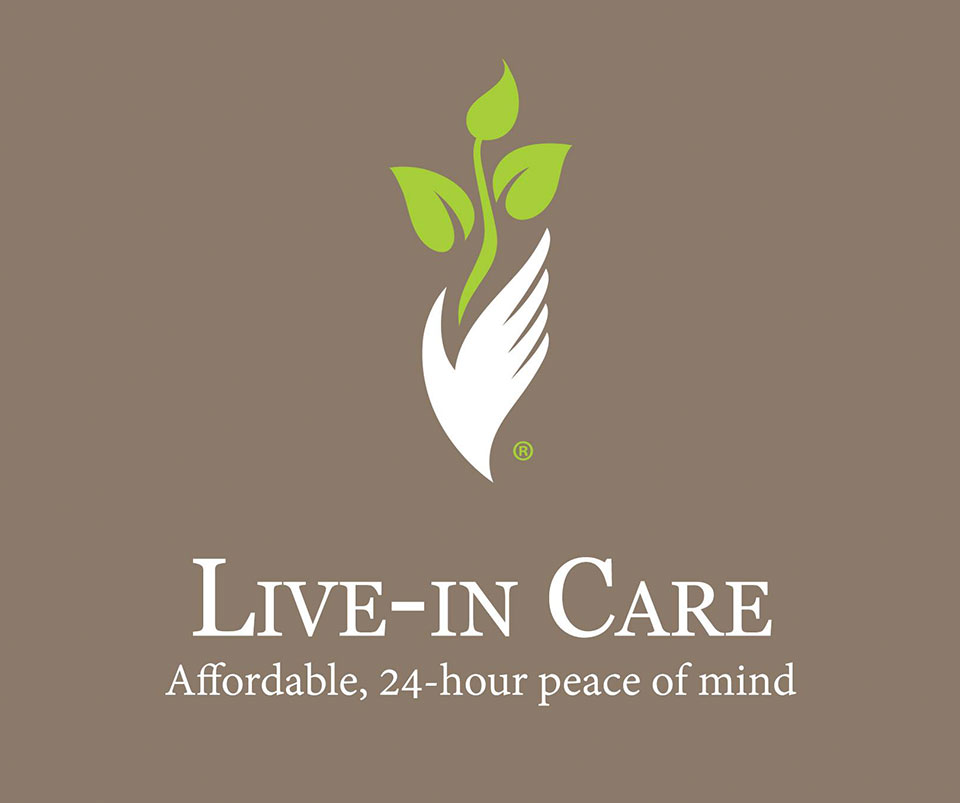 Do you live on your own? Are you lonely? Do you have a fear of falling? Is meal preparation difficult and often involves a microwave meal? Is there dust build up on your mantle? If you answered "yes" to these questions, our live-in care service may be the answer. So, what is live-in care? Live-in...
Read more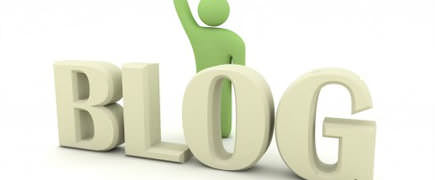 How can we afford in home care for Grandma? She needs help with bathing, dressing and meal preparation but Medicare says that they won't pay for this type of service. They say that they will pay for medical services such as nursing, physical therapy and such but not, what they call, non-medical services. This is...
Read more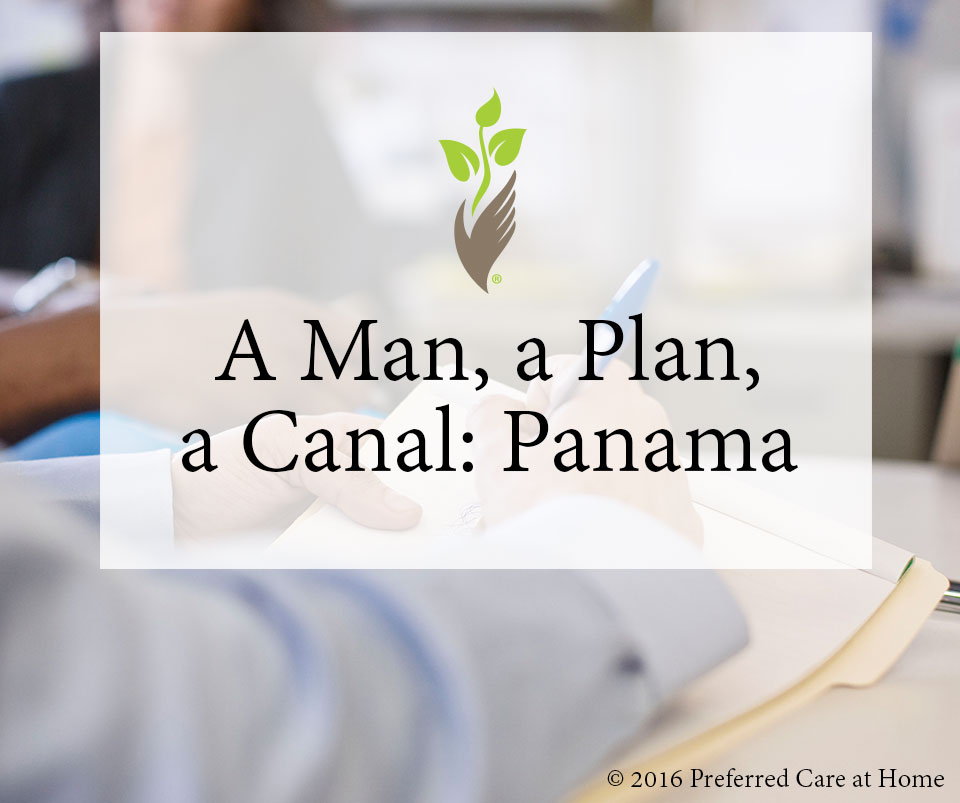 Before it was considered one of the 7 wonders of the modern world, the Panama Canal was no more than a plan. The objective of the plan was simple enough — to create a waterway that connects the Atlantic and the Pacific oceans. The difficulty was really in the details and logistics; the groundwork and...
Read more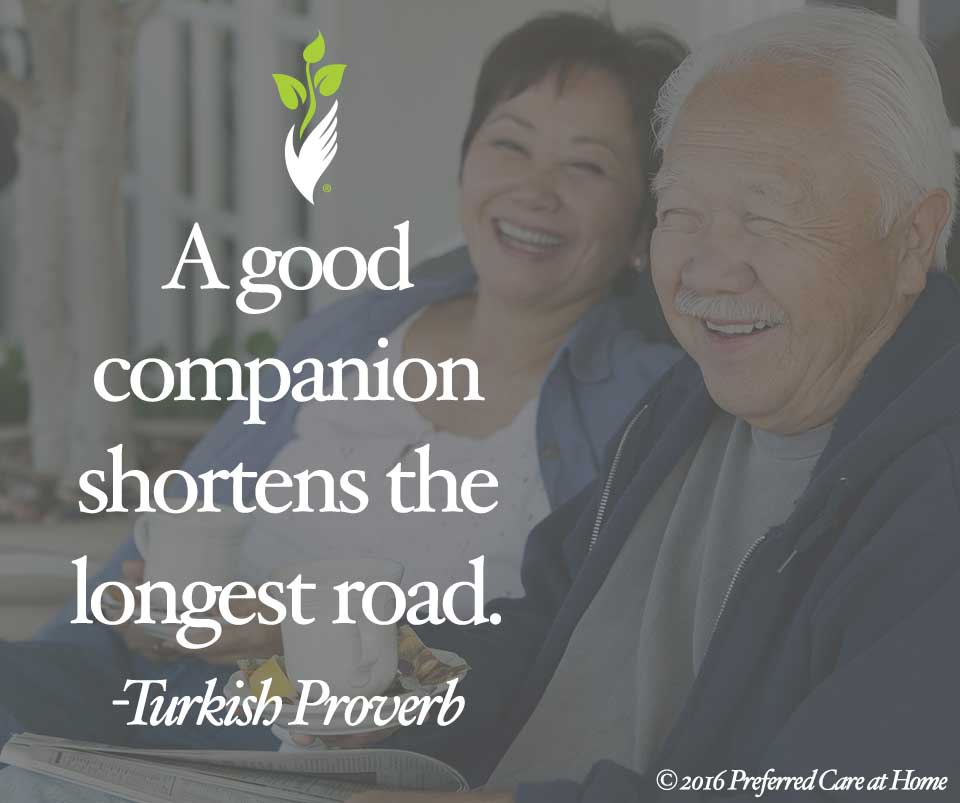 "A good companion shortens the longest road." ~ Turkish Proverb The best motivation to accomplish an activity, errand, or chore is to have someone do it with you. I am social by nature and I love experiencing new things, or even doing the same thing, in the company of another person. I find it much...
Read more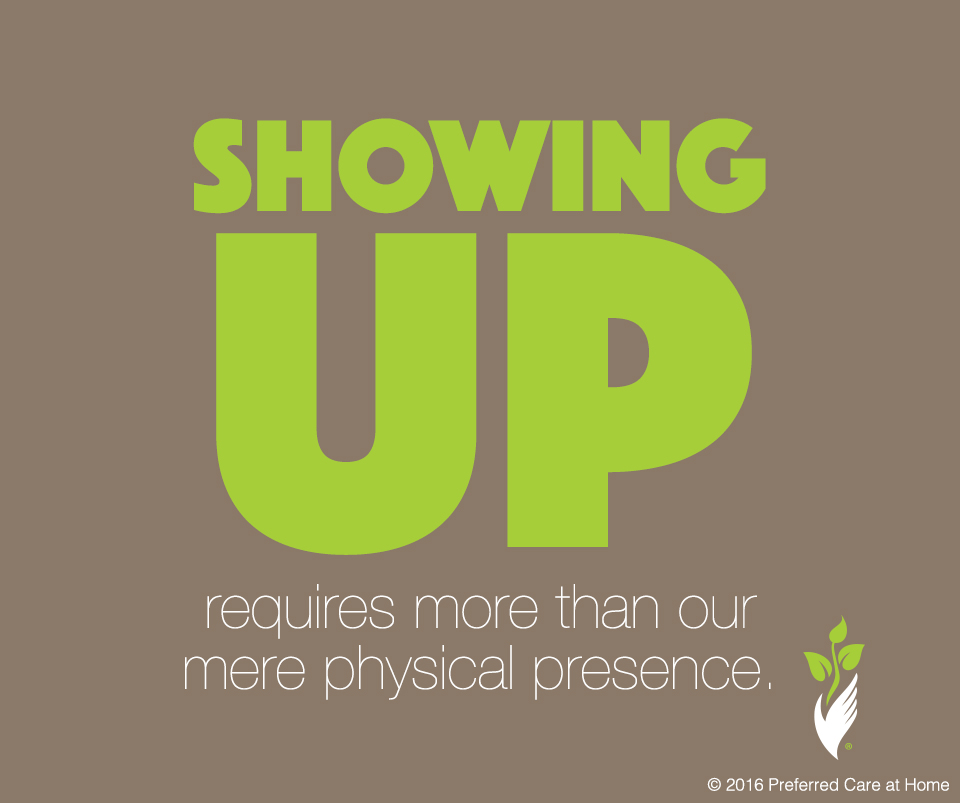 Greetings one and all! It is hard to believe how quickly the summer is flying by. WOW! So, let's take a little break in the action and slow down. Grab your favorite cold beverage. Find a comfy place to land. And breathe deeply as I chat about the importance of showing up. Last week, I...
Read more
Cookouts, fireworks, parades, red, white and blue, friends, family and country pride, today is the 4th of July! Over the weekend I spent time traveling in my car, during my trip I downloaded the soundtrack to the Broadway musical Hamilton. For those of you who haven't heard of this musical that took home 11 Tony...
Read more
© 2007-2020 Preferred Care at Home, a division of Help at Home Franchise Service, LLC. All Rights Reserved.
Services may vary depending on the licensing of each Preferred Care at Home Franchise location. Each location is individually owned and responsible for controlling and managing day-to-day business operations.