Preferred Care at Home of National Headquarters | 354 NE 1st Ave Delray Beach, Fl 33444
Blog Archive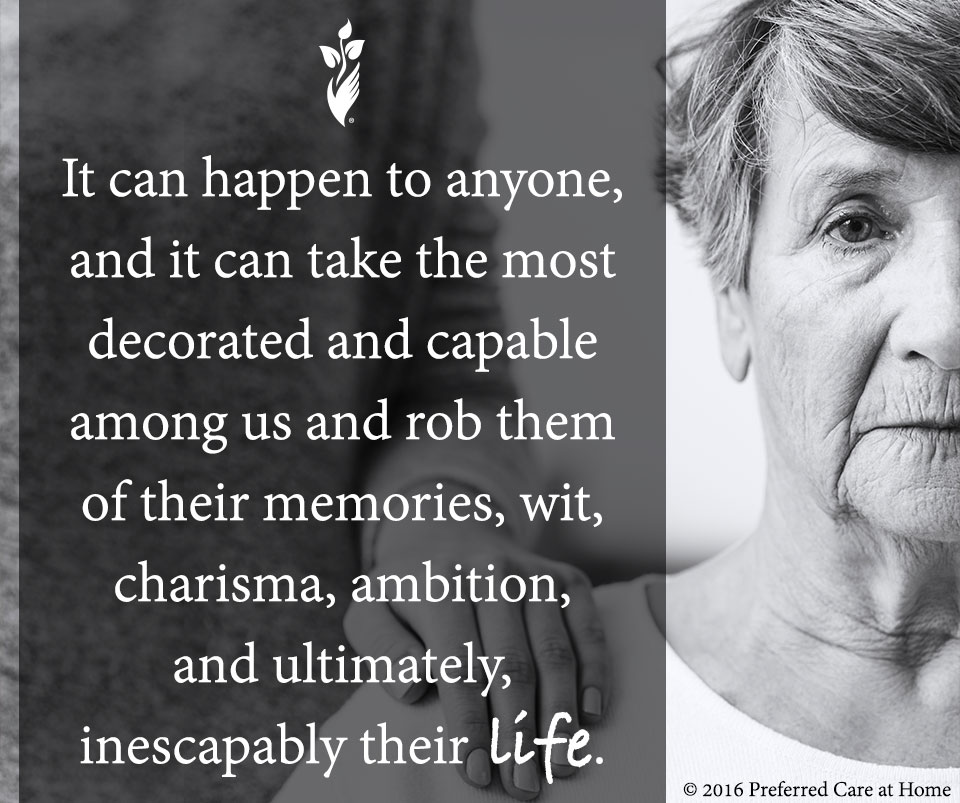 We don't fully understand why it happens, and we don't know how to cure it. It can happen to anyone, and it can take the most decorated and capable among us and rob them of their memories, wit, charisma, ambition, and ultimately, inescapably their life. Alzheimer's is not a discriminating disease. There are few people...
Read more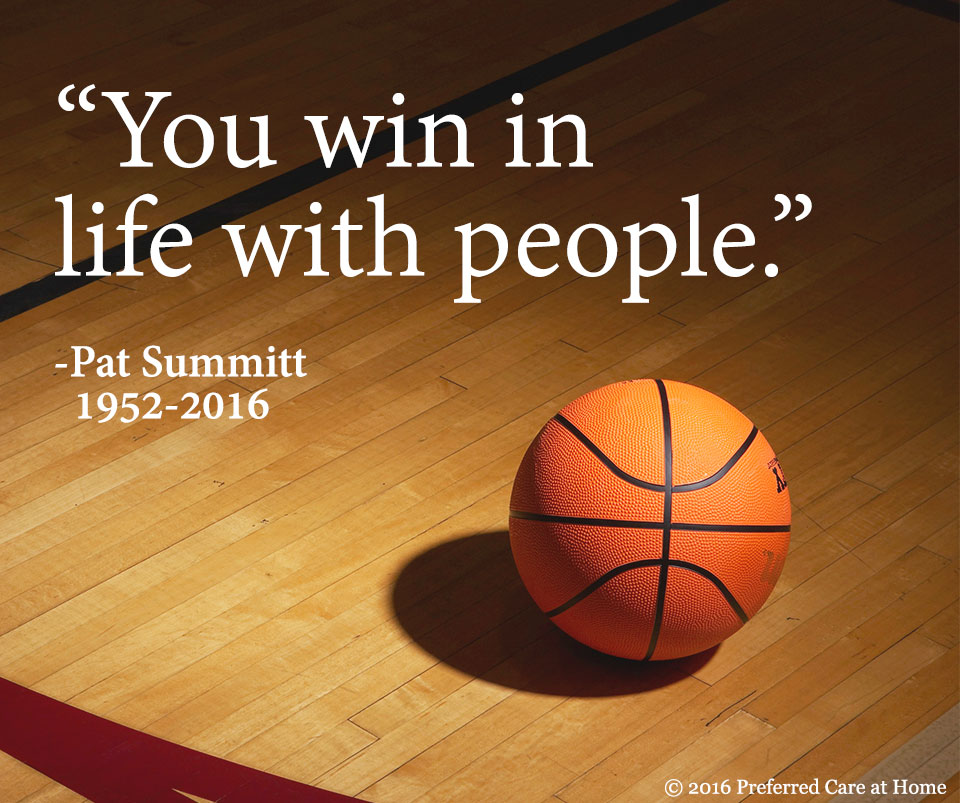 Today, Tuesday, June 28 Pat Summitt passed away after a courageous battle with early onset dementia 'Alzheimer's Type'. As a University of Tennessee alumni, the news of Pat Summitt's passing feels personal even though I never even met her. Her impact on athletics, her players, her school, and her community can hardly be put into...
Read more
Traveling and experiencing new places is one of the joys of life. But, we all have fallen victim to trip hazards, poor planning, and the stress and anxiety that traveling can create. And as we age, traveling can start to seem too difficult and seniors may begin to limit their travel wish list or cease...
Read more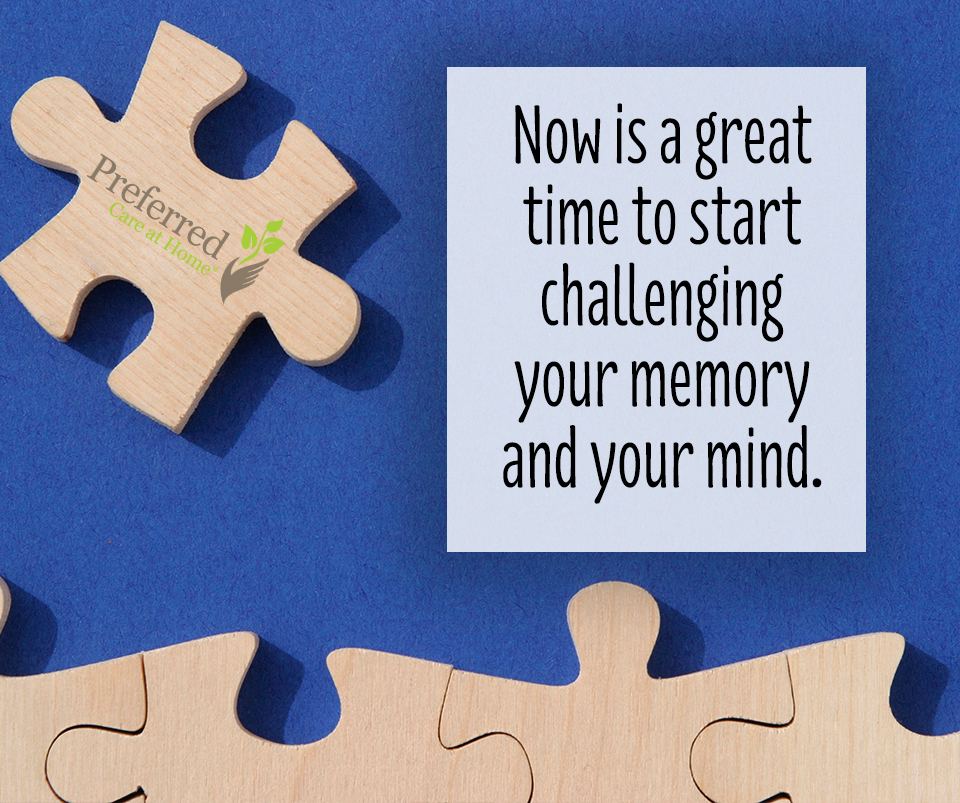 June is Alzheimer's and Brain Health Awareness Month. Over 5 million Americans are living with Alzheimer's disease. It's the 6th leading cause of death in the United States. And one in three seniors dies with Alzheimer's or another form of dementia (Statistics from the Alzheimer's Association). These statistics are very high and chances are someone...
Read more
Greetings one and all! After a delightful week of traveling in the southern part of Colorado, I am thankful to be sitting at my desk in familiar surroundings. Although I loved my adventures in Durango and Pueblo, there is no place like home. So, pour a cup of coffee or hot tea. Curl up in...
Read more
As a little girl, I remember many summers helping my grandparents plant the garden. Grandpa would use the very old front tine rototiller to get the soil ready. After that we would unwind the string from two sticks and Grandpa would hold one end, I the other, and one of us would move left or...
Read more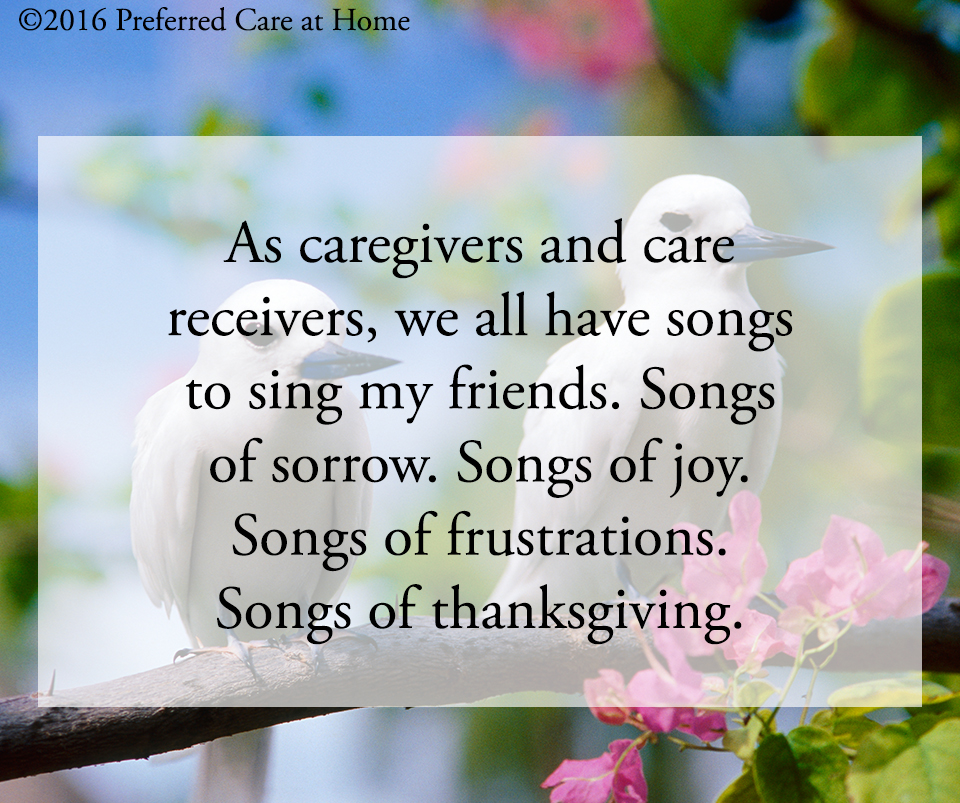 Greetings one and all! It is a rather dreary morning here in Denver—grey skies with a chance of rain throughout the day. So, a perfect day to be quiet and to listen to the world around me. Listening. Such a simple, yet profoundly difficult, act of being. To listen requires intentional attention—no distractions, no multitasking....
Read more
"Safety is no accident. It's a choice we need to make each and every day." This quote, from the website of the National Safety Council (NCS), is a great reminder of things that we do daily that affect our wellbeing. Preventable injuries are the 4th leading cause of death in the US. For the age...
Read more
On March 21, 1947, acting on an anonymous tip, New York police officers broke into the home of Homer and Langley Collyer, two brothers who had withdrawn from their social circles 14 years prior. What they found inside was a chaotic clutter of baby carriages, 14 pianos, 8 live cats, dressmaking dummies, clocks, marble statues,...
Read more
© 2007-2020 Preferred Care at Home, a division of Help at Home Franchise Service, LLC. All Rights Reserved.
Services may vary depending on the licensing of each Preferred Care at Home Franchise location. Each location is individually owned and responsible for controlling and managing day-to-day business operations.