Preferred Care at Home of National Headquarters | 354 NE 1st Ave Delray Beach, Fl 33444
Blog Archive
My parents were fortunate to be cared for at home during their later years in life. Much of their care was provided by my sister, Cindy. For a period of ten years prior to their deaths, my parents had multiple physicians, each specializing in a particular system. Mom and Dad were veterans of health care...
Read more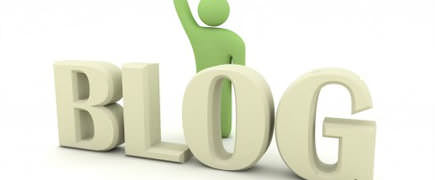 Economic insecurity among Americans aged 60+ is on the rise. Rising housing and health care bills, inadequate nutrition, lack of access to transportation, diminished savings and job loss are major issues that this population struggles with. For many older adults, one major adverse life event can change a secure today into a troubling tomorrow. Food...
Read more
Greetings one and all! Thanks so much for stopping by today for a brief chat about caregiving and care receiving. Pour a cup of coffee or hot tea, find a comfy chair, and take a deep breath. It's time for a little break in the action. With the advent of Daylight Savings Time last weekend,...
Read more
I have written on the subject of sleep deprivation before because I know as caregivers we are not apt to get the amount that we need yet it is so vital to our well-being. One should strive for eight to eight and a half hours of sleep per night. In the following blog, we will...
Read more
Greetings one and all! Once again, it's time to take a break from the action and reflect on the journey of caregiving. So, I invite you to take a deep breath, pour a cup of coffee or hot tea, and relax. This past weekend, I participated in an extraordinary event for family caregivers—a day of...
Read more
© 2007-2020 Preferred Care at Home, a division of Help at Home Franchise Service, LLC. All Rights Reserved.
Services may vary depending on the licensing of each Preferred Care at Home Franchise location. Each location is individually owned and responsible for controlling and managing day-to-day business operations.