Preferred Care at Home of National Headquarters | 354 NE 1st Ave Delray Beach, Fl 33444
Blog Archive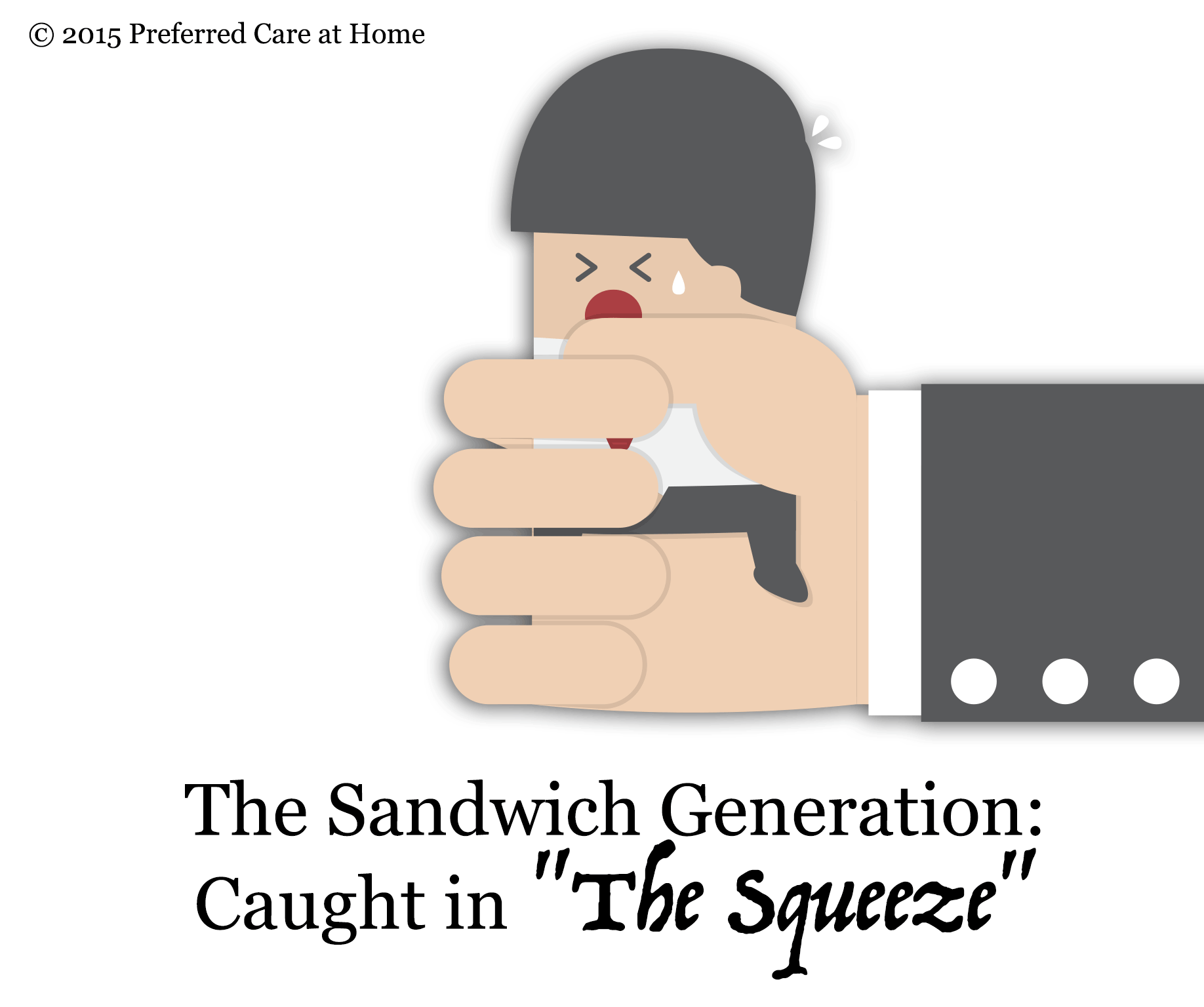 Greetings one and all! I hope you are doing well and loving life. Once again, I invite you to take a deep breath, pour a cup of coffee or hot tea, and relax. If you are caught in the caregiving squeeze—caring for an aging parent as well as a child—you obviously need a break! The...
Read more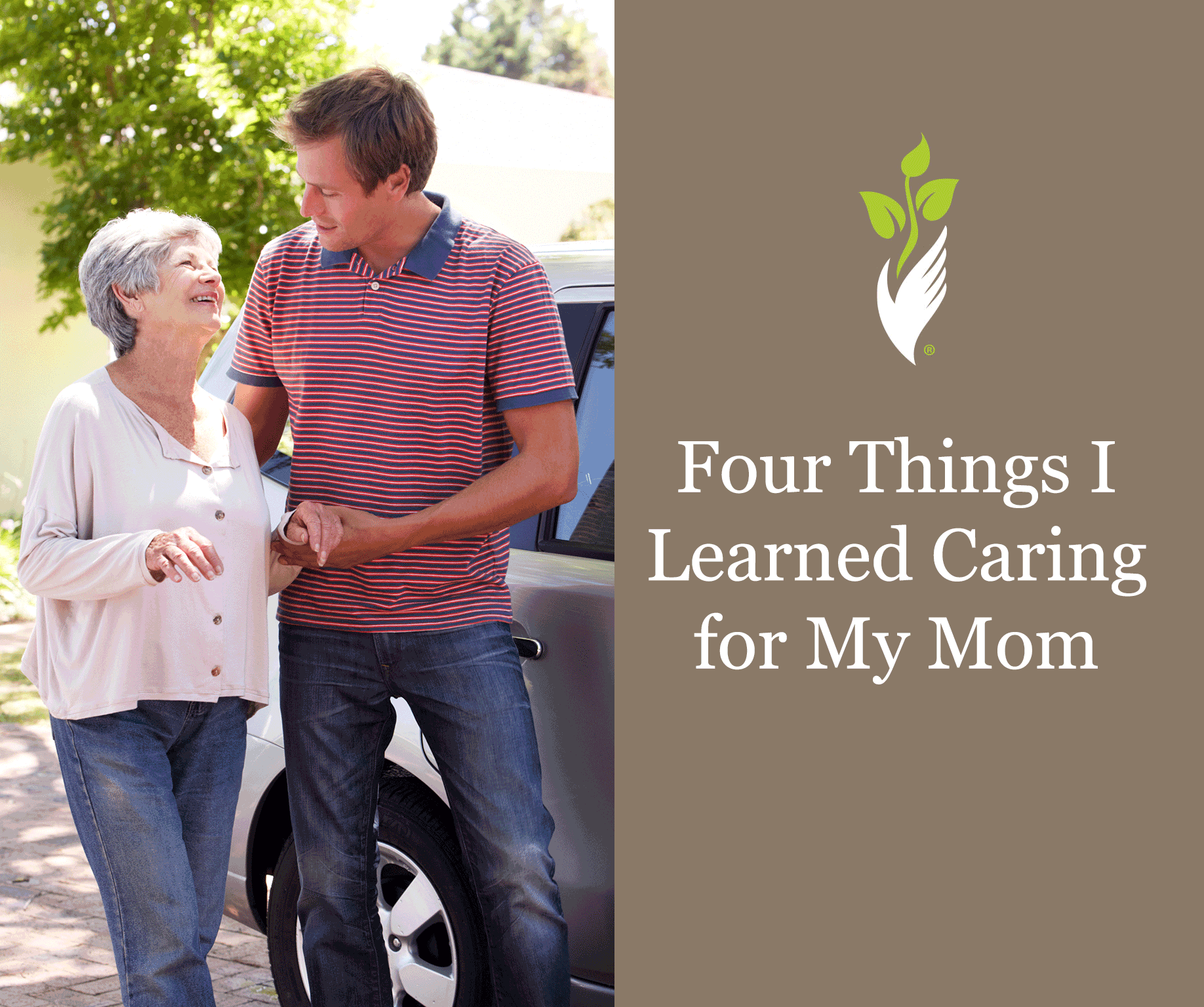 I learned a lot from my experience managing the senior care of my mom (read my story here). My mom was very resistant to the start of senior home care services and my brother and I learned a great deal about the senior care industry. Now, as the owner of Preferred Care at Home serving...
Read more
My journey into home care in Morristown and the surrounding area, began long before I started Preferred Care at Home of Morris, Essex and Passaic. My journey started when my mother was diagnosed with early stage dementia, my brother and I began looking into what senior care options were available to us as a family....
Read more
© 2007-2020 Preferred Care at Home, a division of Help at Home Franchise Service, LLC. All Rights Reserved.
Services may vary depending on the licensing of each Preferred Care at Home Franchise location. Each location is individually owned and responsible for controlling and managing day-to-day business operations.