Preferred Care at Home of National Headquarters | 354 NE 1st Ave Delray Beach, Fl 33444
Blog Archive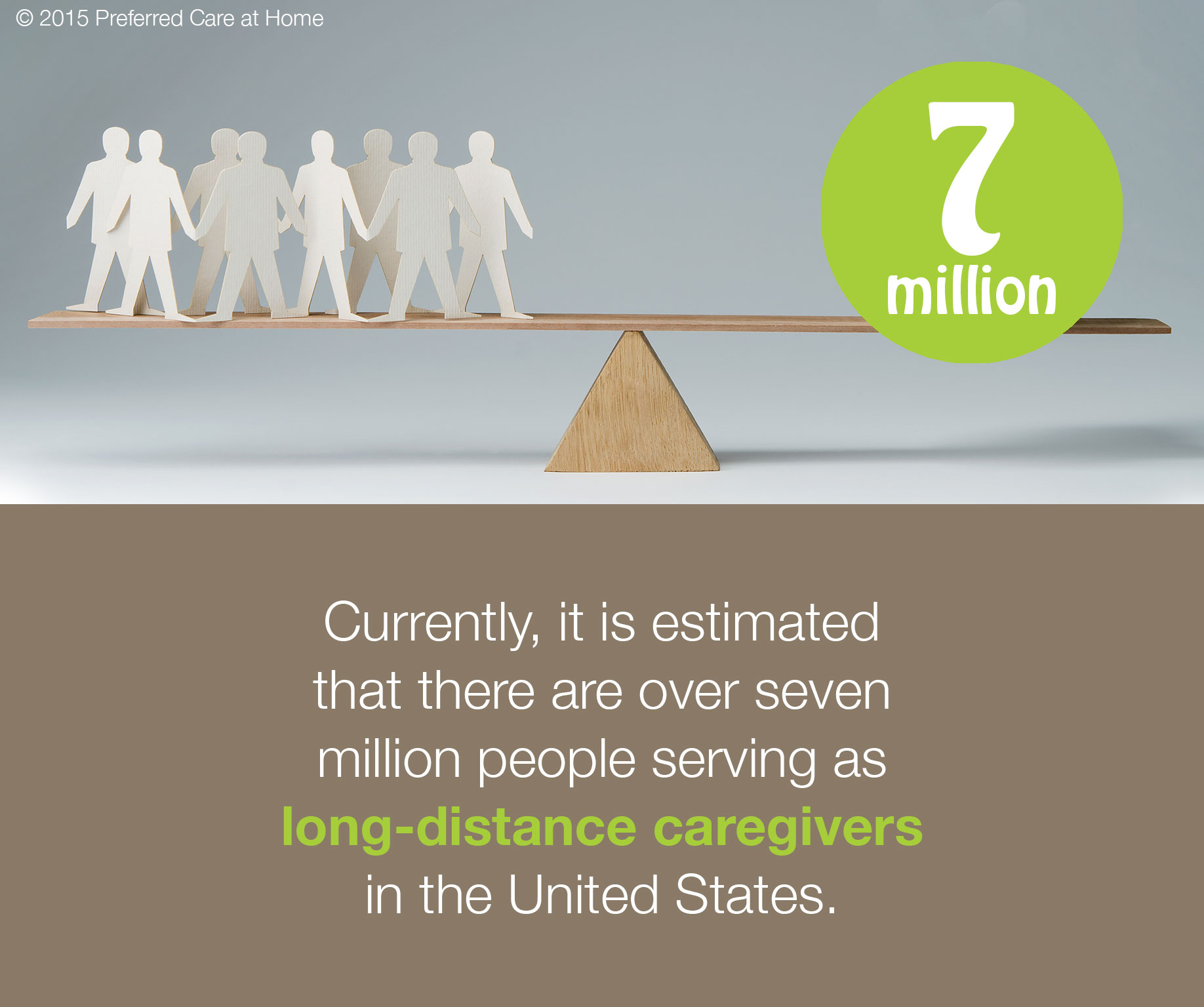 Greetings one and all! I hope you are doing well and loving life. Once again, I invite you to take a deep breath, pour a cup of coffee or hot tea, and relax. Today, I want to chat about caring from a distance, long-distance caregiving. As we all know, caregiving is a challenging journey. And...
Read more
I take pride in my good health. I come from hardy German and Australian stock and my family is not prone to sickness. A healthy diet and regular exercise is important to my routine. Sleep, which I have written about recently, is of utmost importance so I strive for the 8.5 hours that the research...
Read more
© 2007-2020 Preferred Care at Home, a division of Help at Home Franchise Service, LLC. All Rights Reserved.
Services may vary depending on the licensing of each Preferred Care at Home Franchise location. Each location is individually owned and responsible for controlling and managing day-to-day business operations.