Preferred Care at Home of National Headquarters | 354 NE 1st Ave Delray Beach, Fl 33444
Blog Archive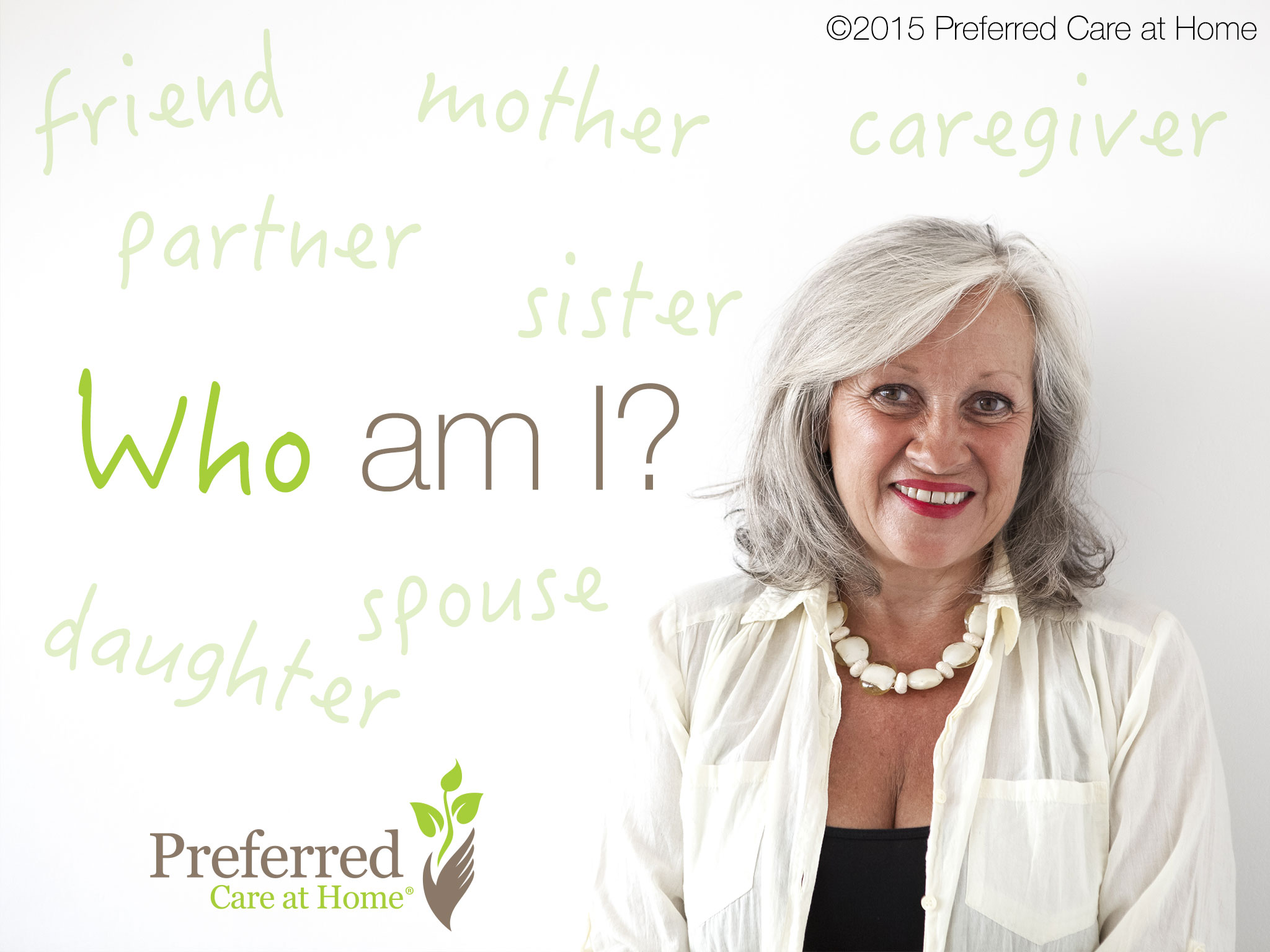 Greetings one and all! I hope you are doing well and enjoying the initial sights and sounds of spring. No doubt, you have a long list of Spring chores to tackle at some point. But this morning, I invite you to take a deep breath, pour a cup of coffee or hot tea, and relax....
Read more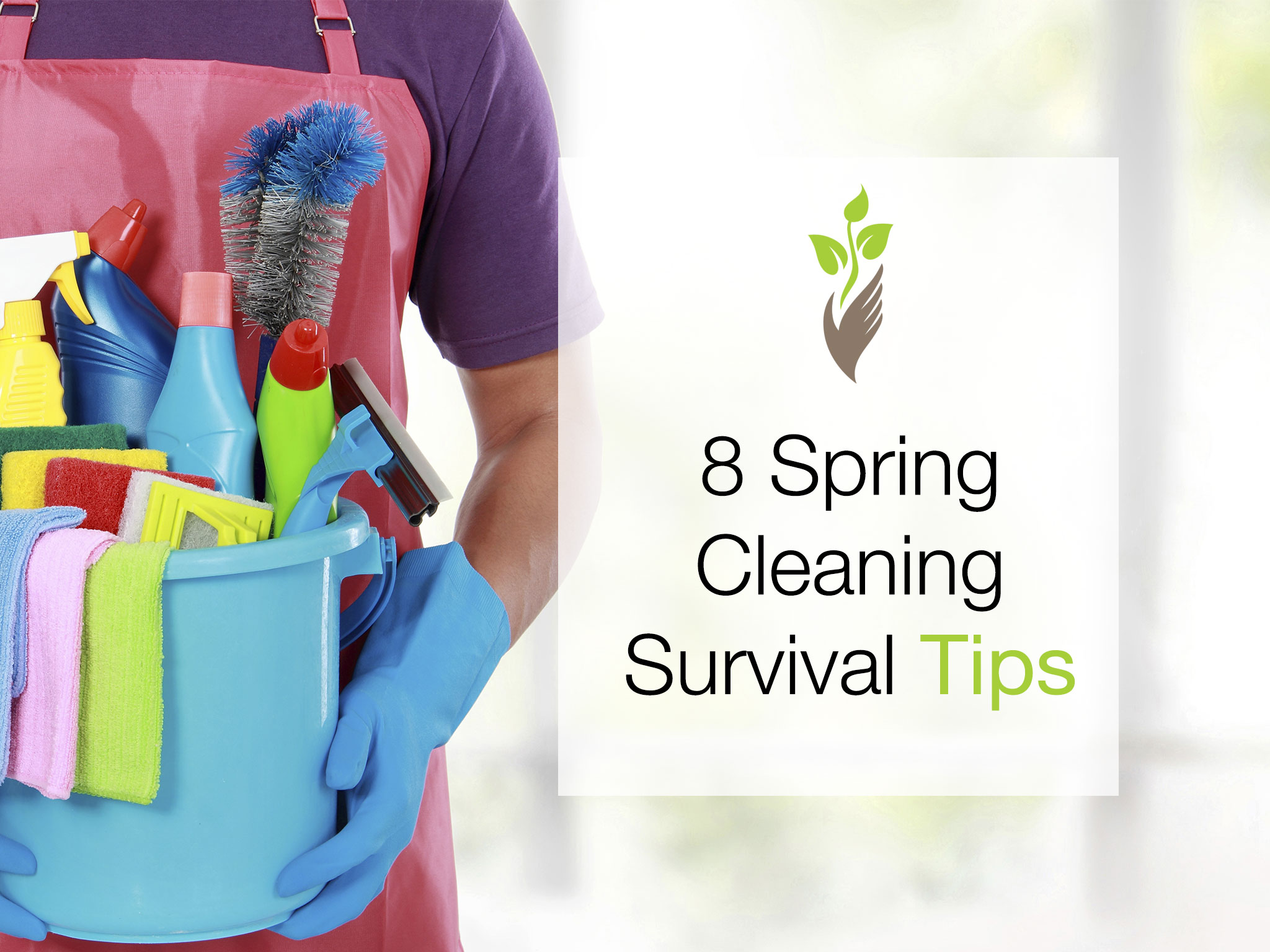 It is finally spring! As temperatures (very) slowly warm up in parts of the country it is beginning to feel like spring too. With the fresh burst of sunshine comes the impulse to purge all things winter, it's time for spring cleaning. However, if you are a family caregiver, the added responsibility of keeping up...
Read more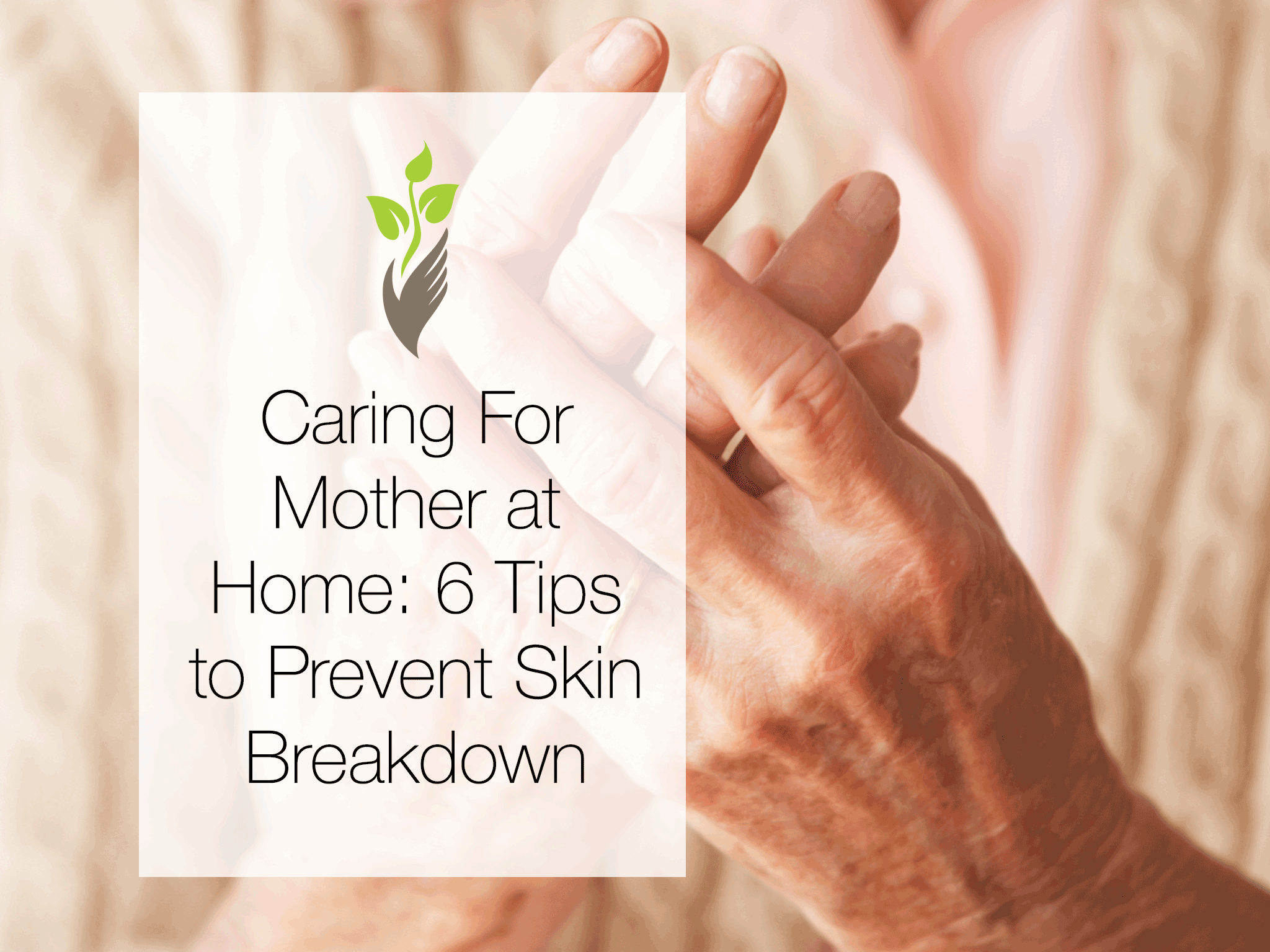 I would like to introduce my sister, Cindy, who has owned a successful small business all her life and how she became a caregiver. Now being a business owner of a small material handling company does not lend itself to developing any clinical skills, but I will say that she stepped up and took on...
Read more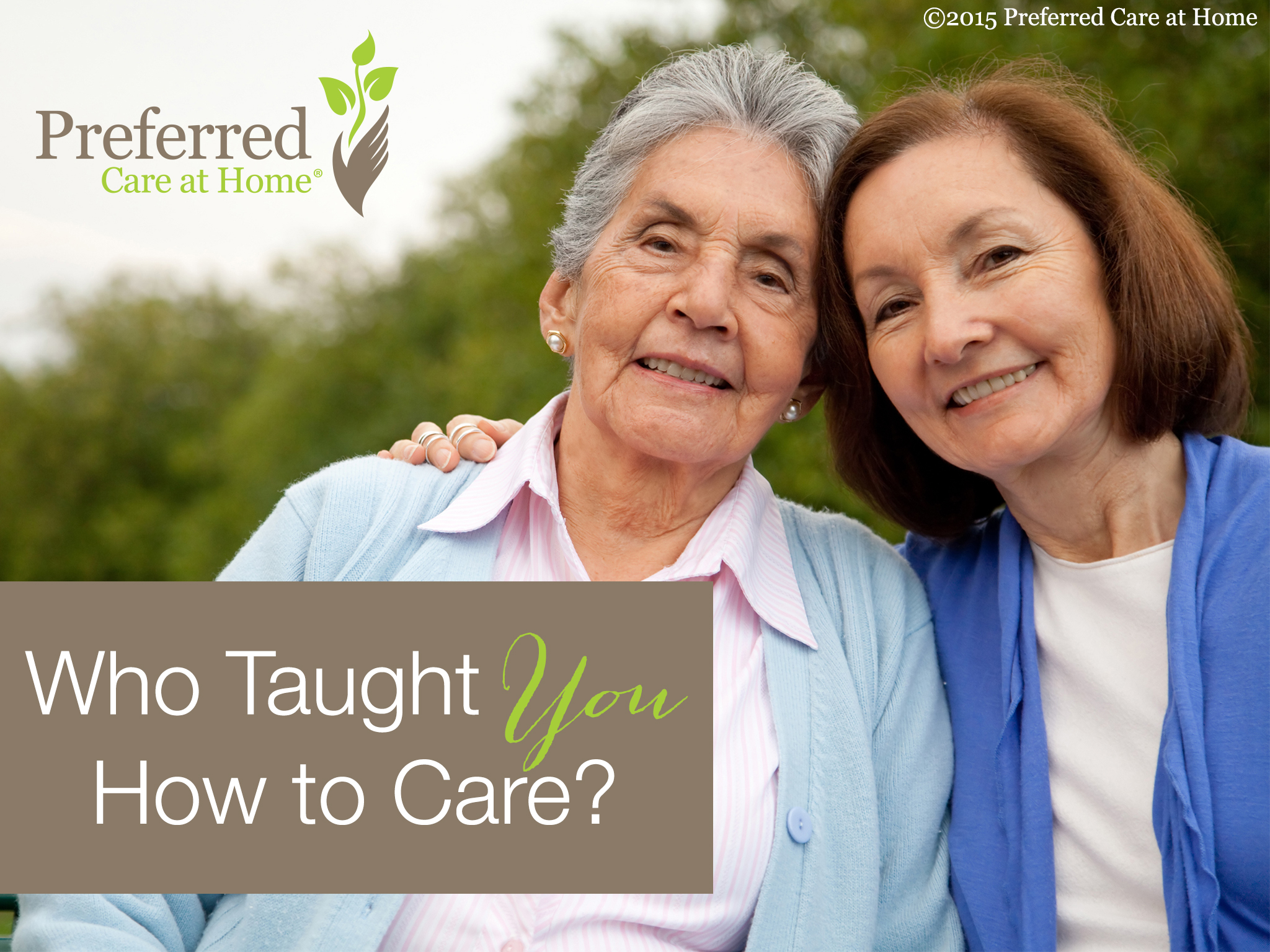 Greetings one and all! Can you believe it? The first day of spring is just a few days away. Depending on where you live, you may or may not be enjoying a sneak preview of the upcoming season—warmer temperatures, longer days, and the signs of new life. Regardless, there have been some amazing scenes of...
Read more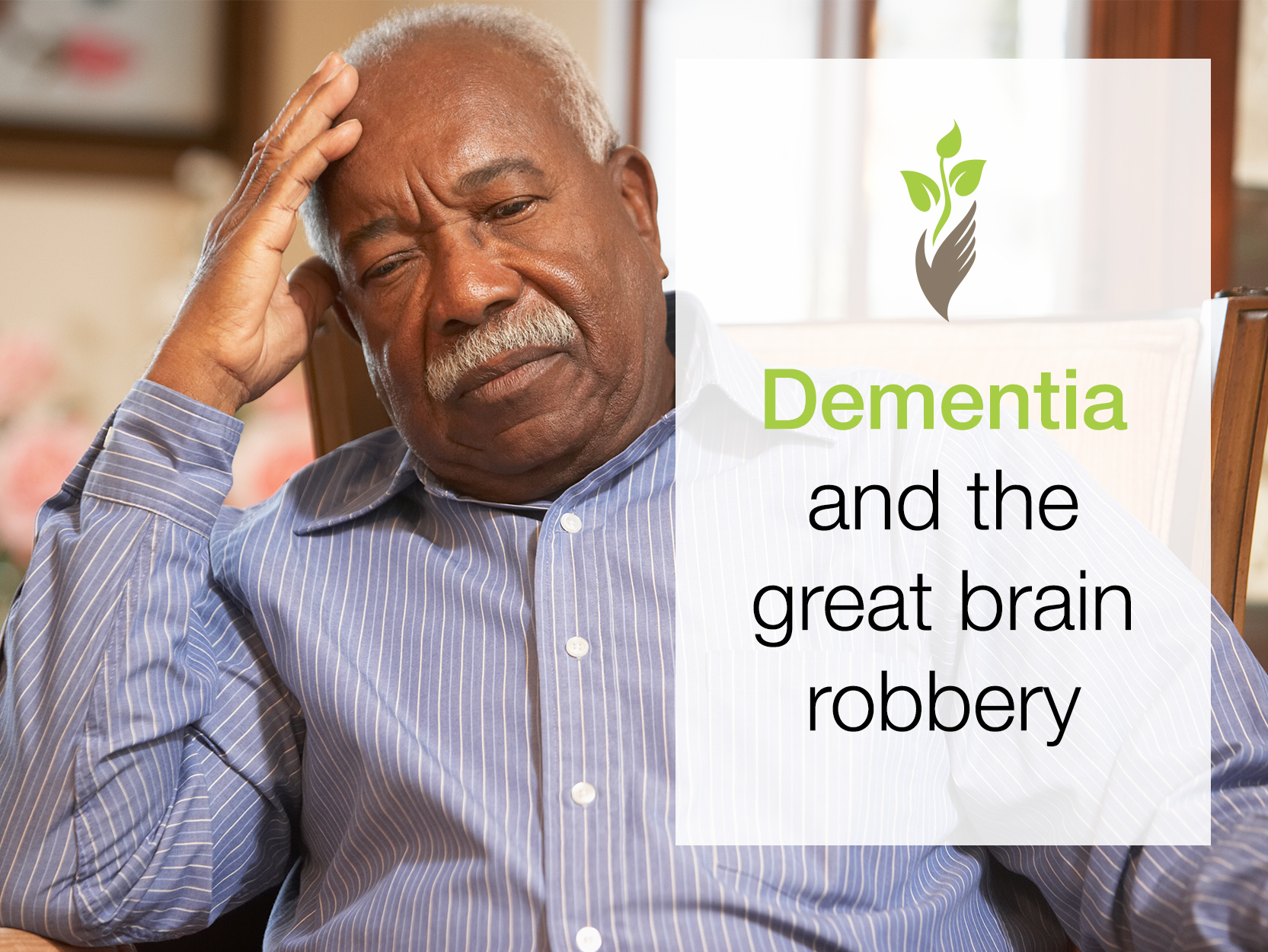 Regardless of where it came from, the nightly news or something you heard first-hand, most of us know a story of an elderly person who was robbed. And I believe there is a type of theft that is crueler than the rest. It's the kind that transforms families into foreigners; the kind that erases traces...
Read more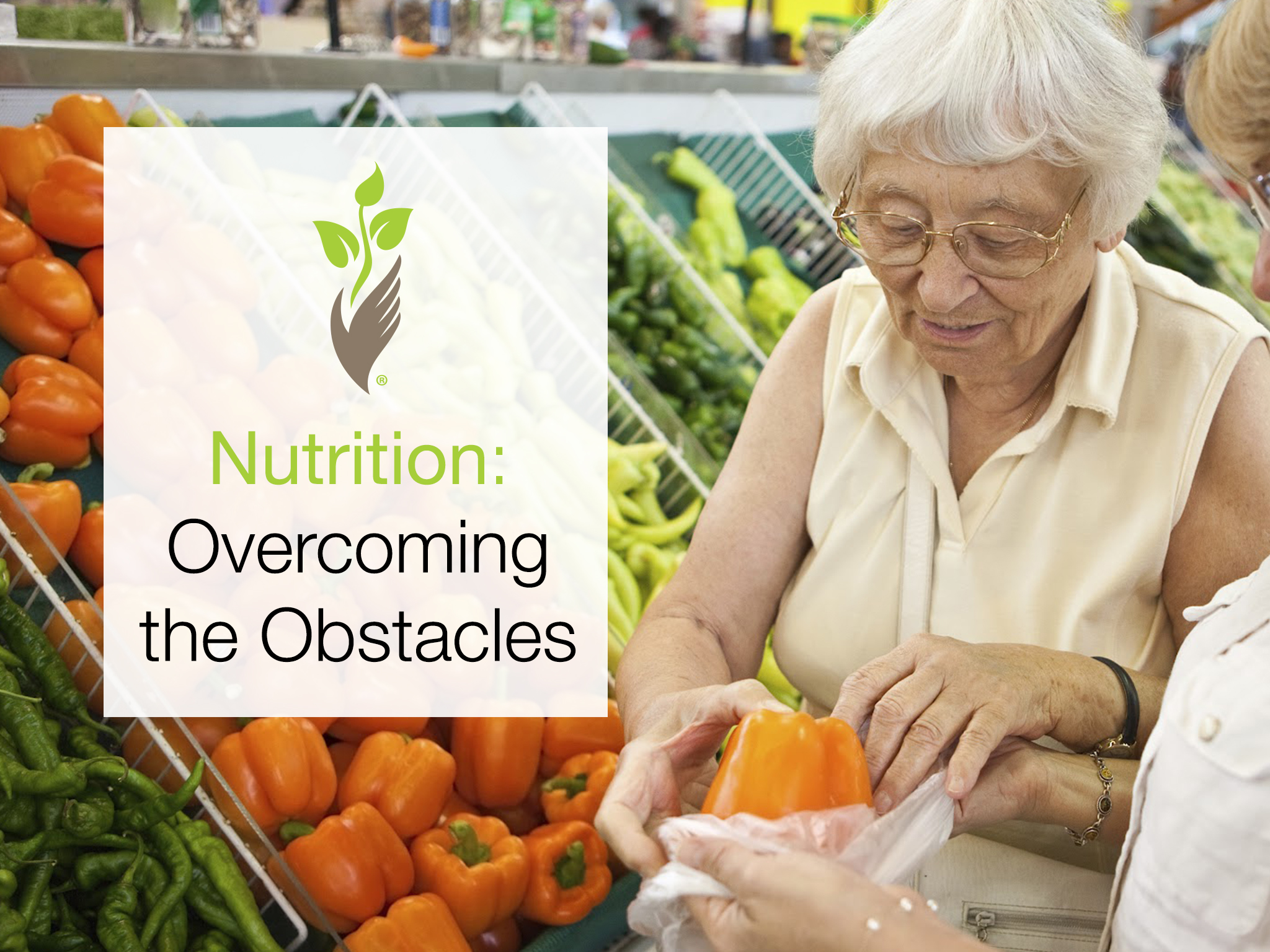 It's almost mid-March, and if you are anything like me, your New Year's resolution to "eat healthier and exercise" has come and gone. Well, it's time to refocus and National Nutrition Month sponsored by the Academy of Nutrition and Dietetics offers the resources to help us do just that. For older adults, there are often...
Read more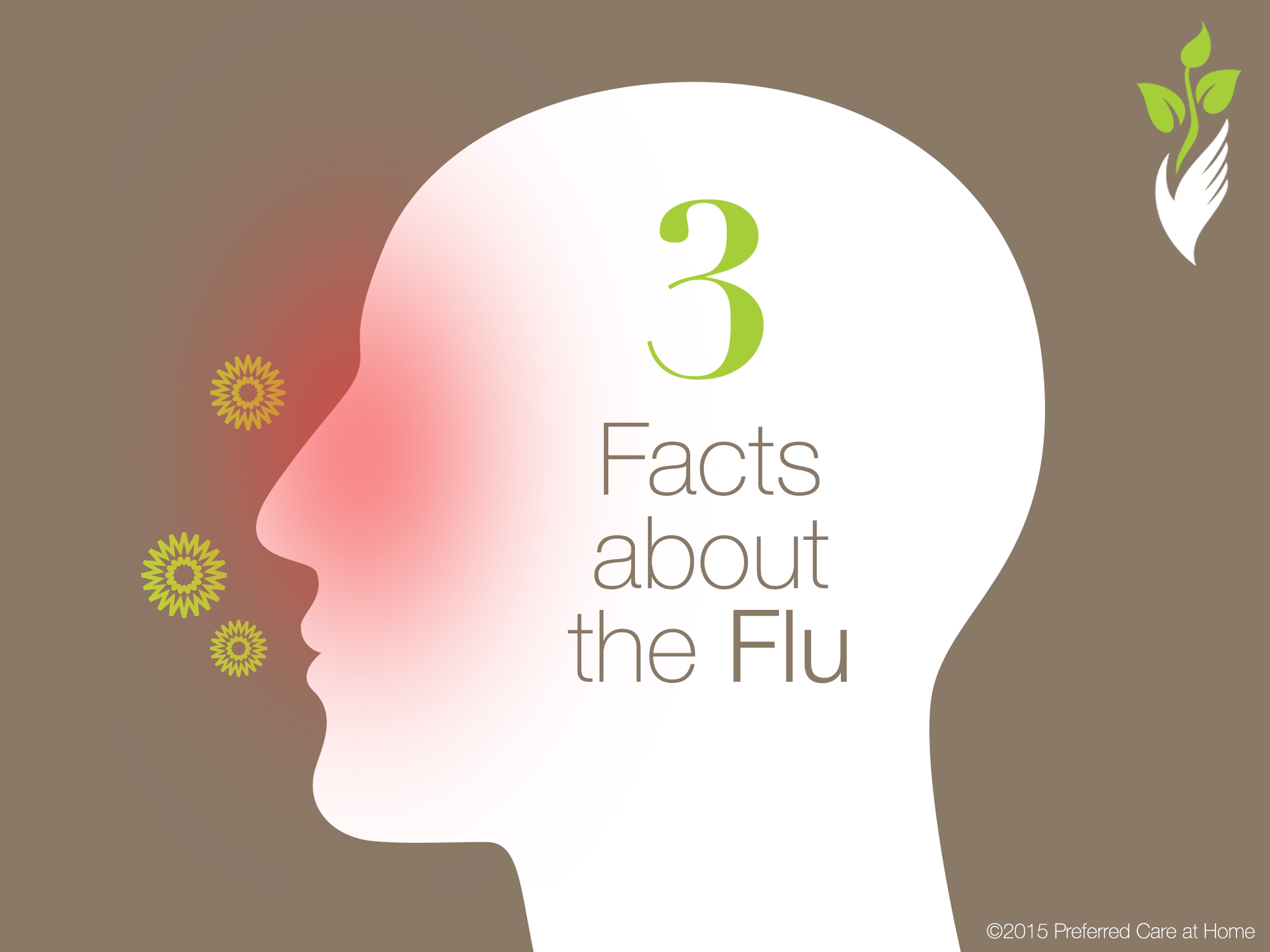 Flu season is about to officially end, but it seems we are never safe and sound from viruses that cause the cold and flu. As the southern part of the country was hit hard in the last couple of weeks with the worst weather it has experienced in many years, I found myself glued to...
Read more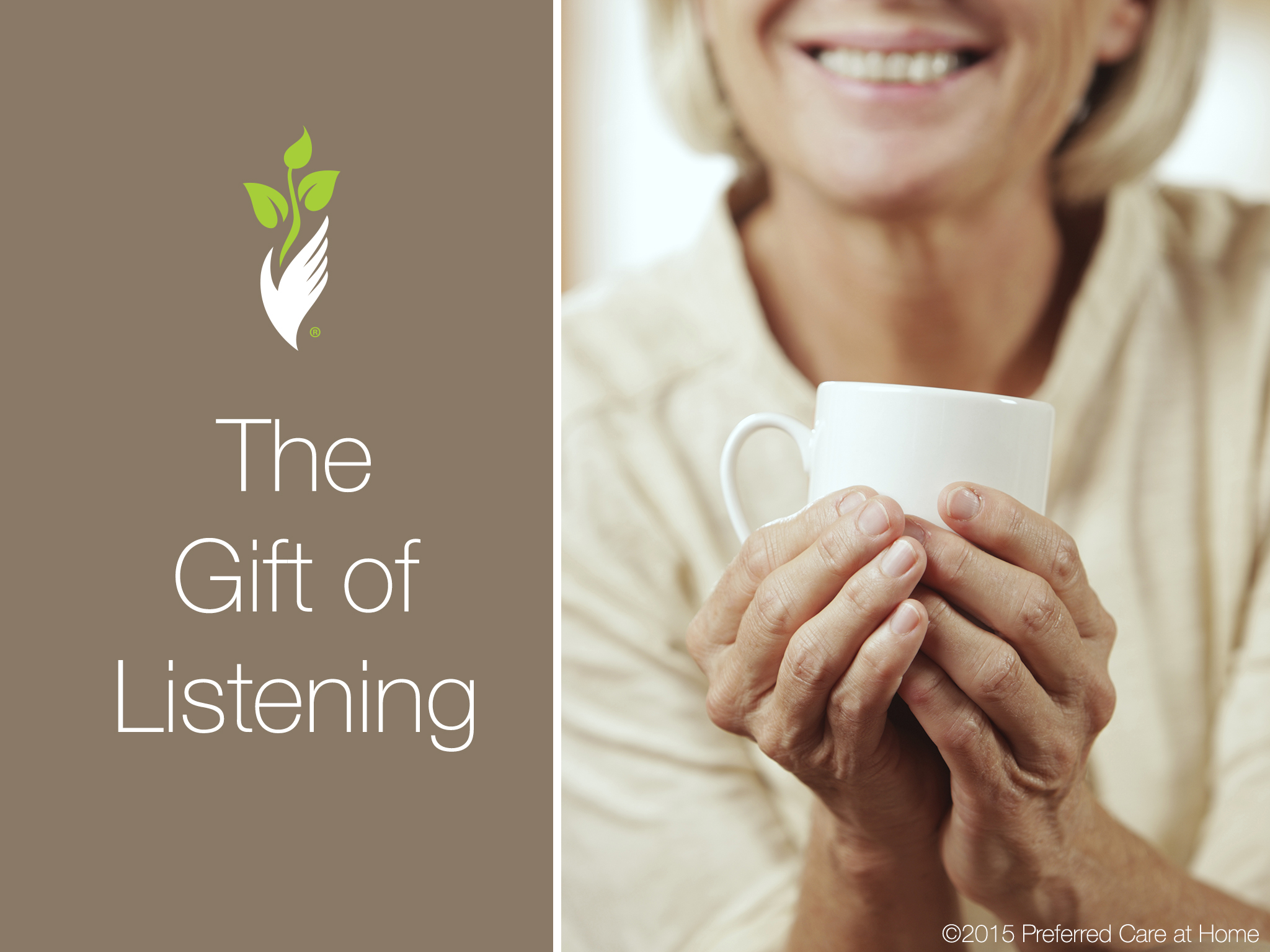 Greetings one and all! I invite you to pour a cup of coffee or hot tea, find a comfy chair, and take a deep breath. A little break in the day is good for the mind, body, and spirit. Today, I want to reflect on the art of listening—a skill too often discounted or dismissed...
Read more
© 2007-2020 Preferred Care at Home, a division of Help at Home Franchise Service, LLC. All Rights Reserved.
Services may vary depending on the licensing of each Preferred Care at Home Franchise location. Each location is individually owned and responsible for controlling and managing day-to-day business operations.