Preferred Care at Home of National Headquarters | 354 NE 1st Ave Delray Beach, Fl 33444
Blog Archive
It was a flurry of glitter and silk. Beautiful dresses, dashing tuxedos, a star-studded red carpet– it was the Academy Awards. "What are you wearing?" Is the question that everyone asks and wants to know as the stars pause to list the designer's name and the hundreds of hours it took to make the exquisite...
Read more
A thousand years before Constantine built his city, before Nero's fiddle and Rome's fire, and centuries before Brutus betrayed Julius, a farmer named Cincinnatus did something remarkable – he kept his promise. The promise? To give up the absolute power of a dictator once he had successfully led the army of Rome against an alliance...
Read more
Greetings one and all! It is my distinct honor and privilege to post my first article on the Senior Home Care Blog. I am thrilled by the invitation to post regularly. In subsequent reflections, I will share stories and insights derived from my personal and professional experiences as a caregiver. Fundamentally, I am by nature,...
Read more
In some parts of the country, this winter has already set records for cold, ice, and snow, so seniors and caregivers should be conscious of a few basic rules for cold weather attire. Luckily, the layered look is in fashion year round, but more importantly layering is essential in cold or windy environments. The concept...
Read more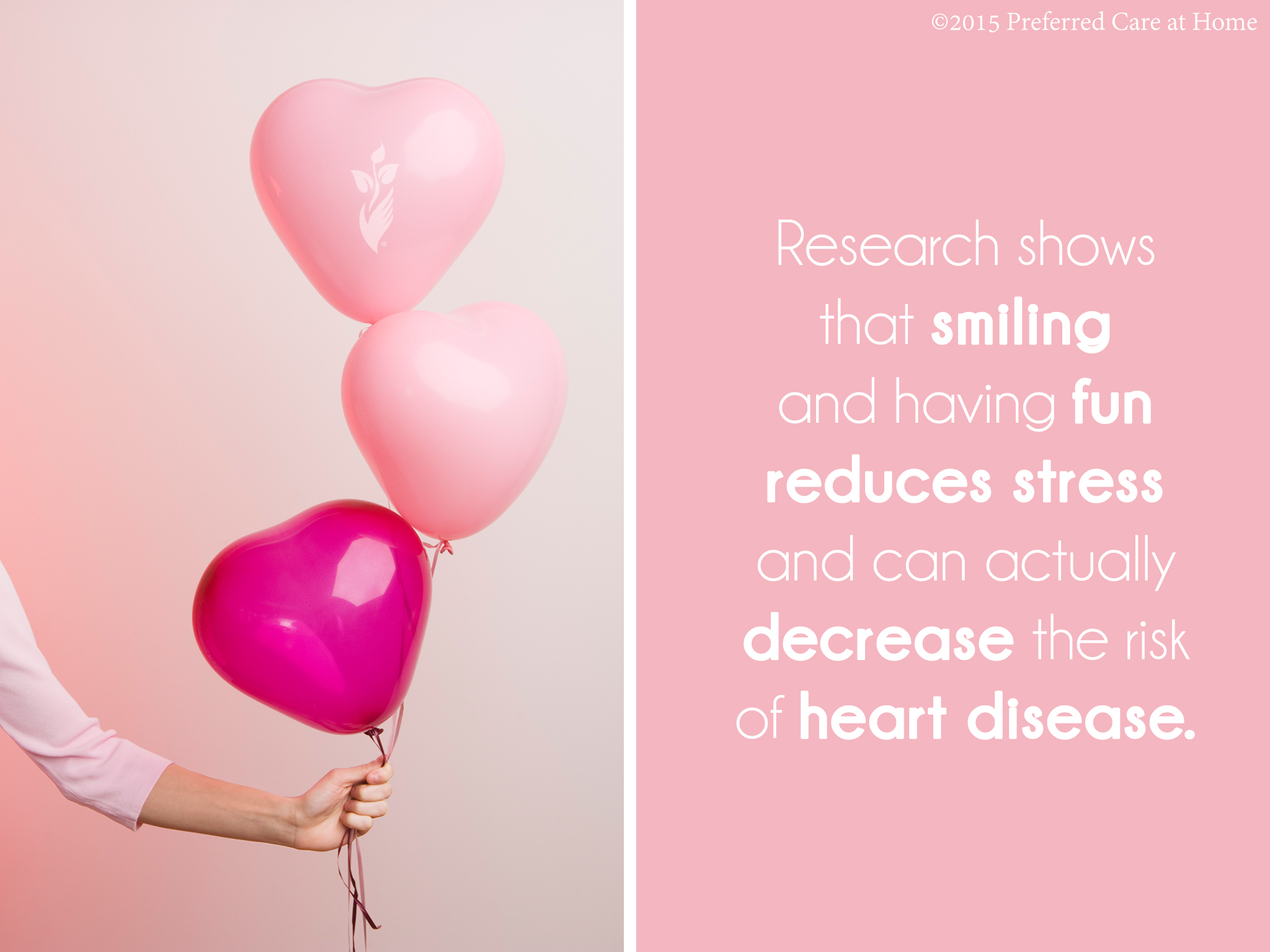 February is Heart Month, a month dedicated to raising awareness about the dangers of heart disease and promoting a healthy heart. February is an important month, but it's also a fun month, Valentine's Day is just a couple days a way and our office has been taken over by paper hearts, doilies and glue. One...
Read more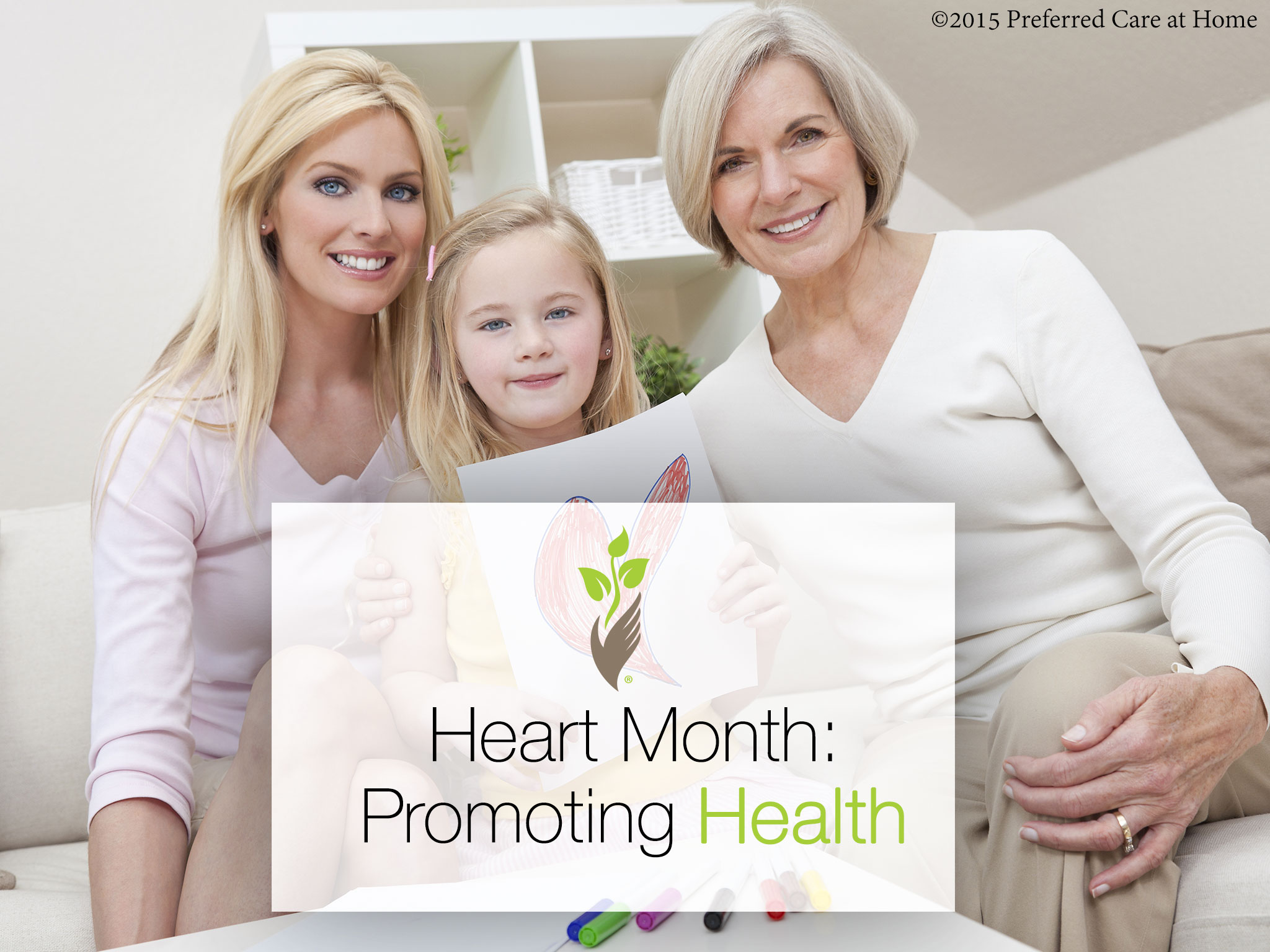 It's hard to go anywhere the month of February without realizing that Valentine's Day is just over a week away with heart-shaped candy filling the grocery aisles and red and pink decorating most stores. But, much more importantly than decorated storefronts, February is American Heart Month. Cardiovascular Disease is the number one killer in the...
Read more
© 2007-2020 Preferred Care at Home, a division of Help at Home Franchise Service, LLC. All Rights Reserved.
Services may vary depending on the licensing of each Preferred Care at Home Franchise location. Each location is individually owned and responsible for controlling and managing day-to-day business operations.