Preferred Care at Home of National Headquarters | 354 NE 1st Ave Delray Beach, Fl 33444
Blog Archive
This week, January 27, 2015, marked the 70th anniversary of the liberation of the Auschwitz concentration camp. Around 300 survivors returned to the camp, many wearing the notorious blue and white stripes now fashioned into a scarf or sash as a badge of courage. They gathered to remember the lives lost and to ensure the...
Read more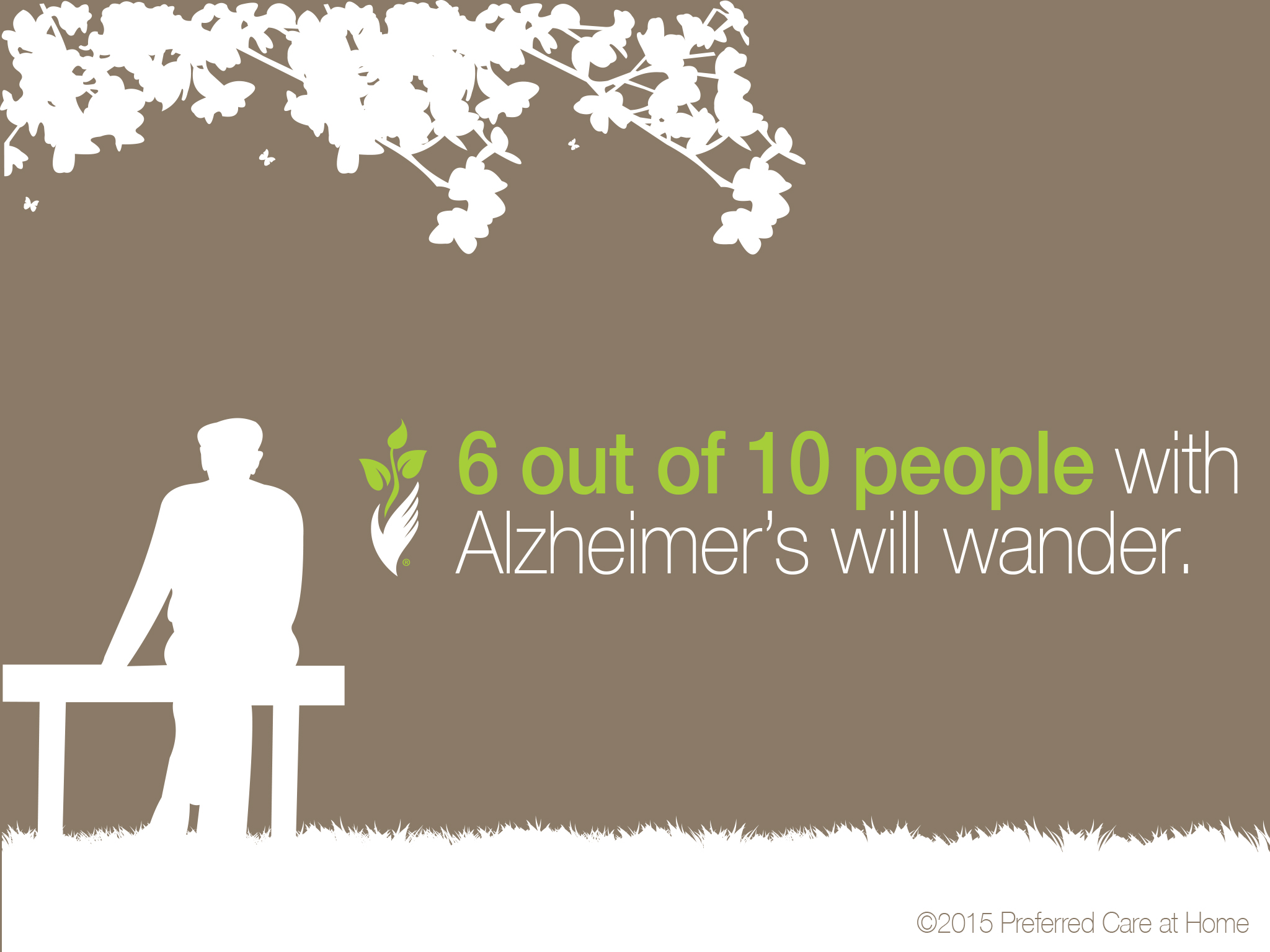 According to the Alzheimer's Association, 6 out of 10 people with Alzheimer's will wander. If you are responsible for caring for an elderly person that suffers from dementia you understand the fear of your loved one wandering or getting lost. Maybe you've seen mom get confused and walk out the door to pick up the...
Read more
When is the last time you asked your elderly parent or loved one "how are you?" Not, "how are you feeling?" Or, "how was the doctor's appointment?" But, "How are you?" A question posed with enough space at the end to illicit more than a polite "Fine, and you?" A question spoken with a desire...
Read more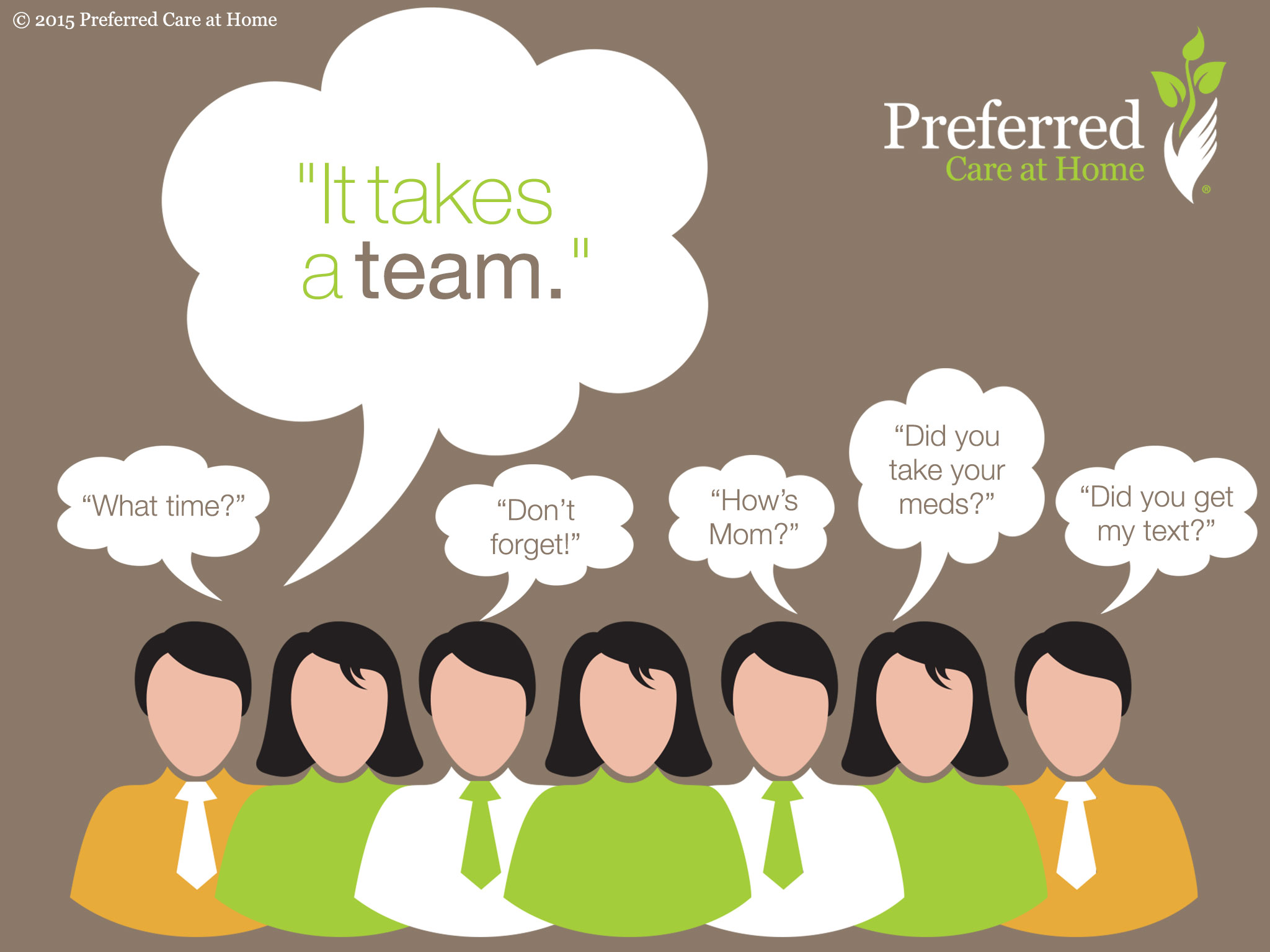 Managing the care responsibilities of an aging loved one can be an overwhelming and often time-consuming endeavor. Over the holidays, my husband and I visited family and witnessed first hand all the people involved in the to care for my husband's aging grandmother. We were only in town a week, but in that short time,...
Read more
It's a bit late, but Happy New Year! You see, it has been a few years since I gave or received this traditional greeting exactly at the stroke of midnight. This is because as a family caregiver who is depended on by precious loved ones, especially in the early morning, I simply can't afford to...
Read more
© 2007-2020 Preferred Care at Home, a division of Help at Home Franchise Service, LLC. All Rights Reserved.
Services may vary depending on the licensing of each Preferred Care at Home Franchise location. Each location is individually owned and responsible for controlling and managing day-to-day business operations.