Preferred Care at Home of National Headquarters | 354 NE 1st Ave Delray Beach, Fl 33444
Blog Archive
I am ready for the near year. I, for one, am thankful to leave 2014 behind me and I've talked to many people who feel the same way. For many, 2014 was full of loss, stress, and health complications. 2015 is a a new year, a new chapter, a time for change. There is no...
Read more
The holidays can be a lonely and difficult time for seniors. Instead of merriment and joy, many seniors experience loneliness and sadness during the holiday season. A time of year dedicated to family and traditions can be a reminder of the loss that many of us have experienced: loss of loved ones, loss of health,...
Read more
Is it time to start elder care services in your parents' home? Should mom move in with you? Is it time to look for a care facility? Is keeping up a home too much for your elderly parent? Is it time to take the car away? These are very common questions that adult children are...
Read more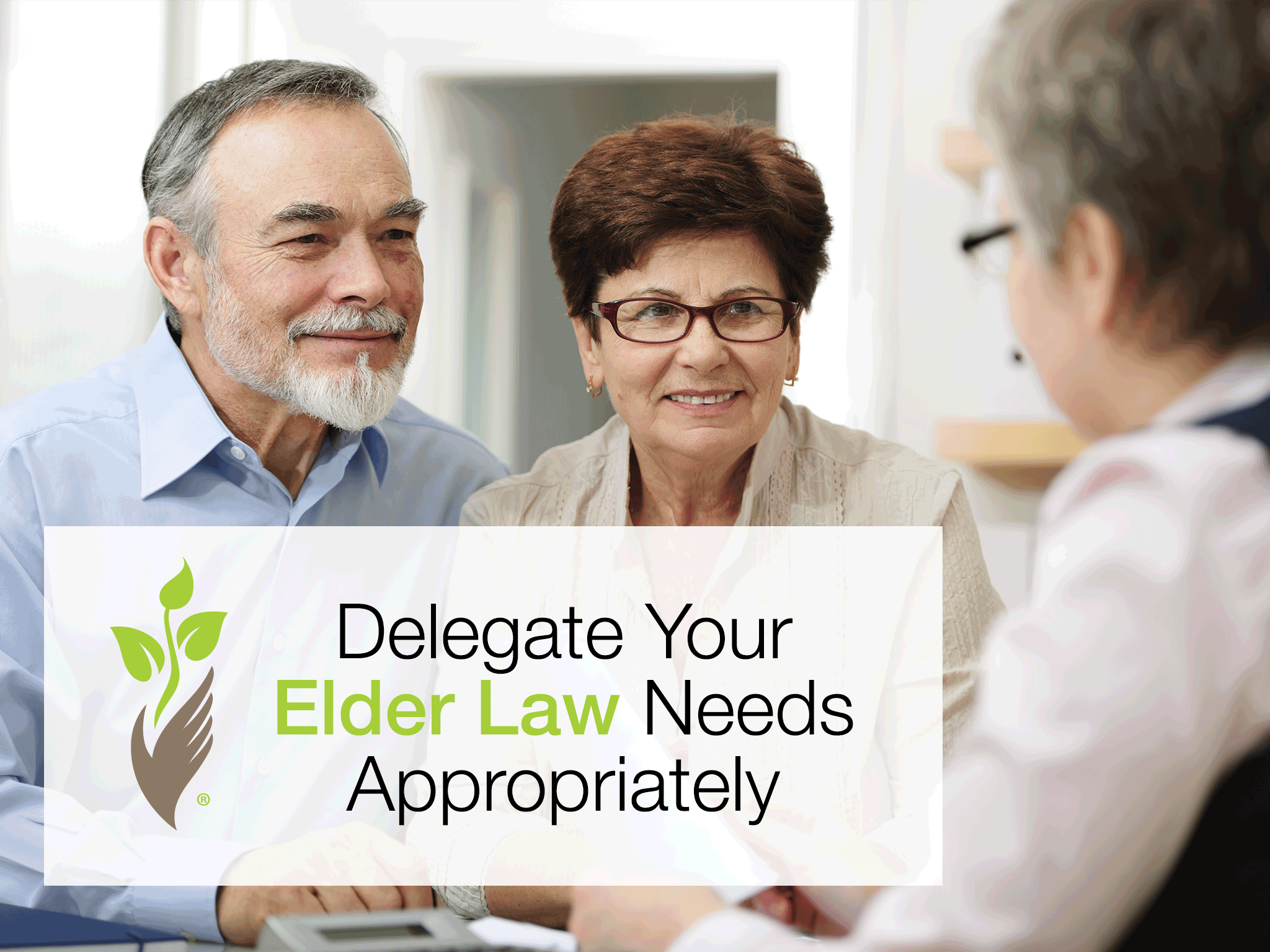 Sometimes the best approach to doing something difficult is to let someone else do it. This may sound like I'm encouraging the couch-potato philosophy of Homer (that's Homer J. Simpson and not the blind poet from ancient Greece), but it is actually something straight out of the playbook of billionaire investor Warren Buffett. Often, as...
Read more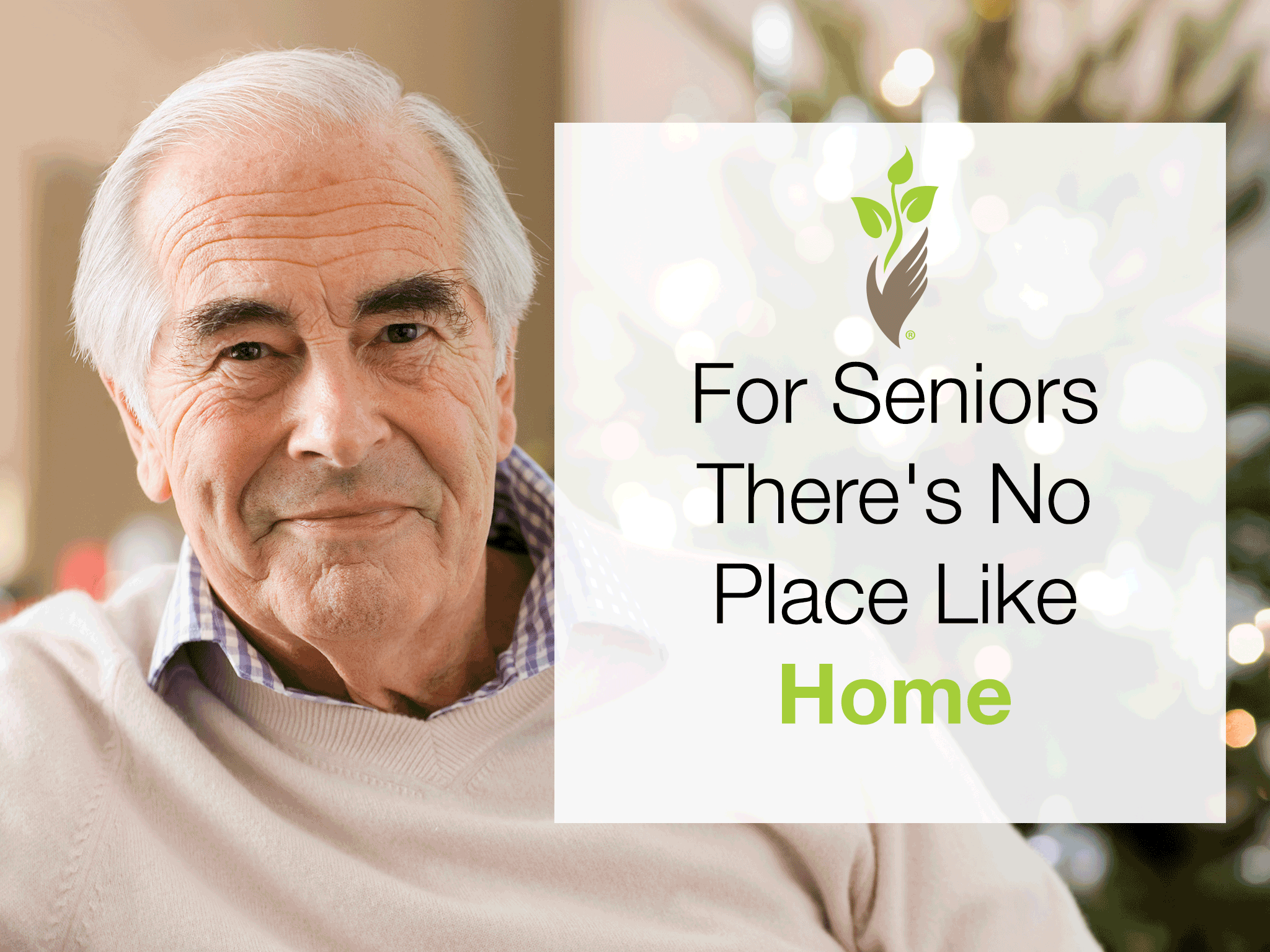 "Oh, there's no place like home for the holidays 'Cause no matter how far away you roam When you pine for the sunshine of a friendly gaze For the holidays, you can't beat home, sweet home." Perry Como sings the famous tune of the season, "Oh, there's no place like home for the holidays…" It's...
Read more
© 2007-2020 Preferred Care at Home, a division of Help at Home Franchise Service, LLC. All Rights Reserved.
Services may vary depending on the licensing of each Preferred Care at Home Franchise location. Each location is individually owned and responsible for controlling and managing day-to-day business operations.