Preferred Care at Home of National Headquarters | 354 NE 1st Ave Delray Beach, Fl 33444
Blog Archive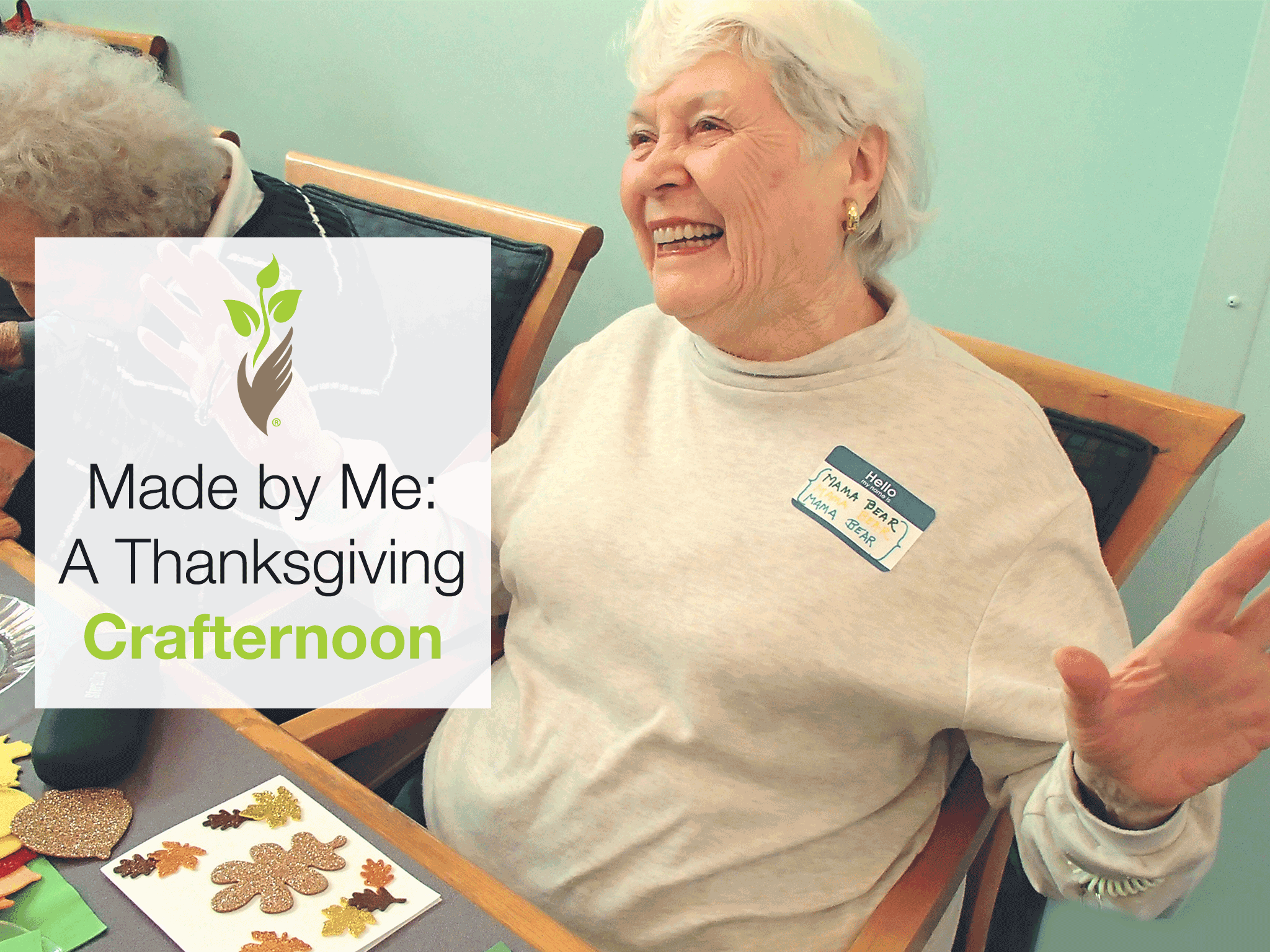 It was just a few hours, but it was a few hours that mattered. Tony and Veronica Singfield, owners of Preferred Care at Home North Atlanta, armed with craft supplies and cookies hosted a Thanksgiving Crafternoon with the seniors at Del Mar Gardens of Smyrna. This particular "Crafternoon" was dedicated to making Thanksgiving cards to...
Read more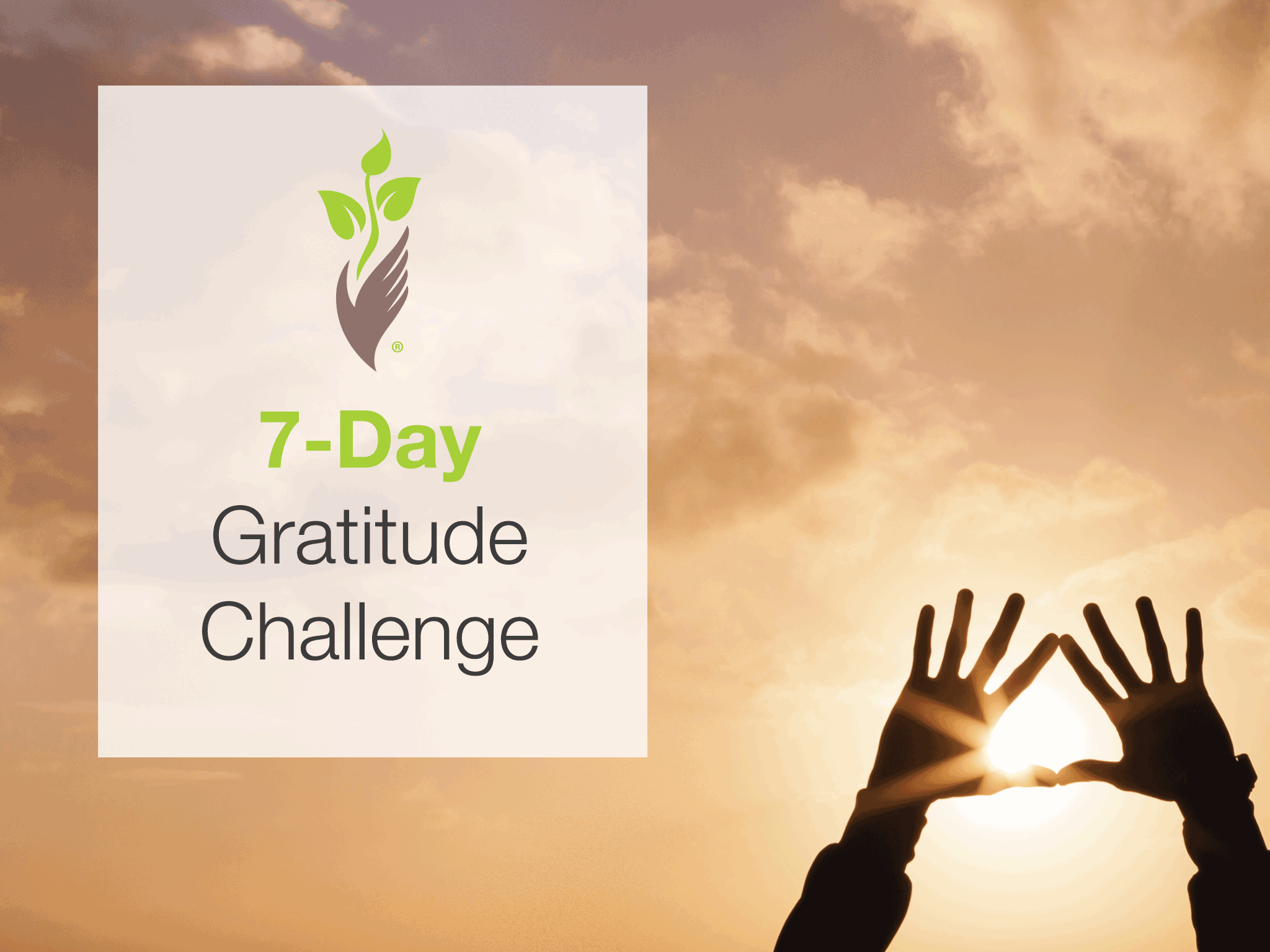 November is the time of year when we stop and thing about what we are thankful for. Maybe it's gathered around Thanksgiving dinner, or perhaps it's jotting down a daily list throughout the month; whatever the method, it's not surprising that people who take the time to foster gratitude are happier people than those who...
Read more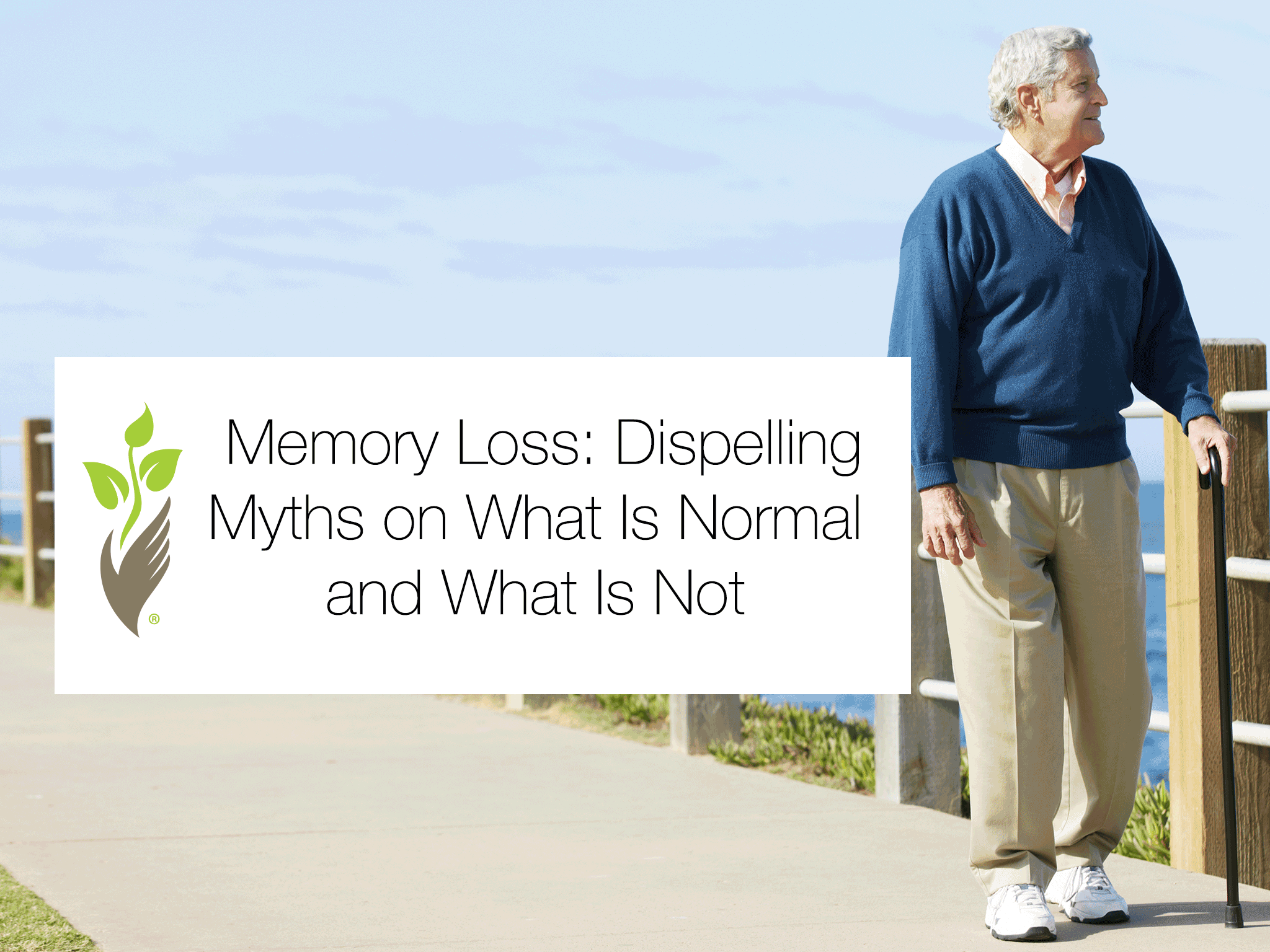 November 14 is a day to remember, if only because it's Memory Loss Awareness Day. But why celebrate the fact that it's getting easier to forget things everyday? As we age it's easy to focus on the negative attitudes about memory loss, as we struggle to remember some acquaintances name or to find a word...
Read more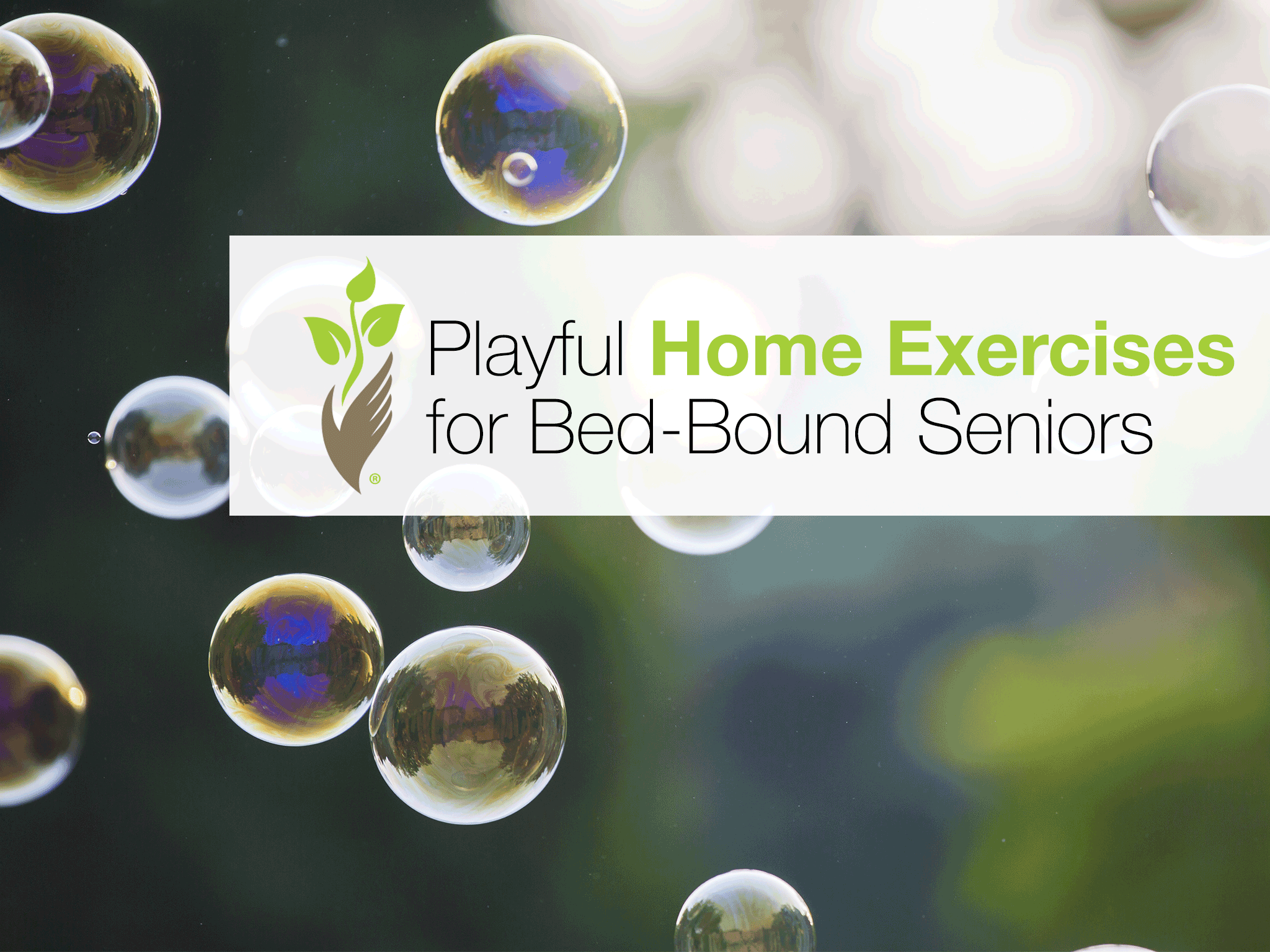 Slip-and-falls, a leading cause of injury-related death, are a legitimate worry among the elderly. So common are these injuries that many seniors know first hand the effects of a fall — no doubt having seen friends their age, healthy and independent, immobilized and homebound due to a sudden and unforeseen fall. Surveying the scene surrounding...
Read more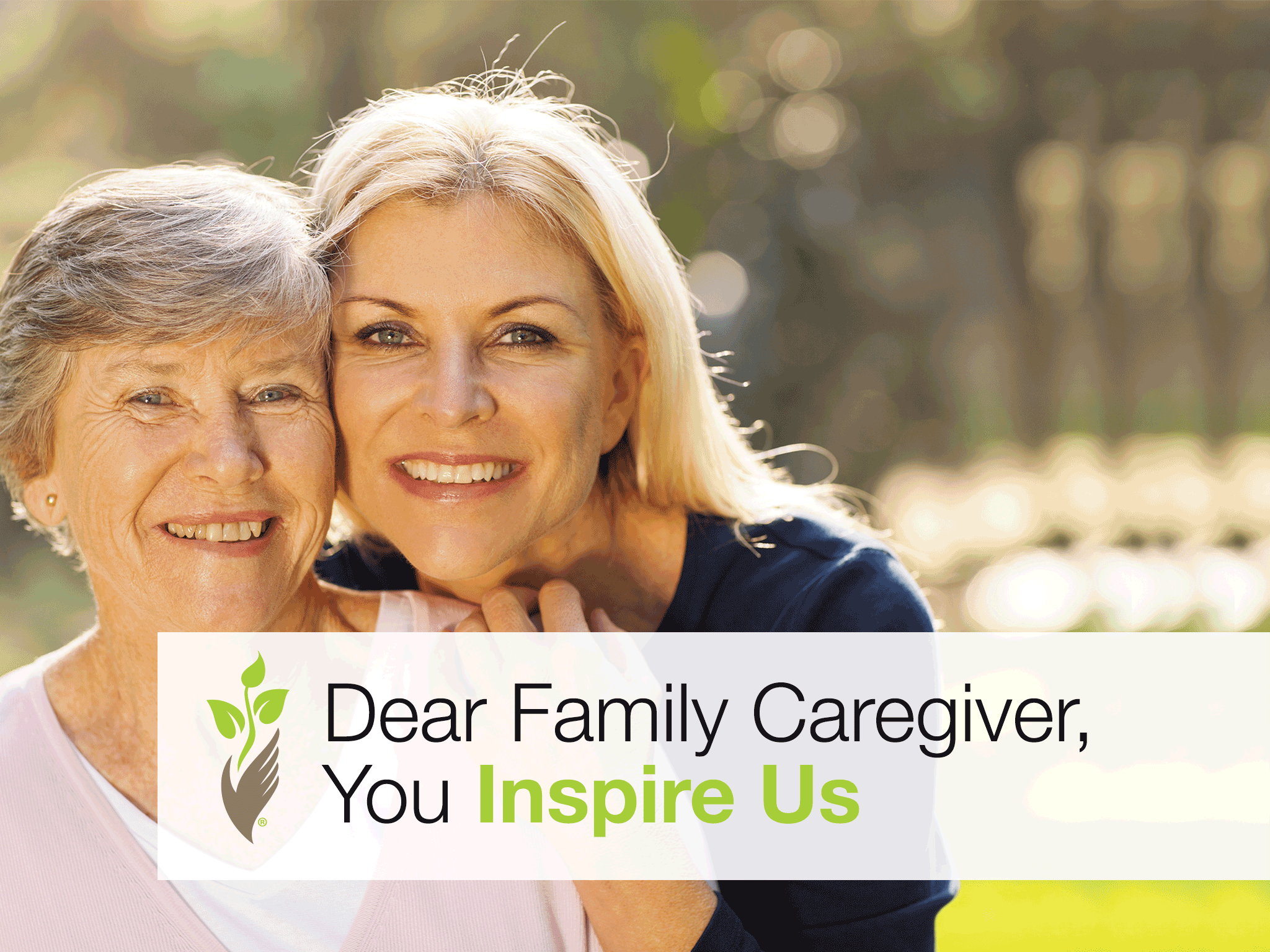 Dear Family Caregiver, Thank you. Thank you for what you do, day in, day out. It often goes without saying, but it is something that desperately needs to be said: thank you for the sacrifices you make to care for your loved one. Sacrifice. It's something you understand all too well. You sacrifice your own...
Read more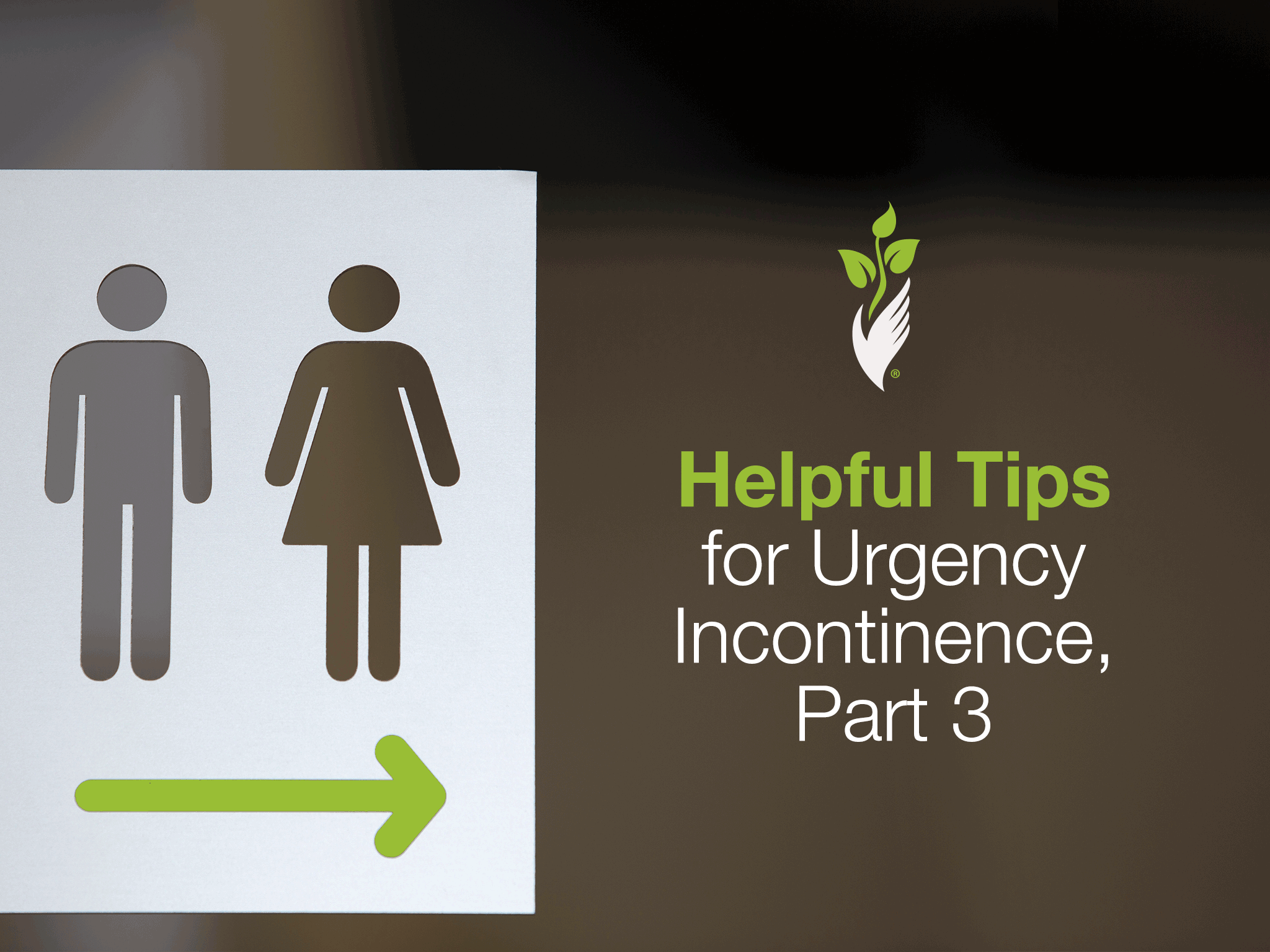 Not many things are as intrusive or meddling as an overactive bladder (also known as urgency incontinence). So, when your elderly loved one starts having urinary urgency issues (an overactive bladder), it might be time to come up with effective, healthy strategies so that they can continue to live their life. Without a plan, all...
Read more
© 2007-2020 Preferred Care at Home, a division of Help at Home Franchise Service, LLC. All Rights Reserved.
Services may vary depending on the licensing of each Preferred Care at Home Franchise location. Each location is individually owned and responsible for controlling and managing day-to-day business operations.