Preferred Care at Home of National Headquarters | 354 NE 1st Ave Delray Beach, Fl 33444
Blog Archive
As caregivers, our primary role is to assist loved ones who struggle with incontinence by preventing infection through the promotion of safe habits and good hygiene. An important related responsibility is making sure we preserve their dignity and physical independence. Both roles are necessary, succeeding in one and not the other often leads to lopsided...
Read more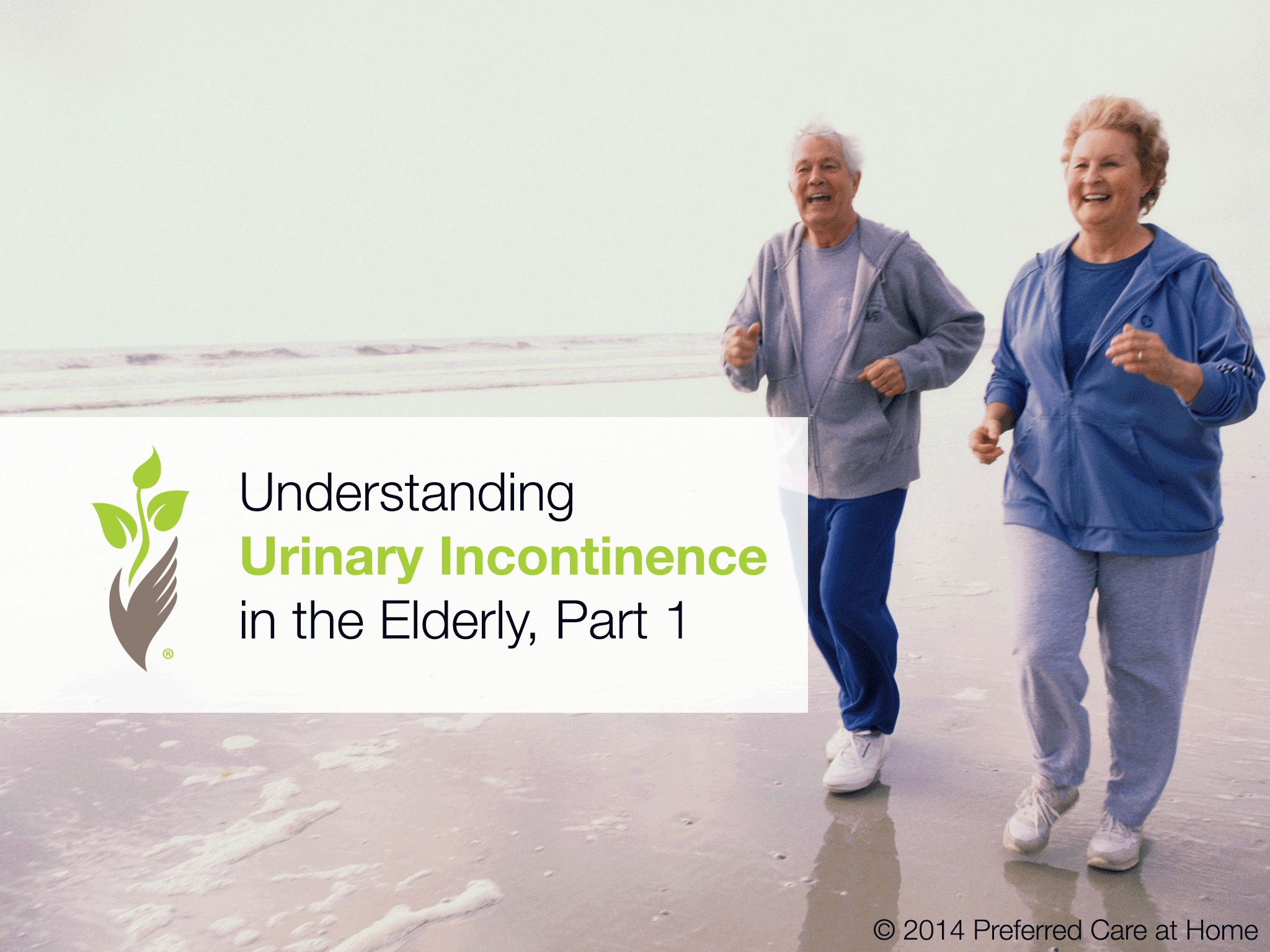 Most elderly place high value on their independence and it is extremely important to them to have input and control in their care. At Preferred Care at Home, we encourage our caregivers and family caregivers to support this wonderful spirit of independence in their loved ones, and at the same time watch for opportunities to...
Read more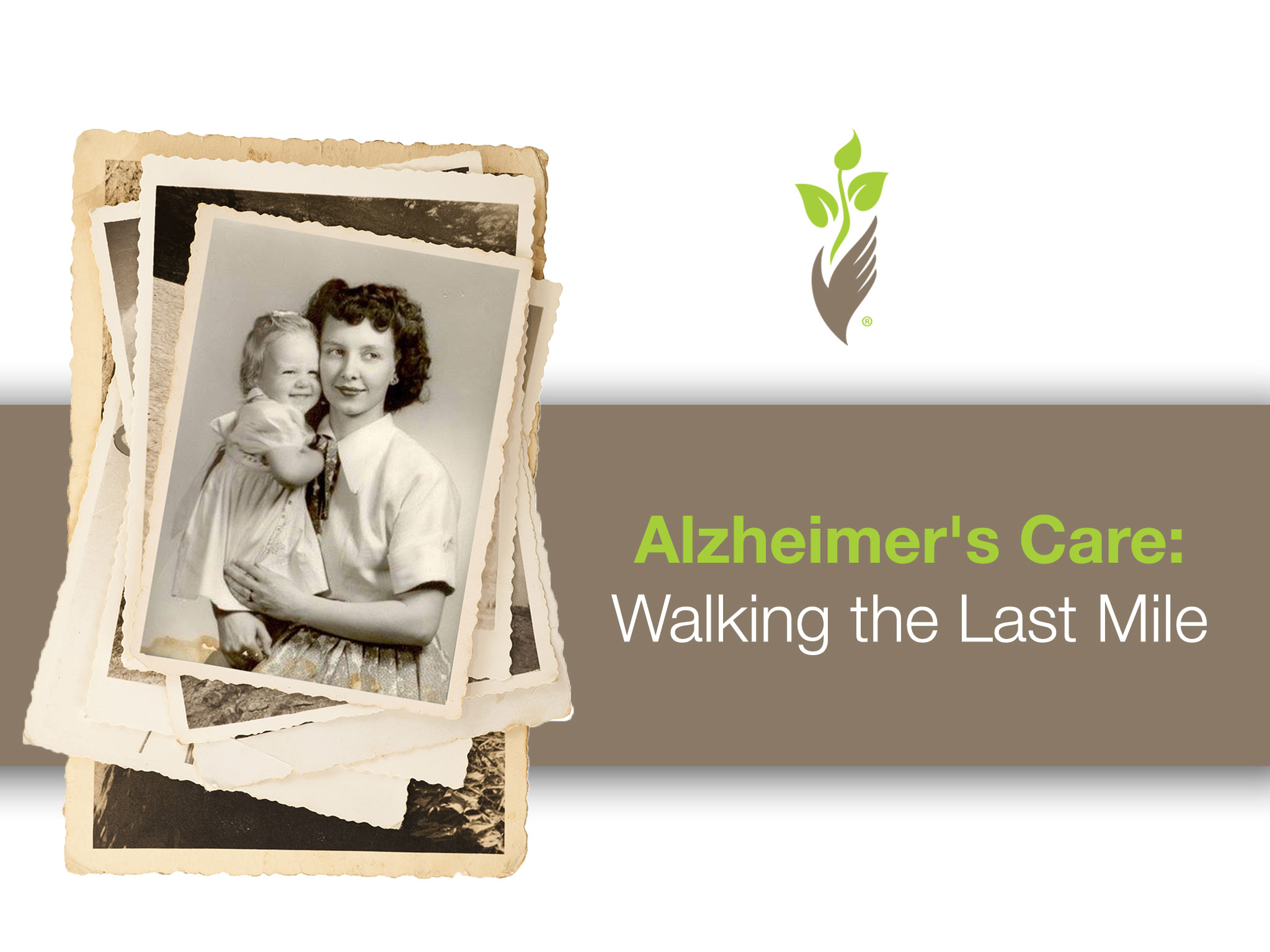 It has been over 10 years since Ruth Dearmore was diagnosed with Alzheimer's Disease. Years that have challenged and changed Vicki Dearmore Gipson, devoted daughter and caregiver. Vicki Gipson's family has been hit hard by Alzheimer's. Her mother's sister Betty, her father's sister Genevia, her grandfather and her great uncle have all passed away from...
Read more
"Alcohol and prescription drug problems, among adults 60 and older is one of the fastest growing health problems facing the country. Yet, the situation remains underestimated, underidentified, underdiagnosed, and undertreated," states the National Council on Alcoholism and Drug Dependence (NCADD). Alcohol is an accepted drug of society. Watching your senior loved one have a glass...
Read more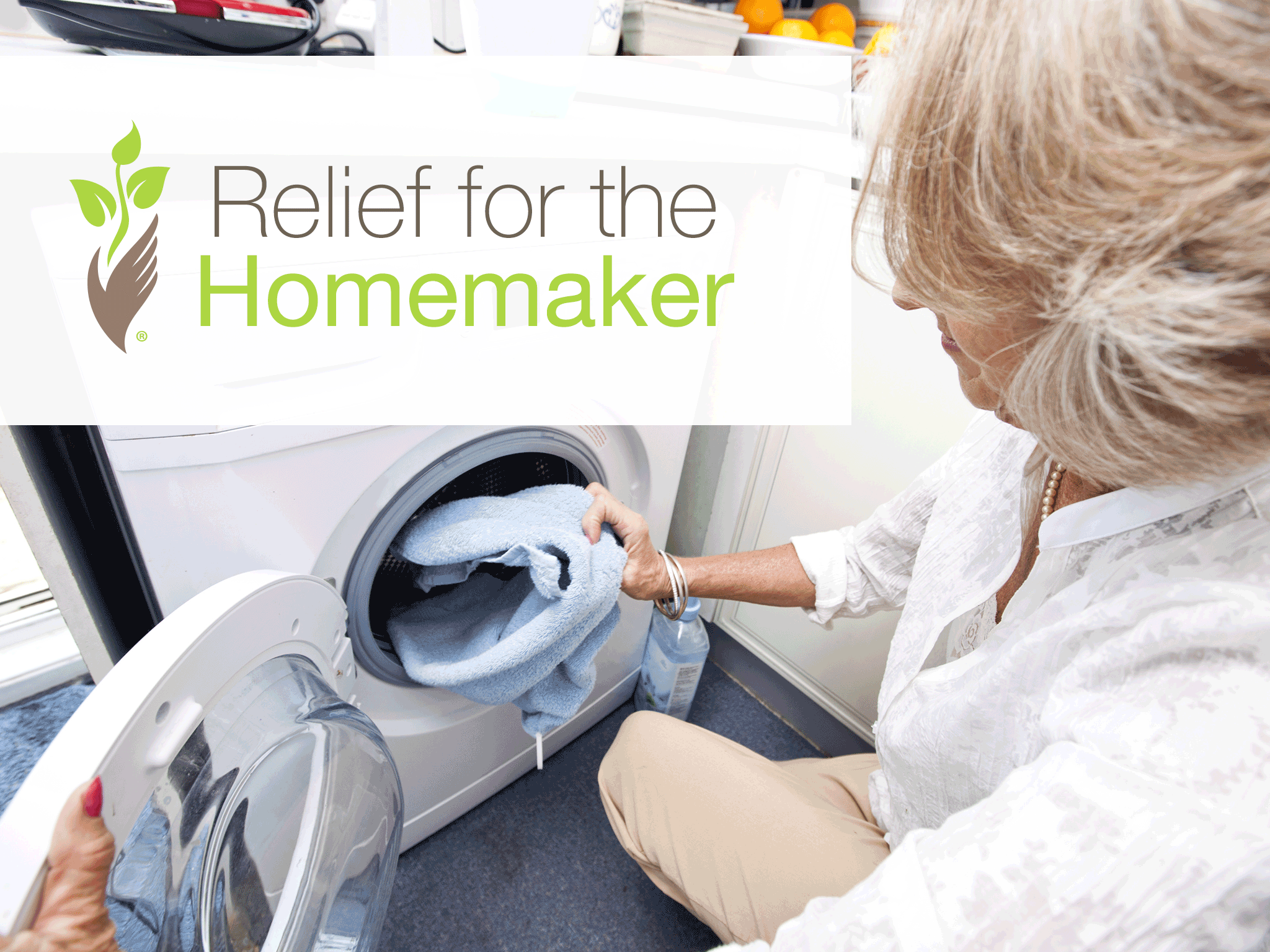 One of my favorite activities is to flip through furniture and decorating catalogs searching for news ways to arrange my living room or organize my kitchen. I recently hired a painter to come and update my living room. Of course, I needed a few new throw pillows and accent pieces to go with the improved...
Read more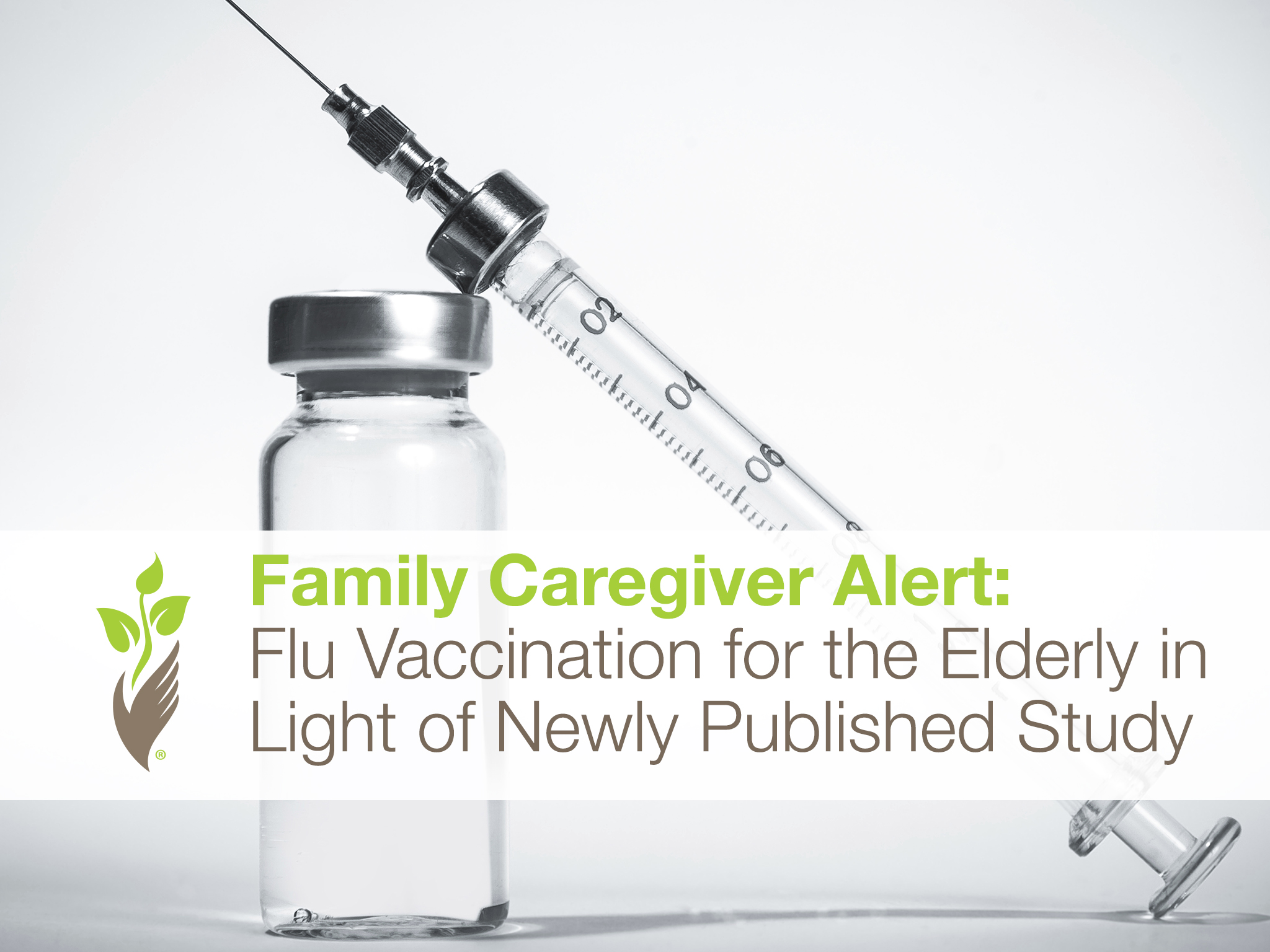 As a family caregiver, you understand the importance of getting your elderly parents the flu vaccination. Yet, with busy schedules and demands stretching you in too many directions getting your loved one's vaccination may have slipped through the cracks. While most group care facilities order their flu vaccines months in advance and have usually completed...
Read more
It is terrifying to watch the news talk about the Ebola virus. This virus has been largely confined to Africa, with Guinea, Liberia and Sierra Leone among the hardest hit, but the first United States Ebola diagnosis took place in Dallas, Texas and suddenly the virus is here and the fear is real. The CDC...
Read more
© 2007-2020 Preferred Care at Home, a division of Help at Home Franchise Service, LLC. All Rights Reserved.
Services may vary depending on the licensing of each Preferred Care at Home Franchise location. Each location is individually owned and responsible for controlling and managing day-to-day business operations.