Preferred Care at Home of National Headquarters | 354 NE 1st Ave Delray Beach, Fl 33444
Blog Archive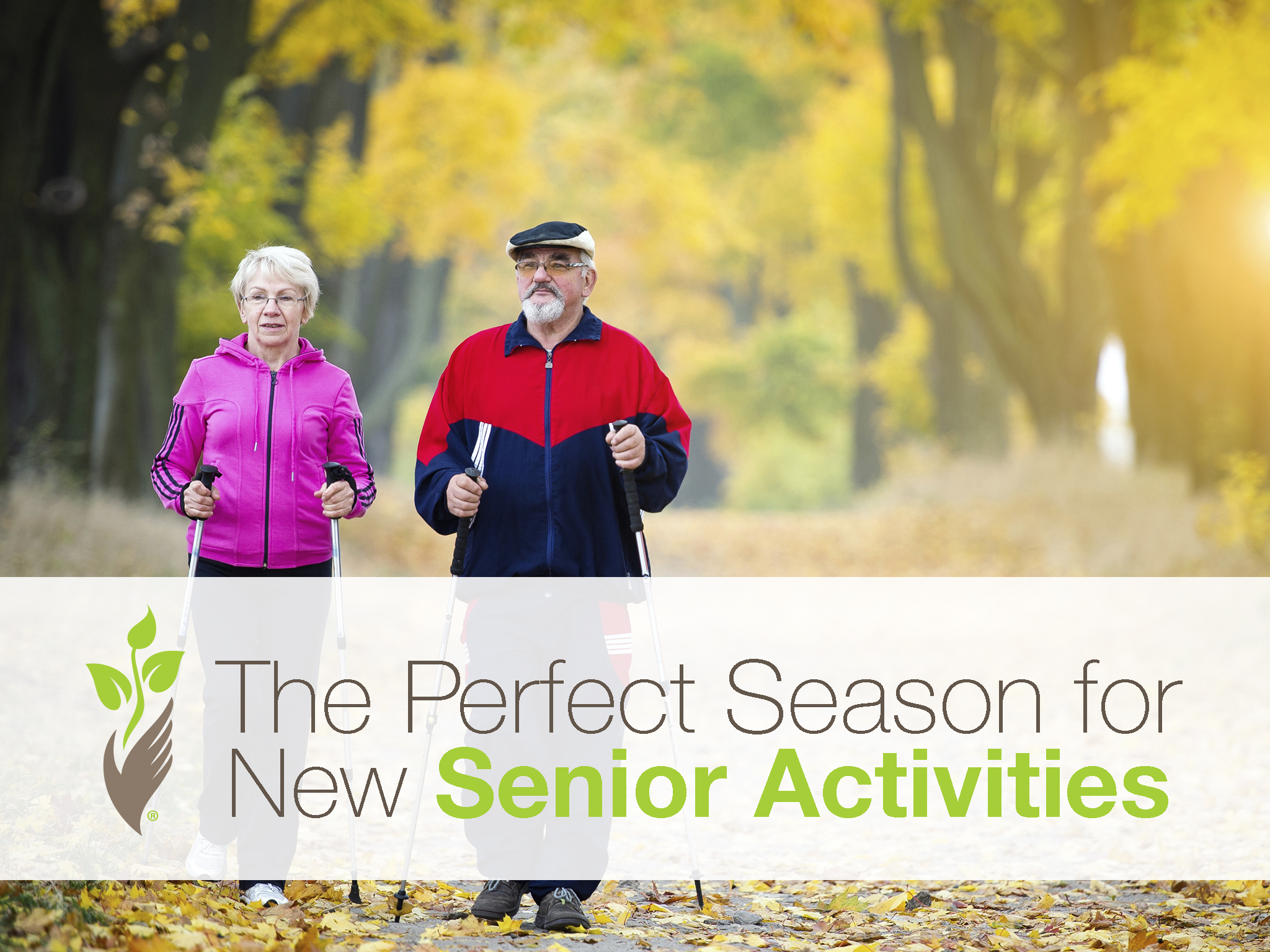 It's the first day of fall, and with it brings all things pumpkin: pumpkin drinks, pumpkin pastries, pumpkin scented candles, pumpkin decorations and, of course, the documentation of the pumpkin craze on your social media accounts. So, in case you missed it, happy unofficial pumpkin day or happy fall! Besides all things pumpkin, fall is...
Read more
For my entire life I have watched my parents work diligently to help the elderly in their community. When I was just a baby, I was brought to the office and propped on the desk as my dad made placements and talked to clients and caregivers. The message I was taught from a young age...
Read more
Muhammad Ali once proclaimed to the world at large that his rival, the celebrated boxer Joe Frazier, was so ugly that every time he cried the tears would stop, turn around, and go down the back of his head. Proof positive that no matter the arena or form, be it written, spoken, or thrown, Ali...
Read more
© 2007-2020 Preferred Care at Home, a division of Help at Home Franchise Service, LLC. All Rights Reserved.
Services may vary depending on the licensing of each Preferred Care at Home Franchise location. Each location is individually owned and responsible for controlling and managing day-to-day business operations.