Preferred Care at Home of National Headquarters | 354 NE 1st Ave Delray Beach, Fl 33444
Blog Archive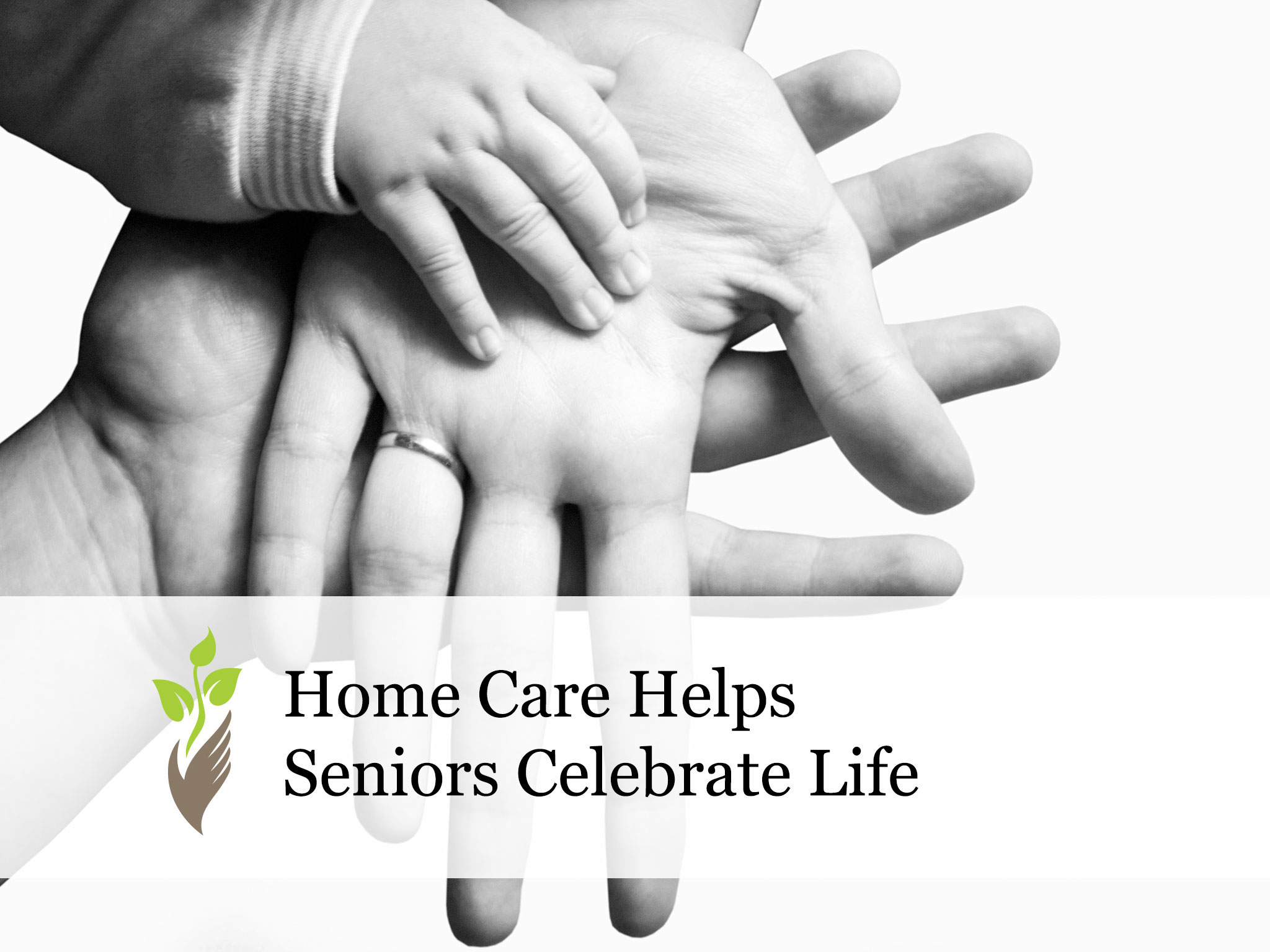 I am a new mother to a sweet baby girl. I can say, unbiasedly, that she is the most beautiful baby in the world. I love every minute I get to spend with her despite the lack of sleep and the enormous pile of laundry on my bathroom floor. Life as a new mother is...
Read more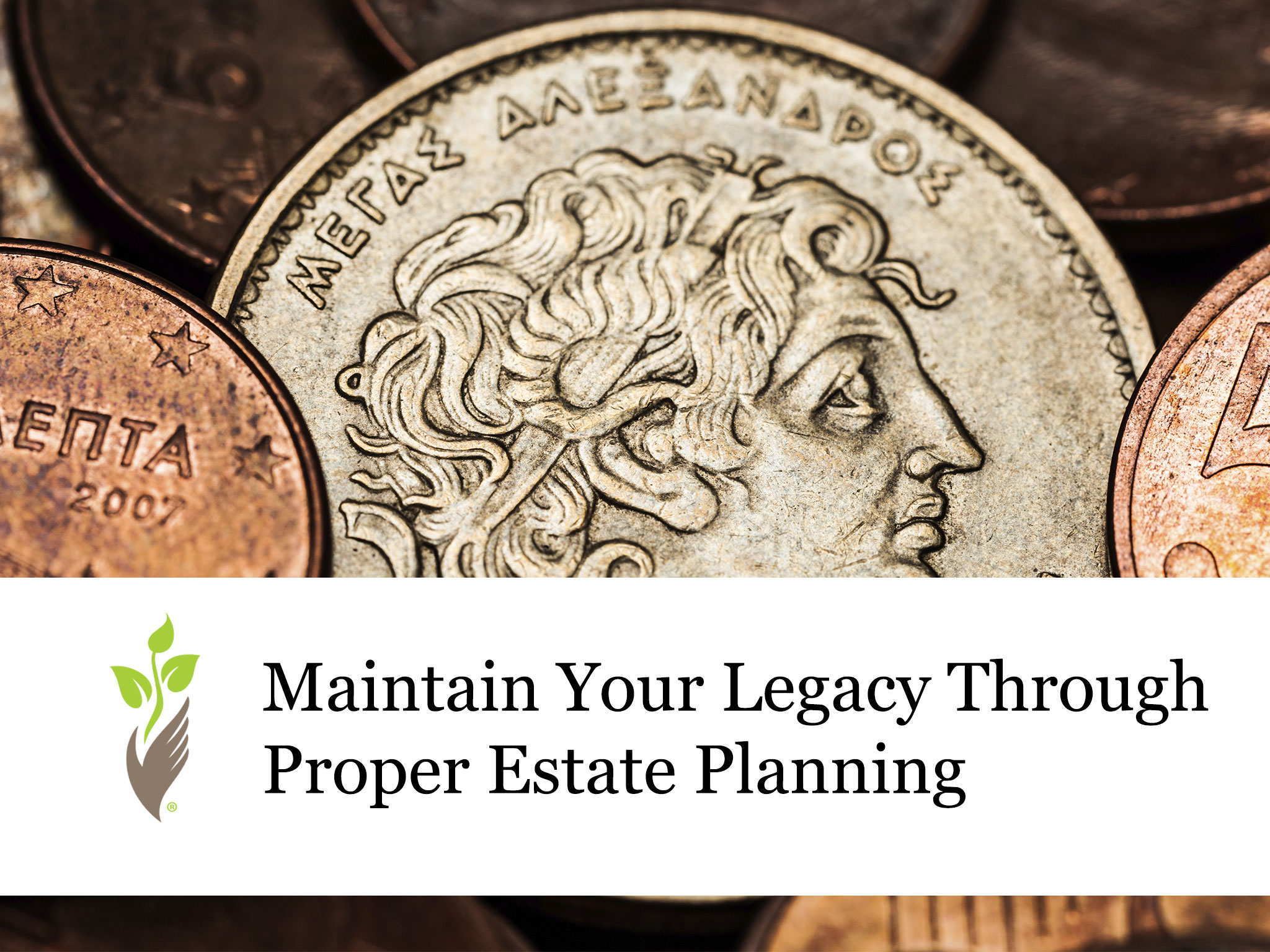 Alexander III of Macedon was a great man, a great king, and a great general. And though he was only alive for brief while (a scant 32 years) there are plenty of insightful things we can take away from his life. Estate planning however is not one of those things. Alexander the Great had one...
Read more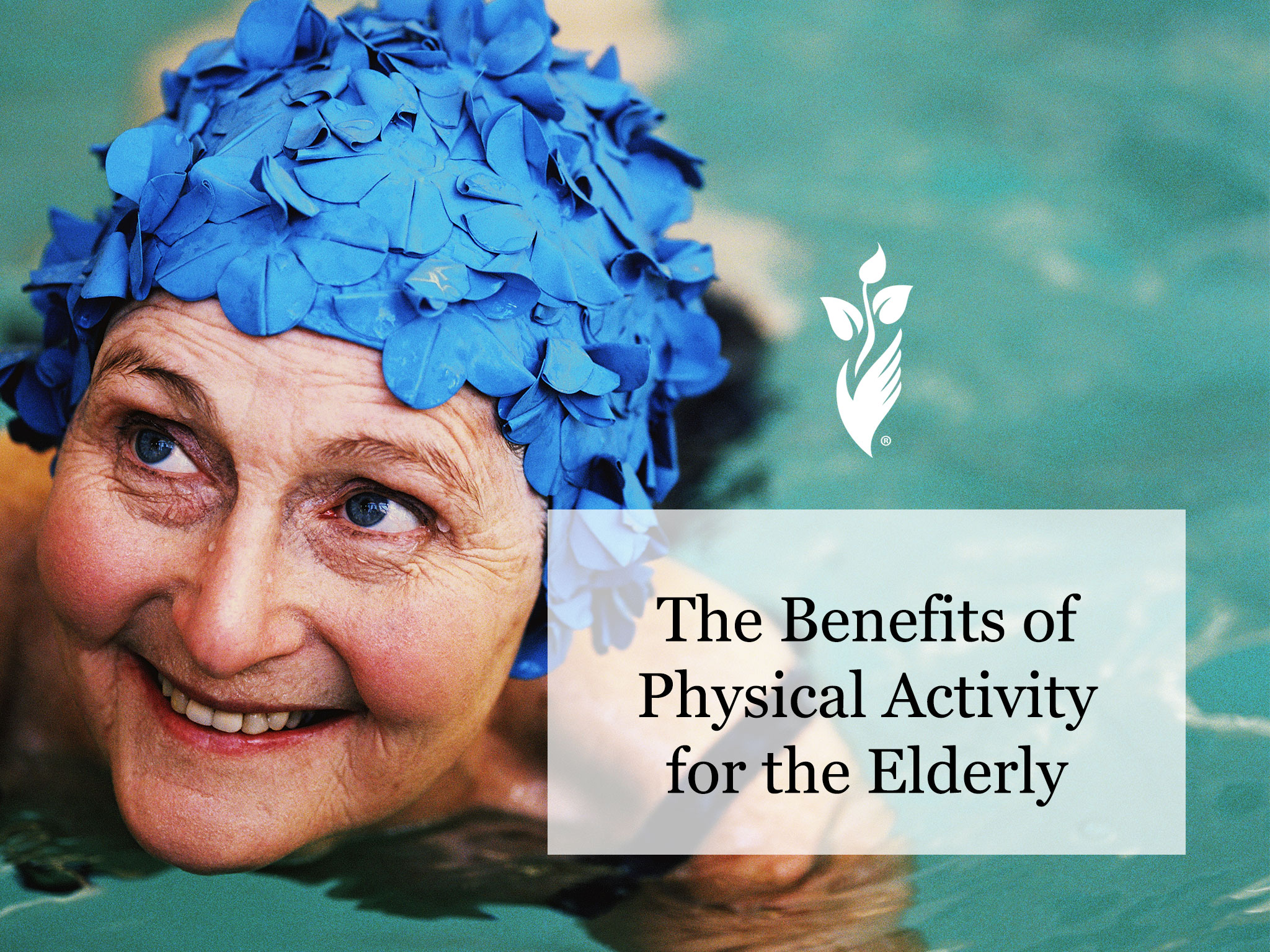 It is no secret that physical activity is a key ingredient to your overall health and well-being. For the elderly, it becomes more difficult to remain active, but it is no less important. Your physical activity will change as you age, however, any type of physical activity can have huge health benefits. The Center for...
Read more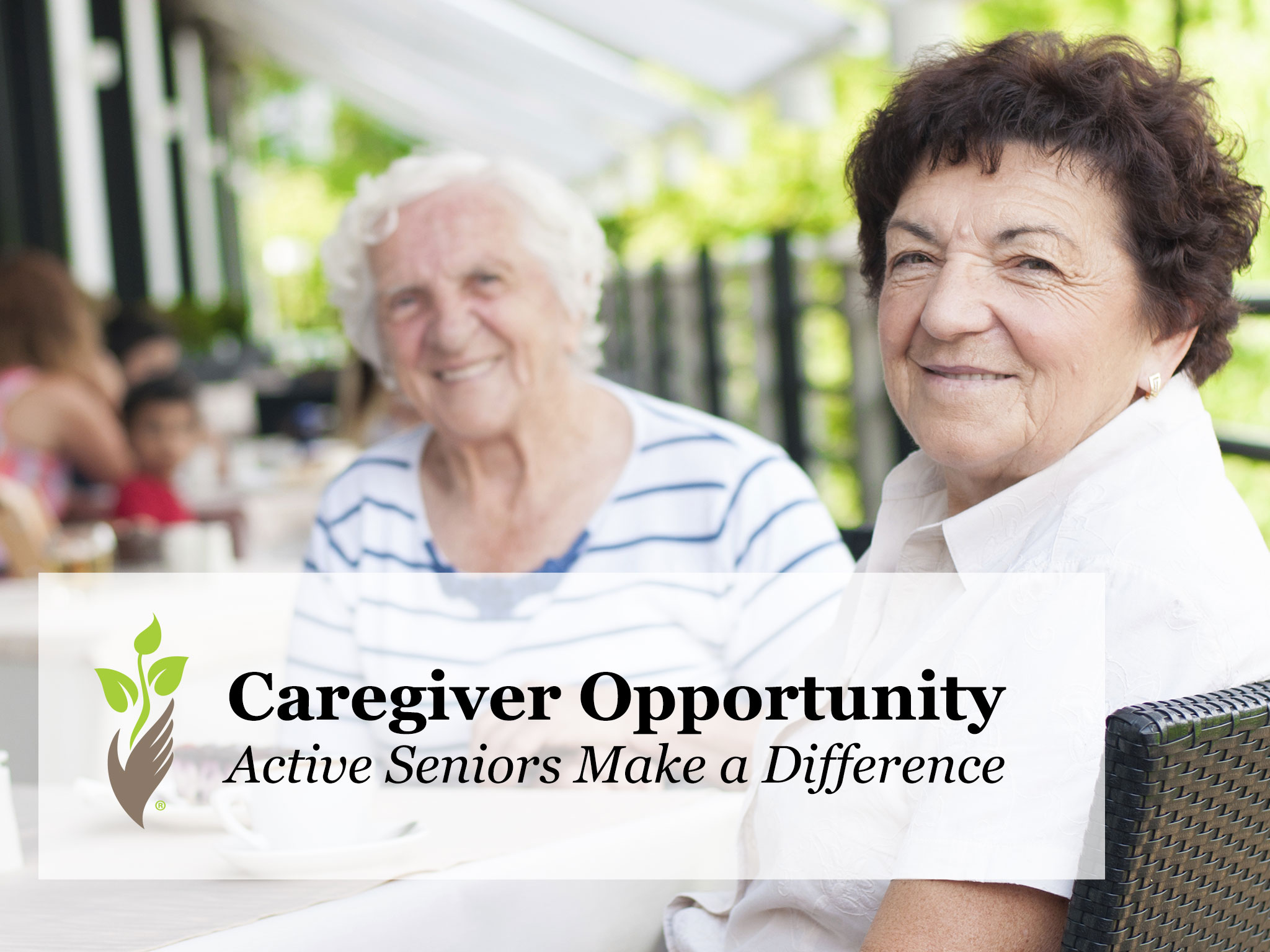 Remaining active as you age is an important part of seniors' physical and emotional health. After retirement many people look for ways to remain active through part-time work or volunteer opportunities. Seniors bring a wealth of experience and expertise to the work force, and many are still looking for ways to contribute their skill sets...
Read more
What would I be if I didn't have my parents? Where would you be if you didn't have your family? Personally, without my dad's attention and my mom's concern there's a good chance I would have been on a nightly news intro like "a local Indian boy was hospitalize this morning after he abruptly fell...
Read more
Senior care options can be overwhelming and confusing. There are many home care companies to choose from, not to mention many housing options, such as assisted living facilities. When around the clock supervision or care is needed for peace of mind, is there even an affordable option? Since 1984, the founders of Preferred Care at Home...
Read more
© 2007-2020 Preferred Care at Home, a division of Help at Home Franchise Service, LLC. All Rights Reserved.
Services may vary depending on the licensing of each Preferred Care at Home Franchise location. Each location is individually owned and responsible for controlling and managing day-to-day business operations.