Preferred Care at Home of National Headquarters | 354 NE 1st Ave Delray Beach, Fl 33444
Blog Archive
This month we have discussed important home safety steps you can take to guard against slips and falls. The bathroom is one of the most dangerous rooms in the house, and last week we discussed seven tips to address many common bathroom safety concerns. My hope through this blog series on home safety is to...
Read more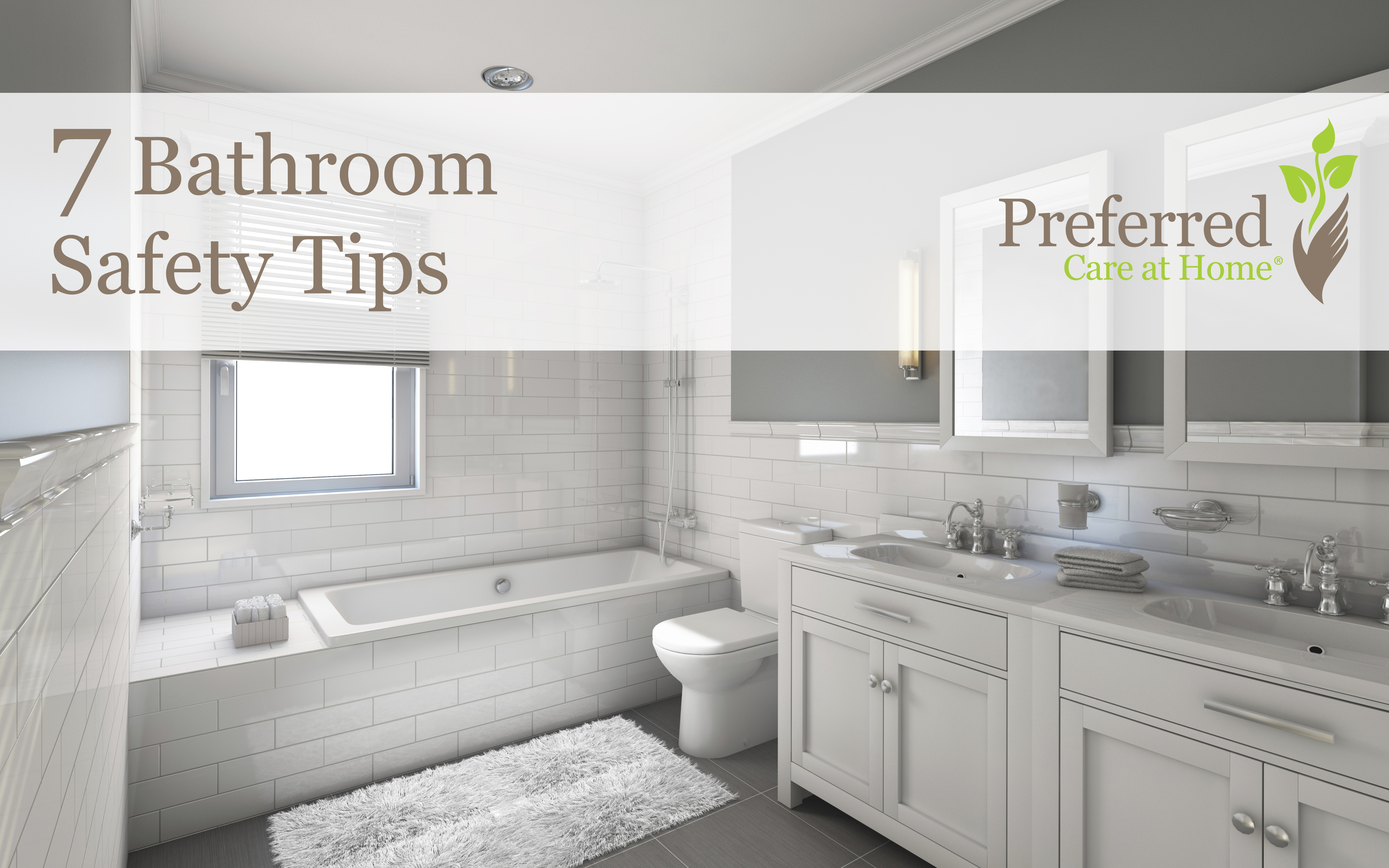 One out of three seniors (age 65 and older) falls each year. And according to the CDC, falls are the leading cause of fatal and non-fatal injuries. With statistics like these, it is paramount that we take steps toward improving home safety. The bathroom can be one of the most dangerous rooms of the house,...
Read more
Are you aware of the safety hazards that may be lurking around every corner of your home? The family room rug that keeps bunching up or the light bulb that's out in the hallway may seem like small annoyances, but can quickly turn into safety hazards for you or your senior loved one. The month...
Read more
© 2007-2020 Preferred Care at Home, a division of Help at Home Franchise Service, LLC. All Rights Reserved.
Services may vary depending on the licensing of each Preferred Care at Home Franchise location. Each location is individually owned and responsible for controlling and managing day-to-day business operations.