Preferred Care at Home of National Headquarters | 354 NE 1st Ave Delray Beach, Fl 33444
Blog Archive
As seniors age, isolation may become more common. However, seniors need relational connection and social interaction just as much as ever. Our stage of life does not eliminate our need or desire for connection. Aging may create barriers necessary for socializing, but it doesn't have to be that way. With the appropriate planning and help,...
Read more
Are you or a loved one currently living on your own? Are you considering moving out of the home you love because you need extra assistance? It can be a difficult choice to ask for help. But, there is good news: you can live out your days in the home you love with the right...
Read more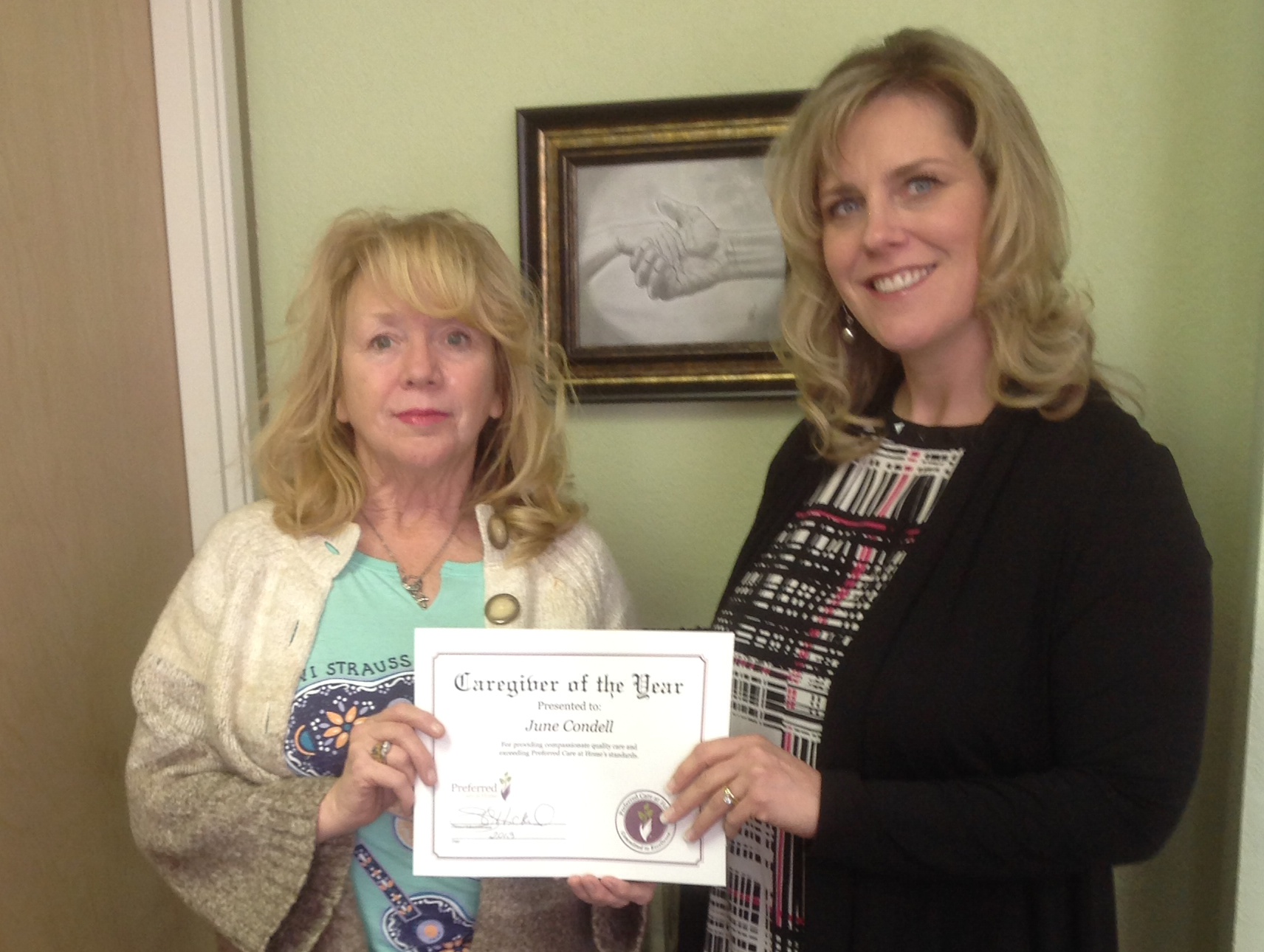 Last week, Preferred Care at Home had our annual convention. Franchise owners from across the nation gathered to encourage one another and look for new ways to serve their communities. Perhaps, the most enjoyable part of the whole event was the session dedicated to the caregivers. Five caregivers, who had received the local award of...
Read more
© 2007-2020 Preferred Care at Home, a division of Help at Home Franchise Service, LLC. All Rights Reserved.
Services may vary depending on the licensing of each Preferred Care at Home Franchise location. Each location is individually owned and responsible for controlling and managing day-to-day business operations.