Preferred Care at Home of National Headquarters | 354 NE 1st Ave Delray Beach, Fl 33444
Blog Archive
Many Americans are unfamiliar with the in's and out's of hospice care until they experience this unique approach to care with a close friend or family member.  A quick glance at the graph below clearly shows that the amount of individuals receiving hospice care has consistently increased in the past few decades, and hospice care...
Read more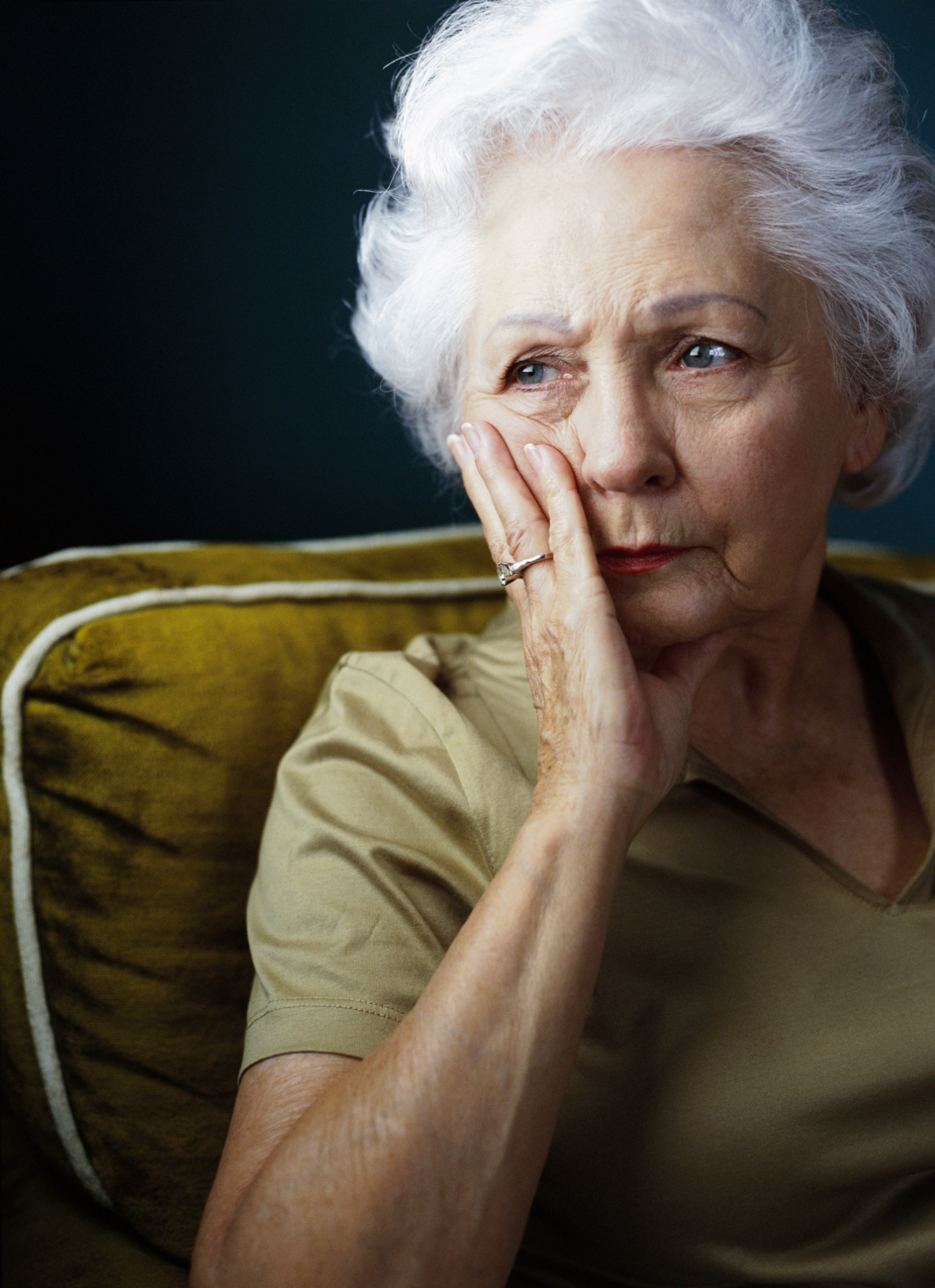 Most of us have heard of the five stages of grief developed by Elisabeth Kubler-Ross in her book "On Death and Dying". Kubler-Ross defines these stages as: denial, anger, bargaining, depression and acceptance. Often these stages are used as the measuring stick to evaluate where you are in your grief process, as a road map...
Read more
Last week I got a text around 5:30 p.m. on Friday. "Is it too late to call Preferred Care at Home about care?" "Absolutely not!" I gave her the phone number of the location near her. Within 20 minutes I heard that a client assessment had been scheduled and care started the following week. I...
Read more
This week, I had the opportunity to visit a client who has been on the long road to recovery. Our journey with Ms. Smith* began four months ago and has included three major surgeries, a month in a hospital, 33 days in a rehabilitation facility, and now she is finally in the home she loves....
Read more
© 2016-2019 Preferred Care at Home, a division of Help at Home Franchise Service, LLC. All Rights Reserved.
Services may vary depending on the licensing of each Preferred Care at Home Franchise location. Each location is individually owned and responsible for controlling and managing day-to-day business operations.