Preferred Care at Home of National Headquarters | 354 NE 1st Ave Delray Beach, Fl 33444
Blog Archive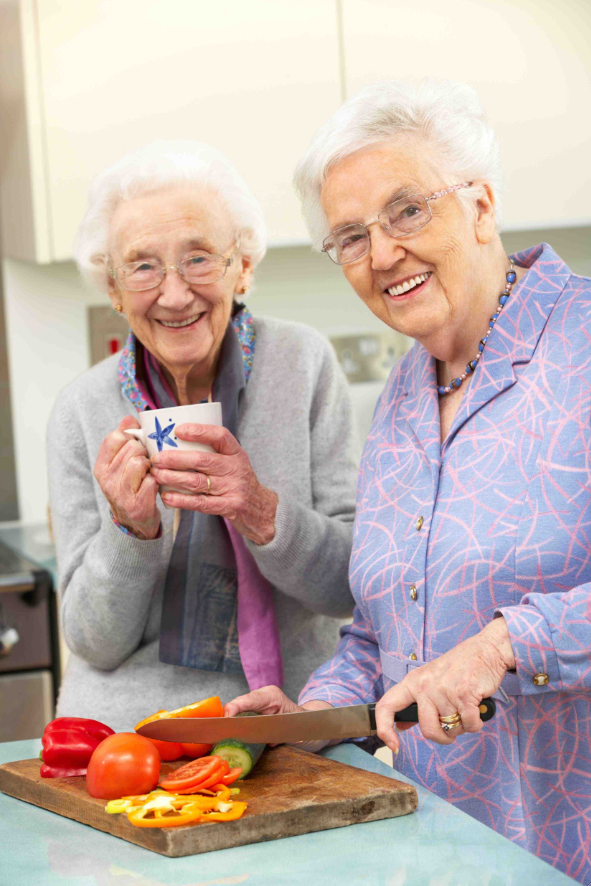 Asking for help is not easy. Many times we get the phone call for home care after a fall or a rehab or hospital stay. Help has become necessary and doctors have recommended home care. We are ready for those calls, with programs like our Smooth Transition Care, we can help transition your senior loved...
Read more
A cold front swept across the country this week creating dangerous situations for many, especially seniors. It is crucial this holiday and winter season to take the appropriate steps to keep you and your home safe from fires and other winter hazards. Here are a few winter safety tips to help keep you and your...
Read more
The holiday season is known for bringing goodwill and cheer as families gather to spend time together. However, for many seniors the holiday season can bring feelings of loss and loneliness. As a loved one or caregiver of a senior, here are a few gifts you can give that will show how much you care:...
Read more
© 2007-2020 Preferred Care at Home, a division of Help at Home Franchise Service, LLC. All Rights Reserved.
Services may vary depending on the licensing of each Preferred Care at Home Franchise location. Each location is individually owned and responsible for controlling and managing day-to-day business operations.